Functional Services
Change Management

Feature Selection

Testing & Validation

Technical Services
Infrastructure Management

Database Administration

PeopleSoft Administration

PeopleTools Patching

Managed Services
Help Desk and ticketing for functional and technical streams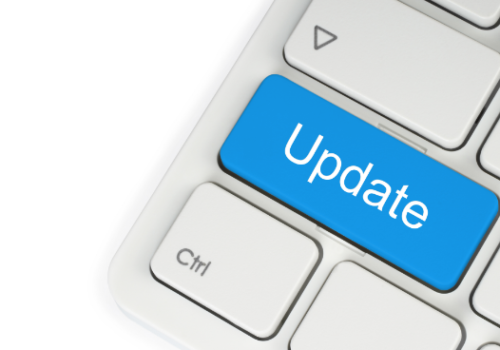 PUM and Tools Updates on Demand
Tailored to meet your Selective
Adoption strategy. Sit back and
relax and wait for aupdated,
tested and validated system to
be delivered to you.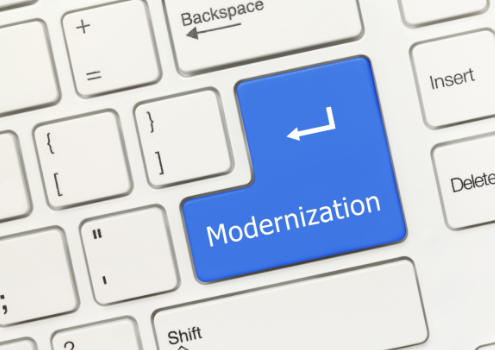 Accelerate PeopleSoft Modernization
PUM Workshops with New Feature
Analysis, Customization Impact
reports, De-Customization
opportunities – all packaged and
delivered for your consumption. You
pick and PeopleSoft SAaaS will
enable and deploy.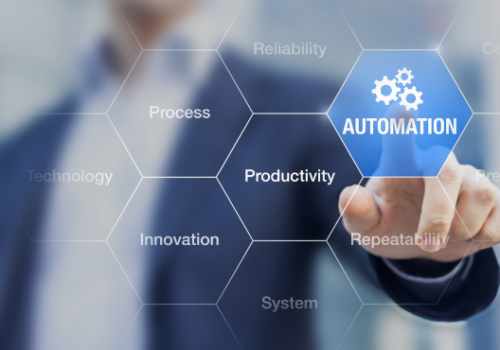 Do the impossible - Innovate & Automate
Optimize Workflow, Deliver Mobile and
Chabot Capabilities, Build Reporting
Dashboards – in short, convert
business users into your cheerleaders.
PeopleSoft SAaaS natively incorporates
Test Automation, Workflow
Automation, Push Notification and many
more innovative ideas to help you shine.