Why Buy From
Astute Business Solutions?
Save money on Oracle Technology, Hosting, and Applications with Astute. As a Premier Oracle Partner, our customers receive the best pricing available today on the market. We'll beat any competitors pricing. Contact us today about pricing!
One-stop Shopping
Oracle PeopleSoft License Sales
Oracle PeopleSoft Services
Oracle Database License Sales
Oracle Database Services
Oracle Middleware License Sales
Oracle Middleware Services
Rackware License Sales
Rackware Services
Discounted Pricing
Move PeopleSoft to Oracle Cloud
Move Ellucian Banner to Oracle Cloud
Disaster Recovery on Oracle Cloud (any server that runs on Windows or Linux)
Oracle Integration
Oracle Analytics Cloud
Managed Platform Services on Oracle Cloud
Managed Application Services on Oracle Cloud
Competitive Financing
Financing through Oracle
Financing through Astute
Low interest/No interest options
Deferred Billing
In-person
September 18, 2023
09:00 AM ET
Oracle Cloud World
In-person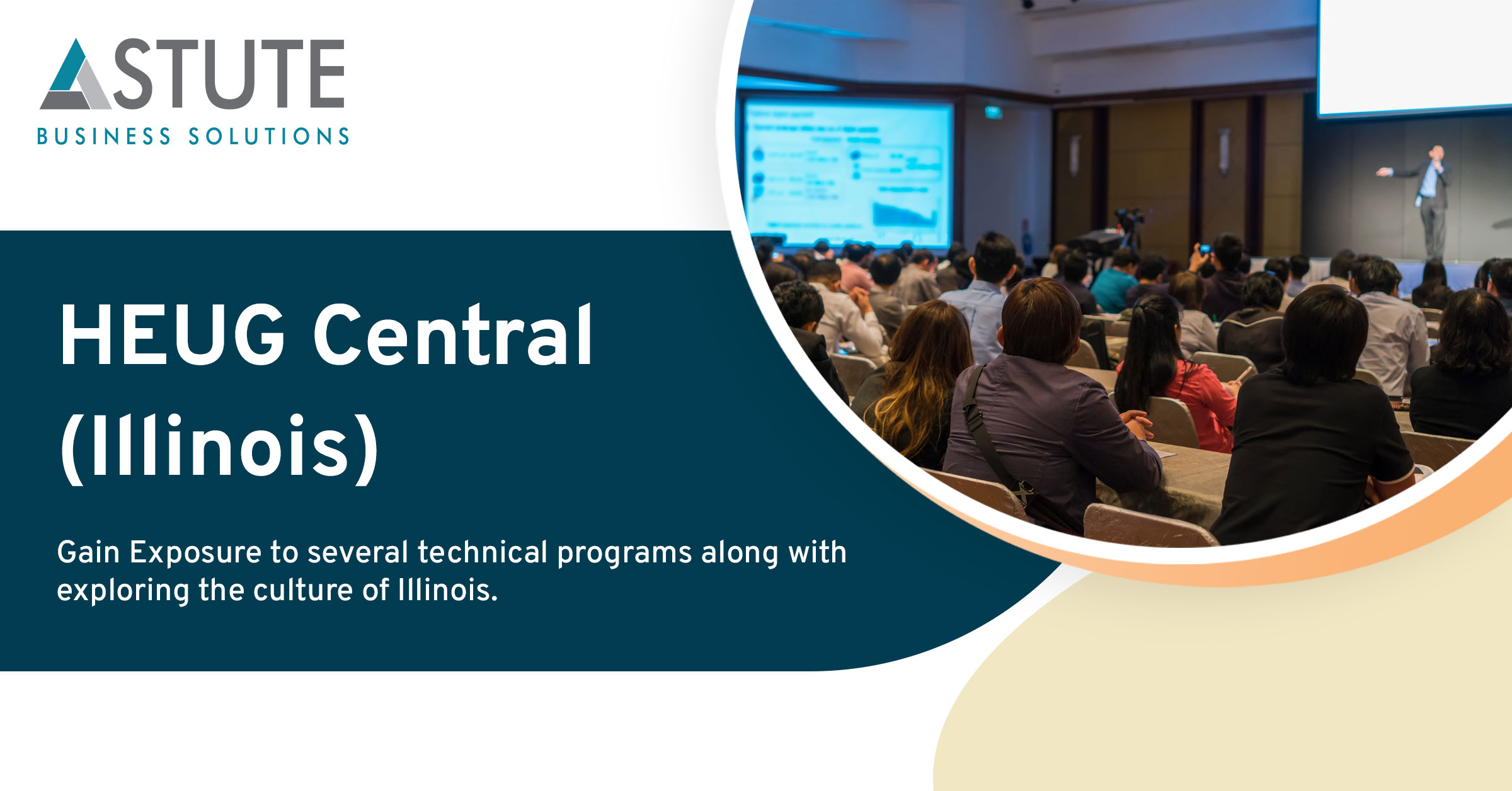 October 2, 2023
09:00 AM ET
HEUG Central - Illinois
Virtual event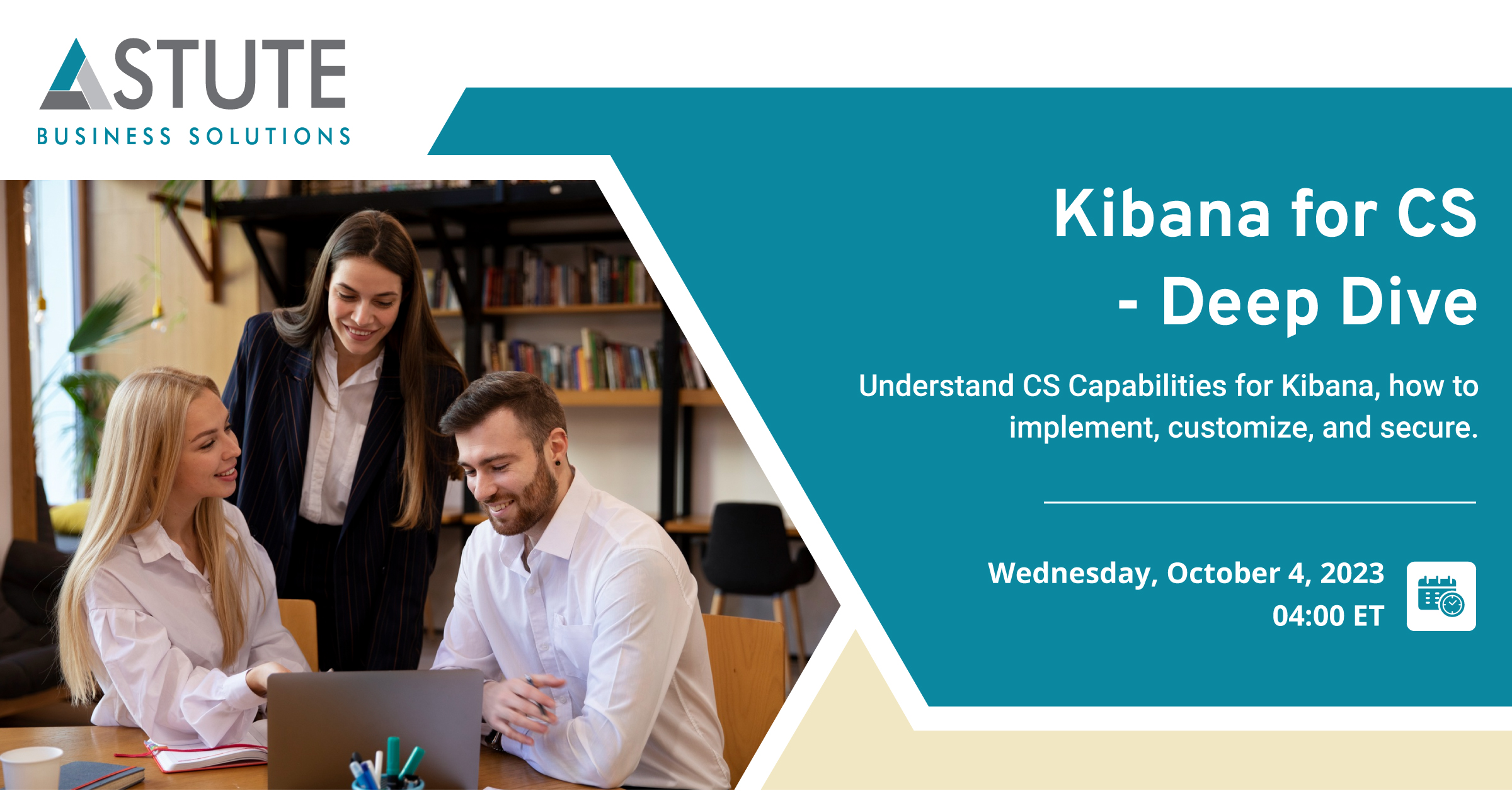 October 4, 2023
04:00 PM ET
Non-technical
Peoplesoft reporting
Kibana for CS - Deep Dive
In-person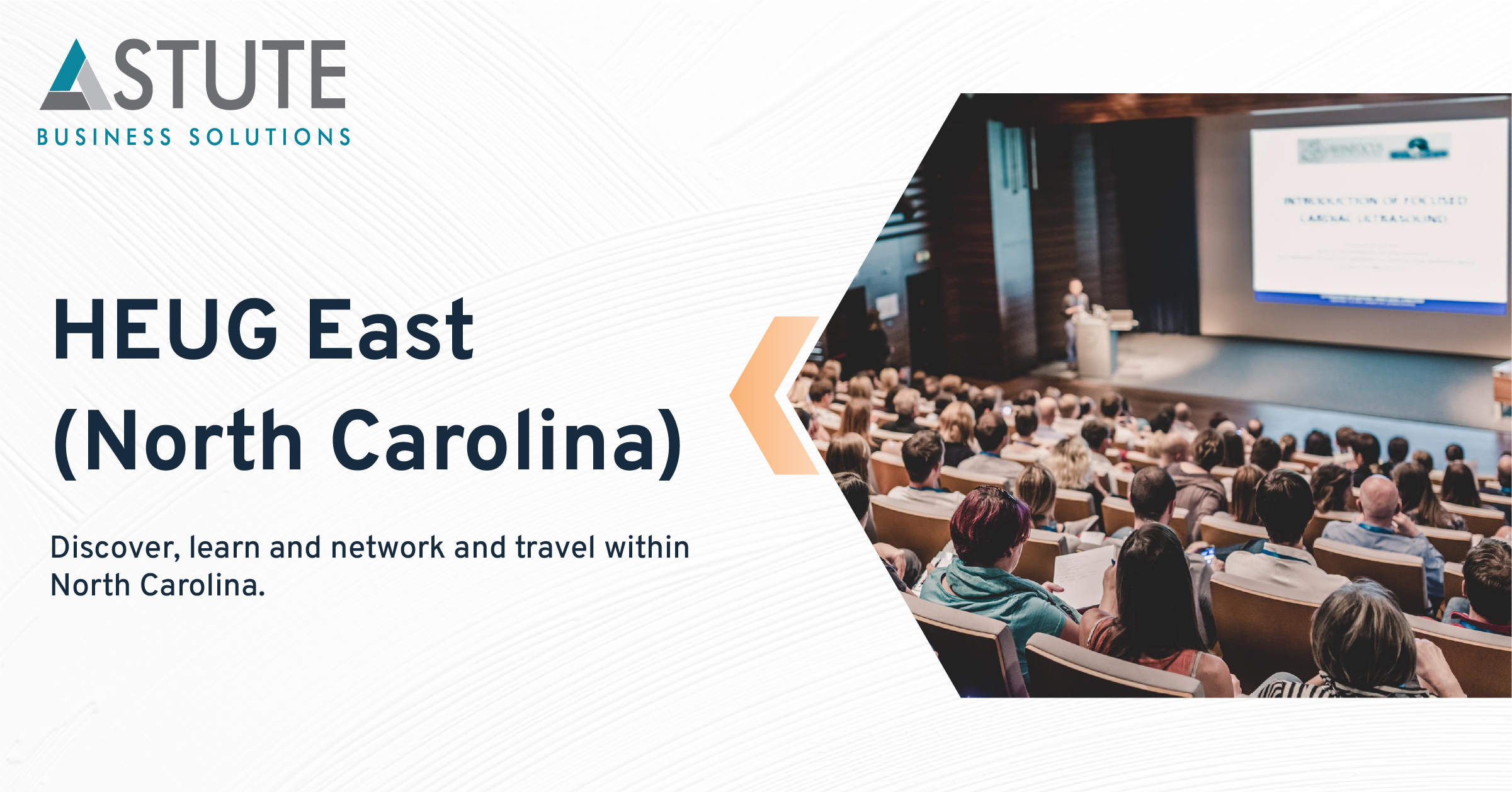 October 9, 2023
09:00 AM ET
HEUG East - North Carolina
Virtual event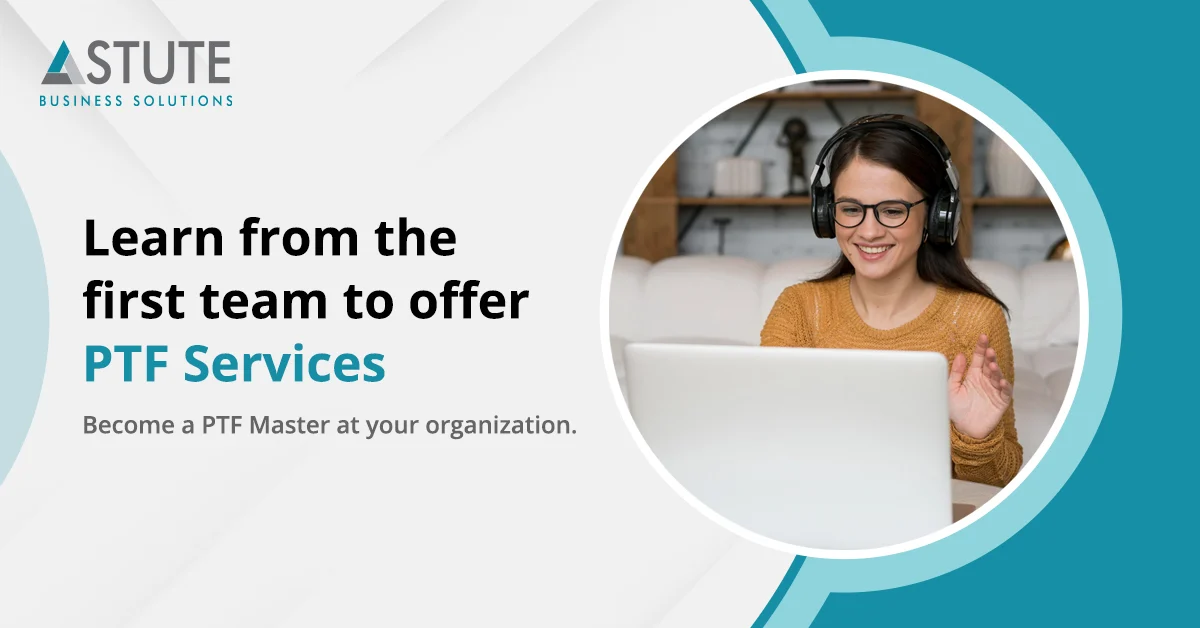 October 11, 2023
04:00 PM ET
Technical
Peoplesoft testing
Webinar: Mastering PTF - Tips and Tricks for CS
Virtual event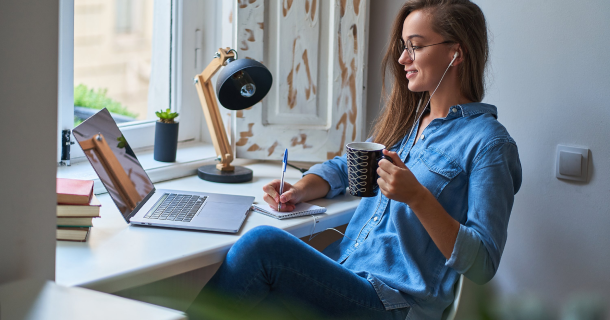 October 23, 2023
04:00 PM ET
Virtual Conference: RECONNECT Dive Deep
Ready to
Connect?
Please fill the following form, we will get back to you within a business day.
Contact Form
Schedule an

Appointment Now
Meet with an Astute expert today, we would love to help you think about your enterprise applications, and how the cloud can deliver greater value to your customers.