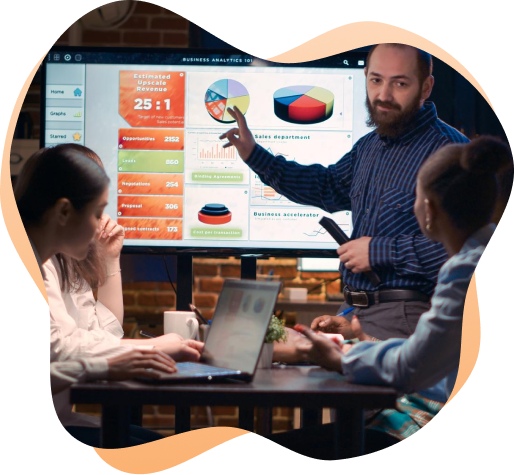 Speedy
Business Insights
Users today demand modern self-service visualization tools that must include data preparation and storytelling capability.
Traditional analytics tools are hard to use
Starting from nothing is not optimal
Business wants real-time, speedy insight into the data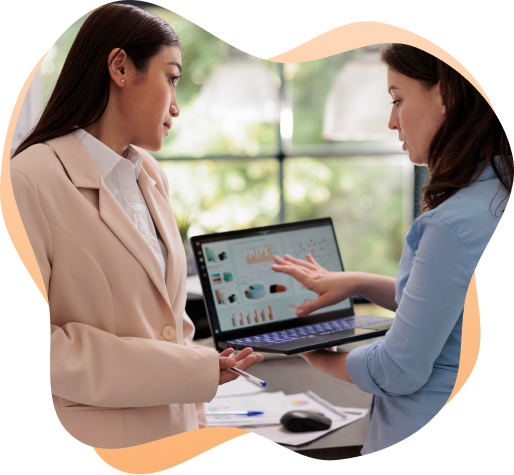 Solution
Jump-Start Your Oracle Analytics Cloud Implementation
If you agree with the phrase, well-begun is half done, this is your solution.
Utilize Astute's pre-built data models to jump-start your Analytics journey
Ability to fully deploy the ACE solution and training within 10 business days
Please take advantage of Astute's experience by beginning your adoption with our pre-built dashboards
What You'll
Receive
A fixed-fee, 10 business day engagement that shows you how powerful, and simple Oracle Analytics can be!
01
2 Days of OAC Training
02
Astute's Pre-Built Data Models and Dashboards
03
Basic ETL process to load data
Why
ACE?
You're busy and don't have the resources for a long implementation. You need to deliver business results to your stakeholders now. The good news is Astute has done most of the heavy lifting so that your implementation goes quickly with ACE. With our extensive knowledge of PeopleSoft data structures, our pre-built data models for HCM, FSCM, and CS you'll be up and running in no time!
01
ACE enables customers to get a jump-start on their OAC implementation
02
Short engagements that yield great value with minimal investment
03
ACE can support various Oracle and Non-Oracle ETL tools to move your data sources
Business
Quick Time to Value
Astute understands that knowledge is power and that the more quickly you can gain insight into your valuable data, the better off your business will be.
Powered by Oracle - the world's leader in data
Fast Results - both from the project, and your ability to quickly make informed business decisions from your information
Tools that are more intuitive than Excel, and many other leading BI platforms currently on the market
Technology
Minimal IT Investment
Most companies are trying to optimize the money they spend on information technology. While it is super important to an organization, it is also an area where spending can quickly snowball out of control. OAC implementation with ACE is an inexpensive alternative to having your team completely consumed with the installation of a new product.
Astute is there to help along the way
OAC can be entirely owned and operated by the business
OAC accepts federated SSO and is compliant with most regulatory requirements
A Tested and Proven Solution
Ace Delivers

in 2 weeks
We love a challenge. Take us up on our offer for a fixed-fee 2-week engagement and bring your challenges for us to solve.
Expert Guidance
Experienced, ready to solve problems
Fixed Fee
$10K, 2-week engagement
Accelerators
Dashboards, Pre-Built Data Sets and DV's
Industry Focus
Education, Retail, Finance, Healthcare
Accessing
Real-Time Data

is Critical to the Success of Your Business. Get a Jump-Start with ACE!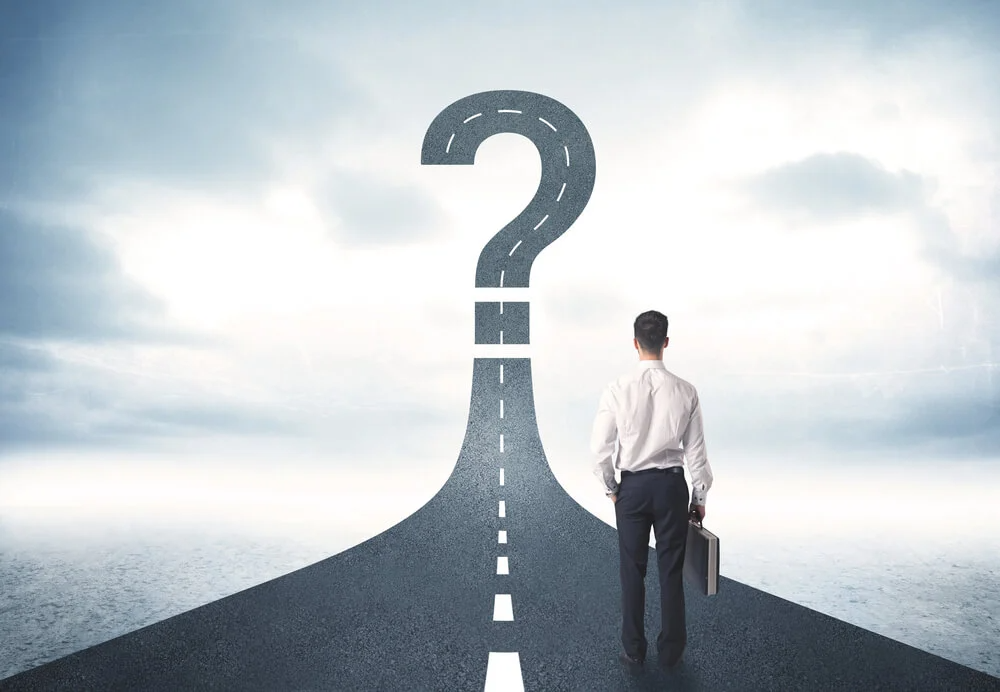 Have Questions?
We Know It Sounds Too Good To Be True, So We Have Put Some Of The Most Commonly Asked Questions In An FAQ To Get You Started.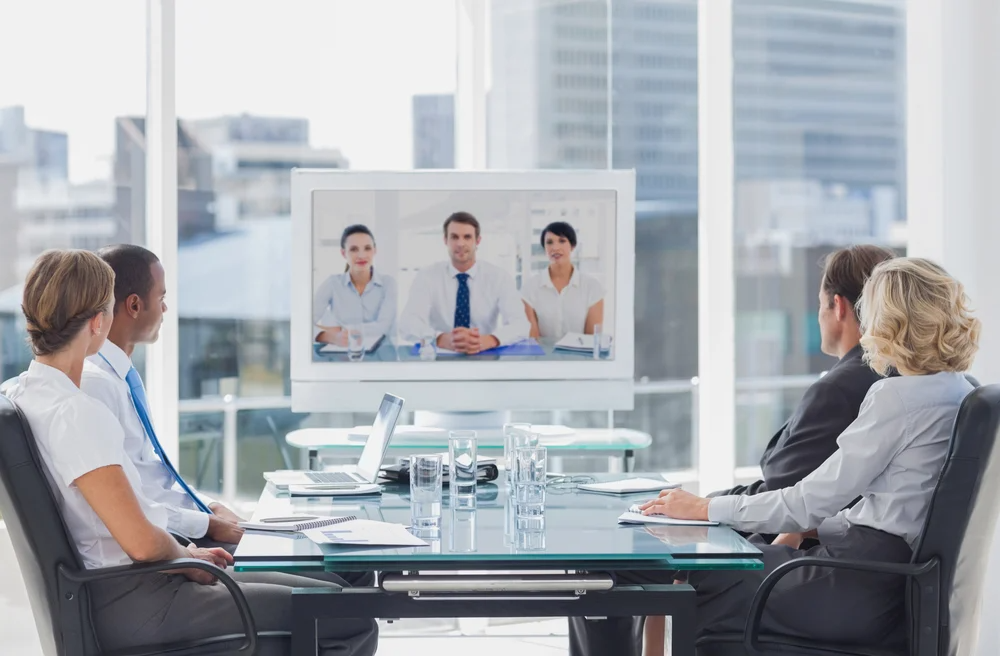 webinar replay
Watch A Replay Of Our Recent Webinar On ACE Featuring A Product Demo And Business Case Justification.
20/20 Vision Offer for Oracle Analytics Cloud
Deploy Oracle Analytics Cloud for any Oracle ERP in Procurement, Finance, and HR for $20K
In-person
September 18, 2023
09:00 AM ET
Oracle Cloud World
In-person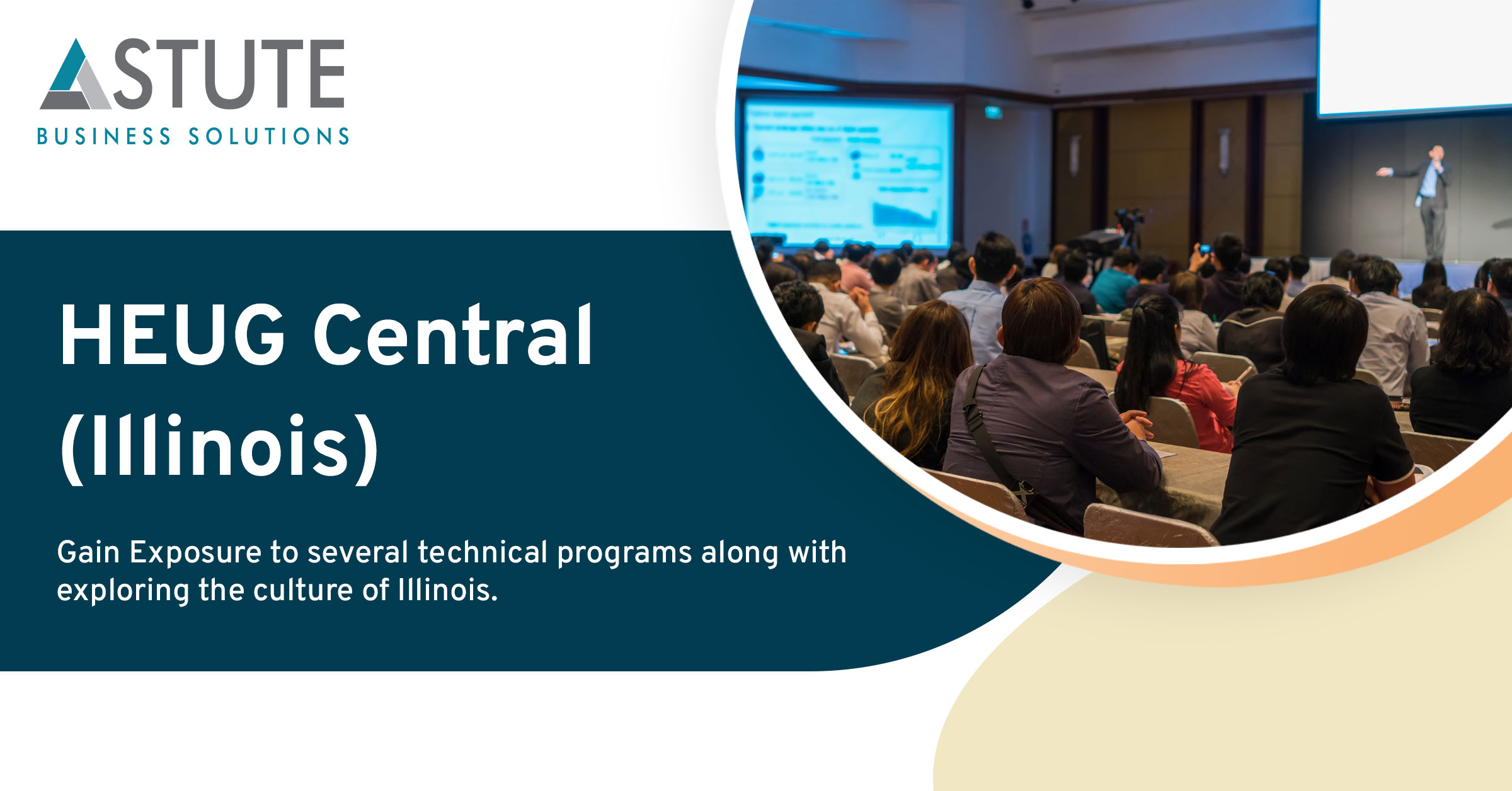 October 2, 2023
09:00 AM ET
HEUG Central - Illinois
Virtual event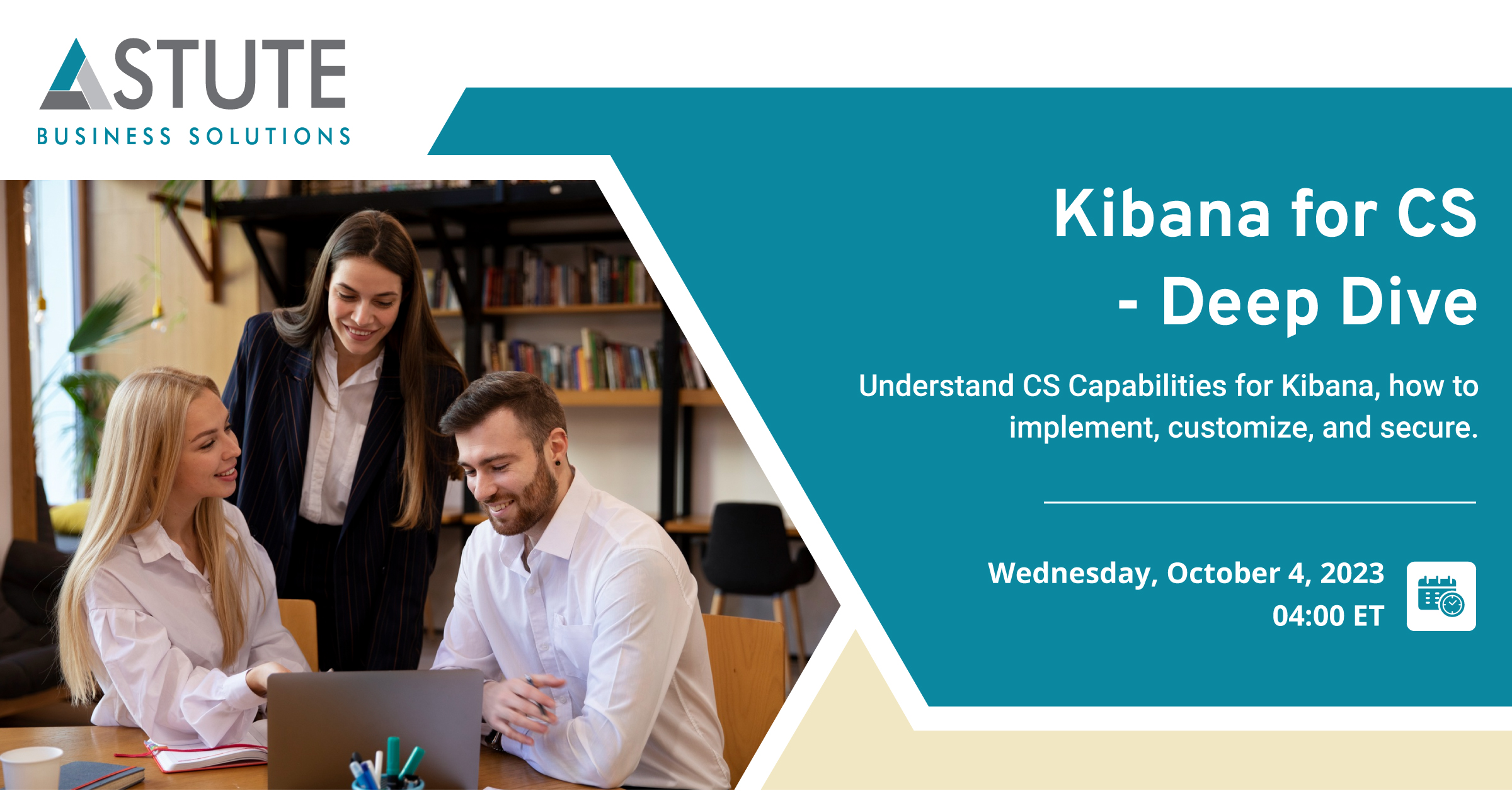 October 4, 2023
04:00 PM ET
Non-technical
Peoplesoft reporting
Kibana for CS - Deep Dive
In-person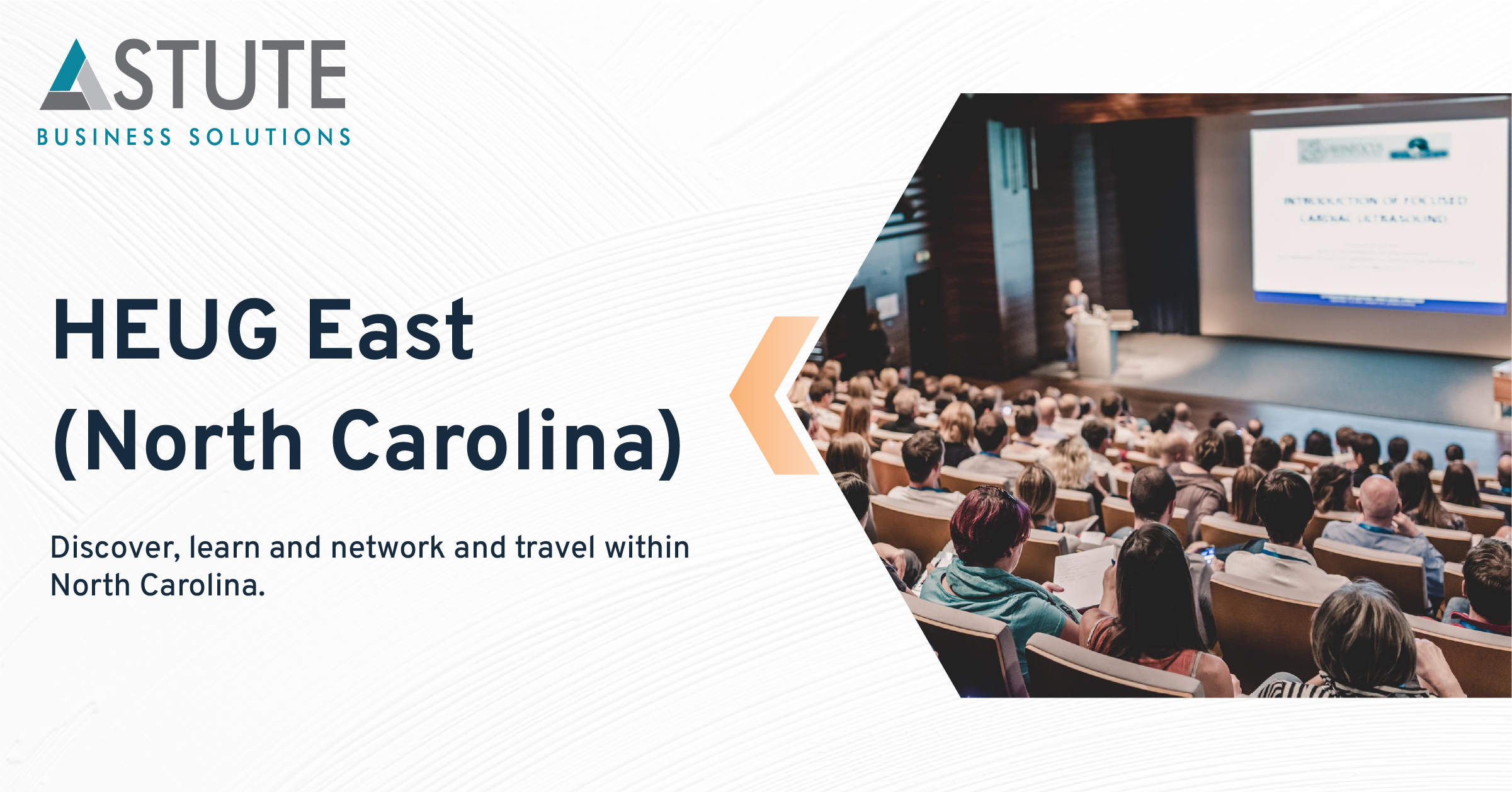 October 9, 2023
09:00 AM ET
HEUG East - North Carolina
Virtual event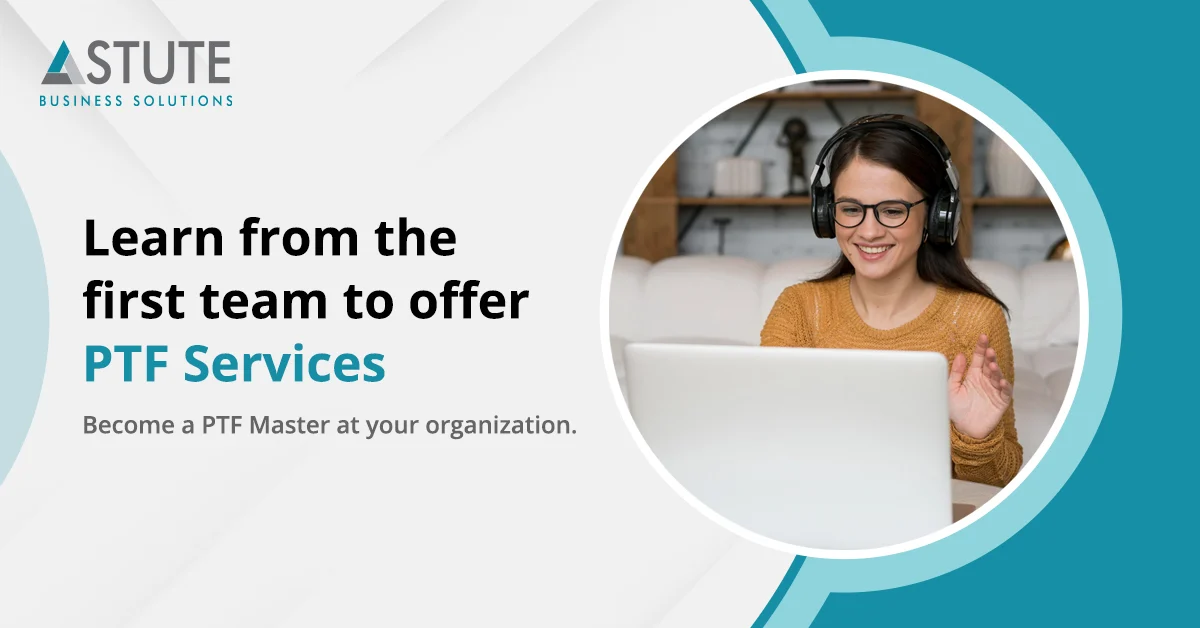 October 11, 2023
04:00 PM ET
Technical
Peoplesoft testing
Webinar: Mastering PTF - Tips and Tricks for CS
Virtual event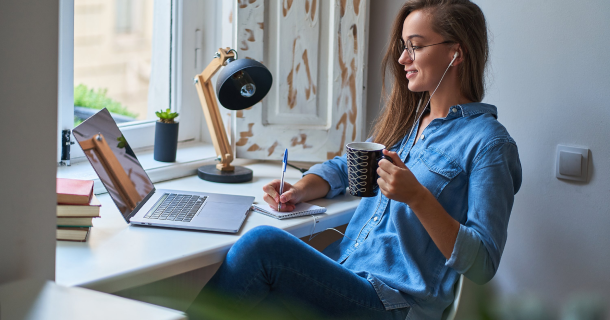 October 23, 2023
04:00 PM ET
Virtual Conference: RECONNECT Dive Deep
Ready to
Connect?
Please fill the following form, we will get back to you within a business day.
General Contact Form
Schedule an

Appointment Now
Meet with an Astute expert today, we would love to help you think about your enterprise applications, and how the cloud can deliver greater value to your customers.
Free Analytics
Cloud Assessment
Since every environment is uniquely different we'll customize a Cloud Solution just for you. Let's talk to see how we can help you reap the benefits of moving to Oracle Cloud.