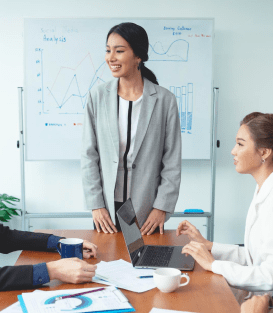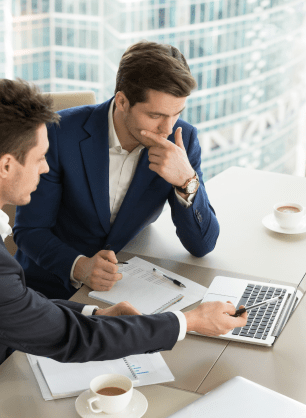 Transforming
Visions, Empowering

Potential,

Together

Astute Business Solutions embodies a commitment to wisdom and clear understanding, driven by our keen perception and sound judgment. Our name, inspired by the Latin word for "craft," reflects our dedication to practical solutions and clear-eyed approaches. We are grounded in the fundamental principles of people, processes, and technology, as represented by the equilateral triangle in our logo. With the letter "A" signifying the beginning of the alphabet, we are constantly reminded to prioritize our customers in every aspect of our business. Astute Business Solutions thrives on delivering sharp, effective, and innovative solutions, staying true to our core ethos of putting the customer first.
17+
Years in Business
200+
Consulting Engagements
62+
Cloud Projects
Thousands
Years of combined IT Experience
Engineering World-Class

Solution-Oriented Softwares

Globally.
We aim to enrich organizations with flexible and turnkey business solutions.
Our
Mission
A Trusted Advisor and Partner for PeopleSoft, Ellucian Banner and Disaster Recovery on Cloud
Astute Business Solutions is focused on helping PeopleSoft customers across all industries and Ellucian Banner customers maximize their return on investment by helping them implement the latest Application and Tools capabilities while leveraging the power of Oracle Cloud Infrastructure (OCI) to reduce TCO, improve performance and increase security.
Our
Vision
To familiarize consumers with the features and functionalities of cloud infrastructure.
Astute Business solutions strives to deliver cutting edge cloud-services by enabling businesses globally to achieve their desired success and achieve flexibility, scalability and security. We believe that nothing can top trust in terms of businesses and our initial aim is to become your trusted partner specializing in cloud-based services and exceptional customer support.
Exceptional
Service

through

Commitment

and Skill
Providing All-inclusive Cloud Services through Sector-specific Knowledge, Collaborative Alliances, and Emphasis on Client Happiness and Cutting-edge Approaches.
Comprehensive Solutions
We provide cloud strategy, architecture, migration, implementation, and ongoing support.
Industry Expertise
Expect industry-rich knowledge and niche-relevant experience.
Strategic Partnership
Serving Incredible business solutions globally in partnership with Oracle.
Customer Satisfaction+
Delighting clients with our technical skills and providing support wherever required.
Innovation and Adaptability
Empowering our clients with innovative and user-friendly technical solutions.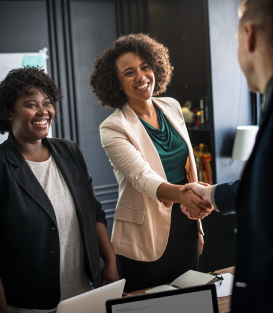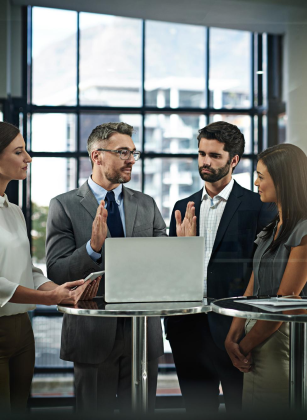 Schedule an

Appointment Now
Meet with an Astute expert today, we would love to help you think about your enterprise applications, and how the cloud can deliver greater value to your customers.
Get a 30-minute,
no-cost

strategy session with an Astute expert

Are you ready to optimize PeopleSoft, move applications to the cloud, talk about disaster recovery, explore managed services for Banner, or E-Business Suite? Meet with our experts to explore the possibilities.