No Hardware. No Maintenance. No Upgrade. 24x7 Support. SLA-backed
A SaaS-like experience for PeopleSoft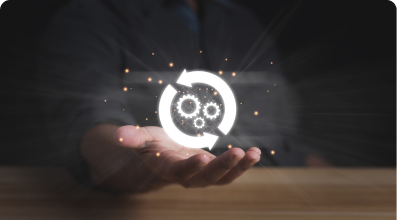 Fully Managed PS Upgrades
We have built tools, processes and methodologies to take the pain of PeopleTools Upgrades and PUM updates away from your team so that you can focus on using PeopleSoft and leveraging the latest capabilities. We can prescribe a set schedule for upgrades or tailor it to your needs. Regulatory updates of course will be on schedule so that you don't miss them. Combined with our automated testing platform, FasTest for PTF, we help you accelerate testing and validation of PS upgrades as well.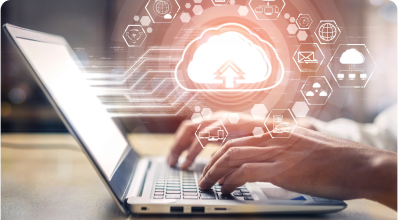 Fully Automated Infrastructure
Leverage fully automated infrastructure on Oracle Cloud Infrastructure, powered by Autonomous Linux, Autonomous Database, and Cloud Manager. We deploy and build your infrastructure, database and applications using Terraform infrastructure-as-code automation We have push button technology for PeopleSoft Upgrades, Updates, Startup/Shutdown, new PUM Images, Cloning Instances, DB refresh, monitoring, and backup/recovery.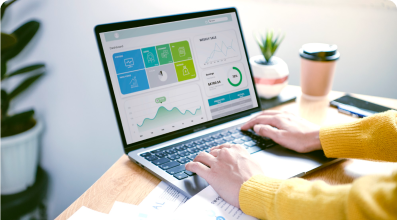 PeopleSoft Analytics and Insights Built-In
Our PeopleSoft as-a-service solution includes built-in analytics for PeopleSoft. Say goodbye to traditional reporting and take advantage of OpenSearch and PeopleSoft Insights (Kibana and ElasticSearch). Combine this with Real Time Indexing (RTI) to get the maximum business value. We will train and enable your teams so that you can benefit from both delivered as well as custom analytic dashboards.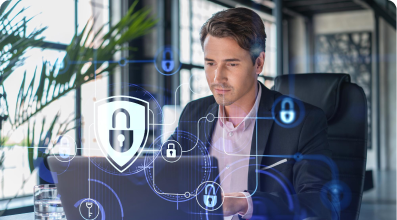 Secured and protected from Ransomware attacks
With advanced security architectures, our deep expertise in Cloud networking and security, we have engineered the most secure solution for PeopleSoft on Cloud for you. This includes using CIS hardened images, zero trust architecture, least trust design, vulnerability scanning, PEN testing, full stack encryption, air-gapped disaster recovery solutions, immutable backups and much more.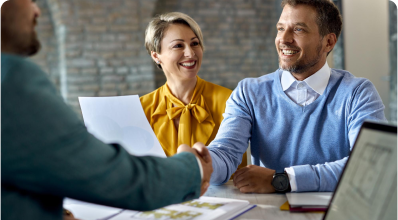 Benefits
Looking to save time and resources? Want to improve reliability and user satisfaction? Is good help hard to find?
You get to focus on your core business leaving management and maintenance of your system to us.
You enjoy improved reliability and performance reducing downtime and improving your user's satisfaction.
You can access a wider range of expertise and resources than you have in-house.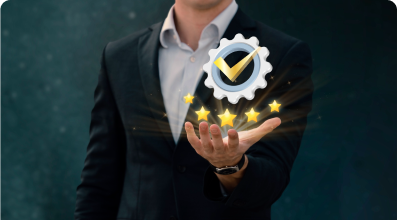 Why Astute as Your MSP?
You're trusting us with your mission-critical PeopleSoft systems. It's a big deal. We get it. Here are a few reasons you should consider trusting us.
Experience and Expertise
World Class Service Level Agreement
Compliant and Secure
Proactive
Communication and Collaboration
Ready to
Connect?
Please fill the following form, we will get back to you within a business day.
General Contact Form
Virtual event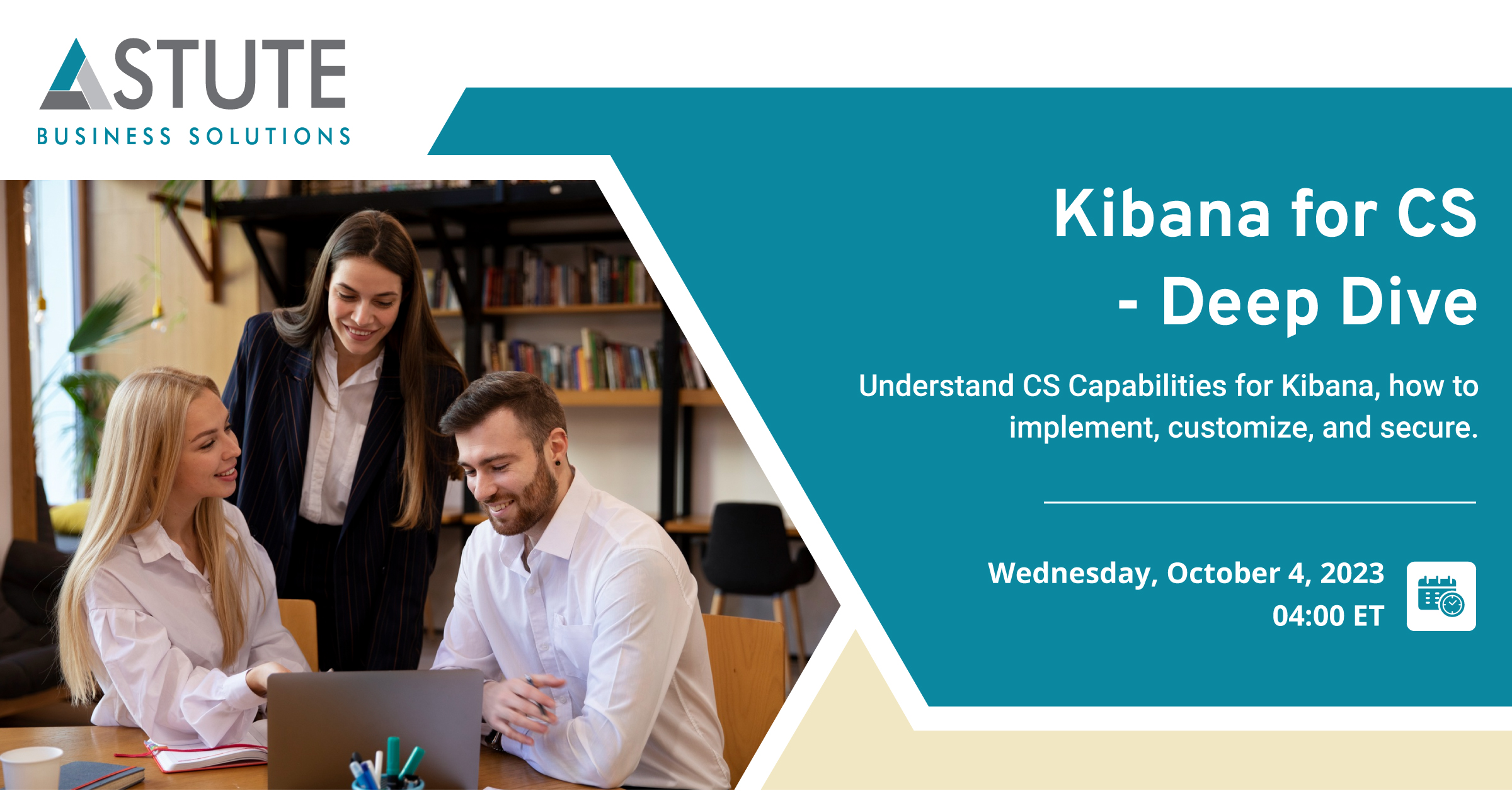 October 4, 2023
04:00 PM ET
Non-technical
Peoplesoft reporting
Kibana for CS - Deep Dive
In-person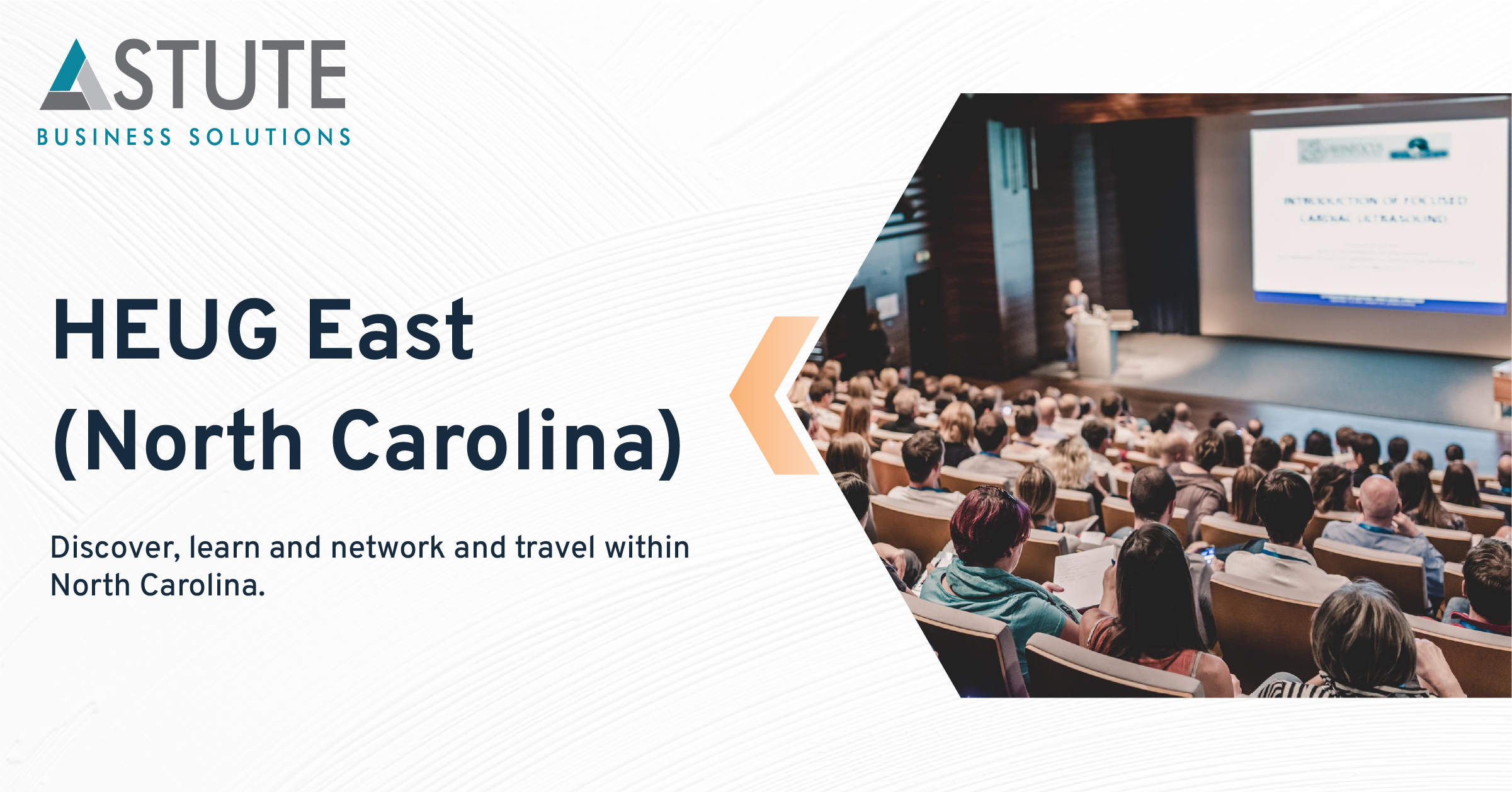 October 9, 2023
09:00 AM ET
HEUG East - North Carolina
Virtual event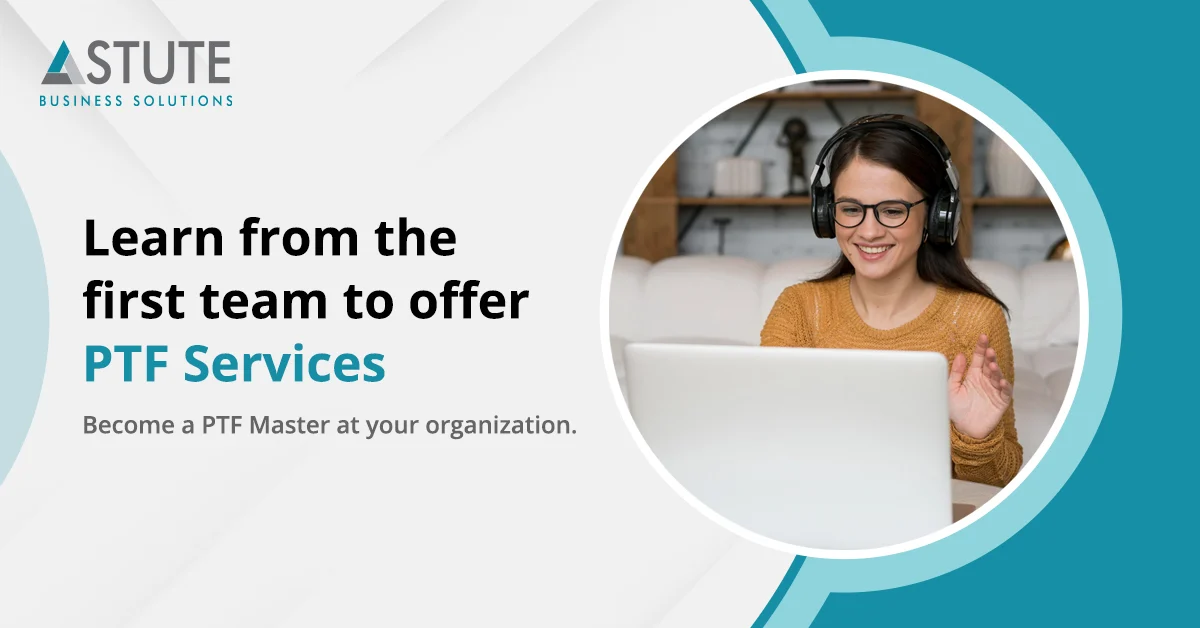 October 11, 2023
04:00 PM ET
Technical
Peoplesoft testing
Webinar: Mastering PTF - Tips and Tricks for CS
Virtual event
October 18, 2023
02:00 PM ET
Back Office Evolution: Modernizing ERP Systems
Virtual event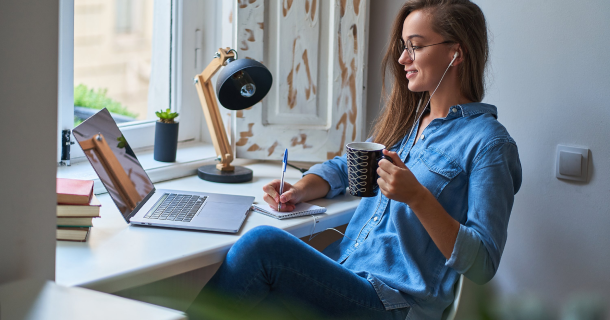 October 23, 2023
04:00 PM ET
Virtual Conference: RECONNECT Dive Deep