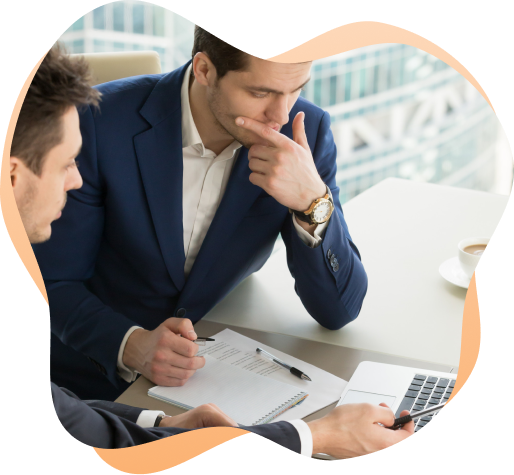 Cost-
Prohibitive
Traditional Disaster Recovery solutions require you to invest in and maintain a mirrored copy of your production system, which could be cost-prohibitive for customers, especially in these trying times. Traditional Disaster Recovery solutions are characterized by:
High upfront and ongoing costs
Hard to maintain and test
Wasted capacity
Hardware refresh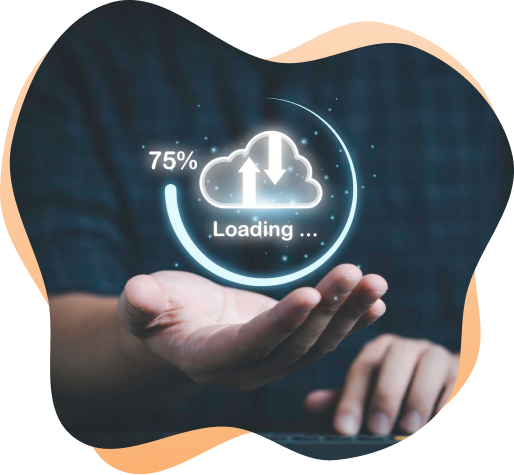 Solution
Oracle Cloud-Based Disaster Recovery Solution
Oracle Cloud Infrastructure offers the best price/performance ratio for Disaster Recovery solutions, not just for Oracle workloads, but for general-purpose Linux and Windows-based workloads as well. Customers can implement a fully tested solution on OCI that is 50% less expensive than comparable on-premise solutions, is 100% automated to maintain and test, and is secure and audit compliant.
Rapid implementation using Oracle Cloud automation and tooling
Automated database sync using Active Data Guard on Oracle Database Cloud Service
Multiple RPO/RTO options give enterprises control over availability vs. cost
Pre-provisioned resources are launched in minutes to ensure rapid recovery when a disaster occurs
Business
Continuity
Astute's Disaster Recovery Solution is designed to reduce risk and improve business continuity when disaster strikes. Our solution delivers:
02
Ellucian Banner DR on OCI
03
Oracle Database DR on OCI
04
Non-Oracle Apps DR on OCI
Disaster Recovery Automation

Powered by RackWare

Astute has partnered with RackWare to deliver a completely automated DR solution on Oracle Cloud. Using a single management platform that supports multiple clouds and hybrid deployment scenarios, we support all applications and all data configurations without any application rewrites, for every physical, virtual, and Cloud environment.
01
Flexible RPO/RTO options tailored to business needs and cost objectives
02
Push-button DR testing reduces cost and labor by up to 80%
03
Dynamic provisioning lowers cost by provisioning servers on time at the DR event
04
Selective sync for policy-driven replication and prioritization
Our
Benefits
It is a long established fact that a reader will be distracted by the readable
Business
Business Continuity Assurance
With Disaster Recovery on Oracle Cloud, customers are assured that even with multiple failures, their systems will survive on Cloud.
Fractional cost of traditional Disaster Recovery systems
Multi-Region, Multi-Availability Domain, Fault-Tolerant system
An automated solution that eliminates human error and risk
Annual Disaster Recovery Test is included
Technology
Extreme Automation with Autonomous Managed Services
Disaster Recovery combines extreme automation with autonomous managed services to ensure that your standby systems are always available when you need them. Based on Oracle's Maximum Availability Architecture (MAA) on Oracle Cloud Infrastructure, the solution ensures that your applications are secure, available, and easy to turn on when needed.
Multi-Region, Multi-Availability Domain, Fault-Tolerant system on OCI with Infrastructure SLA
A robust solution with Validated Solution Architecture for PeopleSoft and other applications
Failover and failback solutions with Rackware, automated patching to keep in sync with production
Automated sync management and maintenance
Designed To Help You Succeed On Oracle Cloud
Disaster
Recovery Solutions

on Oracle Cloud
With our proven methods and a completely automated Disaster Recovery Solution, you can confidently execute a Disaster Recovery strategy on Oracle Cloud YOUR way.
Automation
Using Rackware RMM and DR
Cost Savings
50% less than on-premise DR
Speed
One Week Deployment
Reliability
Proven for Oracle and Non-Oracle apps
Prepare and Execute your
Disaster Recovery on OCI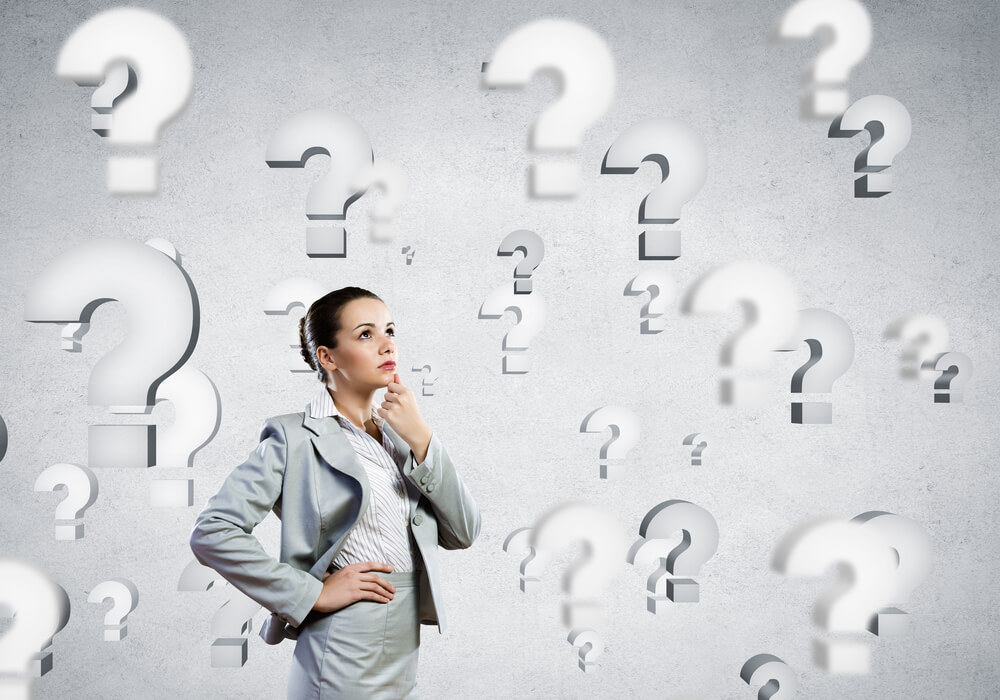 Have Questions?
we know it sounds too good to be true, so we have put some of the most commonly asked questions in an faq to get you started.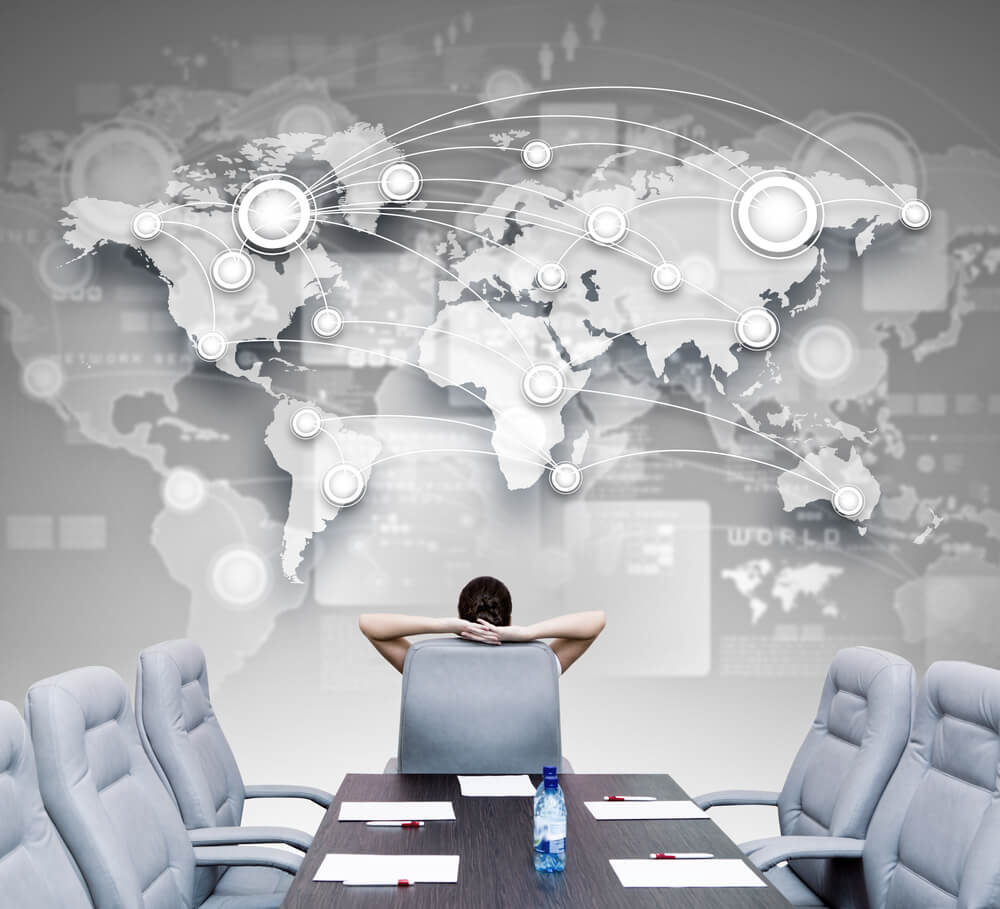 Success Story
Hear from your peers in the industry and the Oracle customer community and learn how they transformed by migrating PeopleSoft and Ellucian Banner to Oracle Cloud.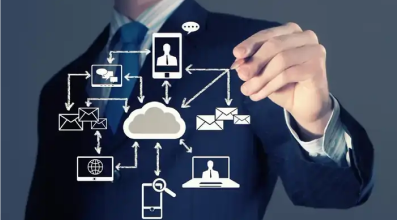 Astute Migrates From Aws To Oci
Astute Business Solutions migrated its PeopleSoft workloads from Amazon Web Services to Oracle Cloud Infrastructure to reduce TCO by 30% and increase automation by 90% with Cloud Manager.
In-person
September 18, 2023
09:00 AM ET
Oracle Cloud World
In-person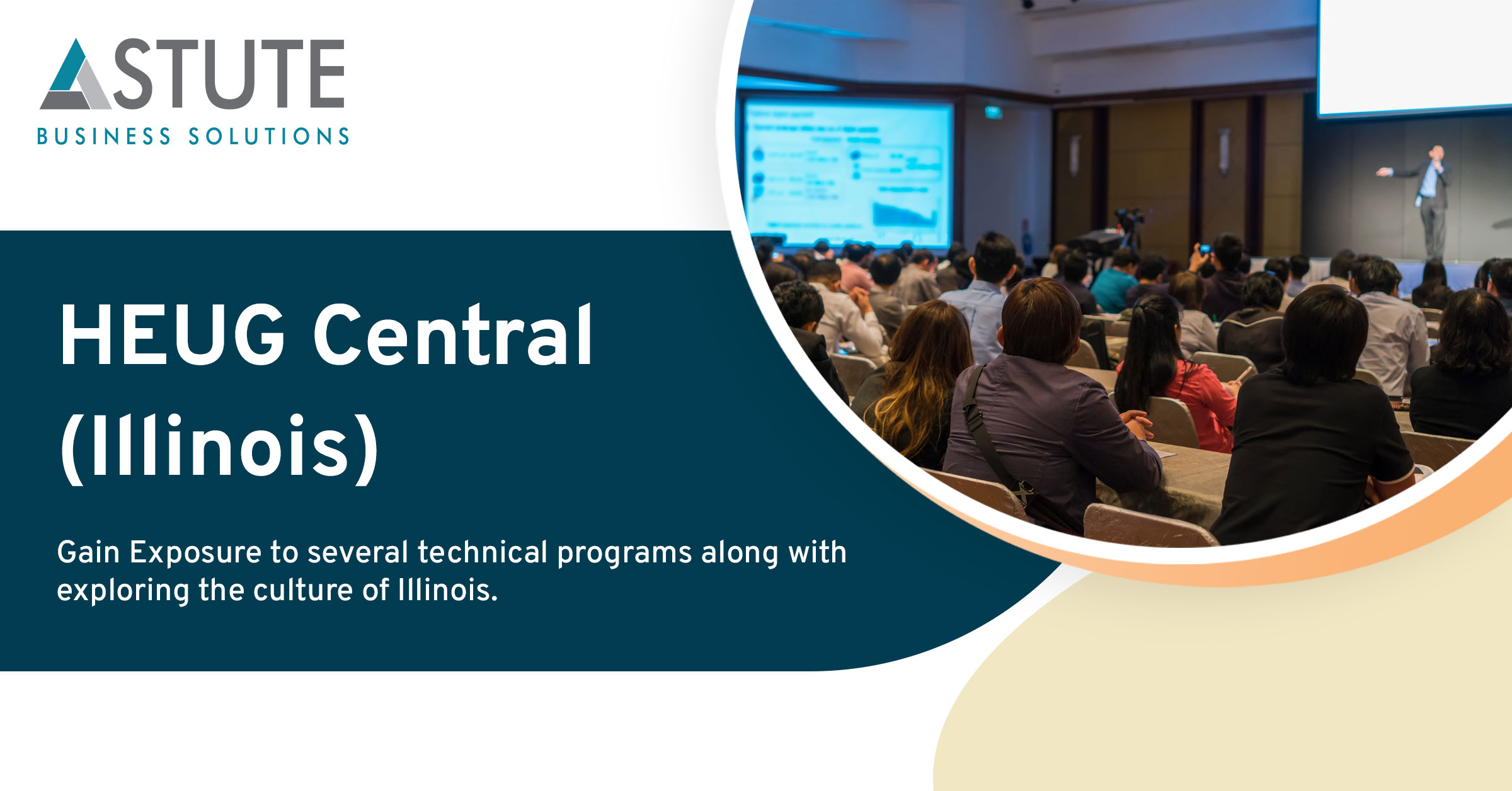 October 2, 2023
09:00 AM ET
HEUG Central - Illinois
Virtual event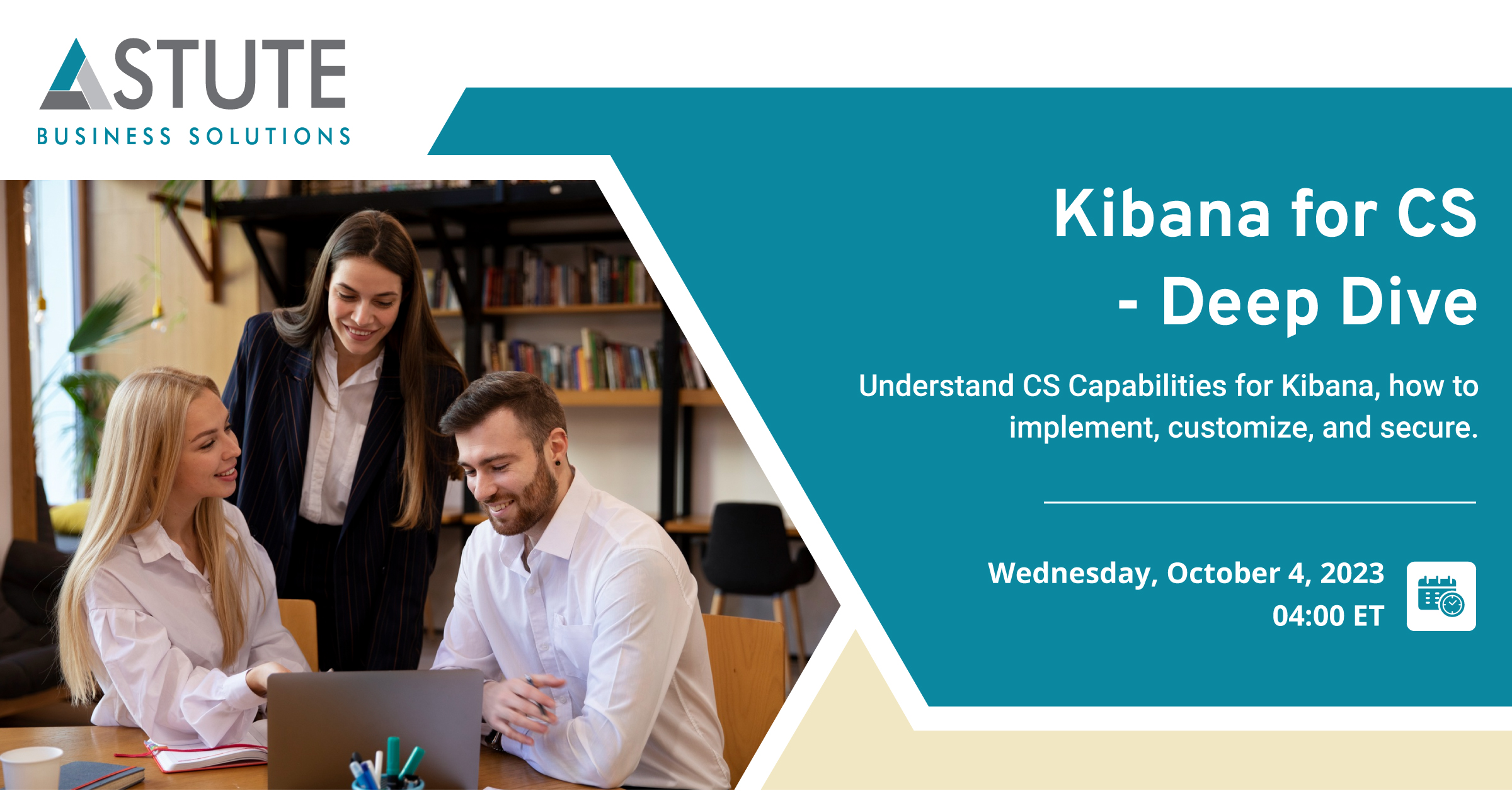 October 4, 2023
04:00 PM ET
Non-technical
Peoplesoft reporting
Kibana for CS - Deep Dive
In-person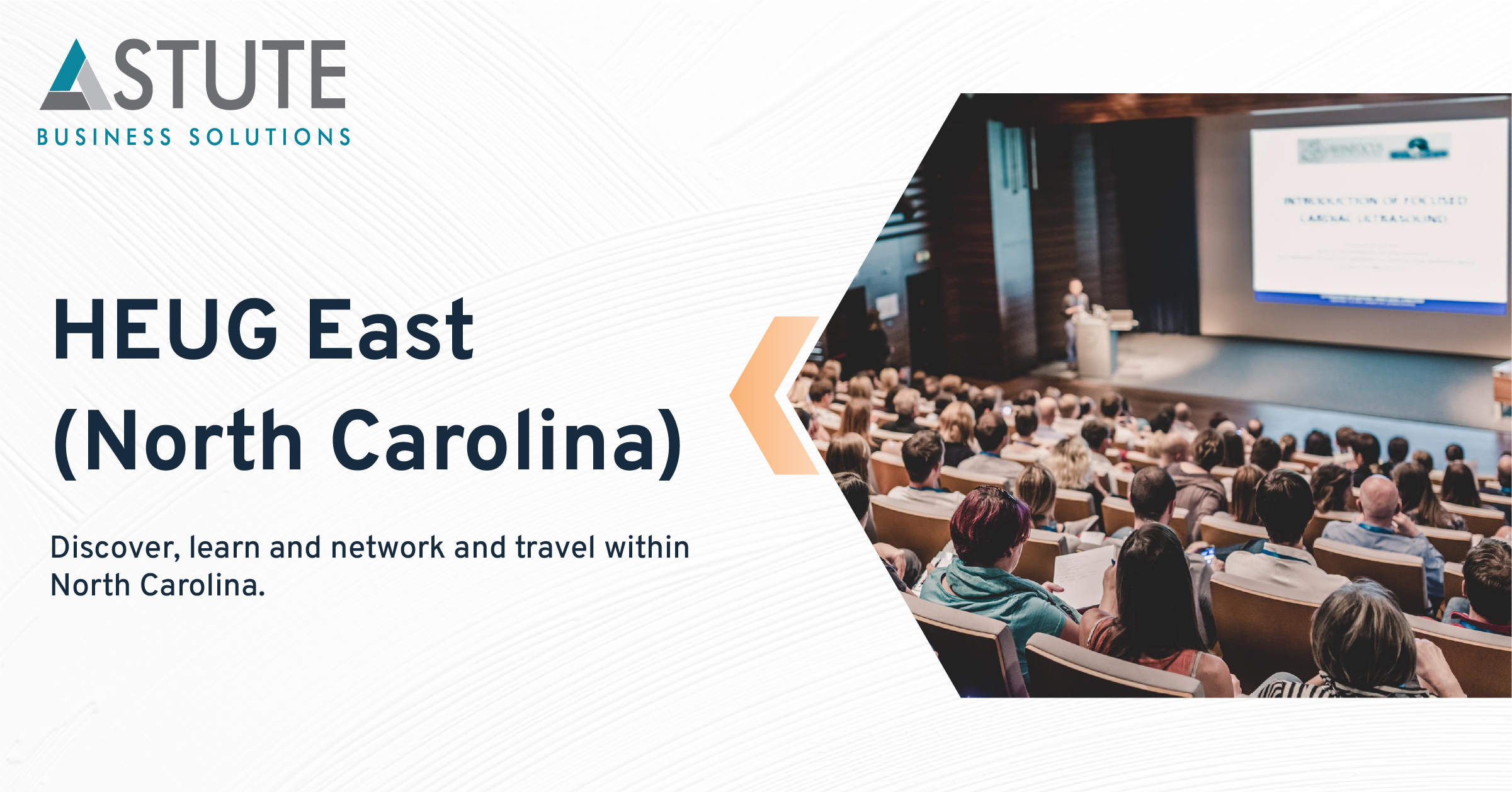 October 9, 2023
09:00 AM ET
HEUG East - North Carolina
Virtual event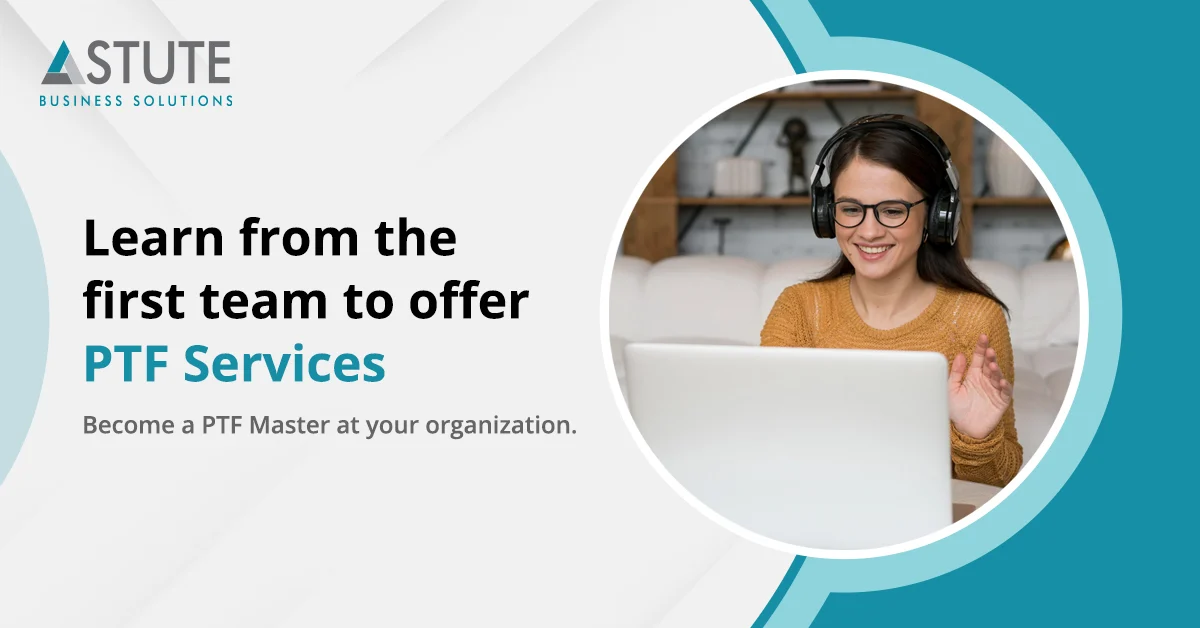 October 11, 2023
04:00 PM ET
Technical
Peoplesoft testing
Webinar: Mastering PTF - Tips and Tricks for CS
Virtual event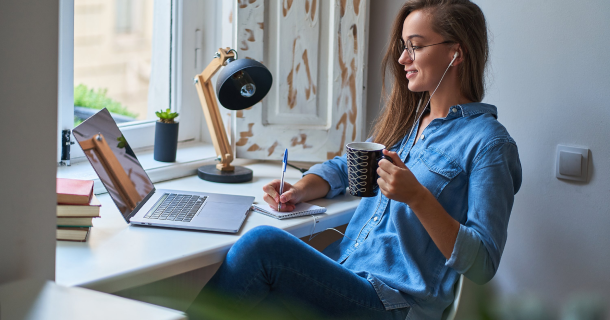 October 23, 2023
04:00 PM ET
Virtual Conference: RECONNECT Dive Deep
Ready to
Connect?
Please fill the following form, we will get back to you within a business day.
General Contact Form
Schedule an

Appointment Now
Meet with an Astute expert today, we would love to help you think about your enterprise applications, and how the cloud can deliver greater value to your customers.
Free Disaster
Recovery Assessment
Since every environment is uniquely different we'll customize a solution just for you. Let's talk to see how we can help you reap the benefits of business continuity on Oracle Cloud.