The
Details
5 pre-built, ready to deploy dashboards for popular PeopleSoft Campus Solutions modules. Each dashboard will include at least three visualizations.
Dashboards and Visualizations:
Academic Advisement
Students Graduating
Student Retention
Students Enrolled Outside of Program Requirements
Admissions
Applications Received
Admitted
Admitted by Location
Financial Aid
Total Award Amount
Scholarship Amount
Aid Amount
Enrollment Based on Load Requirements
Financials
Outstanding AR
Forecasted AR
Refunds Paid
Refunds Owed
Fees
Records and Enrollment
Early Alert Warning
Enrollment by Career, Program, Plan
Course Enrollment
Availability
Astute's Campus Solutions Dashboards will be available for purchase in September 2023. Purchase of the dashboards includes:
Source Code for the Dashboards
Installation and Deployment of the Dashboards
Training on how to further customize the Dashboards
To express interest in Astute's Campus Solution's Dashboards please fill out the form. We will notify you as soon as they are released.
Astute's Campus Solution's Dashboards
Learn More About
PeopleSoft Reporting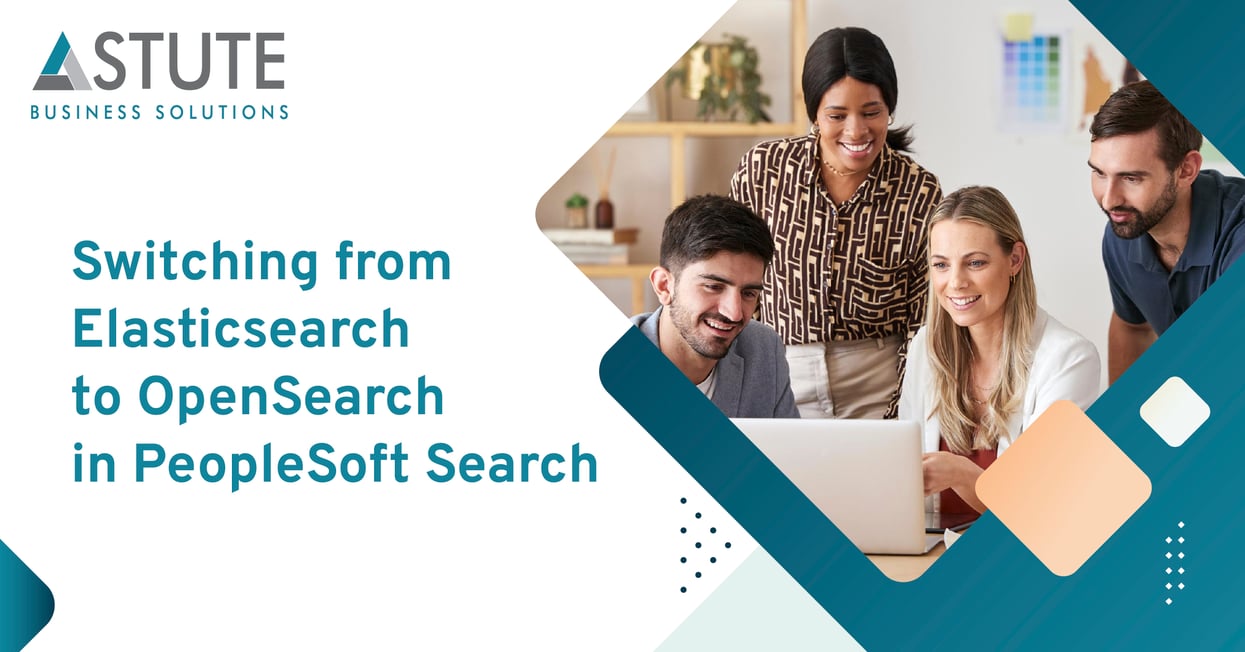 In-person
September 18, 2023
09:00 AM ET
Oracle Cloud World
In-person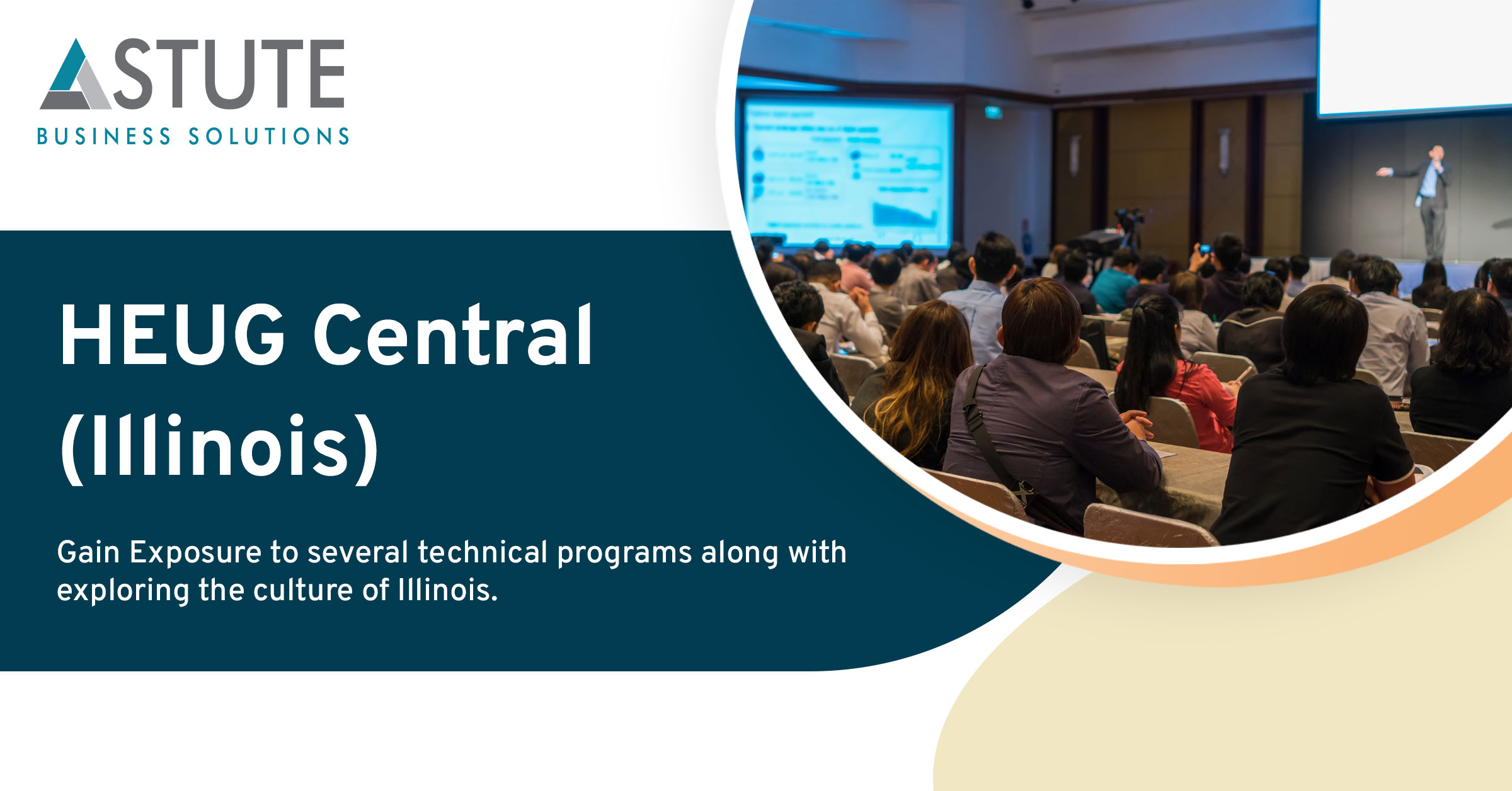 October 2, 2023
09:00 AM ET
HEUG Central - Illinois
Virtual event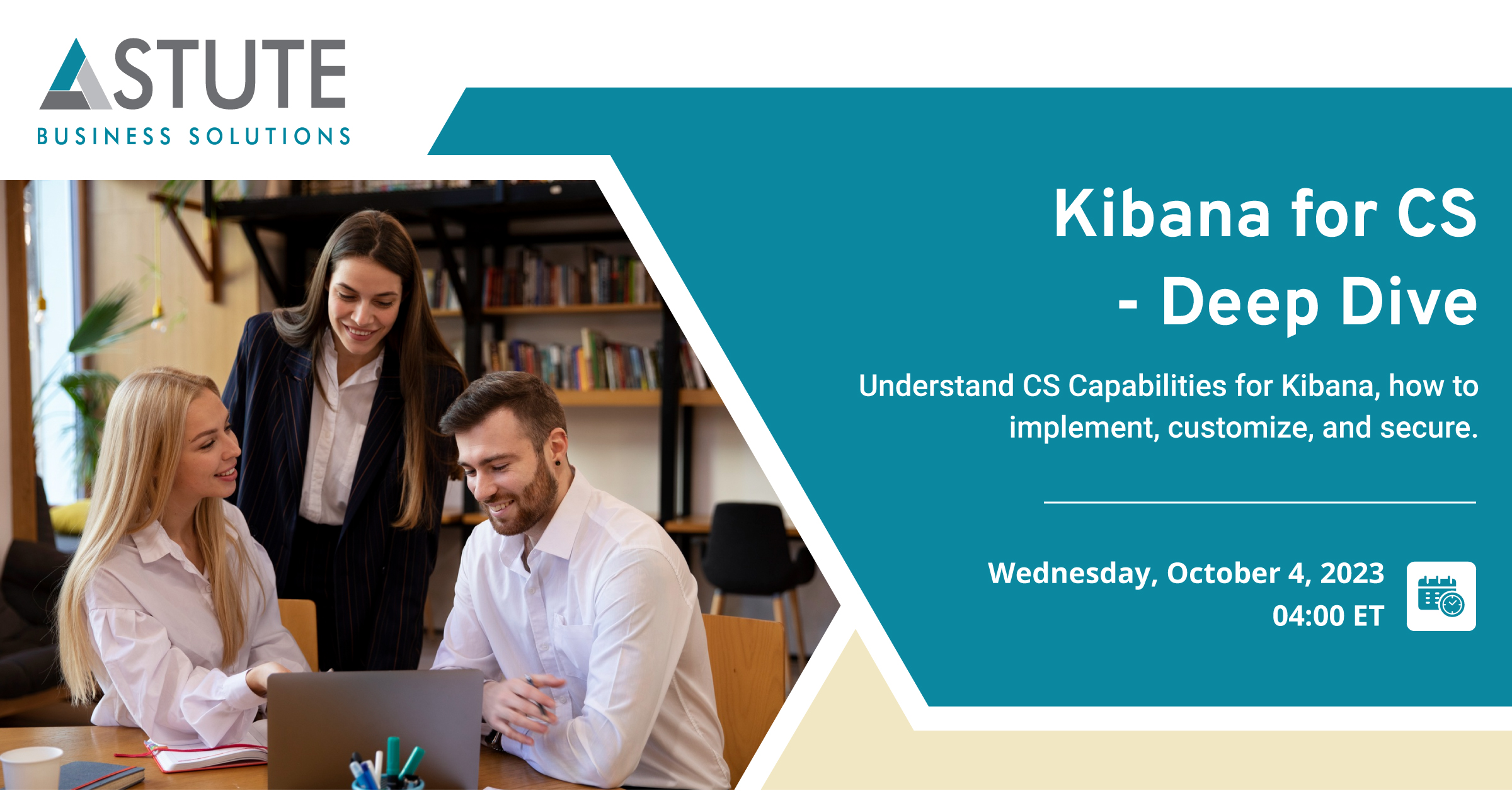 October 4, 2023
04:00 PM ET
Non-technical
Peoplesoft reporting
Kibana for CS - Deep Dive
In-person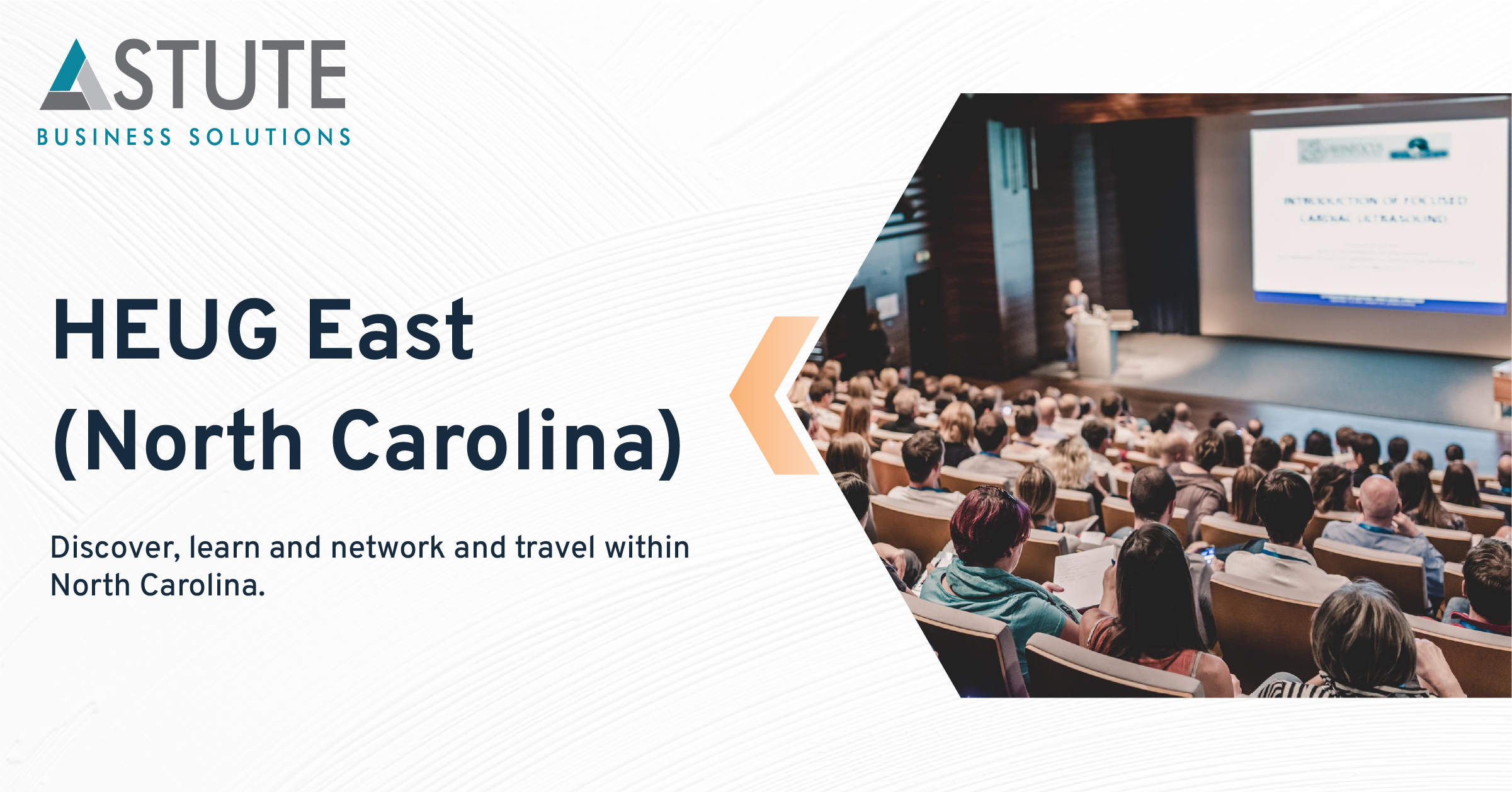 October 9, 2023
09:00 AM ET
HEUG East - North Carolina
Virtual event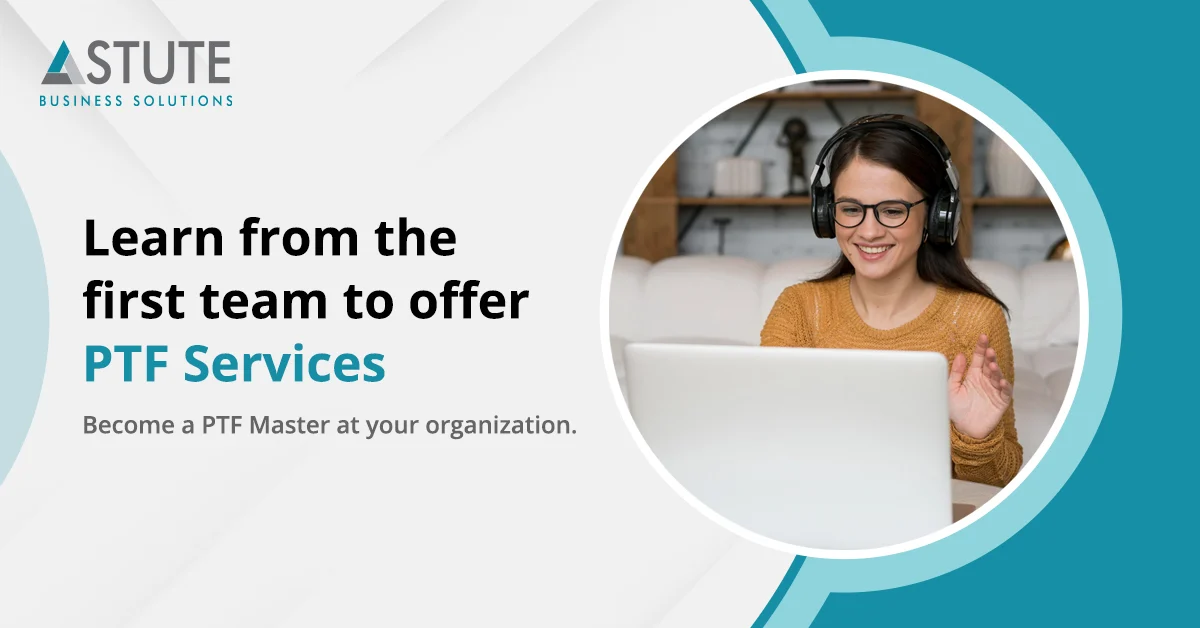 October 11, 2023
04:00 PM ET
Technical
Peoplesoft testing
Webinar: Mastering PTF - Tips and Tricks for CS
Virtual event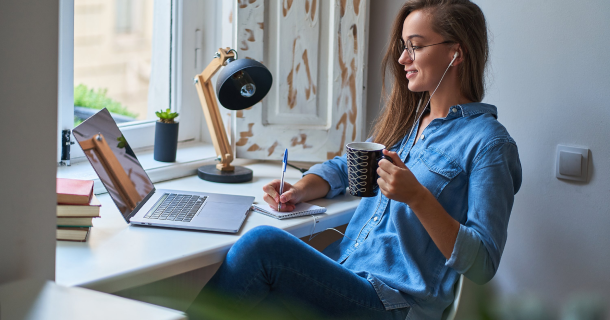 October 23, 2023
04:00 PM ET
Virtual Conference: RECONNECT Dive Deep
Ready to
Connect?
Please fill the following form, we will get back to you within a business day.
General Contact Form
Schedule an

Appointment Now
Meet with an Astute expert today, we would love to help you think about your enterprise applications, and how the cloud can deliver greater value to your customers.