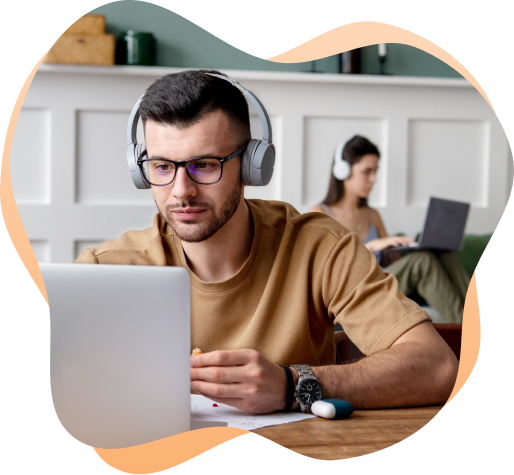 Next-Gen

Learning

As universities, schools, and colleges revamp their approach to recruiting, admissions, and classes in this new worked, they need to better address an audience of mobile-first millennials who want instant, on-demand solutions.
Affinity to text and chat rather than talk
Need for more online resources
Online student-faculty interaction
Need for multi-channel engagement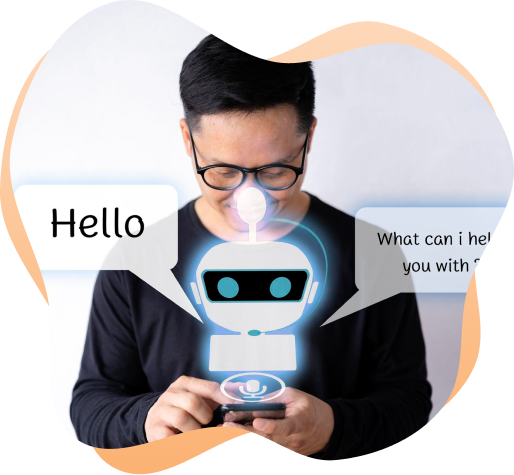 Solution
A Student Intelligent Conversational Guru Chatbot
The right solution at the right time for students, faculty, and administrative users, Guru Chatbot is designed to keep up with the evolution of personal technology with a modern, intelligent conversational bot, powered by Oracle Cloud Digital Assistant. Guru delivers secure, on-demand, virtual, and contextual answers to frequently asked questions by students, faculty, and administrative staff. Guru integrates with student information systems such as PeopleSoft Campus Solutions and Ellucian Banner ERP:
Available 24×7 anytime, anywhere
Improves customer service through NLP and live agent handover
Multi-channel deployment for an enhanced user experience
NLU training models to predict user intent
Pre-Built
Bots and Skills
With our deep knowledge of the education industry, Astute has developed bots with multiple skills to enable customers to accelerate chatbot implementations on Oracle Digital Assistant Cloud Service. Guru includes the following skills:
01
Student and faculty self-service functionality
02
Course catalog and class schedules
Purpose-Built for
PeopleSoft and Ellucian

Banner ERP

Guru is built on Oracle Digital Assistant and has a fast-growing list of skills and integrations that are being developed. Using a proprietary crawler, Guru can identify campus-wide sources of information and quickly convert them into FAQ bots. Guru can convert complex ERP transactions into simple CUI conversations by integrating student, academic and financial information from Oracle PeopleSoft, Oracle eBusiness Suite, Ellucian Banner ERP, and related systems.
01
Fast-growing library of pre-built bots and skills
02
Rapid implementation model, FAQ bot can be live in two weeks
03
PeopleSoft and Ellucian Banner ERP integration
04
Multi-channel deployment - Facebook, Alexa, Telegram, WeChat, Website, SMS
Business
Improved Experience
With Guru, campuses can enhance the full lifecycle of the student experience, from recruiting to admissions to enrollment and graduation. Higher Ed customers can:
Increase enrollment
Improve student outcomes
Deliver a modern experience
Use analytics to gain insights
Technology
Enabling Transformation
IT organizations in Higher Education and K-12 can leapfrog into the next-generation business enablement with AI/ML-powered chatbots on Oracle Digital Assistant Platform Cloud services. Guru, powered by Oracle Cloud, speeds up chatbot deployment, by bringing purpose-built industry solutions that to accelerate Time to Value. Guru delivers:
Accelerated chatbot implementation on Oracle Cloud
Automate repetitive tasks within the IT helpdesk
Consistent, measurable, intelligent answers
Automated, fast and intelligent answers to IT Helpdesk FAQs and forms to gather user input
A Powered by Oracle Cloud Solution
Integrated
ERP Integration with live-agent handoff
Multi-Skilled
Growing library of student skills
No Code Dev
Visual Declarative Tools, Visualizations
Deep Insights
Using OCI Platform AI/ML capabilities
Start
Delivering a Better Student

Experience with Guru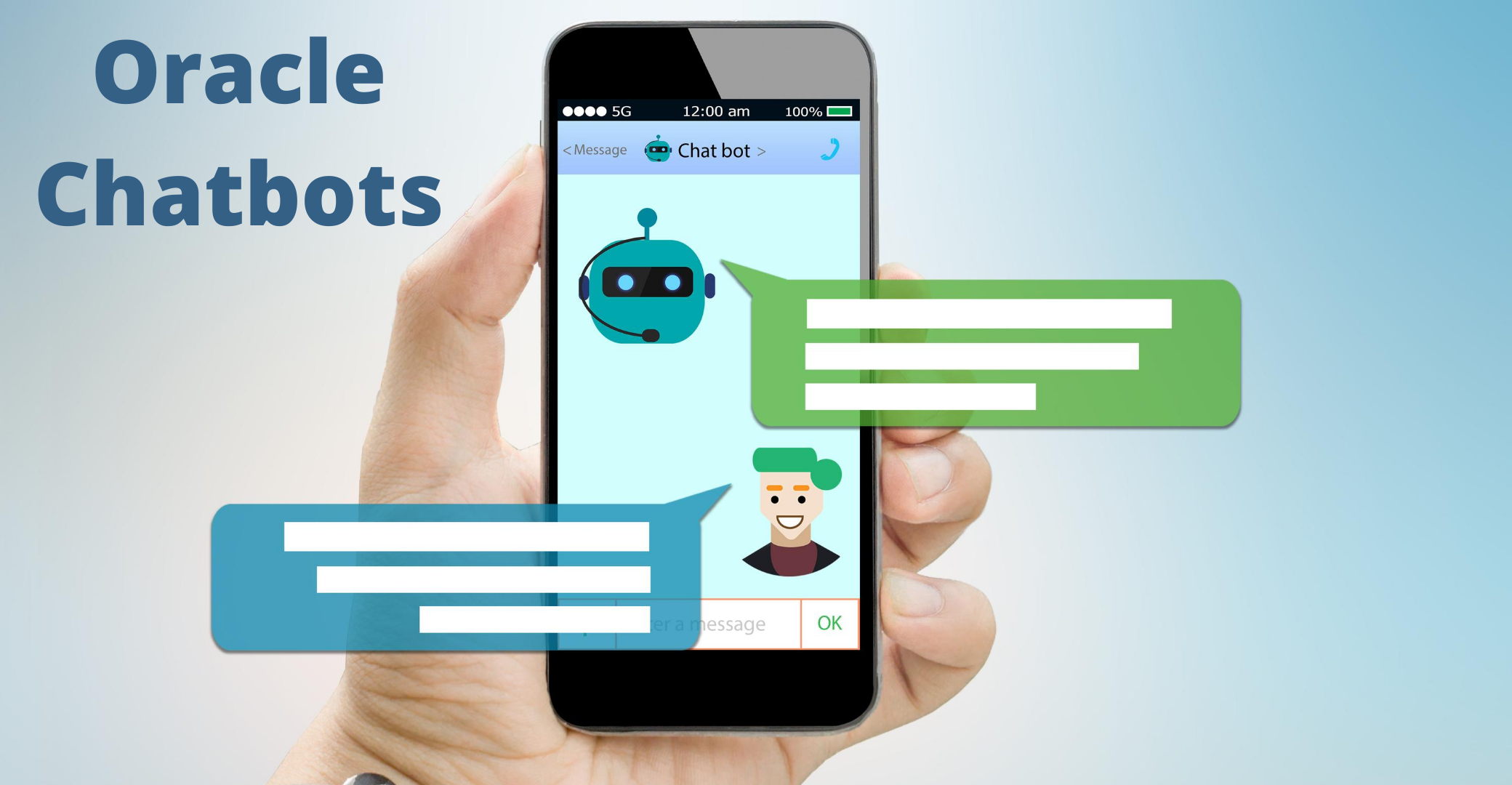 A Beginners Guide to Oracle Chatbots
A chatbot is a simple to use application that's specifically designed to engage in real-time conversation with users, all online. We know it sounds too good to be true, so we've created a beginners guide to get you started.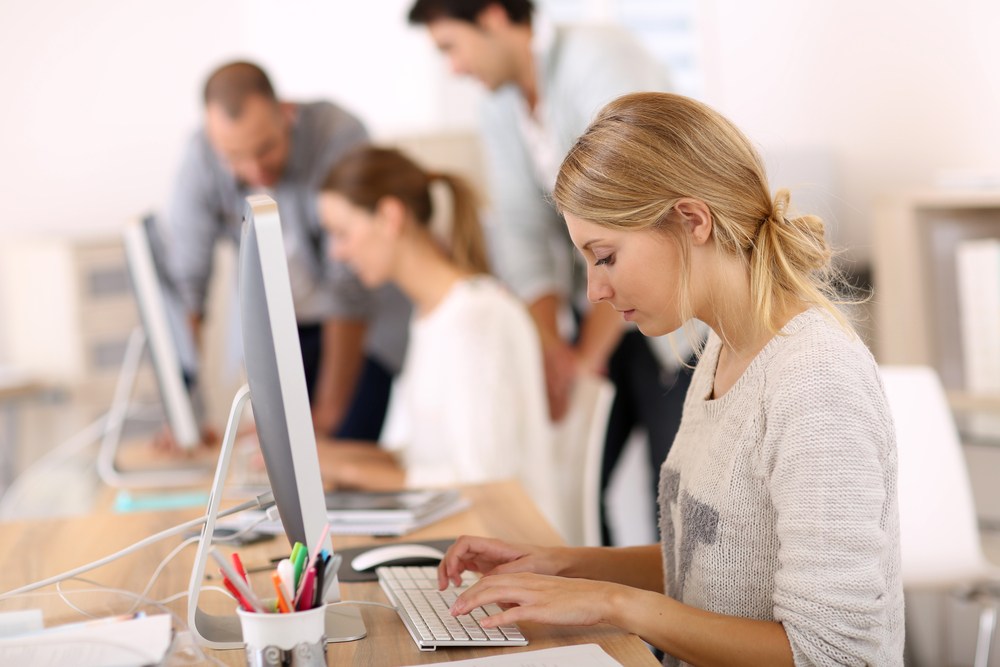 Guru Video Overview
guru delivers a modern cui for peoplesoft and ellucian banner erp by providing seamless interactions between students and the university.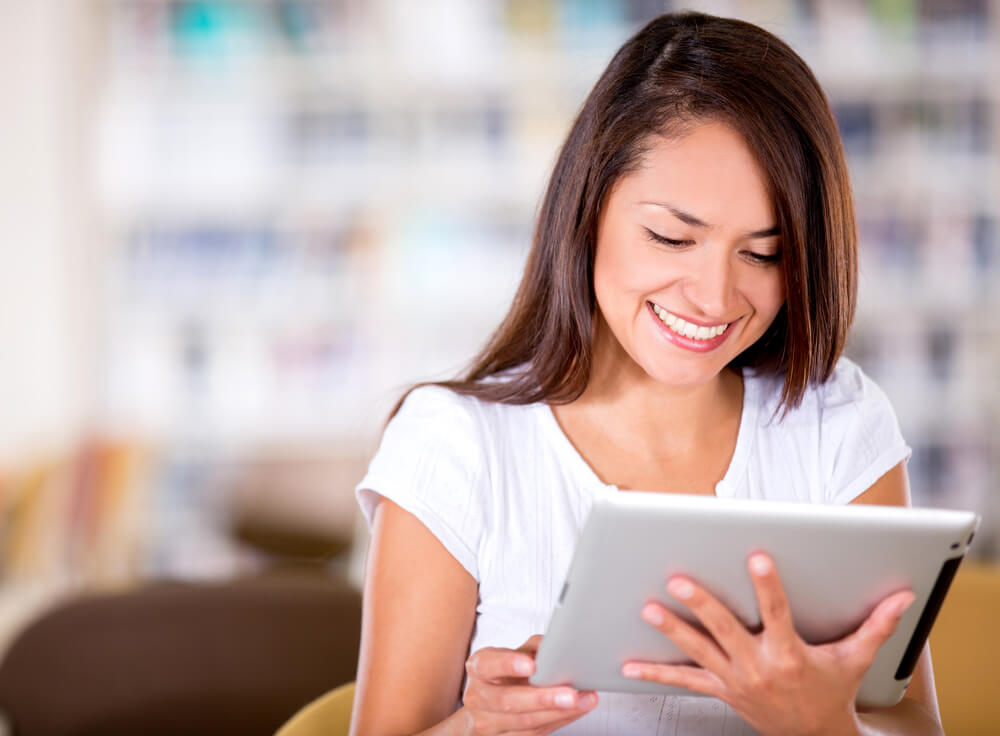 Digital Assistant
oracle digital assistant provides the platform and tools to easily build ai-powered assistants that connect to your backend applications. read astute's blog post to learn more.
In-person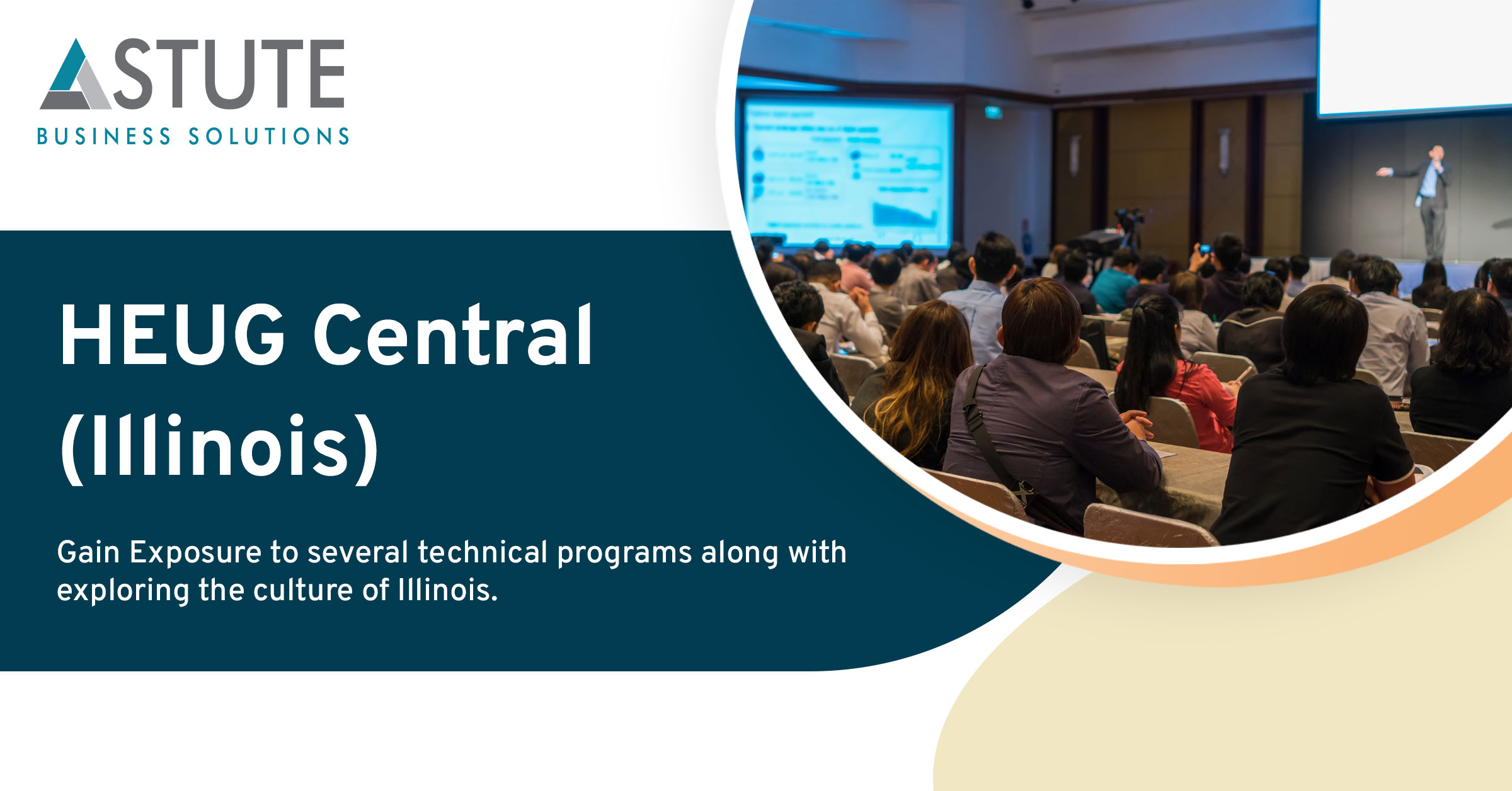 October 2, 2023
09:00 AM ET
HEUG Central - Illinois
Virtual event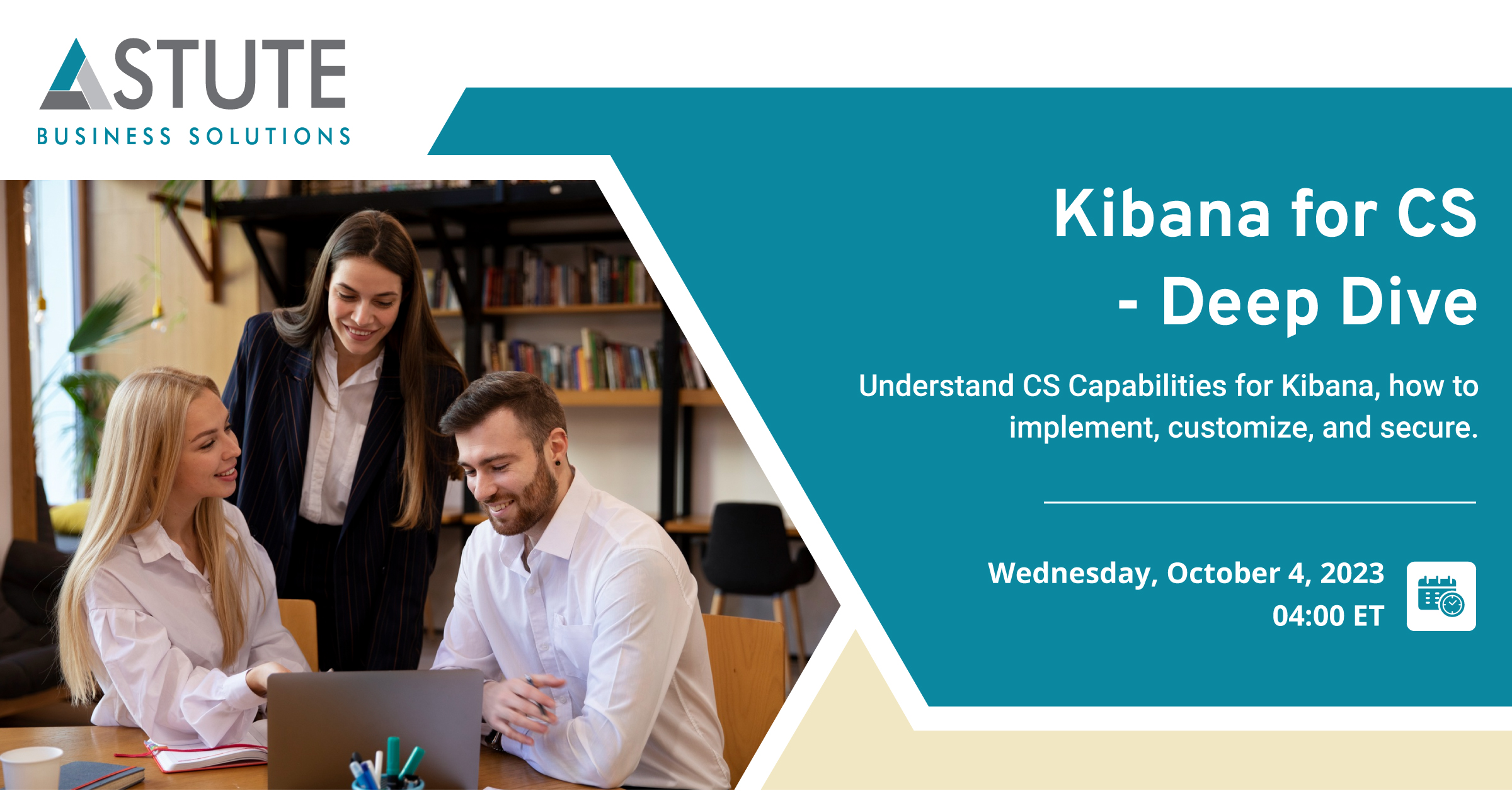 October 4, 2023
04:00 PM ET
Non-technical
Peoplesoft reporting
Kibana for CS - Deep Dive
In-person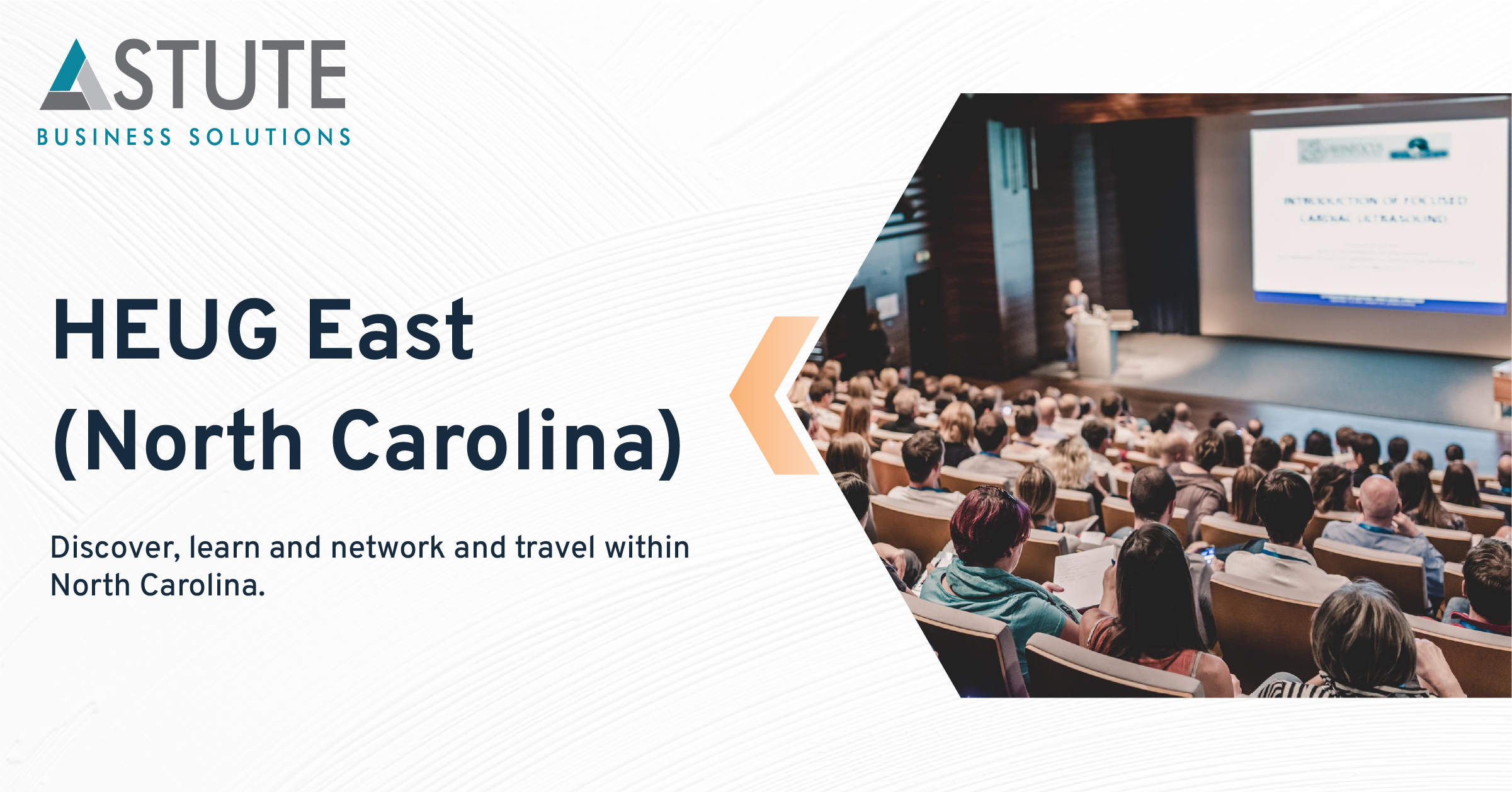 October 9, 2023
09:00 AM ET
HEUG East - North Carolina
Virtual event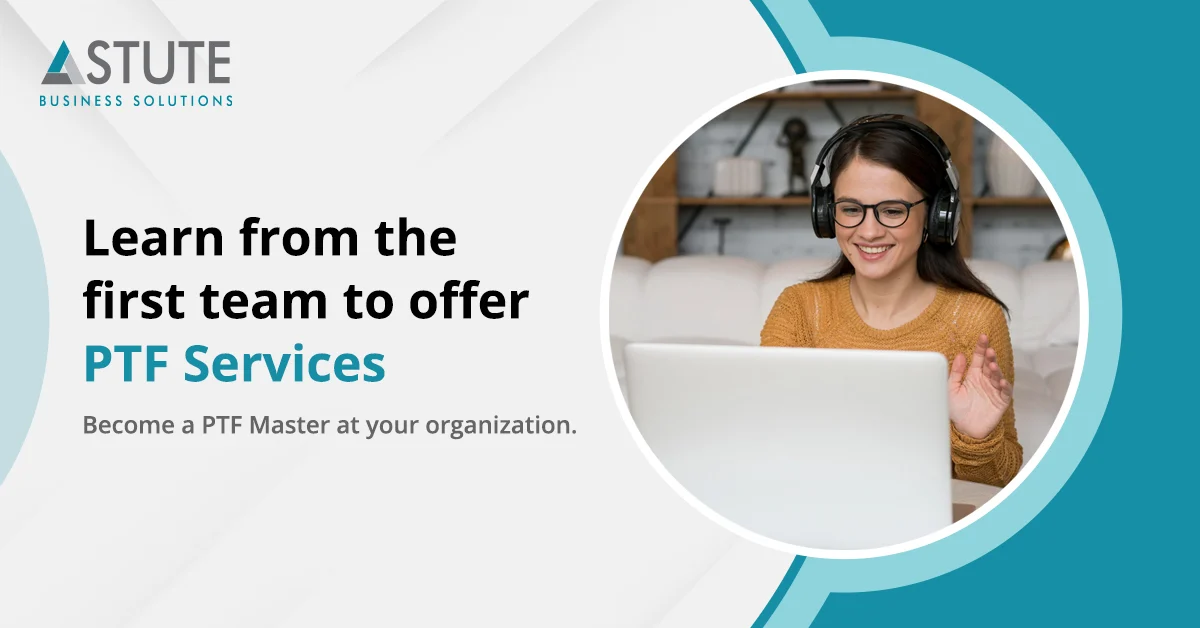 October 11, 2023
04:00 PM ET
Technical
Peoplesoft testing
Webinar: Mastering PTF - Tips and Tricks for CS
Virtual event
October 18, 2023
02:00 PM ET
Back Office Evolution: Modernizing ERP Systems
Virtual event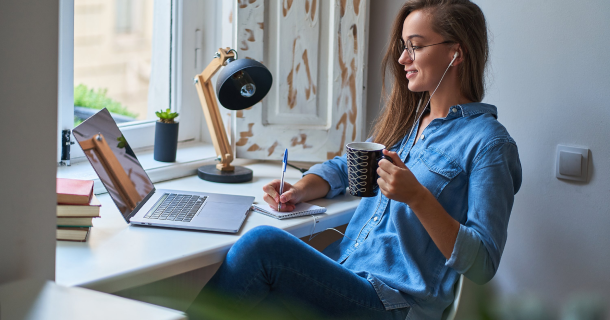 October 23, 2023
04:00 PM ET
Virtual Conference: RECONNECT Dive Deep
Ready to
Connect?
Please fill the following form, we will get back to you within a business day.
General Contact Form
Schedule an

Appointment Now
Meet with an Astute expert today, we would love to help you think about your enterprise applications, and how the cloud can deliver greater value to your customers.
Free Guru

Assessment
since every environment is uniquely different we'll customize a solution just for you. let's talk to see how we can help you start reaping the benefits of guru on oracle cloud.