During this time of major adaptation, we at Astute Business Solutions are here to make sure that your transition runs smoothly. We are here to assist you with your urgent Oracle Cloud, PeopleSoft, Analytics, Disaster Recovery or Chatbot application issues as they arise. Together we can get through this with the support of each other.
Feature Story
Secure Cloud Architecture Essential for Mission-Critical MRO Supply Chain Operations Amid COVID-19 Pandemic.
The Leader in MRO Digital Supply Chain Solutions, SDI's Move to Oracle Cloud Infrastructure with Astute Business Solutions Helps Ensure Customers' MRO Supply Chains Enable Continued Operations During Coronavirus Crisis.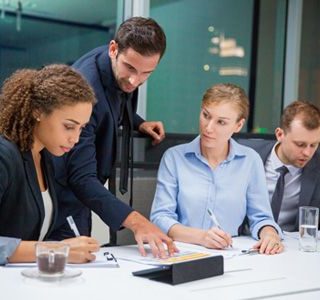 Business is always up and running. So, if you are planning to move
Read More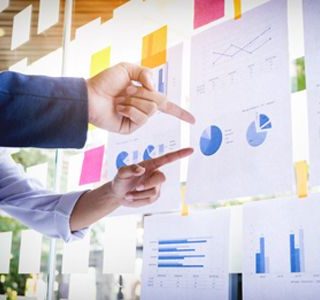 In the rapidly changing business environment, organizations are
Doing the right thing,


at the right time.
0
PeopleSoft Implementations
0
PeopleSoft Major/Minor Upgrades
0
FasTest Testing Projects
Testimonials
Daryl Frelich
Director of Enterprise Information Systems, Gallaudet University
"Working with Astute Business Solutions has been critical to the success of Gallaudet University's migration to Oracle Cloud. We chose Astute because of their OCI migration experience, ability to meet aggressive timelines, testing applications and the overall cost savings of the project. At the end of the day, I wanted to be able to go home at night and not worry about upgrades, migrations or a reliable disaster recovery plan. By having Astute as a trusted advisor and Managed Service Provider we've been able to focus more of our time and resources on our core mission."
Mr. Doddanna Prasad
Deputy CIO, Coppin State University
"Astute gave us an effective response with little or no prior notice. They immediately responded to my request by scheduling a consultation. The team worked diligently from just hearsay. They did not have access to our system and worked with just a phone conversation to resolve a critical payroll issue that would've been a black eye for IT. I really appreciate such extraordinary customer support and dedication by Astute."
Francisco Acuña Castillo
Asistentes Universidad de Santiago de Chile
"By working with Astute, who has built our managed solution on Oracle Cloud Infrastructure, the university is saving $1 million annually compared with competing solutions that we explored. We also benefit from their joint expertise with PeopleSoft and the latest public cloud infrastructure."