PeopleSoft Testing Services
Practical

PeopleSoft Services that

Get Work Done
Advisory, Implementation, and Managed Services
Functional Testing, Load testing, Test automation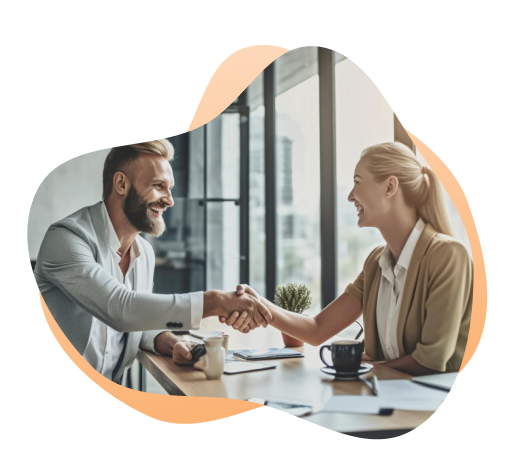 PeopleSoft Test Framework
Automate
repetitive tasks

& boost your productivity
PeopleSoft Test Framework (PTF) is a testing tool that eases manual work by automating functional testing that requires repetitive effort and time. Integrating this methodology into your release process will help you validate your system in less time. Simply record the manual test processes, and use them later to validate PeopleSoft Application functionality. As a provider of PeopleSoft services, we can perform this work for you, or you can do it on your own and consult us for help whenever you need.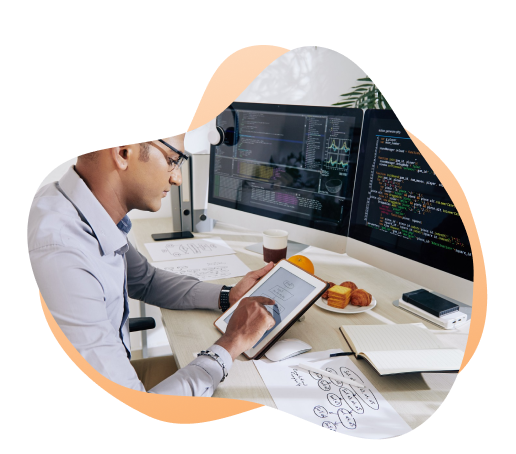 Load Testing
Deliver a
robust application

to your users
Load Testing is the measurement of your application's performance based on metrics such as speed, security, reliability, responsiveness, and application size. The primary purpose of this test is to identify whether the infrastructure of the application can concurrently handle its regular processing workload and a high number of interactive users. This test is conducted to validate the user experience and find areas of improvement in your PeopleSoft applications. This testing provides you with peace of mind that your application will perform, as well as deliver a solid application for your users.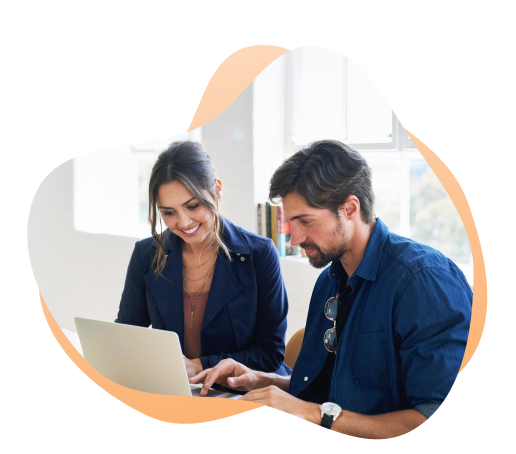 Astute FasTest for PTF
Maximise your testing with
Astute's PTF Bolt-on, FasTest
FasTest is a tool for automating testing in PeopleSoft applications. It provides automated test execution, defect tracking, and reporting, and aids in lifecycle management of PeopleSoft applications. FasTest eliminates the need for manual testing, promoting rapid development and maintenance of automated tests, thereby increasing testing coverage and accelerating update and upgrade projects.
Customer-Driven
Innovation, Collaborative

Success,Adaptive

Excellence
Our approach embodies a synergistic fusion of expertise, agility, and commitment, forging sustainable business transformations.
01
Customer-Centric Focus
Astute works with a customer-centric approach right from the stage of communicating clients' requirements to developing business solutions as per their preferences.
02
Collaboration and Communication
We believe in the analogy of 'Teamwork leads to dream work' and embrace clear communication and collaboration with both clients and team members to achieve our desired objective.
03
Resourceful Solutions
We develop value-adding customized solutions by making the optimum use of resources available that helps our clients stay competitive in this cut-throat era of digital competition.
04
Continuous Improvement
We keep up with the evolving trends of the tech industry and timely modify our workflows by integrating or replacing with the tools and technologies newly introduced in the market.
Exceptional
Service

through

Commitment

and Skill
Providing All-inclusive Cloud Services through Sector-specific Knowledge, Collaborative Alliances, and Emphasis on Client Happiness and Cutting-edge Approaches.
Comprehensive Solutions
We provide cloud strategy, architecture, migration, implementation, and ongoing support.
Industry Expertise
Expect industry-rich knowledge and niche-relevant experience.
Strategic Partnership
Serving Incredible business solutions globally in partnership with Oracle.
Customer Satisfaction
Delighting clients with our technical skills and providing support wherever required.
Innovation and Adaptability
Empowering our clients with innovative and user-friendly technical solutions.
Schedule Your Assessment