Modernize customer experience
Re-define

user experience
Implement E-Business suite solutions to offer a modern-day experience to customers. Enhance the potential of the E-business suite with automation and cooperative support.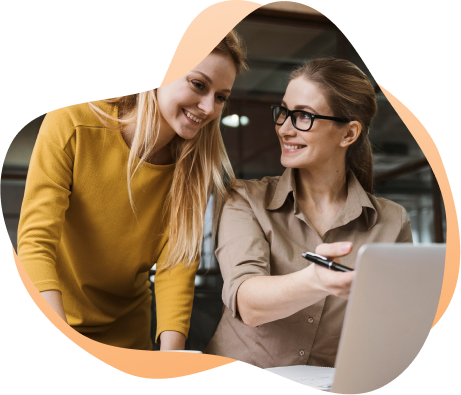 E-business Suite
Modernization
Get the MAX Out of Your E-Business Suite Investment
Diversify and modernize your business suite to transform the experience for customers and drive innovation and agility to your business.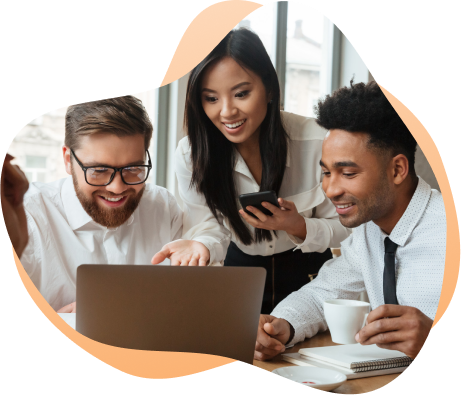 Autonomous

E-business Suite
Expect More From Your Managed Service Provider
Seamless transition to new solution template, leveraging automation for streamlined and optimized E-business suite.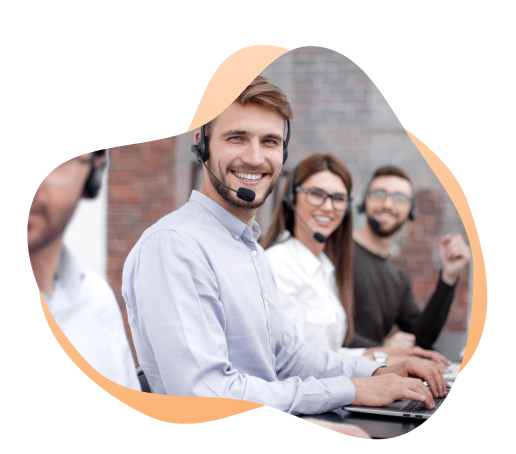 E-business Suite
Flex Support
The Right Service, At The Right Time
Upgrade your E-business suite with flexible support and smooth transition to solution template.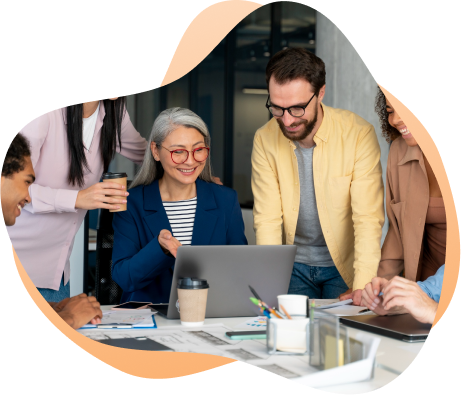 Lift And Shift

To Cloud
E-Business Suite on Cloud - It's Not A Matter of If, But When and How.
Migrate your E-business suite effortlessly to a new solution template with a seamless lift and shift process.
Customer-Driven
Innovation, Collaborative

Success,Adaptive

Excellence
Our approach embodies a synergistic fusion of expertise, agility, and commitment, forging sustainable business transformations.
01
Customer-Centric Focus
Astute works with a customer-centric approach right from the stage of communicating clients' requirements to developing business solutions as per their preferences.
02
Collaboration and Communication
We believe in the analogy of 'Teamwork leads to dream work' and embrace clear communication and collaboration with both clients and team members to achieve our desired objective.
03
Resourceful Solutions
We develop value-adding customized solutions by making the optimum use of resources available that helps our clients stay competitive in this cut-throat era of digital competition.
04
Continuous Improvement
We keep up with the evolving trends of the tech industry and timely modify our workflows by integrating or replacing with the tools and technologies newly introduced in the market.
Exceptional
Service

through

Commitment

and Skill
Providing All-inclusive Cloud Services through Sector-specific Knowledge, Collaborative Alliances, and Emphasis on Client Happiness and Cutting-edge Approaches.
Comprehensive Solutions
We provide cloud strategy, architecture, migration, implementation, and ongoing support.
Industry Expertise
Expect industry-rich knowledge and niche-relevant experience.
Strategic Partnership
Serving Incredible business solutions globally in partnership with Oracle.
Customer Satisfaction
Delighting clients with our technical skills and providing support wherever required.
Innovation and Adaptability
Empowering our clients with innovative and user-friendly technical solutions.
Schedule Your Assessment