Hennepin County, the most populous county in Minnesota, has been at the forefront of implementing robust technology solutions to drive efficiency and improve public service delivery. One of the critical systems underpinning these efforts is PeopleSoft Applications, which the county has been using for various operations including human resources, finance, and supply chain management.
In recent years, however, Hennepin County started facing numerous challenges with its existing PeopleSoft applications. These challenges ranged from infrastructure limitations to costly maintenance and complex upgrade paths, which hindered the county's ability to swiftly respond to the dynamic needs of its operations and the people it serves. Consequently, the decision was made to migrate these applications to a more flexible and scalable platform – the Oracle Cloud Infrastructure (OCI).
This case study explores Hennepin County's journey in migrating its PeopleSoft Applications to OCI, including the challenges encountered, the role played by Astute, a leading technology solutions provider, in aiding the migration, and the benefits experienced by the county post-migration. The objective of this study is to provide insights into the county's digital transformation journey, and the strategic decisions and implementations that led to a successful migration.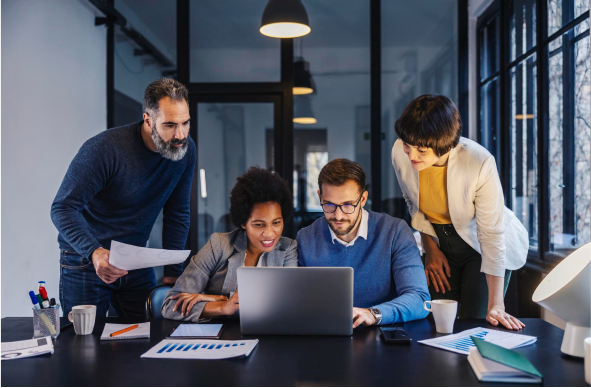 The Challenge
Infrastructure Limitations: The on-premise system lacked the scalability to adjust to growing operational demands, making it difficult to manage peak loads effectively.
Costly Maintenance: High and ongoing costs related to hardware, software maintenance, and IT personnel required to keep the system running smoothly.
Complex Upgrade Paths: Regular upgrades were necessary to keep the system up-to-date, but these were complex, time-consuming, and often led to operational disruptions.
Lack of Flexibility: The existing system lacked the flexibility to swiftly respond to dynamic needs and adapt to new technologies, limiting innovation.
Data Security Concerns: On-premise systems had inherent security vulnerabilities, and maintaining high levels of security was both challenging and resource-intensive.
Inefficient Disaster Recovery: The traditional system lacked robust disaster recovery capabilities, putting the county's operations at risk in the event of a disaster.
Difficulty in Remote Access: With an increasing need for remote work capabilities, the existing system posed challenges in providing secure and efficient remote access to the applications.
Environmental Footprint: The physical data centers associated with the on-premise solution had a larger environmental impact, which was inconsistent with Hennepin County's sustainability goals.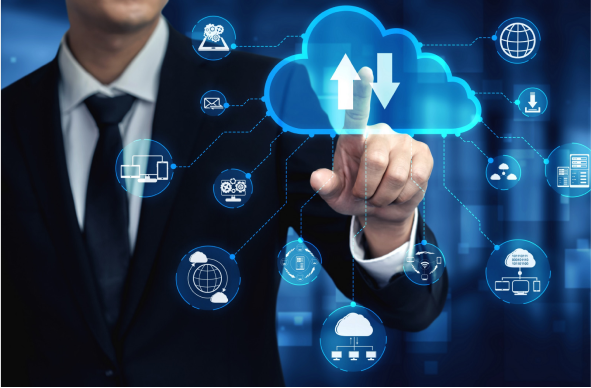 Migration
The migration of Hennepin County's PeopleSoft Applications to Oracle Cloud Infrastructure (OCI) was a complex yet well-coordinated process. Beginning with a thorough planning phase, the county, in partnership with Astute, detailed the migration strategy, identifying key applications for transfer, timelines, and expected benefits. The team also devised a comprehensive risk management strategy, anticipating potential challenges such as data security, service disruption, and system integration post-migration. Execution of the migration plan was methodical, with contingencies in place to mitigate any unforeseen challenges. After the migration, the county ensured a smooth transition through ample training for employees, system adjustments based on feedback, and the introduction of new operational norms in line with the OCI environment. Overall, the migration marked a significant step in Hennepin County's digital transformation journey, paving the way for enhanced operational efficiency and service delivery.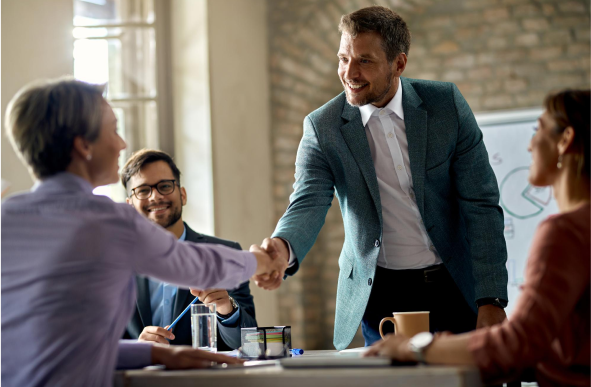 Astute's Role
Astute played a pivotal role in the successful migration of Hennepin County's PeopleSoft Applications to Oracle Cloud Infrastructure (OCI). As a technology solutions provider with deep expertise in cloud migration, Astute partnered with the county from the initial planning stage, helping to define the migration strategy, identify potential risks, and devise mitigation strategies. During the execution phase, Astute's technical team worked tirelessly to ensure a smooth transfer of applications, handling any challenges promptly and effectively to minimize disruption. Post-migration, Astute continued to provide support, assisting in training employees, adjusting system parameters based on user feedback, and ensuring seamless integration of the newly migrated applications. Astute's involvement was instrumental in navigating the complexities of this large-scale migration and enabled Hennepin County to fully leverage the benefits of OCI.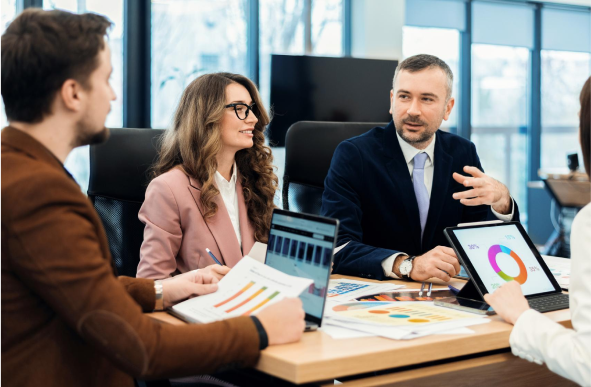 Benefits Attained
The migration of Hennepin County's PeopleSoft Applications to Oracle Cloud Infrastructure (OCI) has yielded significant benefits. Primarily, the county has experienced enhanced operational efficiency, thanks to OCI's scalability and flexibility, which enables the system to adjust seamlessly to fluctuating demands. The cloud-based infrastructure has also reduced maintenance costs and provided simplified, automated upgrade paths, thereby eliminating the complexities and disruptions previously associated with system upgrades. Furthermore, the move to OCI has bolstered data security, delivering advanced, in-built security features and robust disaster recovery capabilities. The transition has also facilitated secure remote access to applications, an increasingly crucial feature in today's work environment. Lastly, the shift from physical data centers to the cloud aligns with the county's sustainability goals, reducing the environmental impact. Overall, the benefits of the migration have reaffirmed the county's decision to transition to OCI, proving it a strategic move towards digital transformation.
Doing the right thing

, at the right time.
Learn More About
Succeeding on Oracle Cloud!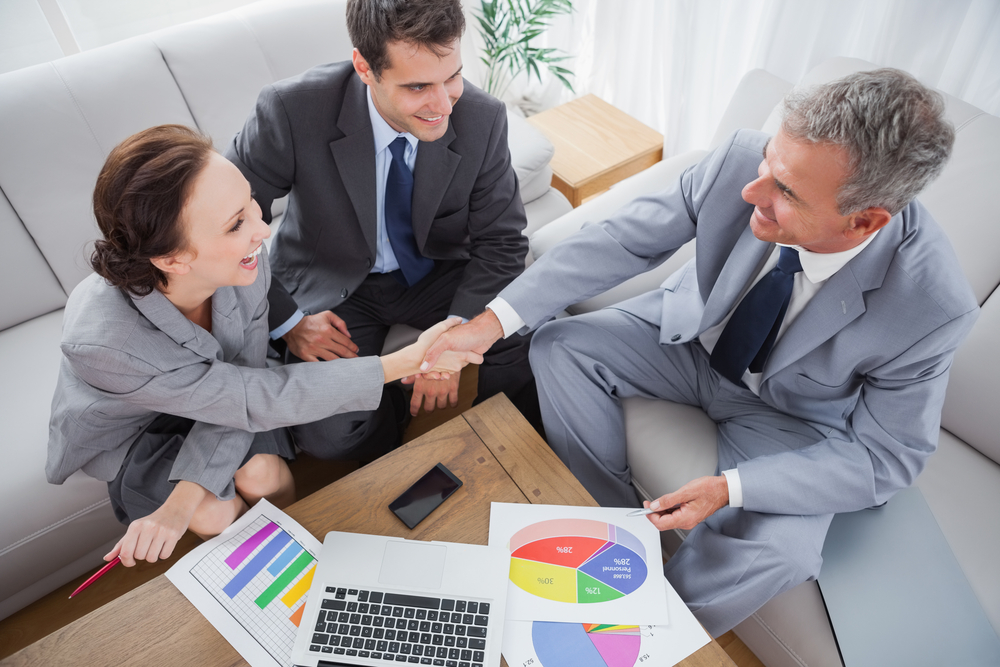 Compelling Reasons For Peoplesoft On Oracle Cloud
With a cloud-first strategy, customers running PeopleSoft on OCI have a distinct advantage to put the new PeopleTools releases through its paces and take it for a test drive.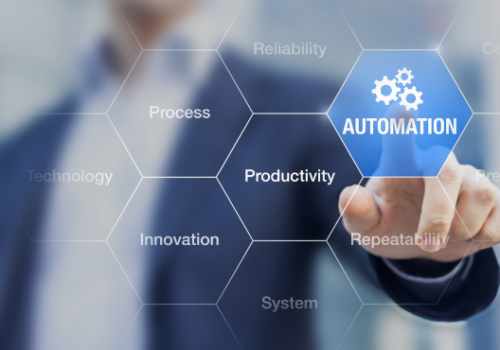 Peoplesoft And Non-oracle Workloads To Oc
By moving PeopleSoft to Oracle Cloud, SDI has gained not only a robust infrastructure with SLA for its mission-critical supply chain application but also business continuity assurance with Disaster Recovery on Oracle Cloud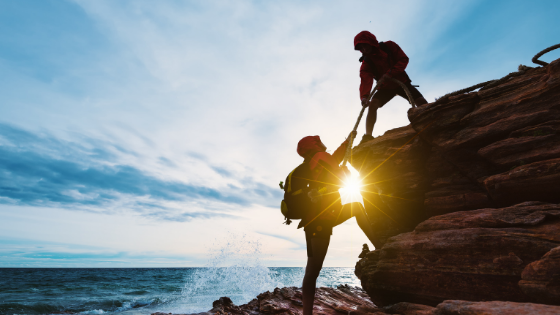 Scaling New Heights With Cloud Migration
The shift to the cloud has been a game-changer for nearly every industry, business, and professional. Legacy on-premise solutions can still get the job done - but innovators now need to embrace change for real-time views, cost efficiencies, faster processing, and an easier path to forward-thinking insights.
In-person
September 18, 2023
09:00 AM ET
Oracle Cloud World
In-person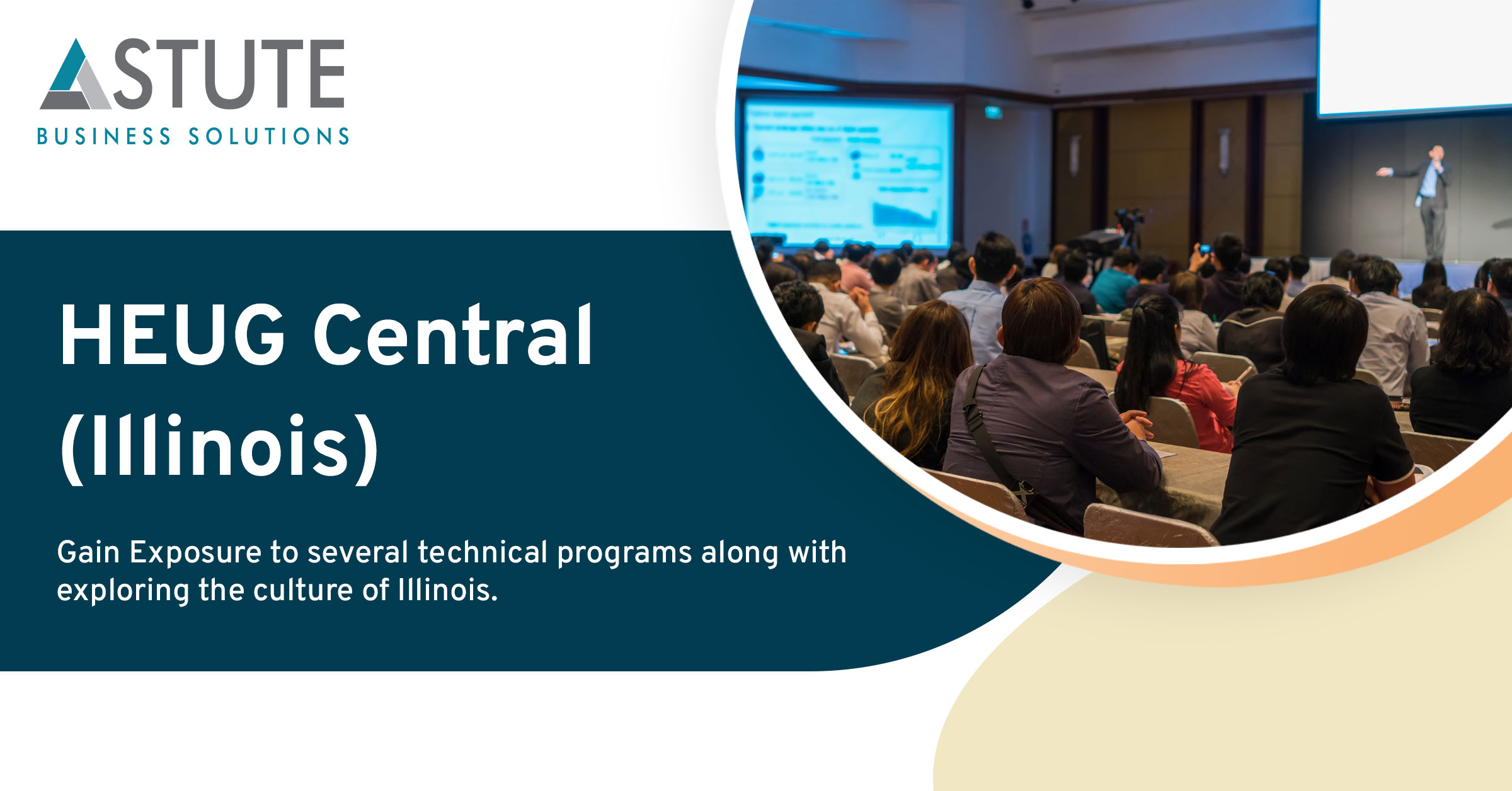 October 2, 2023
09:00 AM ET
HEUG Central - Illinois
Virtual event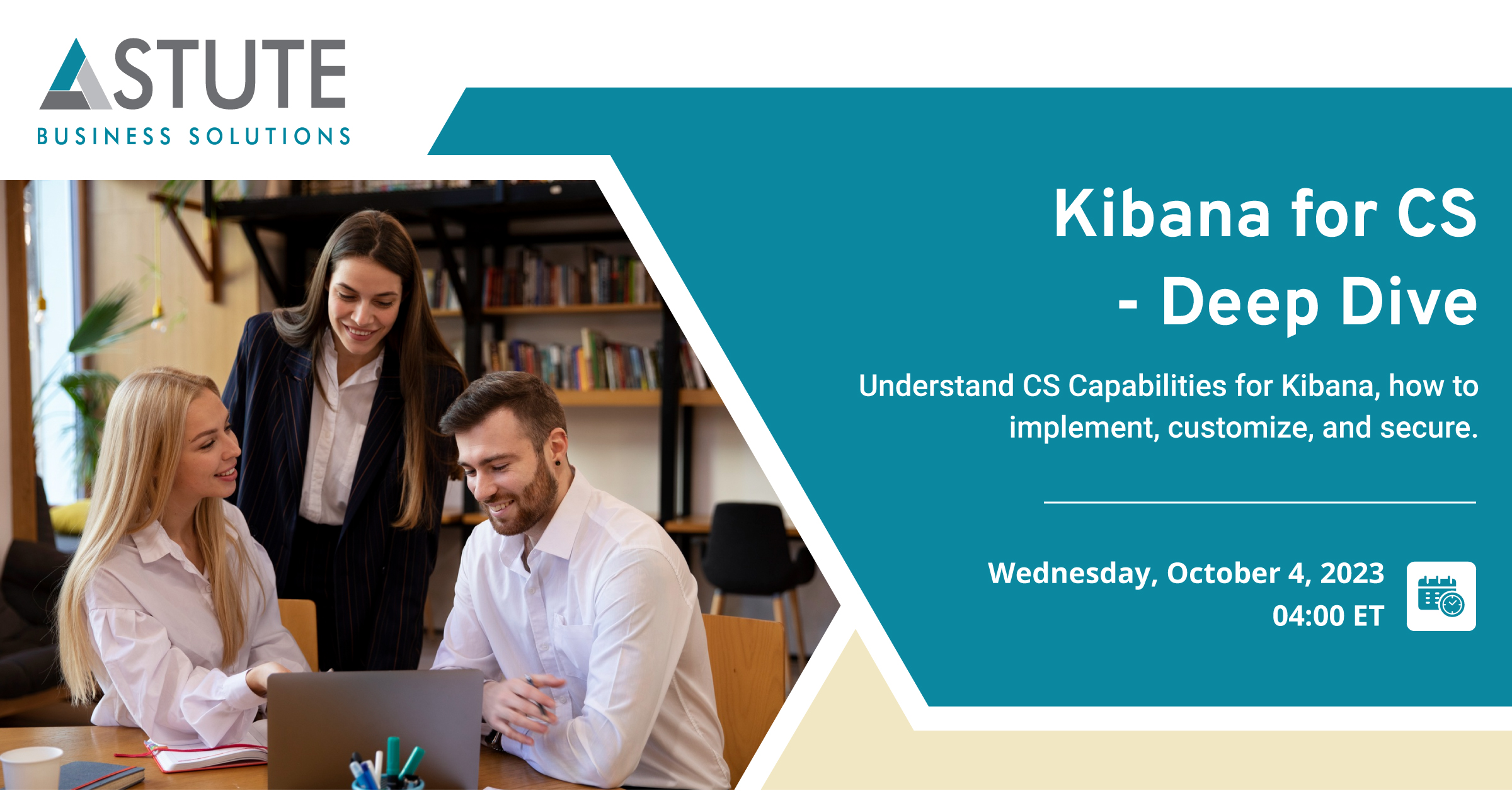 October 4, 2023
04:00 PM ET
Non-technical
Peoplesoft reporting
Kibana for CS - Deep Dive
In-person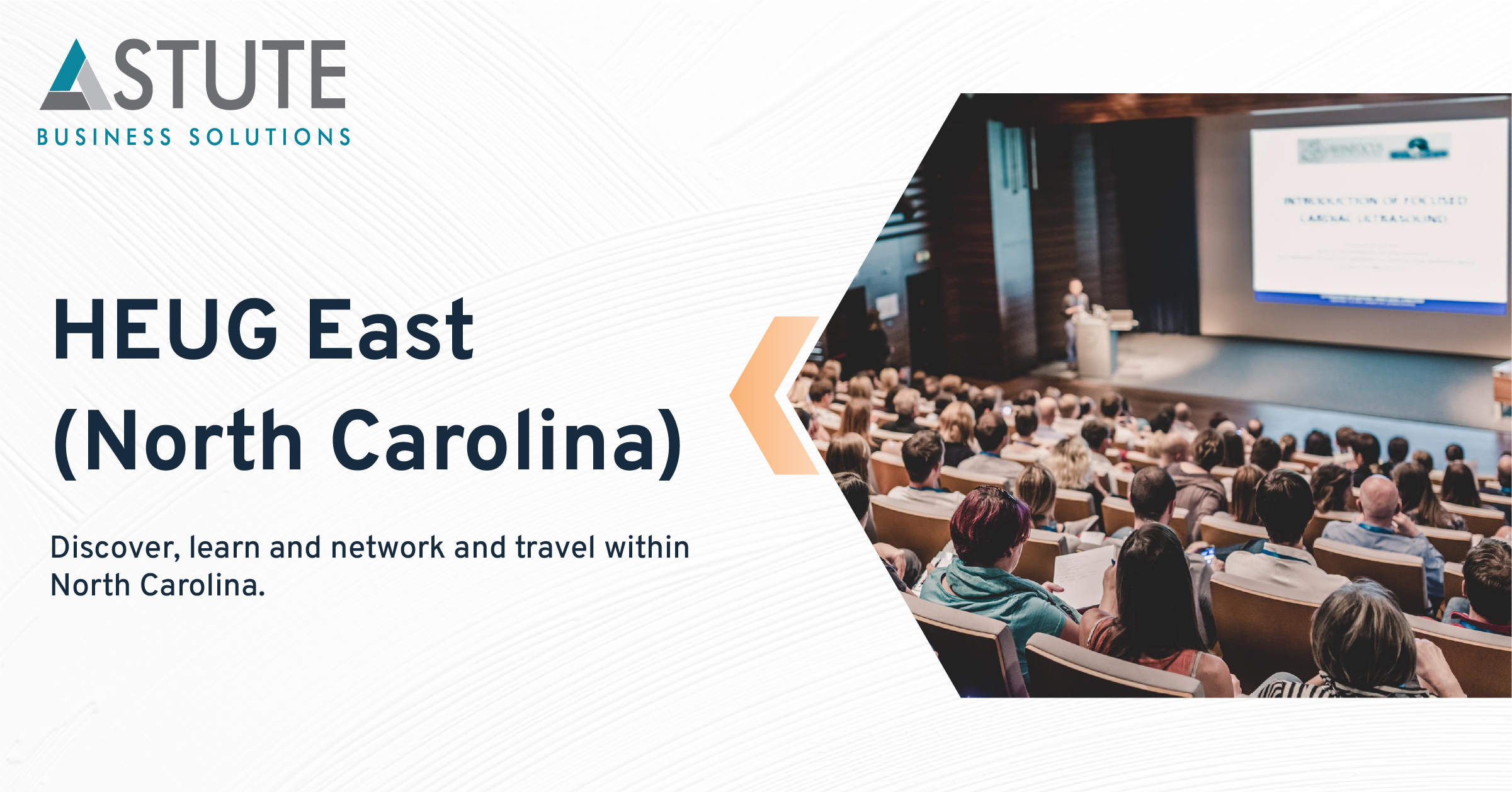 October 9, 2023
09:00 AM ET
HEUG East - North Carolina
Virtual event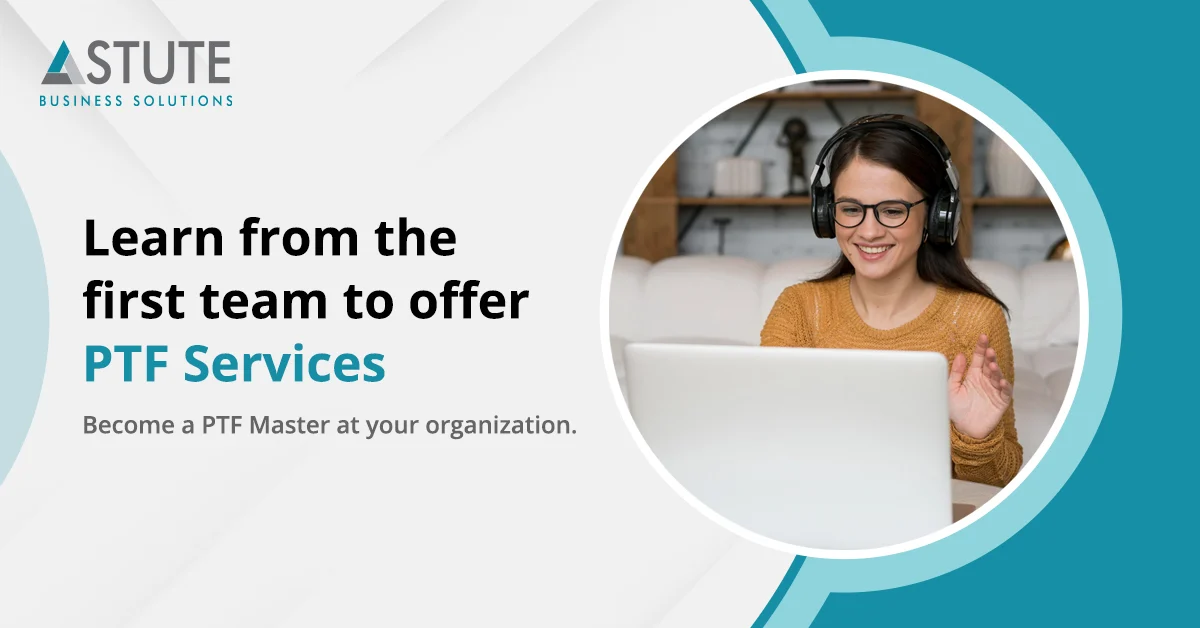 October 11, 2023
04:00 PM ET
Technical
Peoplesoft testing
Webinar: Mastering PTF - Tips and Tricks for CS
Virtual event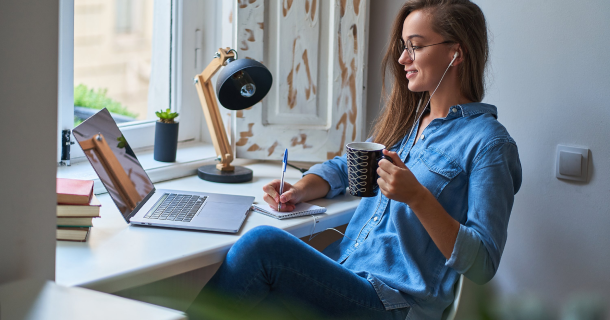 October 23, 2023
04:00 PM ET
Virtual Conference: RECONNECT Dive Deep
Ready to
Connect?
Please fill the following form, we will get back to you within a business day.
Contact Form
Schedule an

Appointment Now
Meet with an Astute expert today, we would love to help you think about your enterprise applications, and how the cloud can deliver greater value to your customers.