A Cloud-First Strategy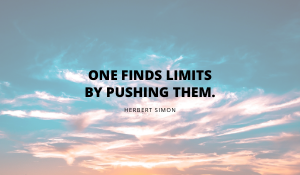 Starting with PeopleTools 8.57, Oracle decided that PeopleTools releases will be made exclusively available on Oracle Cloud Infrastructure (OCI) first for a few months before the Generally Available (GA) version is available for on-premise customers. Customers running PeopleSoft on OCI have a distinct advantage to put the new PeopleTools releases through its paces and take it for a test drive. They can also better plan their upgrades and get the latest in security and performance improvements by having access to this on OCI earlier than on-premise customers.
Simplified Lifecycle Management on Cloud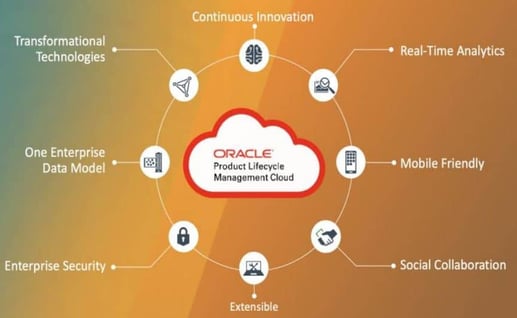 With PeopleSoft Cloud Manager, Oracle has differentiated its offering for OCI customers by offering them a free application that simplifies and automates lifecycle management processes. These features eliminate or significantly reduce the pain points and challenges commonly associated with managing and maintaining a PeopleSoft application environment on-premise. The key features are the automated deployment of PUM image instances from the OCI Marketplace, 1-click cloning of instances, 1-click refresh, automated stop/start, 1-click PeopleTools upgrade, 1-click PeopleTools patch, and 1-click deployment of any Dev/Test/Prod instance including ElasticSearch, Kibana, Windows client and more. Customers can expected to save up to 50% in PeopleSoft administration tasks by using Cloud Manager.
PeopleSoft on Oracle Autonomous Database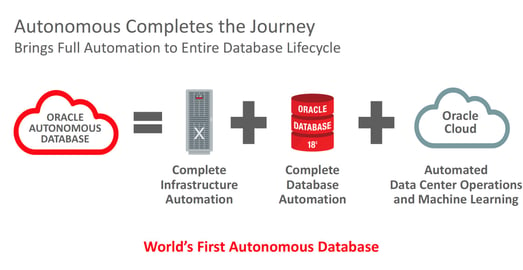 Oracle's flagship offering of its database product, Oracle Autonomous Database, is now certified for PeopleSoft applications. Customers have a wide range of options when it comes to Oracle database as a Cloud Platform service on OCI and all of them come up with dynamic scalability, increased security, and high-performance options. Running PeopleSoft on Autonomous Database can result in cost savings with reduced DBA effort and automated patching, tuning, and healing features of the autonomous database.
PeopleSoft Integration with Oracle Cloud Platform
PeopleSoft Chatbots
The Oracle PeopleSoft team has been steadily integrating Oracle Cloud Platform services into PeopleSoft over the past two years. PeopleSoft Customers can now take advantage of Oracle Digital Assistant (ODA) to deploy readymade chatbots for HCM and FSCM from the ODA Skills Store. Examples of chatbots available include Company Directory, Absence Assistant, Requisition Assistant, and so on. The Oracle PeopleSoft team has made it easy and secure to integrate Chatbots with PeopleSoft applications by creating the Chatbot Integration Framework in PeopleTools.
PeopleSoft and IoT Cloud
In PeopleSoft FSCM, starting with Image 33, you can integrate PeopleSoft Asset Management and PeopleSoft Maintenance Management with Oracle Internet of Things Asset Monitoring Cloud Service. PeopleSoft delivers the Rest APIs and URL details required for integrating with Oracle Internet of Things; you need to only specify the Internet of Things Asset Monitoring instance detail and property information.
PeopleSoft and Data Science Cloud
PeopleTools 8.58 provides the Peoplesoft Data Distribution Framework, an easy mechanism to integrate with Machine Learning (ML) Platforms. We now have a new menu item – "Machine Learning" in PeopleTools 8.58. Using this, the data in PeopleSoft Databases can be flattened and then pushed to an Elasticsearch index. The Elasticsearch index can then act as a primary data source for training an ML Model.
Ready to get started? Schedule a meeting with an Astute team member!