Oracle Cloud World Sessions
Learn About

TriNet's Journey

at these Sessions
Speaker
Topic
Date
Time

Speaker

Krishna Sreenivasarao

Principal Database Engineer, TriNet

Topic

Oracle Exadata, Autonomous Database, Exadata Cloud [LRN2967]

Speaker

Gautam Mekala

Vice President, IT, TriNet

Topic

Lessons in ISV Transformation with GoTo and TriNet [LRN4172]

Speaker

Rajesh Philipos

Director, IT, TriNet

Topic

Utilize Oracle Database Cloud to Improve Your Competitive Edge [LRN3522]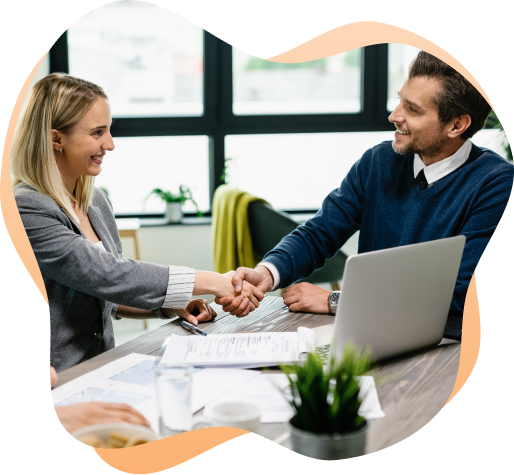 Why Meet with
Astute
While at Cloud World?
Meet with the Astute team at Oracle Cloud World 2023! We are excited to share our in-depth experience in migrating data centers to Oracle Cloud Infrastructure (OCI), a project we proudly accomplished in partnership with TriNet, and Oracle. Our team will be on hand to discuss best practices, share insights, and help you discover solutions for your cloud journey. Not ready to explore data center migration? There are many intermediate steps that could be pursued, and we've helped dozens of organizations find the cloud solutions that they need in order to deliver on their objectives.
Ready to
Connect?
Please fill the following form, we will get back to you within a business day.
Contact Form
Schedule an

Appointment Now
Meet with an Astute expert today, we would love to help you think about your enterprise applications, and how the cloud can deliver greater value to your customers.
In-person
September 18, 2023
09:00 AM ET
Oracle Cloud World
In-person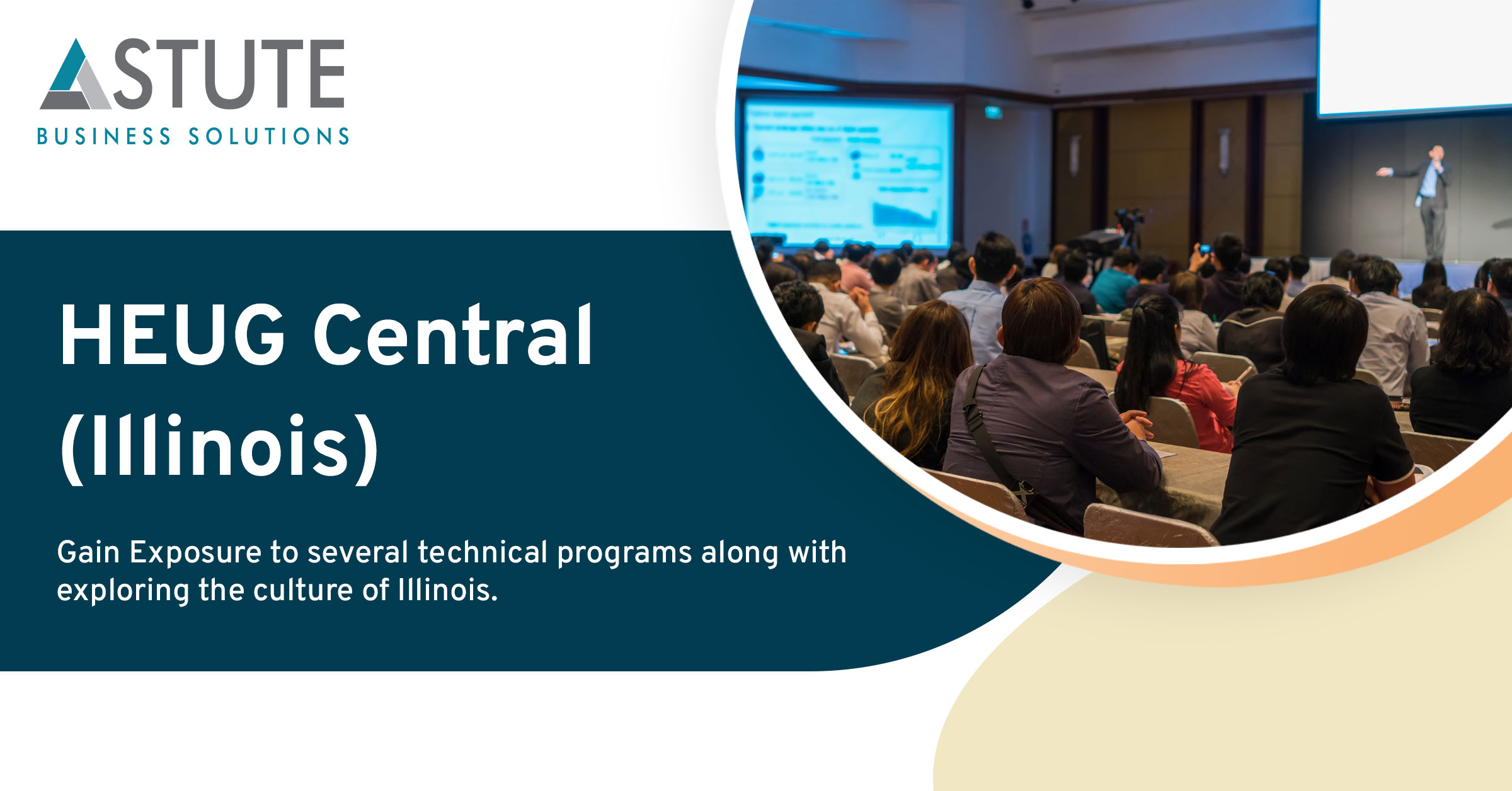 October 2, 2023
09:00 AM ET
HEUG Central - Illinois
Virtual event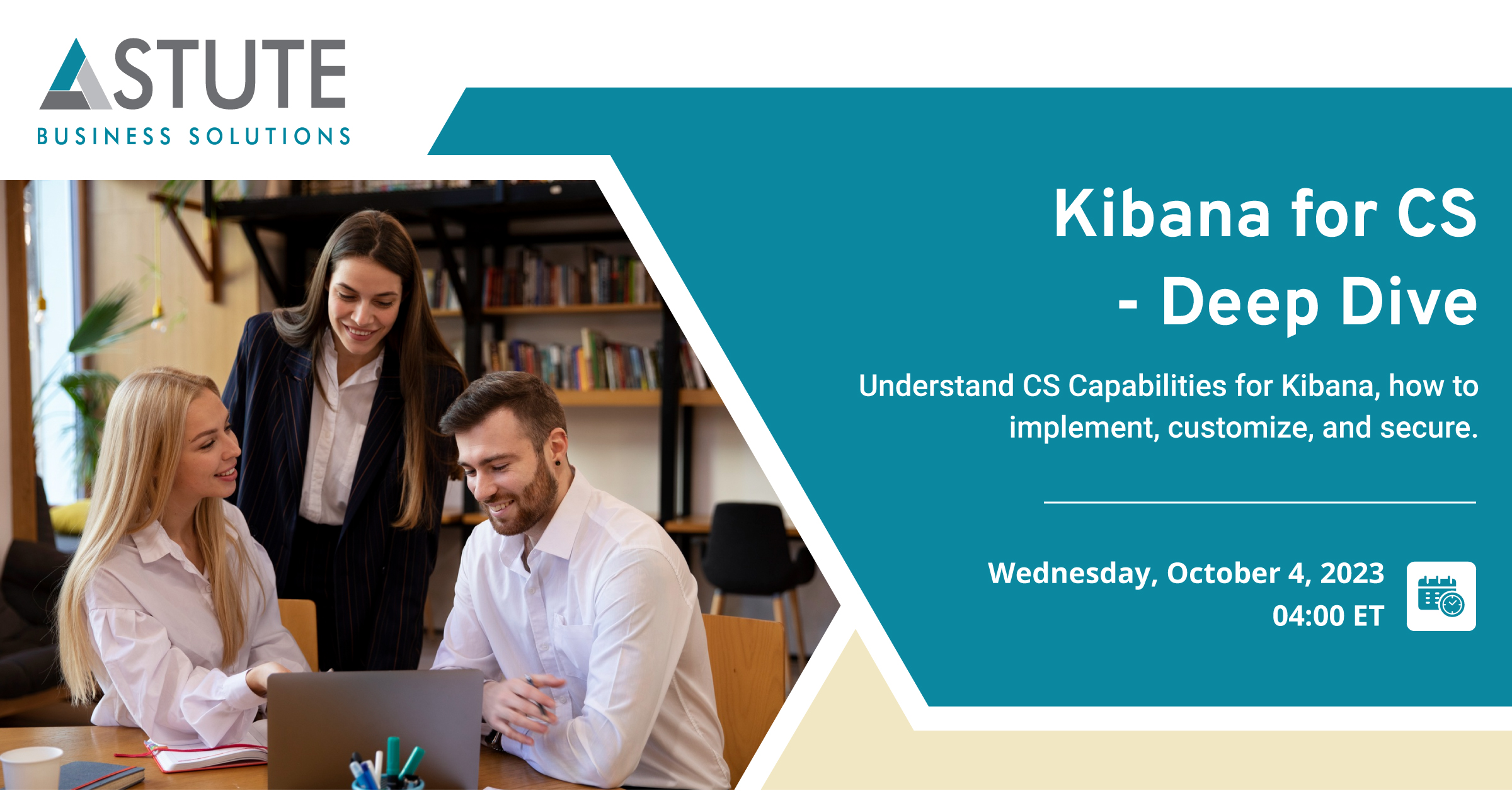 October 4, 2023
04:00 PM ET
Non-technical
Peoplesoft reporting
Kibana for CS - Deep Dive
In-person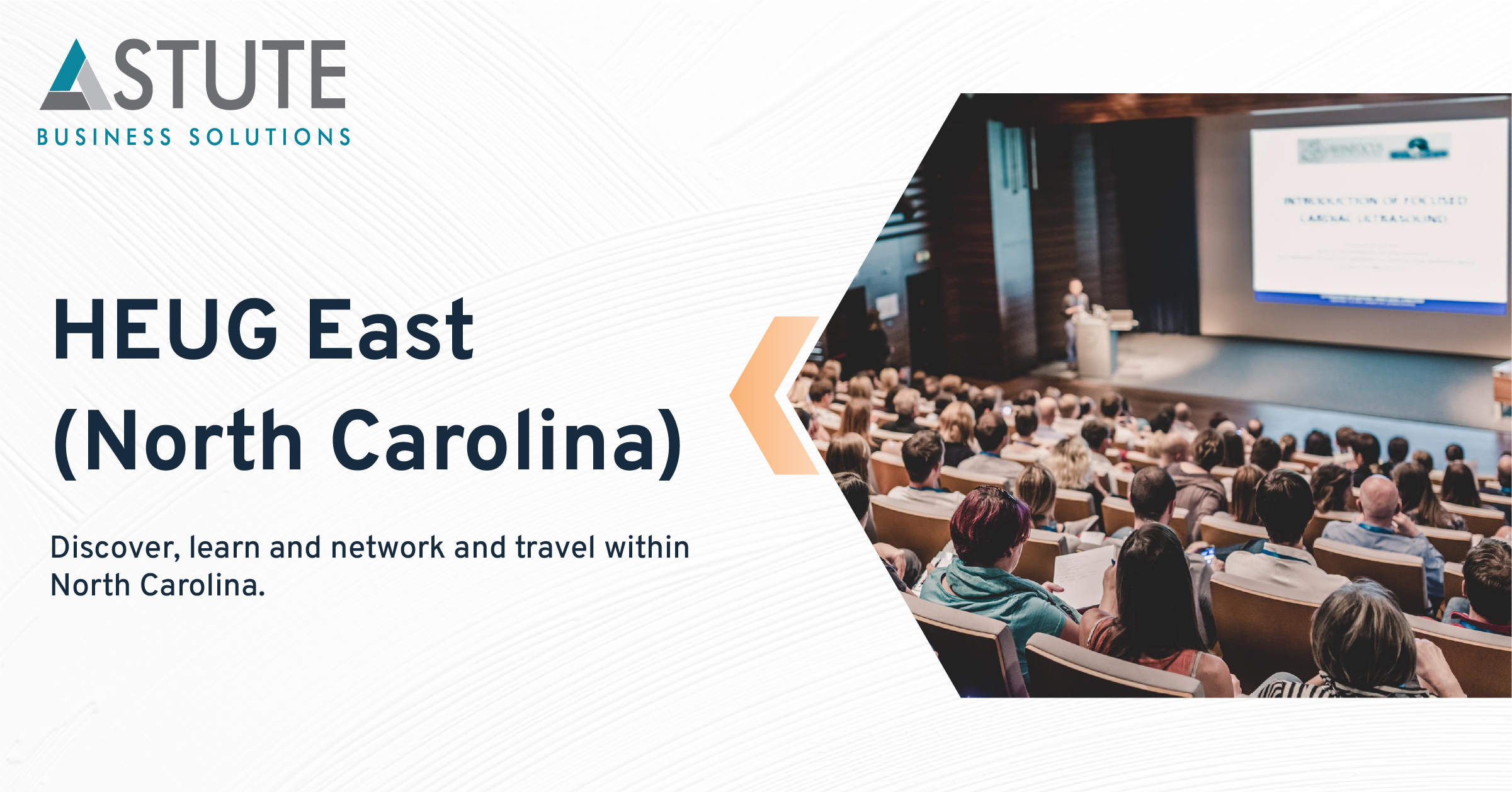 October 9, 2023
09:00 AM ET
HEUG East - North Carolina
Virtual event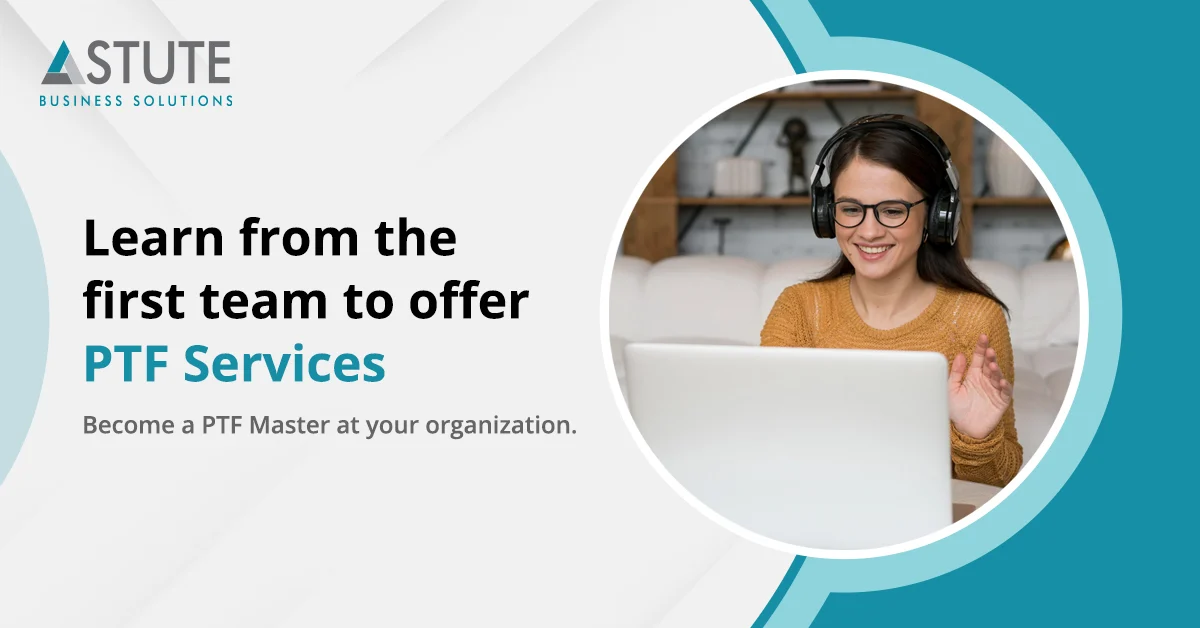 October 11, 2023
04:00 PM ET
Technical
Peoplesoft testing
Webinar: Mastering PTF - Tips and Tricks for CS
Virtual event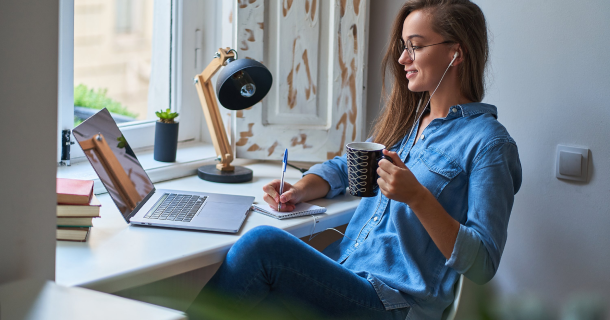 October 23, 2023
04:00 PM ET
Virtual Conference: RECONNECT Dive Deep