Today, most businesses don't have the option of doing a complete overhaul and restructure overnight to make room for innovation. Some of them have IT systems that have been in place (usually on premises) for longer than even their top veteran employees have been there. These systems hold everything together and if they were to stop functioning, business would screech to a halt as well.
On the other side of the token, spending the majority of your IT budget on just keeping the business up and running leaves too little room for innovation. In order to conjure up the resources to innovate, you need to trim costs somewhere. Additionally, to generate the flexibility and agility to innovate, you will need to modernize your existing systems.
PeopleSoft Modernization Service helps organizations discover new opportunities to find business value. Modernizing your PeopleSoft infrastructure builds more agile and efficient organizations that are better able to serve the public by optimizing your existing application usage, expanding your business abilities and reducing the complexity of your technology.
Several organizations that already have invested in Oracle applications and technology have experienced the advantages of modernizing PeopleSoft on Oracle Cloud firsthand. When they are in need for evolution as they migrate, expand and improve their IT systems on the cloud, they can do so without jeopardizing their priority to maintain continuity in supporting their company's needs with the least amount of disruption.
IT is often considered a function within an institution that is not necessarily in direct correlation with achieving business objectives. For this reason, it often loses its significance as an essential contributing factor to the success of those strategies.
Modernizing PeopleSoft can help your IT organization address a number of challenges across the board that have a great impact on your company's ability to consistently generate value.
PeopleSoft Modernization allows your organization to create value in the following areas:
Adopting the latest advances in technology
Upgrading or migrating your application and technology platform
Transitioning capabilities to the cloud
Integrating an acquisition
Establishing new business capability
Standardizing processes
Consolidating operations
Aligning with Oracle product direction
Reducing the complexity of IT applications and technology
The basis of establishing a foundation and priorities that PeopleSoft Modernization services can offer starts with a comprehensive evaluation of the missing link between your business's strategic objectives, current processes, and IT capabilities to connect the dots. PeopleSoft modernization and benchmarking provide a range of tools to help customers develop a modernization roadmap.
The proven approach that PeopleSoft has refined over the years allows you to build your roadmap in a way that bridges the gap between your business's objectives and your business's IT strategy and lays the foundation for planning and prioritizing the effect of future business developments on your IT proficiencies.
In this article, we'll discuss the following:
How to effectively implement PeopleSoft Modernization
Transitioning to Fluid UI
Feature analysis and customization for PeopleSoft Modernization
15 benefits of implementing PeopleSoft Modernization
PeopleSoft Modernization Planning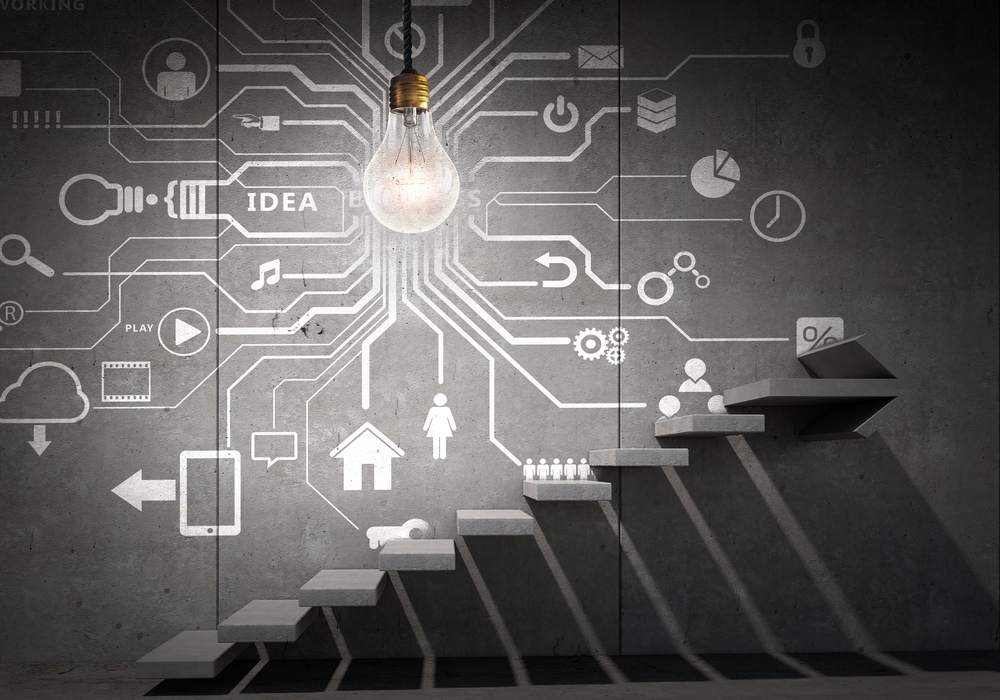 The PeopleSoft Modernization Service is designed to align your teams and overcome traditional organizational setbacks in order to generate buy-in to your modernization roadmap results. In order to adopt an effective modernization framework, there are key factors to consider.
Understanding Your Business Objectives
The first of the key factors in developing the foundation of your PeopleSoft modernization roadmap is to understand your organization's business strategy, objectives, and goals for performance improvement. This can be achieved through interviews and executive meetings in order to identify and gain alignment across these fundamental elements of your business moving forward.
Analysis of Current State
This next activity reveals the source of the barrier that is in the way of achieving your business goals and strategic objectives. A series of structured, process-focused workshops can allow you to analyze your current state of operations and IT implementation. As a result, you will be able to pinpoint the areas that are in need of complete transformation to clear the path to achieve your business objectives. These key areas of improvement are displayed as a 'heat map'.
Solution Scope and Charters
To further establish your PeopleSoft modernization strategies, you can take advantage of Oracle's enterprise reference architecture and process framework. This will allow you to translate the "heat map" information to distinguish the specific processes and applications that are required to facilitate your business objectives.
Furthermore, you can compare the fit of potential solutions and modernization best practices with the unique needs of your business. Roadmap initiatives can then be built off of the identified essential factors of business benefit. These can include initiative objectives, scope, solution elements, and expected benefits.
Prioritization and Value Analysis
The foundation for prioritization is deeply rooted in examining your business's strategic alignment, potential costs, and initiative benefits. Oracle provides the top in class tools for developing your PeopleSoft modernization best practices and determining the relative value of choosing to move forward with certain initiatives.
Risk Considerations
Modernizing your IT and infrastructure can come with certain risks. In order to effectively adopt a modernization roadmap, it is imperative that you have a plan in place to manage those risks, especially those that are unique to your organization. PeopleSoft Modernization planning provides the capabilities to discover those risks and develop proven strategies for addressing them before they compromise your progress.
Roadmap Development
With a thorough understanding of your business objectives, initiative direction, the current state of operations and IT controls, you can then turn your focus to your business and technology interdependencies, readiness, and risk to move forward with the development of your actionable and relevant modernization roadmap.
Transition to Fluid UI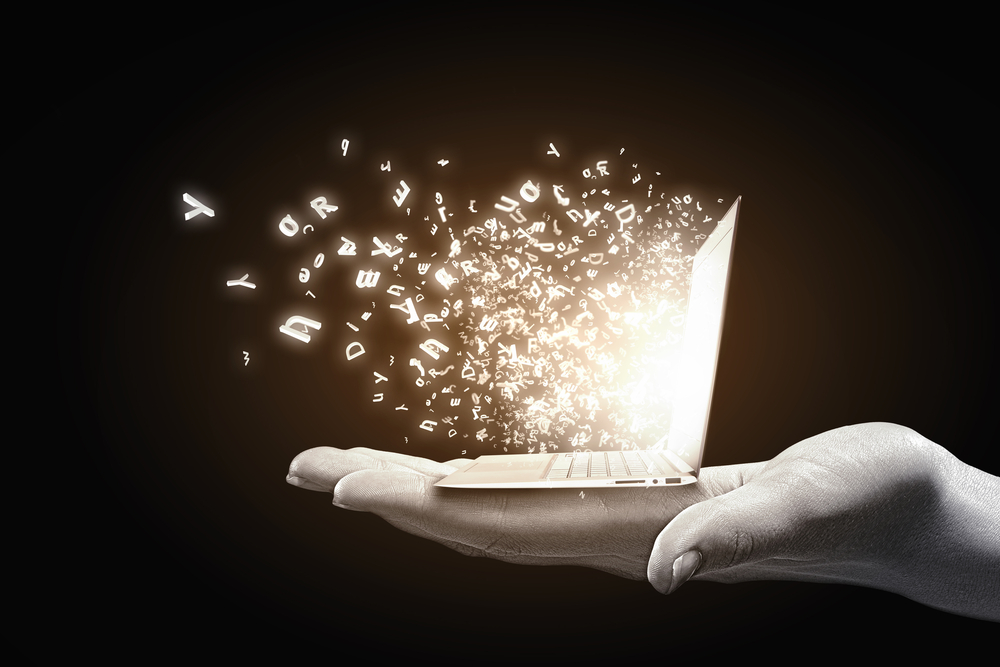 Fluid User Interface (UI) has developed into PeopleSoft's strategic approach for offering its customers an innovative and intuitive experience while maintaining a familiar interface at the same time. PeopleSoft has spent several years working on application usability and has quickly become a major component in Oracle partner's PeopleSoft modernization strategies.
As we've seen with the last few releases of PeopleTools, each new installment includes enhancements to the user interface. PeopleSoft has also been working diligently at developing ways to improve the overall experience of using applications with the goal of making their systems more intuitive and efficient.
PeopleSoft Fluid UI is recreating the approach of the user application experience. It focuses more in-depth on the way the interface looks, where the user begins, where they go next, and their common behaviors and activities with the applications.
Fluid UI has quickly become an essential investment for customers and their PeopleSoft modernization goals. PeopleSoft has developed this new interface in order to assist its customers with building a solid roadmap to get the most out of their investments and maximize ROI.
While the existing applications on the Classic UI are more menu-driven, set up for backend power users, and focus on discovering instances and submitting data, Fluid UI is a modernized way of utilizing the system. It's a mobile initiative that not only looks better but provides PeopleSoft customers with more robust and intuitive solutions.
Getting Started with Fluid UI
PeopleSoft Fluid UI has everything a new interface needs to be ready to launch for new users, including the following:
New navigation paradigm
Simplified UI
Real-time analytics
Ability to run on any device
First off, Fluid UI has a new navigation paradigm that offers a modernized way to present information to the user. It also provides a way for them to navigate directly from the data they are seeing, instead of always having to start over by returning to the menu. This is made possible by its new Secure Enterprise Search feature and how it offers related actions from each search result.
The second upgraded feature that Fluid UI offers is a simplified UI by providing application developers the tools they require to create simpler, data-driven user interfaces. It breaks down large components with several different tabs and complicated entries into pages that are much easier to understand and fill out.
Next, with real-time analytics Fluid UI provides relevant and important information to its users so that they can do their jobs more efficiently. These real-time analytics can be reviewed, evaluated, and ingested by the end-user.
Finally, the fourth and last requirement that a new UI needs to achieve modernization is that it should have the ability to run on any device, anywhere, and at any time. Users that are more casual tend to switch from device to device. They might work primarily from the desktop, but spend meetings using their tablets. Other times they might use their smartphones. Fluid UI has developed a way for its users to access PeopleSoft applications while ensuring that applications are responsive and adapt to the screen size of the device the customer is using.
One of the most strategic approaches to PeopleSoft modernization strategies, Fluid UI has transformed PeopleSoft applications to have a more information-driven, self-service oriented, and novice-friendly interface that is optimized for any device.
Fluid UI and PeopleSoft Modernization Strategies
Once you've adopted and fine-tuned the technical aspects of Fluid UI as a part of your PeopleSoft Modernization, it's important to build out a strategic plan to discover areas in your organization that will benefit most from what the interface provides. Employees, managers, and executives can use the application to their advantage.
The features we discussed above make it easy for even the most amateur users to get on board and see success with Fluid UI. That being said, Fluid UI is designed to assist employees and managers with the following applications and processes:
Expense Management
Time Entry
Approvals
Real-time analytics
Project Management
Employee Self-Service
Manager Self-Service
These processes are only a few of the areas that Fluid UI delivers. However, there are several other examples of application content that have the ability to benefit from the new features in Fluid.
If your business has other demands or custom components, Fluid technology has been built to move the application into the hands of the users that need it most. This type of analysis should be conducted before attempting to use Fluid UI for any project. It's crucial that you fully comprehend the benefits of Fluid and ensure that its new features are something your business will benefit from.
Business analysts can pull from a plethora of information and resources to keep up with PeopleSoft Fluid UI product direction. In order to understand the capacity of what PeopleSoft has delivered with Fluid UI, business analysts can turn to the Cumulative Feature Overview tool. This tool shows all of the new features in each update image and displays useful information such as the minimum PeopleTools release required for you to be able to use a new feature and any links to helpful resources to learn more about that specific feature.
The Planned Enhancements and Features homepage on My Oracle Support can keep you updated with what PeopleSoft is working on for upcoming releases. You can also find more details and resources through the PeopleSoft Information Portal, including video feature overviews, PeopleSoft Talk episodes, and links to additional information. These resources will help your business analyst discover and understand which types of Fluid applications PeopleSoft offers that would work for your unique business needs and how to take advantage of them.