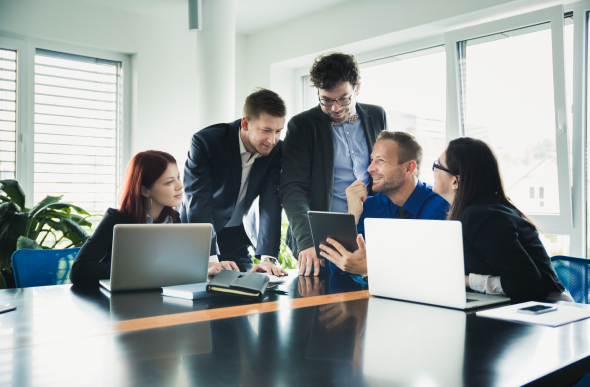 Business
Timely Conversion
The customer needed to bring 5,000 contracts from their legacy contract system into PeopleSoft Supplier Contract Management.
Legacy contract system did not provide a programmatic egress option to export all contract information, including contract documents.
Labor to perform a manual conversion was estimated at over 1,200 hours.
Need to be able to switch from legacy to PeopleSoft over a weekend.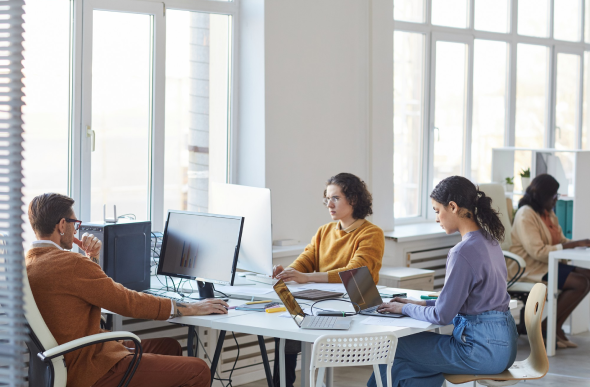 Technology
Reduced Dev Effort
The customer's ability to build customized solutions is extremely limited due to the size of the staff. Building a programmatic conversion in a traditional development tool would have consumed too much resource for one-time use.
Need a technology-enabled solution to reduce labor.
Need a technology solution that is easy to implement and less expensive than manual labor.
Automation would go a long way toward helping the team attain their goals.
Business Process Automation Technology
The team performed some research and determined that the fastest way to overcome the stated challenges would be to utilize Robotic Process Automation to convert from the legacy contract system to PeopleSoft Supplier Contracts.
01
Ability to create attended or unattended bots
02
Ability to utilize the system exactly as a human user would
03
Ability to work a queue without resting
Automate Any Business Process
Automation Anywhere is a premiere provider of software to enable robotic process automation. With solutions that cover the full spectrum of automation tasks including:
01
Intelligent Automation
04
Intelligent Document Processing
Business
Conversion Accomplished
Utilization of Automation Anywhere to create an unattended bot capable of accessing the legacy contract system, collecting metadata, and documents, mapping legacy values to PeopleSoft values, accessing PeopleSoft, and entering the metadata and documents into PeopleSoft Contracts.
Bot completed the load in under 400 hours, 70% less time than doing manually.
36% of records in the legacy system had error conditions the bot was not built to address.
Manual data entry was used to complete the errored records in under 300 hours.
Overall time savings including manual error resolution was 44% less labor than performing conversion manually.
Technology
Return on Investment
Building a bot to retrieve contracts from the legacy system and enter them into the PeopleSoft system was refreshingly simple. A resource with sufficient training was able to create the bot in two business days. More savings could have been attained if the bot had even greater error handling, however, for this project the savings from RPA were significant.
46% Cost savings over building a traditional conversion program.
86% Labor savings in the creation of bot over the creation of a traditional conversion program.
As the project included license cost for Automation Anywhere savings is even greater as the tool is now available for other applications.
Investment in Automation Anywhere paid for itself with this project.
Doing the right thing

, at the right time.
Learn About Other
Innovative Solutions

Like FasTest for PeopleSoft Test Framework!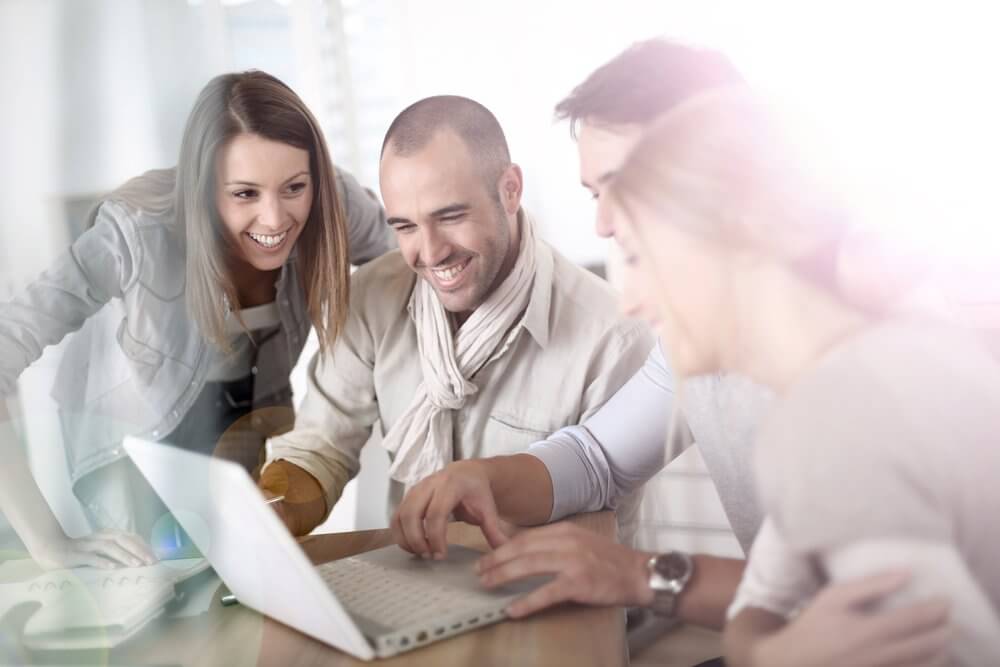 What's new in PeopleSoft Test Framework in PeopleTools 8.58?
PeopleSoft continues to invest in Test Framework to enhance value and improve automation. Check out the latest features in PeopleTools 8.58 for Test Framework.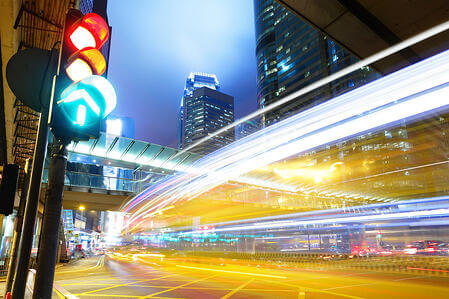 Use FasTest to Accelerate PeopleSoft Test Framework
Fastest is an Oracle Validated Integration solution that accelerates and extends PeopleSoft Test Framework capabilities to help you speed up PUM Update and Tools Upgrade projects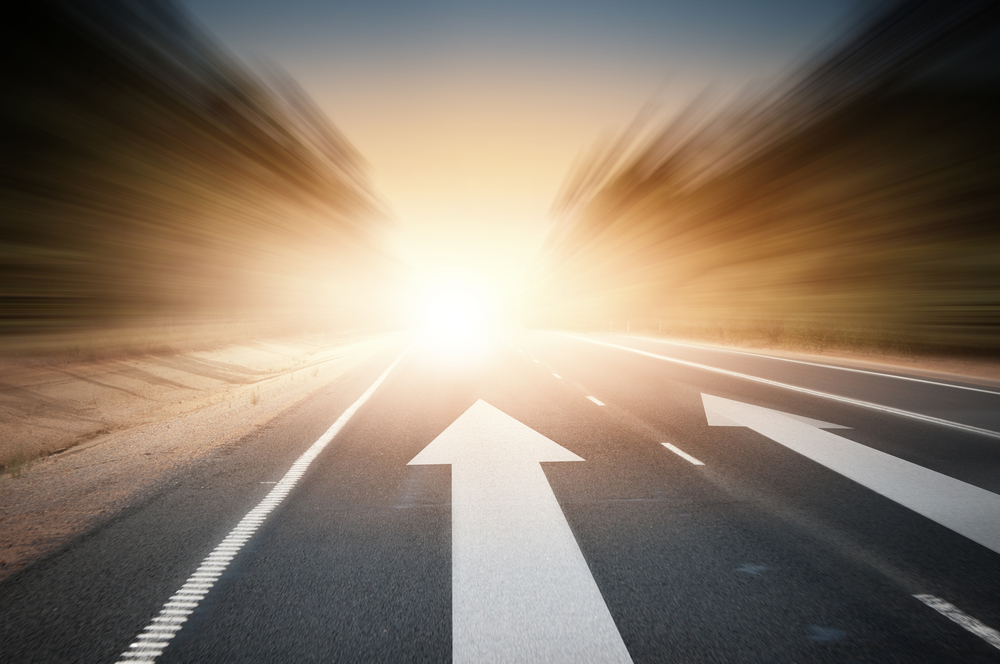 Get Ahead of the Game with FasTest for PTF
You wouldn't trim your lawn with clippers so why would you test PeopleSoft manually? FasTest, with its pre-built test libraries, Fluid UI dashboards with Test KPIs makes it easy.
In-person
September 18, 2023
09:00 AM ET
Oracle Cloud World
In-person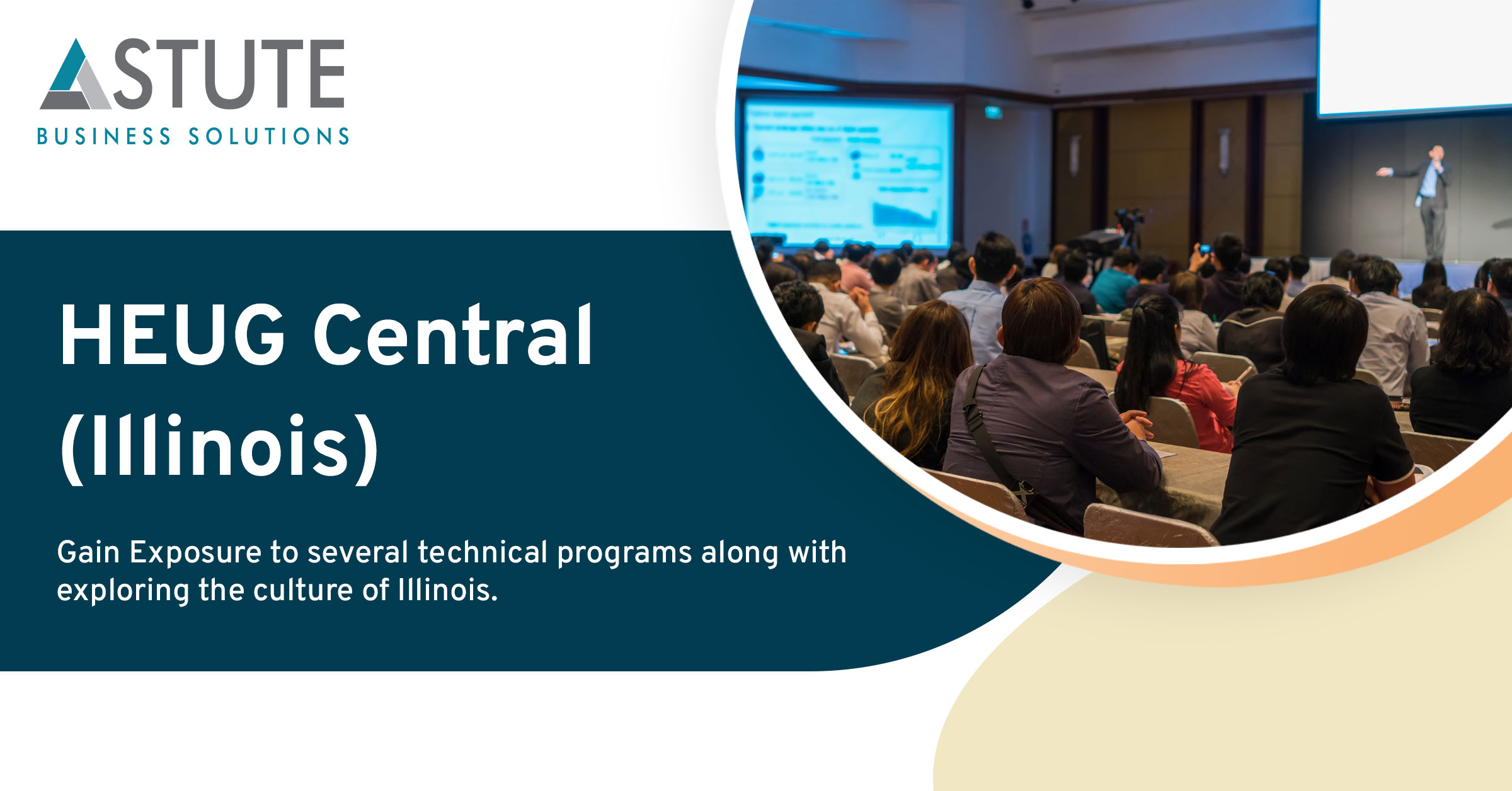 October 2, 2023
09:00 AM ET
HEUG Central - Illinois
Virtual event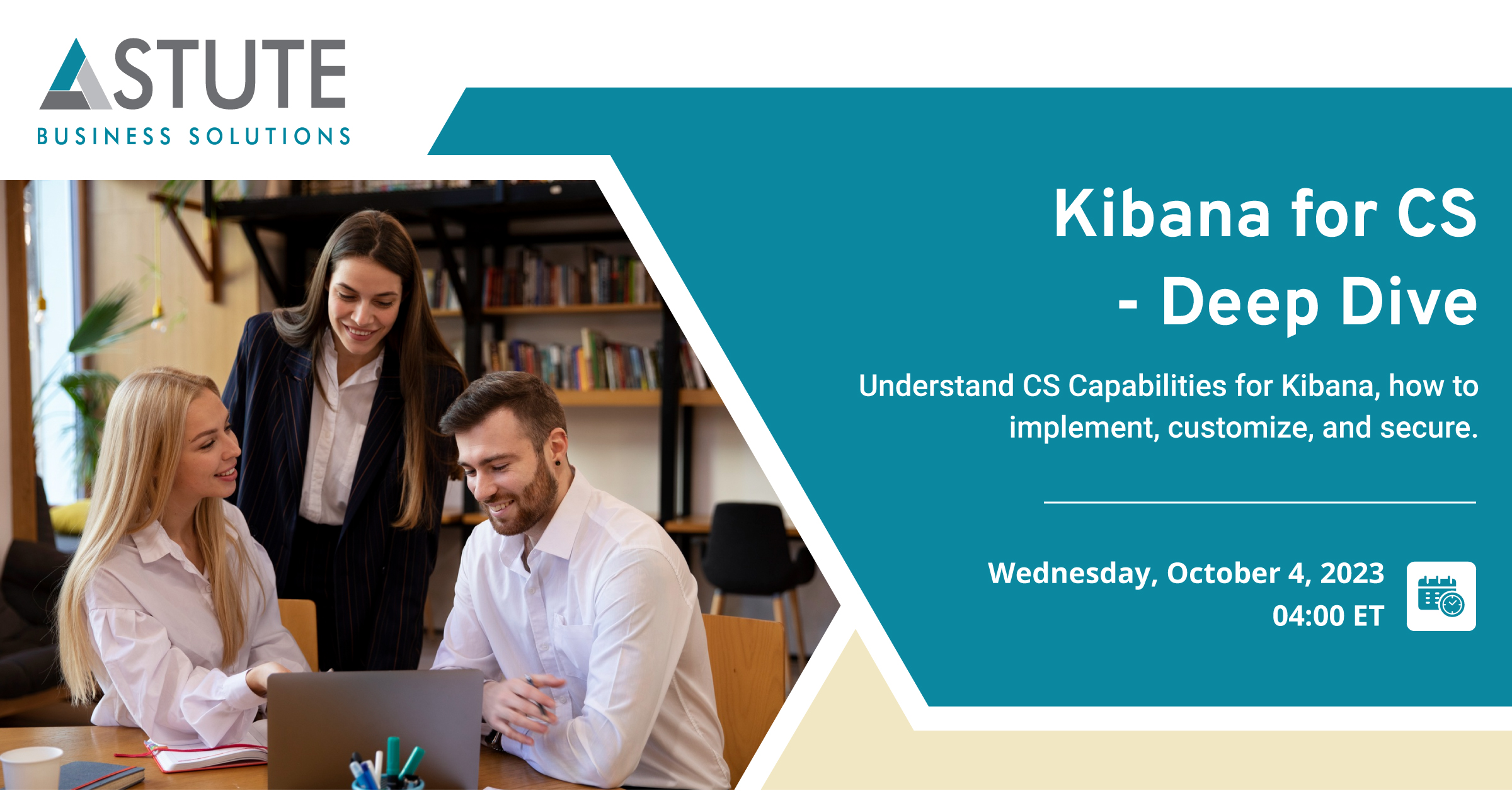 October 4, 2023
04:00 PM ET
Non-technical
Peoplesoft reporting
Kibana for CS - Deep Dive
In-person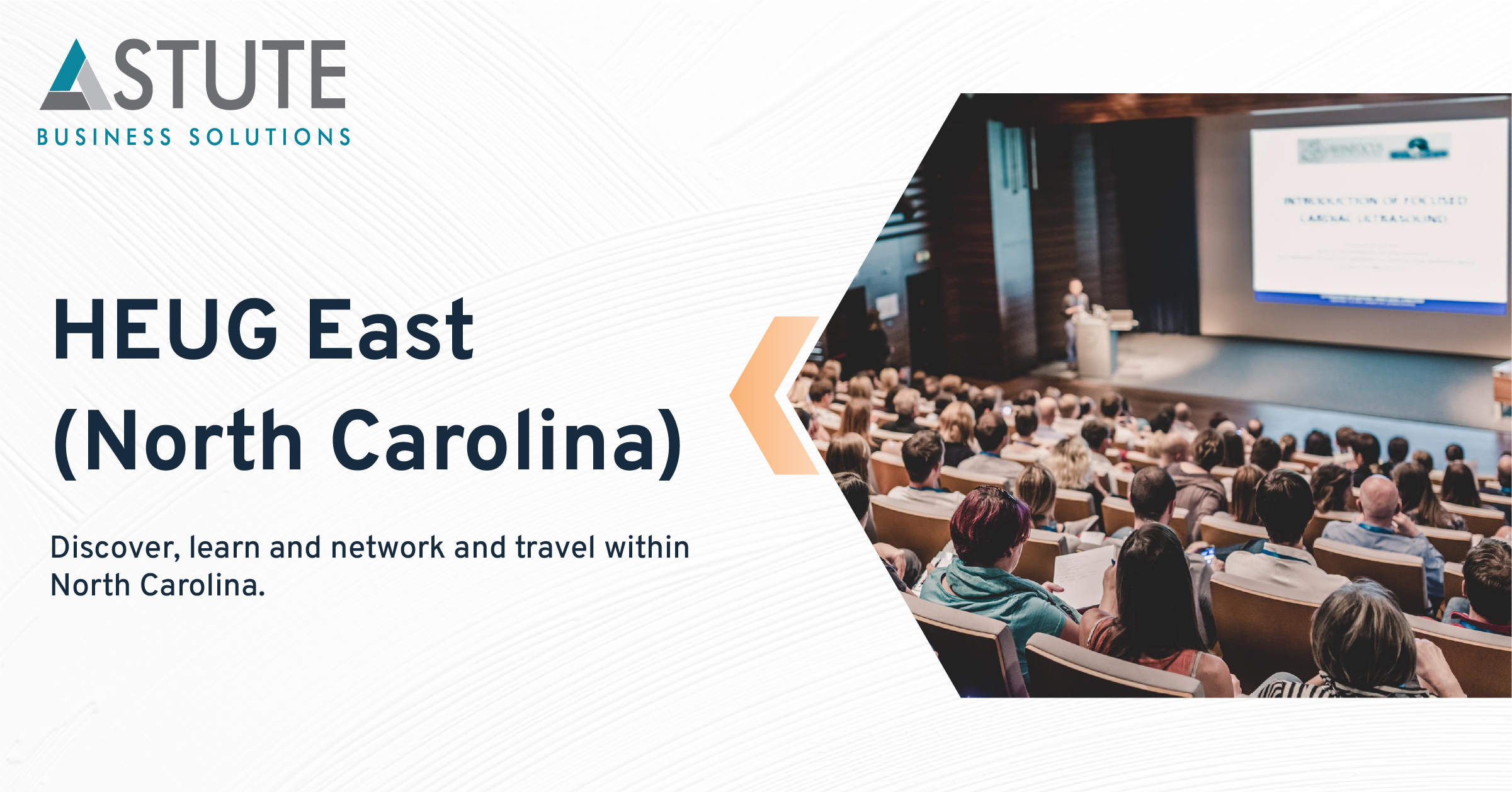 October 9, 2023
09:00 AM ET
HEUG East - North Carolina
Virtual event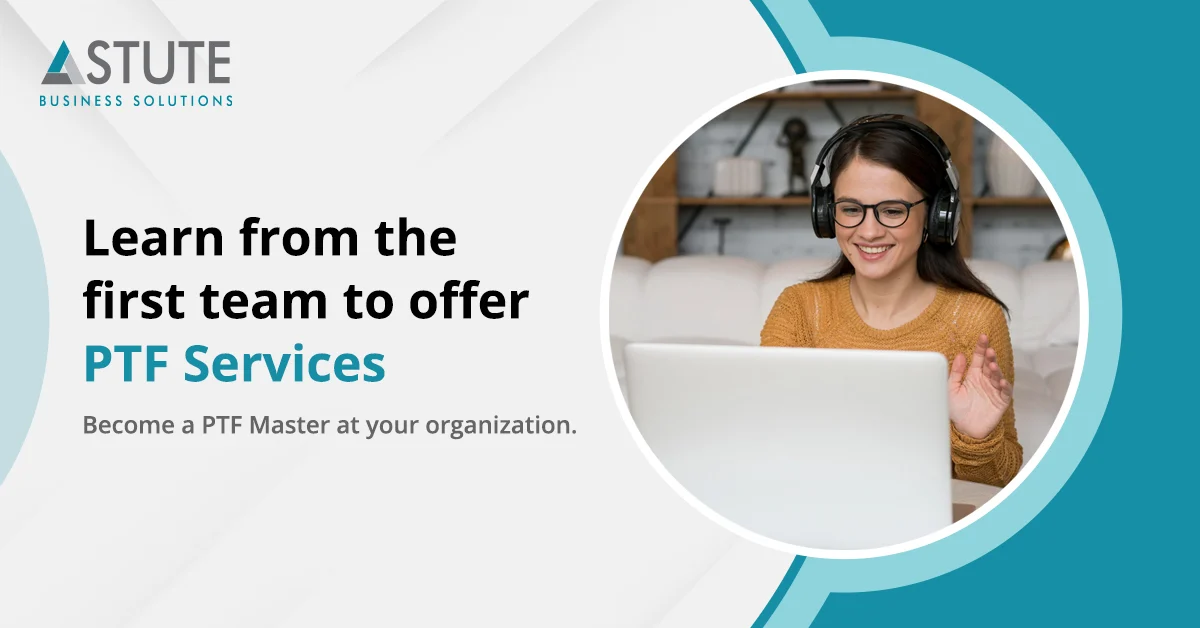 October 11, 2023
04:00 PM ET
Technical
Peoplesoft testing
Webinar: Mastering PTF - Tips and Tricks for CS
Virtual event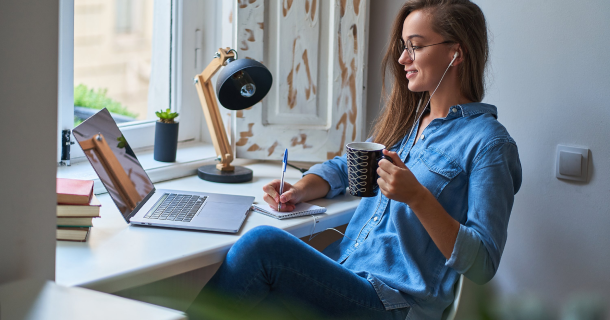 October 23, 2023
04:00 PM ET
Virtual Conference: RECONNECT Dive Deep
Ready to
Connect?
Please fill the following form, we will get back to you within a business day.
Contact Form
Schedule an

Appointment Now
Meet with an Astute expert today, we would love to help you think about your enterprise applications, and how the cloud can deliver greater value to your customers.