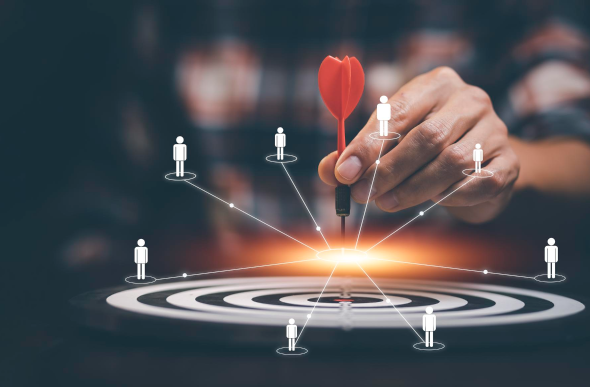 Business
Focus on Core Mission
CARE wanted to improve the finance and administrative productivity of its global field staff, get out of the data center business and focus its limited resources on more strategic opportunities
Comply with non-profit audit requirements - GDPR, SOC2
Reduce Cost, Improve SLA
Get out of the data center business
Modernize Finance productivity tools for global field staff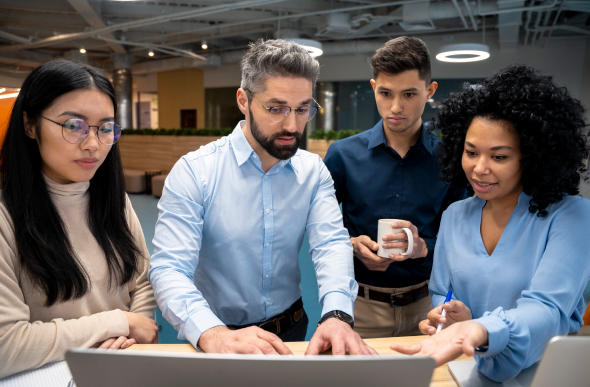 Technology
Customized PeopleSoft, Global Footprint, Older Version
CARE was operating on an older version of PeopleSoft FSCM, V9.1, that was nearing its end of support term and was running on outdated underlying technology including Oracle database and PeopleTools. CARE was looking for an agile approach to PeopleSoft support and maintenance which they lacked in their current hosting service.
Upgrade FSCM V9.1 to V9.2 and Move to OCI in one project
Include all customization retrofits, integrations, and security updates
Migrating from Oracle OMCS/ACS managed services on OCI Classic to OCI Gen2 Cloud Infrastructure
Implement Selective Adoption Strategy for PeopleSoft FSCM V9.2
Oracle Cloud Infrastructure
Astute developed a solution on Oracle Cloud Infrastructure to meet's CARE's global needs and to perform a Move and Improve, which included a PeopleSoft V9. Application and PeopleTools 8.56 Upgrade as part of the migration to OCI.
01
Accelerated Lift and Shift of PeopleSoft to Oracle Cloud
02
Global PeopleSoft Implementation on OCI accessible from 100 countries
03
PeopleSoft Cloud Manager for Lifecycle Management
04
Terraform for Infrastructure and Platform automation
FSCM V9.2 Upgrade, Cloud Manager, Terraform for OCI Build
With field staff and volunteers in over 90 countries serving the needs of 63 million people during disasters, like hurricanes, earthquakes, and war, CARE needed uninterrupted PeopleSoft operations which is a critical part of their global financial backbone of transactions. CARE wanted to free up field staff and IT resources that were tied up managing the day-to-day availability and performance of our PeopleSoft applications running on a hosted private cloud solution.
01
6-month Move and Improve project to upgrade and migrate PeopleSoft to a modern Gen2 Oracle Cloud Infrastructure
02
Performance Tuning and configuration to achieve better performance improved SLA, and robust DR.
03
Modernize PeopleSoft to reduce operational costs with Fluid UI based Mobile Time Entry
04
OCI Compliance with requirements including GDPR, and SOC2
Business
Productive Global Team
CARE was able to focus on its core mission of defeating poverty, saving lives, and achieving social justice around the globe versus having in-house resources manage its PeopleSoft applications and infrastructure.
Speed of new feature deployments
Mobility applications for global field workforce
Improve Service Levels and performance
Technology
Reduced TCO, Improved Performance, Leading SLA
CARE's Global IT team supporting PeopleSoft for users in over 90 countries is now spending less time managing the application and reacting to changes, and more time implementing new features from the latest images of PeopleSoft.
90% increase in instance deployment using PeopleSoft Cloud Manager
100% automation of Peopletools Upgrade with a 1-Click upgrade in Cloud Manager
Fluid UI-based Time Entry application implemented
Rapid implementation of new BU's in India and Canada
A
Global Team

Serves The Vulnerable and Needy Powered by

PeopleSoft on Oracle Cloud
Learn How You Can Gain the Same
Benefits as CARE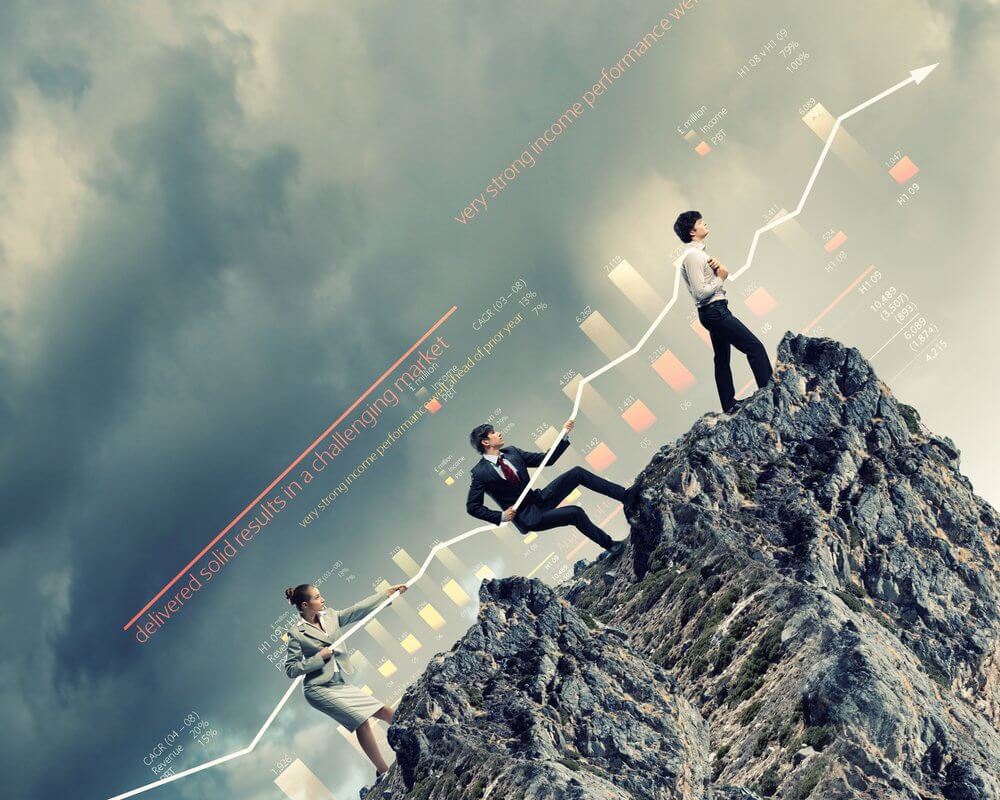 Scaling New Heights with Cloud Migration
Want to be one of the thousands benefiting from the Cloud? Here are some business reasons why now is the best time to start a migration of PeopleSoft to Oracle Cloud.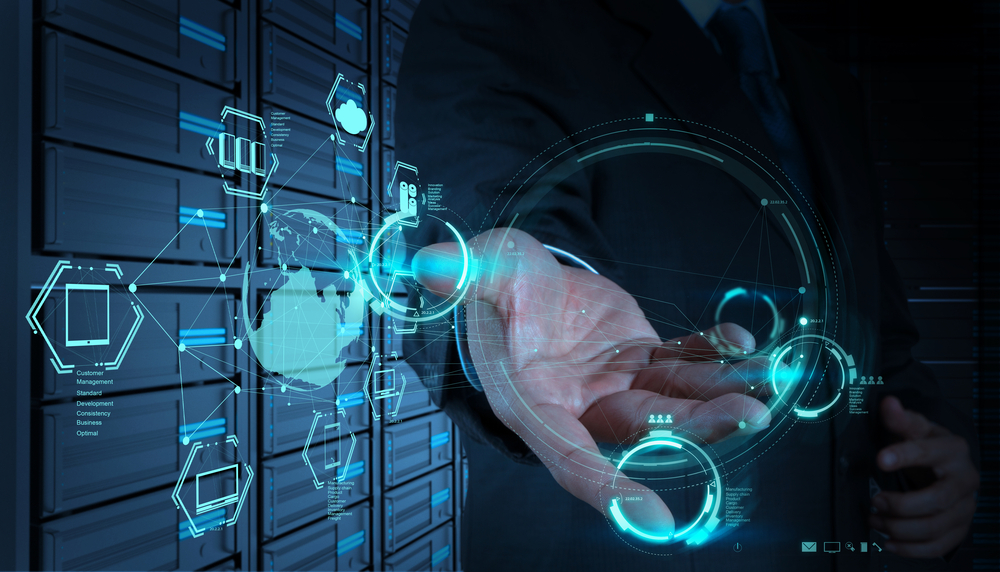 Zero Cost Migration of PeopleSoft to OCI
Migrate PeopleSoft to Oracle Cloud Infrastructure for FREE. Protect, maintain and support your applications with Astute's Autonomous PeopleSoft Managed Service.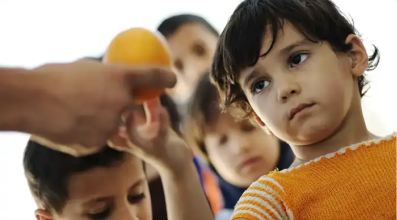 CARE Success Story
Improving the lives of women, children, and families Oracle Cloud helps CARE streamline its operations in over 100 countries.
In-person
September 18, 2023
09:00 AM ET
Oracle Cloud World
In-person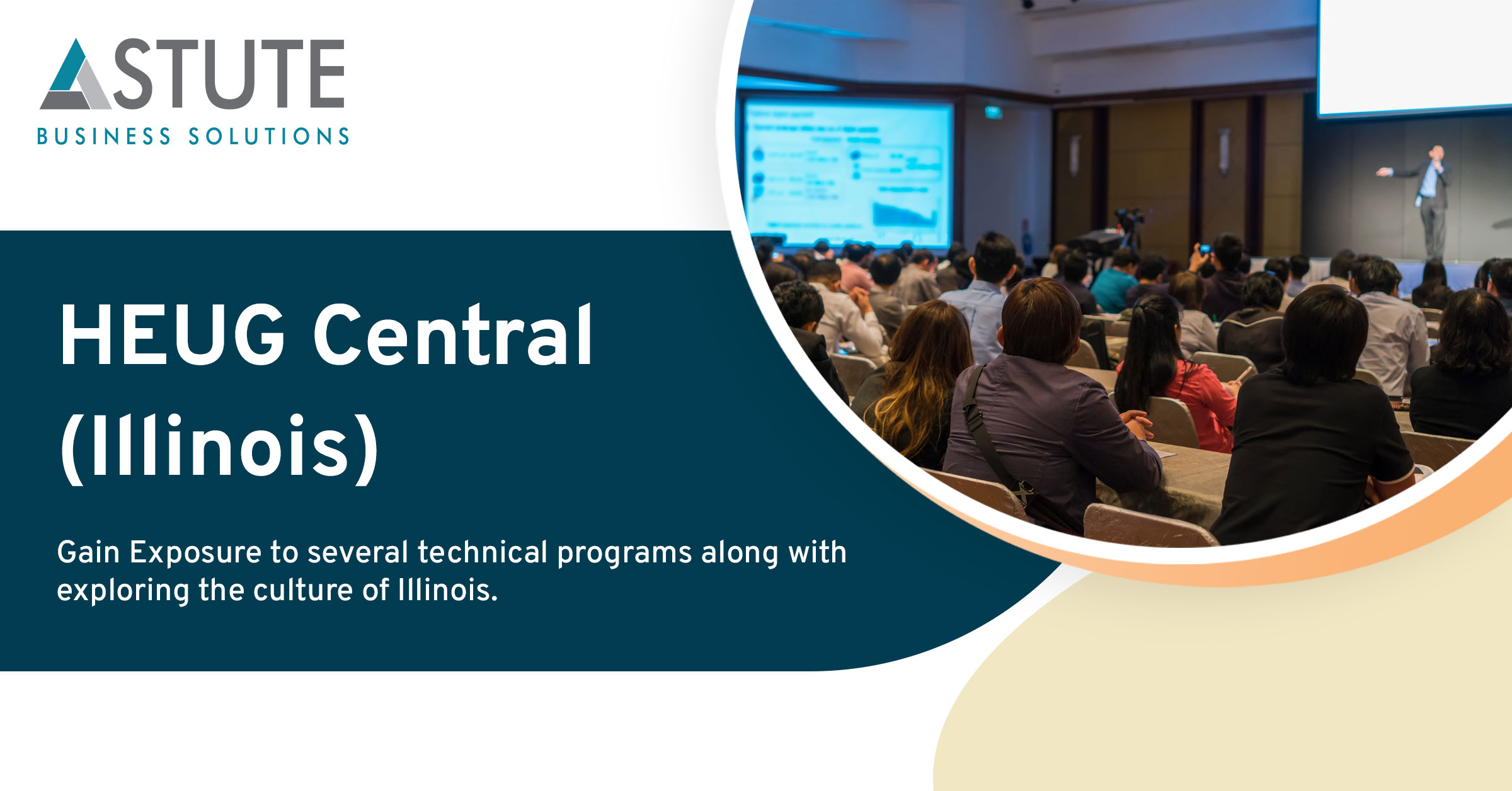 October 2, 2023
09:00 AM ET
HEUG Central - Illinois
Virtual event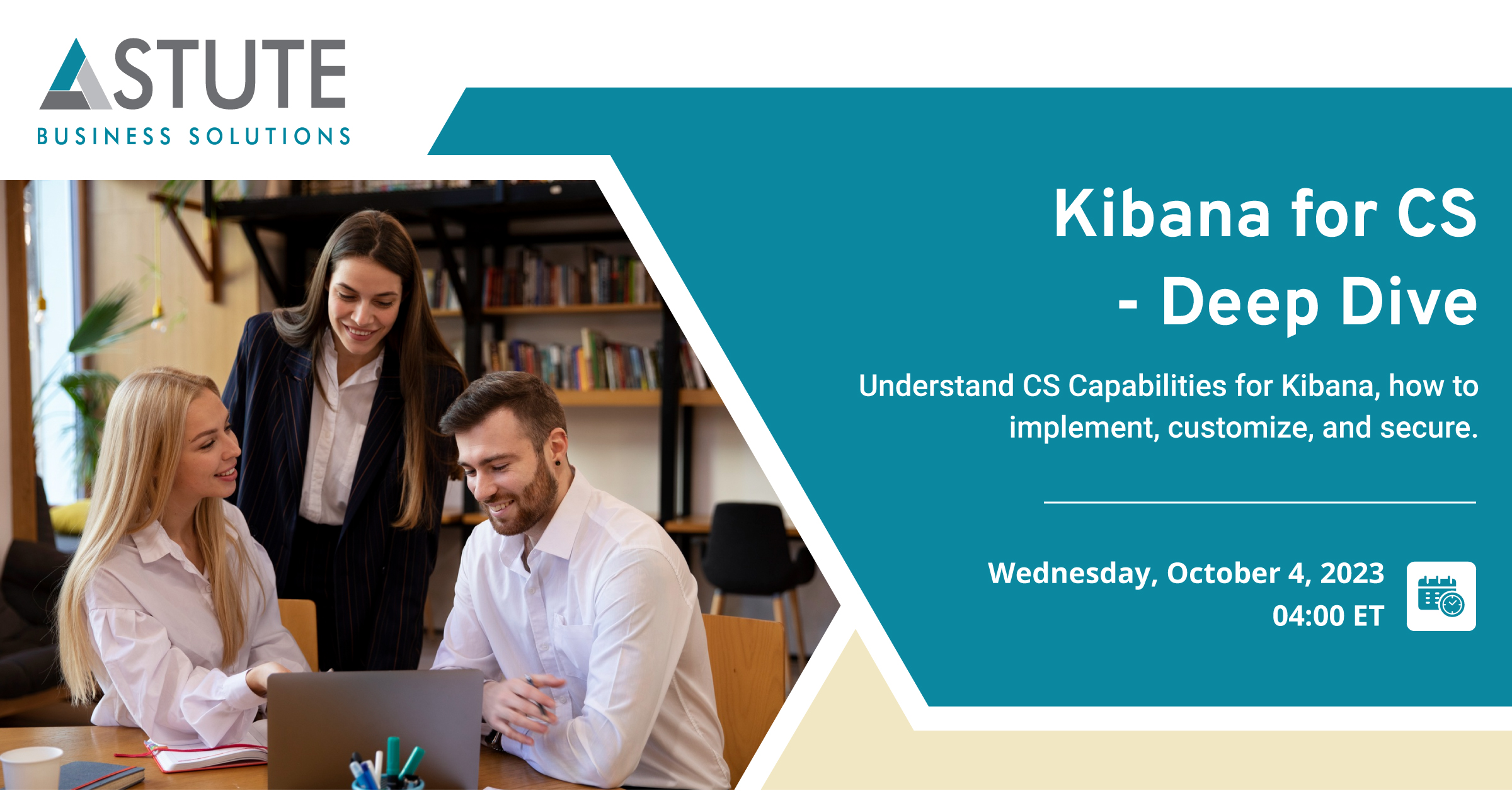 October 4, 2023
04:00 PM ET
Non-technical
Peoplesoft reporting
Kibana for CS - Deep Dive
In-person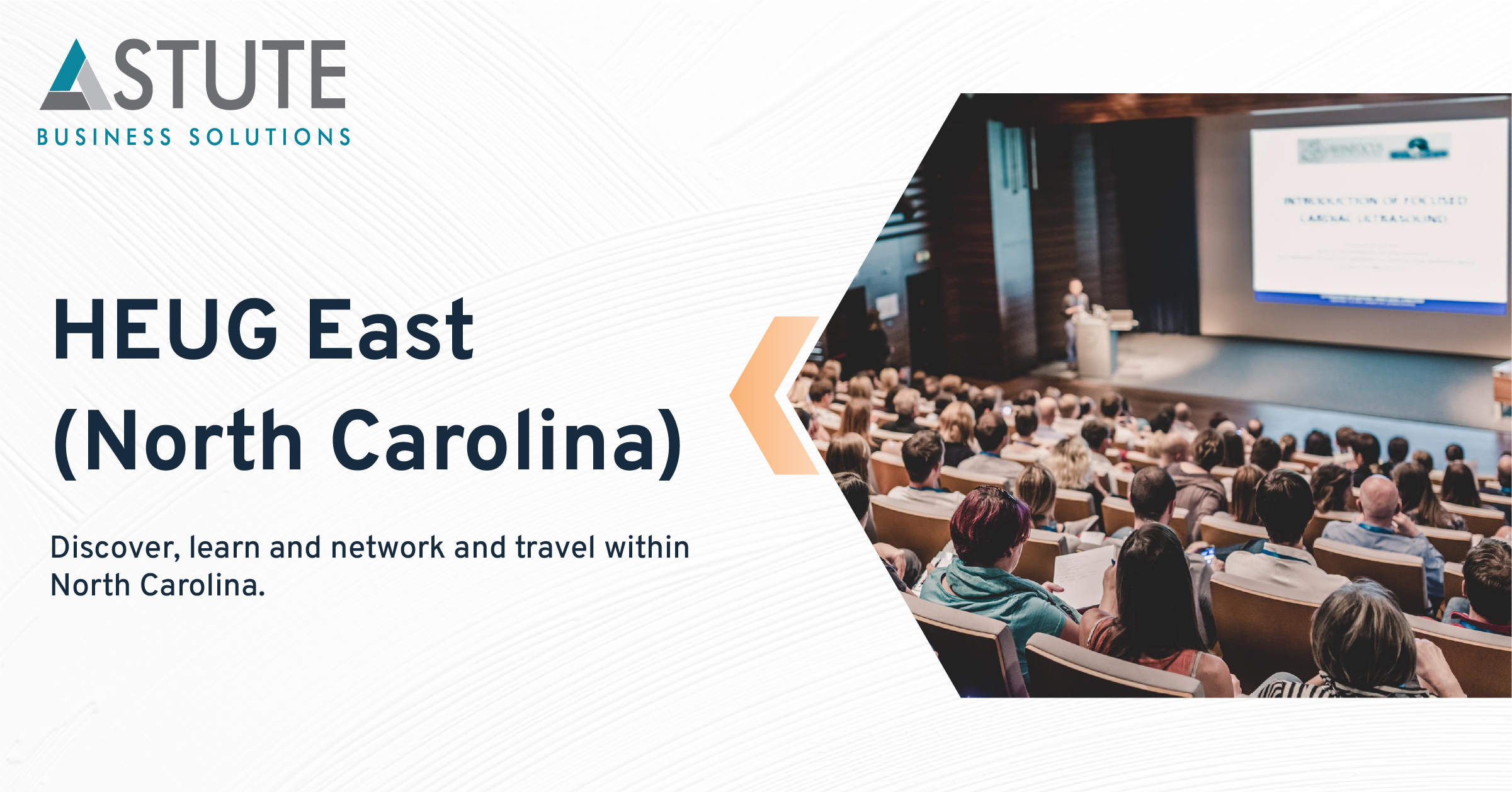 October 9, 2023
09:00 AM ET
HEUG East - North Carolina
Virtual event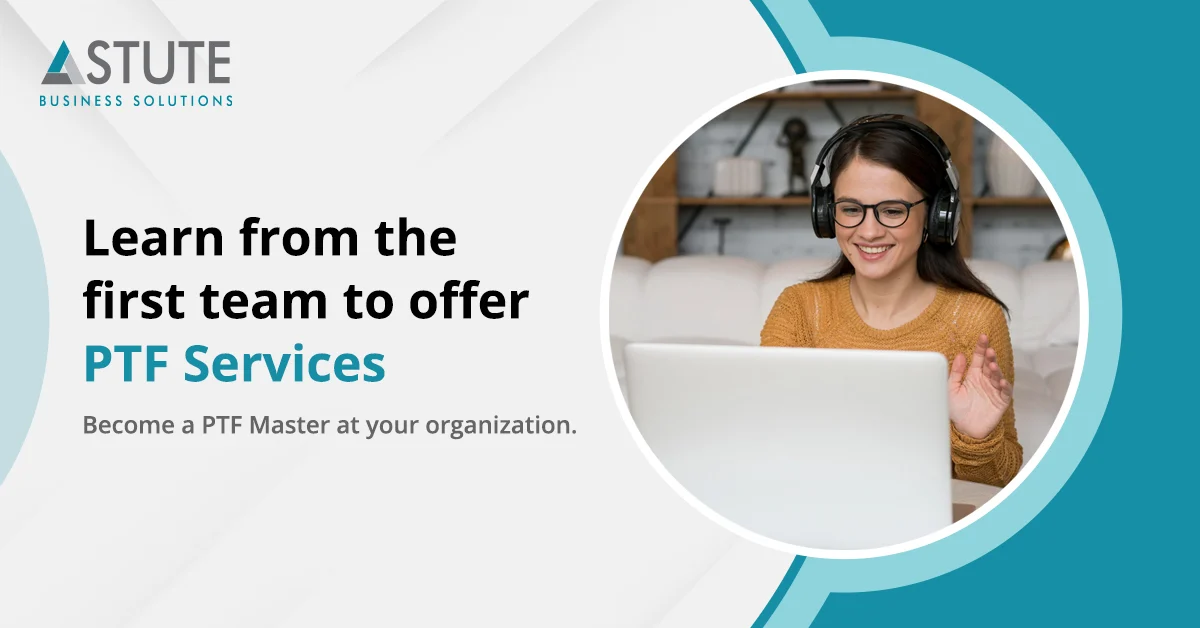 October 11, 2023
04:00 PM ET
Technical
Peoplesoft testing
Webinar: Mastering PTF - Tips and Tricks for CS
Virtual event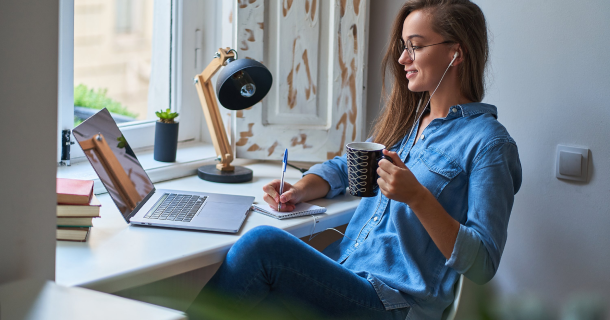 October 23, 2023
04:00 PM ET
Virtual Conference: RECONNECT Dive Deep
Ready to
Connect?
Please fill the following form, we will get back to you within a business day.
Contact Form
Schedule an

Appointment Now
Meet with an Astute expert today, we would love to help you think about your enterprise applications, and how the cloud can deliver greater value to your customers.