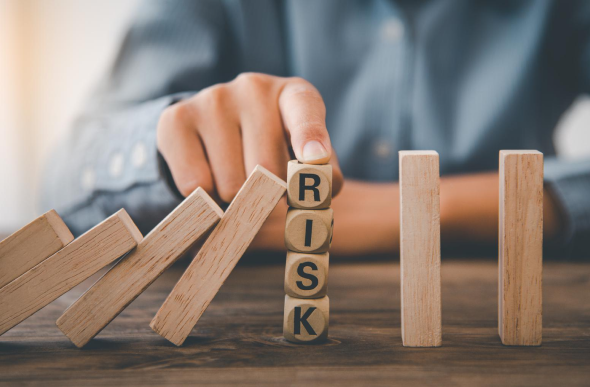 Business
Eliminate Risk, Reduce Costs
SDI was facing challenges with aging infrastructure that could fail at any time. PeopleSoft was critical to SDI's supply chain business and it had to be stable and reliable.
Get out of the data center
Improve operational performance
Improve maintenance
Access to skilled resources
Technology
Update Infrastructure, Improve Performance, Simplify Maintenance
With multiple outages and a precarious hardware situation, it was time for SDI to look to Cloud and an expert Managed Service Provider to take over PeopleSoft hosting and support while they focused on their core supply chain management and MRO business growth. SDI was running on aging hardware with Solaris operating systems and older versions of Oracle database and PeopleSoft PeopleTools.
Migrate PeopleSoft to Cloud with re-platforming of Solaris to Oracle Linux
Upgrade Oracle database to the currently supported version on Oracle Cloud
Streamlining maintenance by implementing Cloud automation tools like Terraform and Cloud Manager
Implement a Flex Support model to access top PeopleSoft and Cloud talent on-demand
PeopleSoft to Oracle Cloud
Astute collaborated with SDI and Oracle to demonstrate why Oracle Cloud Infrastructure was the best place to run PeopleSoft and other Non-Oracle workloads running on Oracle databases.
01
Lift and Shift PeopleSoft and Non-Oracle applications to OCI
02
Implement fault-tolerant, highly-available architecture on OCI
03
Re-platform from Solaris to Oracle Linux on OCI
04
Automated Backup and Recovery / Disaster Recovery on Cloud
Lift and Shift, Replatform, Performance Tuning, Integration
Astute Business Solutions worked with SDI and Oracle teams to conduct a detailed assessment of SDI's needs. By reviewing on-premise architecture and software implementations, Astute was able to identify areas for improvement and recommended those solutions as part of the cloud migration effort. Astute also looked at critical resource constraints that SDI had and provided a solution to augment SDI's staff with PeopleSoft and Cloud skills.
01
Cloud assessment to create future-state architecture, roadmap, and detailed project plan
02
Accelerated 4-month Move and Improve project
03
Support for on-premise workloads during migration with a seamless transition to Autonomous PeopleSoft managed service
04
Flex Support for critical projects related to SDI's customer implementations
Business
Peace of Mind, Customer Focus
By moving PeopleSoft to Oracle Cloud, SDI has gained not only a robust infrastructure with SLA for its mission-critical supply chain application but also business continuity assurance with Disaster Recovery on Oracle Cloud
Planned software releases, CPU updates, and other maintenance activities
Current versions of infrastructure and database on Oracle Cloud
Autonomous PeopleSoft service for PUM Update, PeopleTools Upgrade, patch/fix, migrations, refresh, monitoring and tuning
Technology
Transformed Infrastructure, Improved SLA, Flex Support
SDI's IT team, which was lean, to begin with, is now able to focus on delivering PeopleSoft enhancements and improvements to other back-office applications without the overhead of managing infrastructure and maintenance for those applications and databases. By moving PeopleSoft to Oracle Cloud, SDI has improved security, increased performance, and added expert skills to its team with Astute's Flex Support and Autonomous PeopleSoft services.
Responsive Autonomous PeopleSoft Managed Service to address all application and infrastructure needs
Industry-leading SLA with Oracle Cloud Infrastructure
Cloud automation with Oracle Database Cloud Service, PeopleSoft Cloud Manager, and Terraform
Flex Support for PeopleSoft functional and technical services
Fluid UI, ElasticSearch, Workflow Automation
Using Cloud As A Strategic Asset

, To Focus On Customer Growth and Satisfaction
Succeed with Autonomous
PeopleSoft and Flex Support

on OCI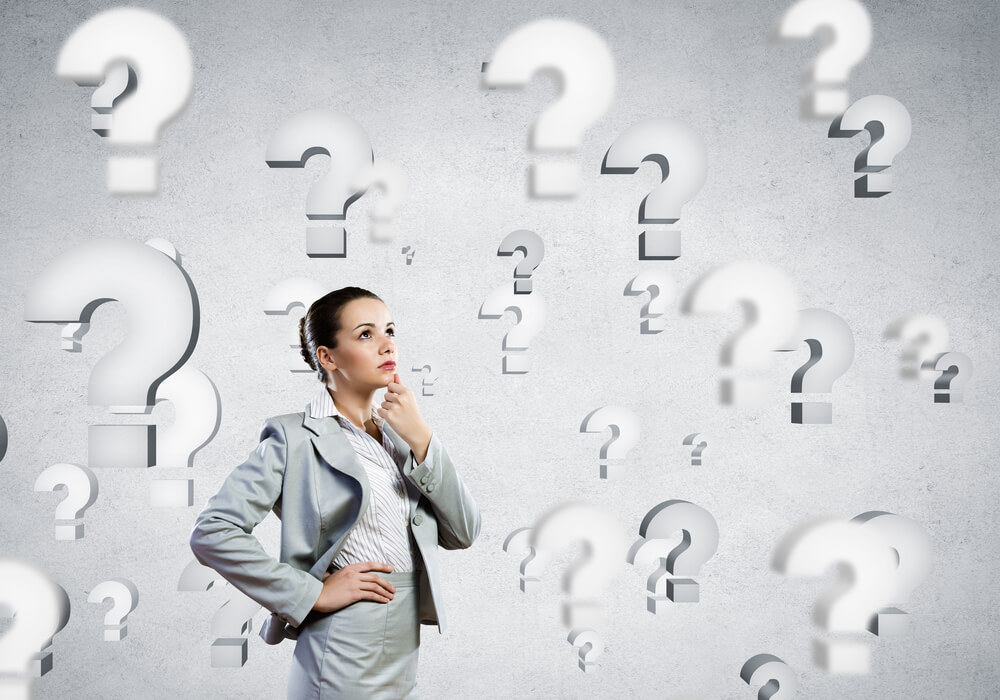 Q&A with Kelly Kleinfelder, CIO, SDI
Astute Business Solutions has the pleasure of hosting Kelly Kleinfelder, CIO of SDI, in a virtual cloud forum, to discuss SDI's success with PeopleSoft on Oracle Cloud.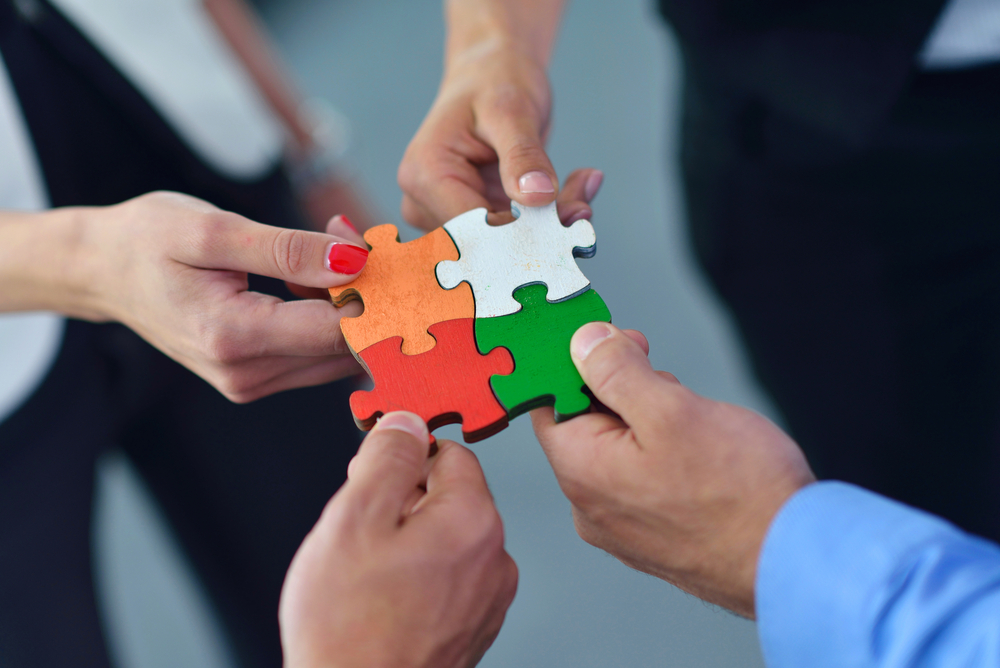 Start Flex-ing with PeopleSoft Flex Support
We live in an on-demand world, from streaming movies and shows on-demand, to having food delivered to our doorstep on demand. So, why not on-demand for PeopleSoft support?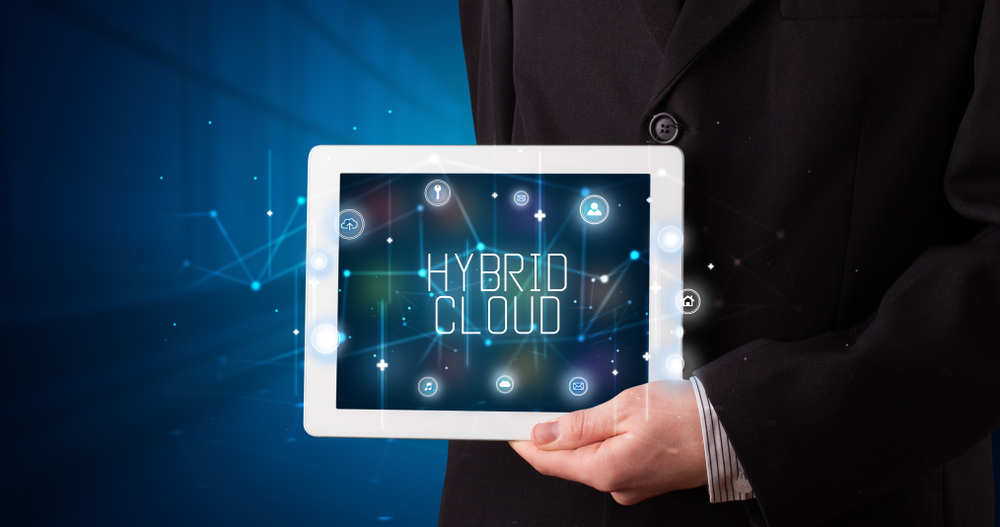 How Can Cloud Help You With Digital Transformation?
Moving to Cloud means many different things. So does Digital Transformation. It can be unique, subjective, and completely based on YOUR business need. Learn how you can approach your digital transformation journey.
In-person
September 18, 2023
09:00 AM ET
Oracle Cloud World
In-person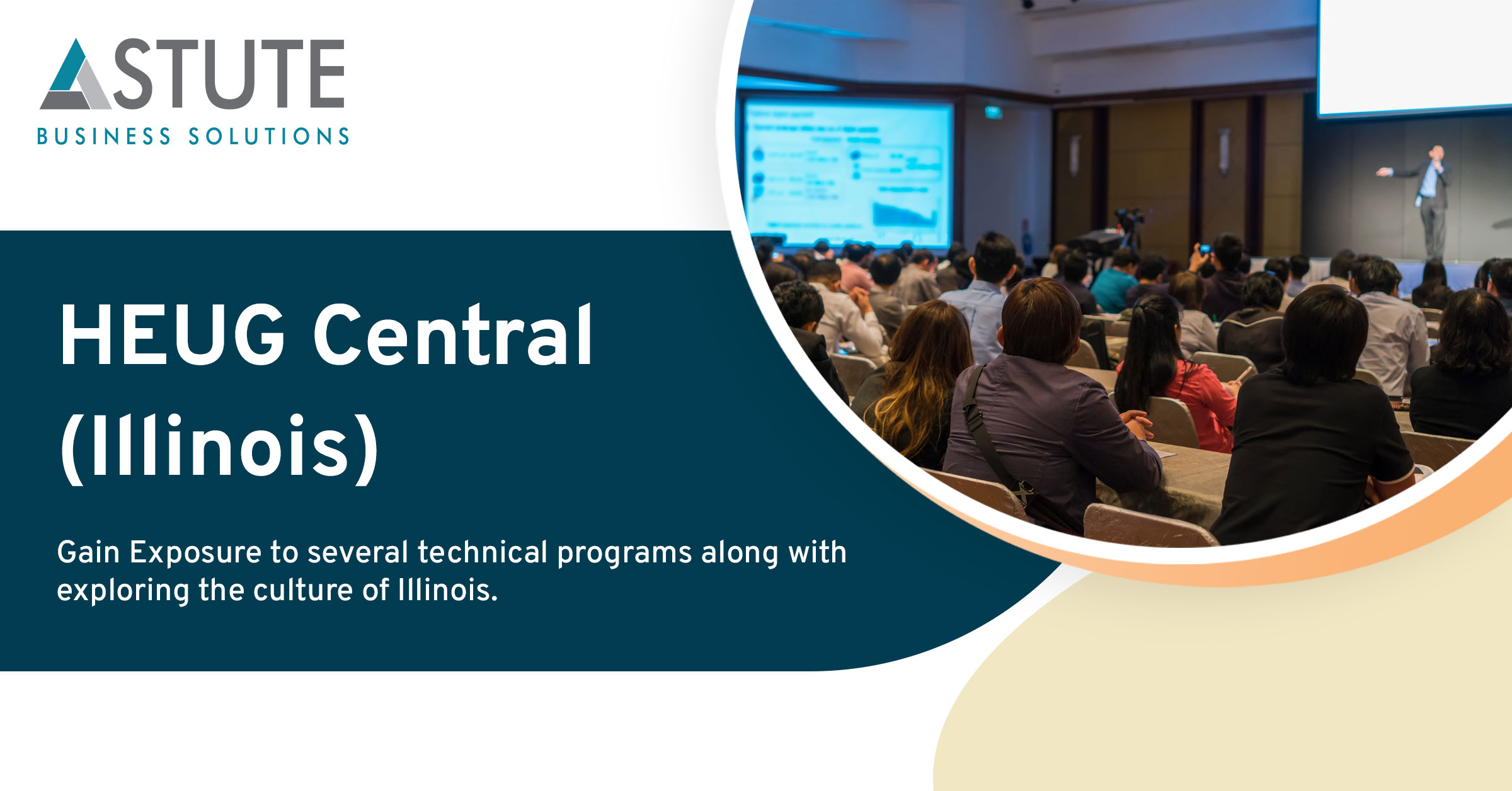 October 2, 2023
09:00 AM ET
HEUG Central - Illinois
Virtual event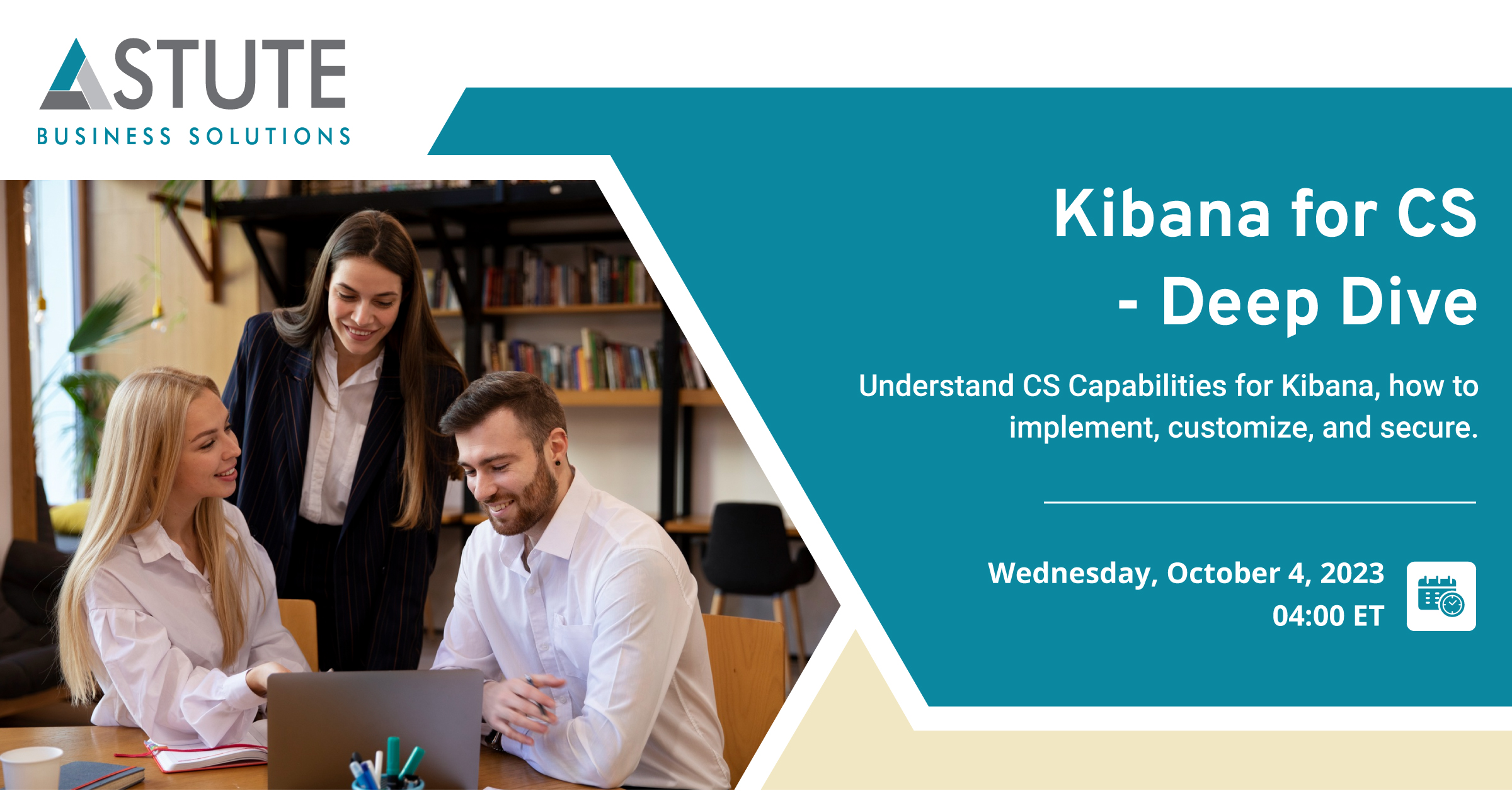 October 4, 2023
04:00 PM ET
Non-technical
Peoplesoft reporting
Kibana for CS - Deep Dive
In-person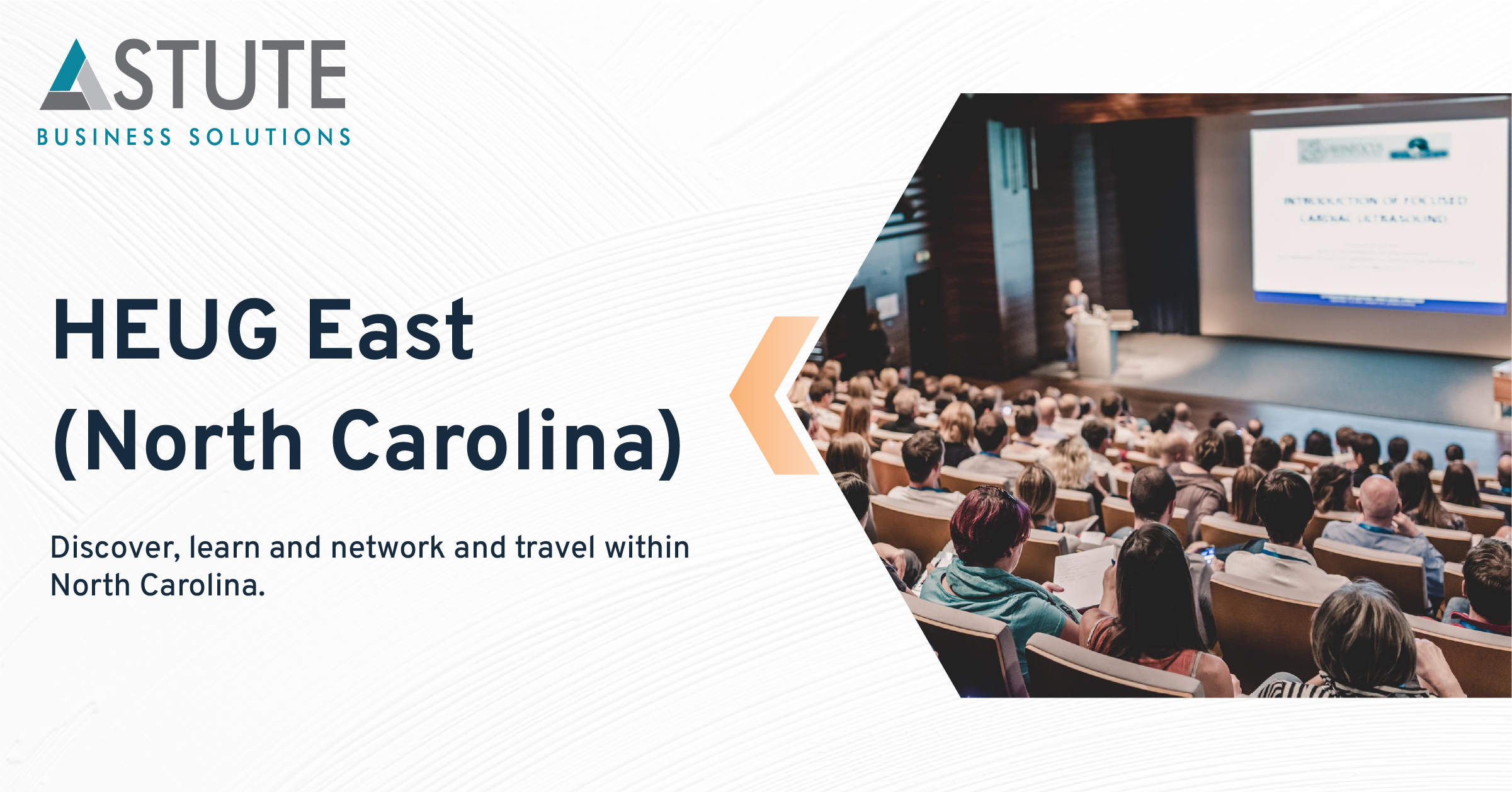 October 9, 2023
09:00 AM ET
HEUG East - North Carolina
Virtual event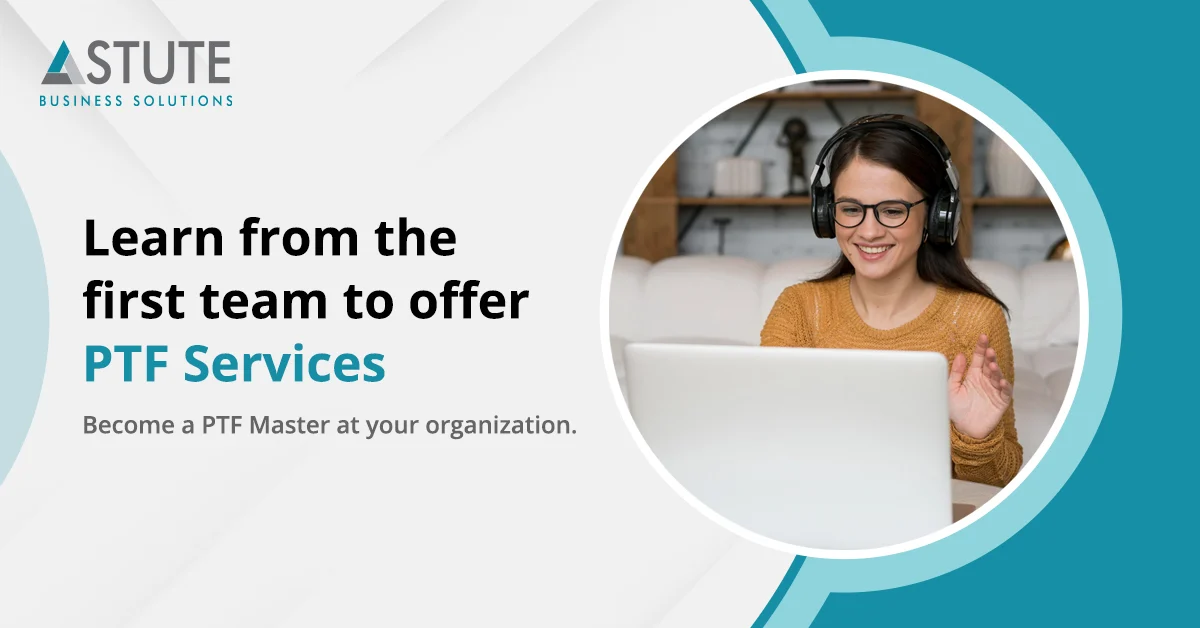 October 11, 2023
04:00 PM ET
Technical
Peoplesoft testing
Webinar: Mastering PTF - Tips and Tricks for CS
Virtual event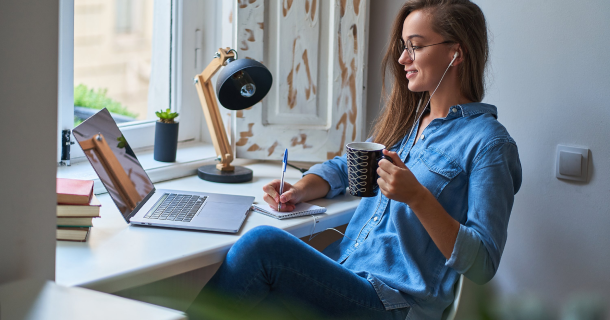 October 23, 2023
04:00 PM ET
Virtual Conference: RECONNECT Dive Deep
Ready to
Connect?
Please fill the following form, we will get back to you within a business day.
Contact Form
Schedule an

Appointment Now
Meet with an Astute expert today, we would love to help you think about your enterprise applications, and how the cloud can deliver greater value to your customers.