PeopleSoft Test Framework
PeopleSoft Tips and Tricks Webinar Series
How to Build a PTF Program that Works
There's never been a better time to adopt the PeopleSoft Test Framework. Your PeopleSoft applications are continually being enhanced and modernized. Each quarter there is a new PeopleSoft 9.2 image release that fixes defects and adds new functionality. You need a system that allows you to adopt change quickly and safely.
Join us for a webinar to learn from PeopleSoft customers using PTF, Oracle Product Management, and Astute's PTF professionals, about how you can implement an automated testing program to bring stability, time savings, and speed to your releases.
Key Takeaways:
Intro to the PeopleSoft Test Framework

Real Implementation Experience

What Works/What Doesn't

How Pre-built Libraries Can Help

Panel Discussion
Hurry, space is limited. Register today to save a seat!
Presented by: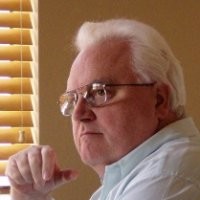 Greg Kelly
PeopleSoft Product Strategy Manager
Oracle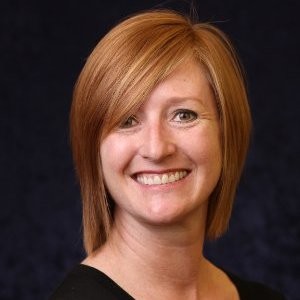 Hilaree Collins
Business Application Director
Intermountain Healthcare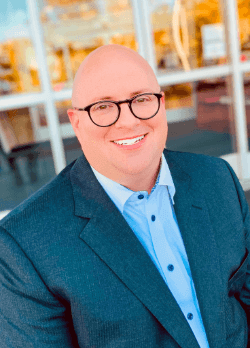 Joe Finlinson
Chief Technology Officer
Astute Business Solutions
Supriya Prabhakara
PeopleSoft Team Leader
Astute Business Solutions