PeopleSoft Modernization

Made Easy
There's never been a better time to look at modernizing your PeopleSoft applications. With the advent of PeopleSoft 9.2, you have so many options that will delight your users. Oracle has delivered thousands of features, fixes, and enhancements since the original release of 9.2 and continues to do so with each quarterly image and with PeopleTools versions. Astute helps customers take advantage of the latest features so that you can deliver business value to your end-users.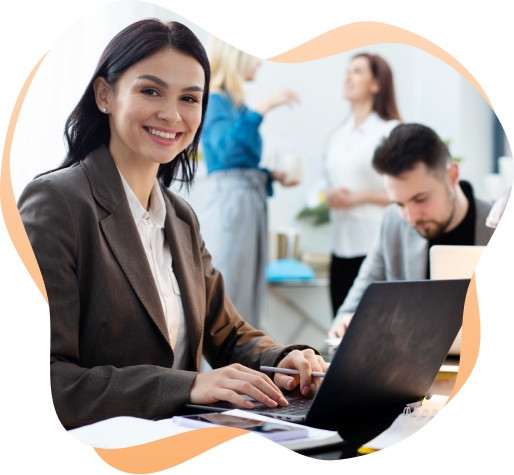 Modernize with
Selective Adoption
Your PeopleSoft applications are continually being enhanced and modernized. Each quarter there is a new PeopleSoft 9.2 image release that fixes defects and adds new functionality. Every 12-18 months there is also a new PeopleTools release which further extends the technology on which the PeopleSoft applications are built. Astute Business Solutions has been in the business of PeopleSoft since its inception in 2006. We're ready to help you understand the current PeopleSoft landscape so that you can make the most informed decisions for your organization as you approach plans around your PeopleSoft investment.
Astute can help you find, evaluate, prototype, and implement the features that best meet your current and future business needs to help you get the maximum return on your PeopleSoft investment.
Your Path to a
Modern PeopleSoft
Whether you're still running a pre 9.2 version, or you're on 9.2 but still trying to figure out how to make selective adoption work for you, Astute Business Solutions has the team that can help you rationalize, formulate, and execute on your plan to take advantage of the most recent developments.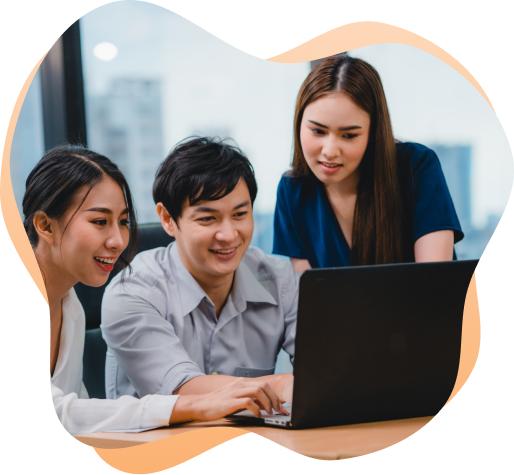 Modernization Services
This a sampling of the types of projects we've had the privilege of working. If the specific type of project you're thinking about isn't on the list, there's a good chance we can help you with it, as well.
Implementations, Re-Implementations
Application Upgrades, Tools Upgrades, PUM Updates
Fluid UI Implementations with Mobile Workflow
Kibana Analytics, Fluid Dashboards, Simplified Analytics
Migration to Oracle Cloud
De-customization
Automated lifecycle management with Cloud Manager
PeopleSoft

Modernization FAQ
Here's a small list of PeopleSoft Modernization frequently asked questions. If your question isn't answered here, let's chat.
How long does it take to apply a PeopleSoft PUM Image or get me current
The answer depends on a few factors:
How far behind are you?
How customized is your environment?
Are you on a PeopleTools version that is supported with the current image?
Do you have resources ready and available to participate in code retrofit, and testing?
That said, many organizations are able to apply a full PeopleSoft image or get me current with a 90 day project or less.
What is involved in a PeopleSoft health check?
We engage with you to understand your environment, its platform, how it has been configured, the modules you are running, the general operating procedures for your organizations use of PeopleSoft, and any pain points you may be experiencing. With those inputs, we are able to compare your experience with that of an ideal experience to provide you with a listing of areas for improvement arranged by impact and cost.
If desired, from that point we could also be engaged to help you create and execute on a plan to address the improvement points discovered.
How do you determine a Selective Adoption strategy?
We like to meet with you to understand your business culture and goals. We then work with you to help define a strategy that you can use to guide your PeopleSoft work while keeping close to the direction of the PeopleSoft product management team. Each organization defines selective adoption a little bit differently, and that's totally ok, what's important is having a documented plan that you can share with your business in order to plan and execute.
What is PeopleSoft Modernization?
PeopleSoft Modernization is defined differently for each organization. For some it may be to find a way to reduce customization, for others it might be about implementing new modules, for a different customer it might be about taking advantage of the latest enhancements, and for another it might be about getting off of old hardware onto something more sustainable for the long term. Whatever your objective is, Astute Business Solutions would love to lend its experience and skill to helping you define and execute on your version of PeopleSoft modernization.
Unmatched
Experience
Astute has built a leadership position in Oracle Cloud migrations for PeopleSoft customers with repeatable processes, agile methodologies, automation tools, and best practices. Use our experience to plan and execute your next cloud project.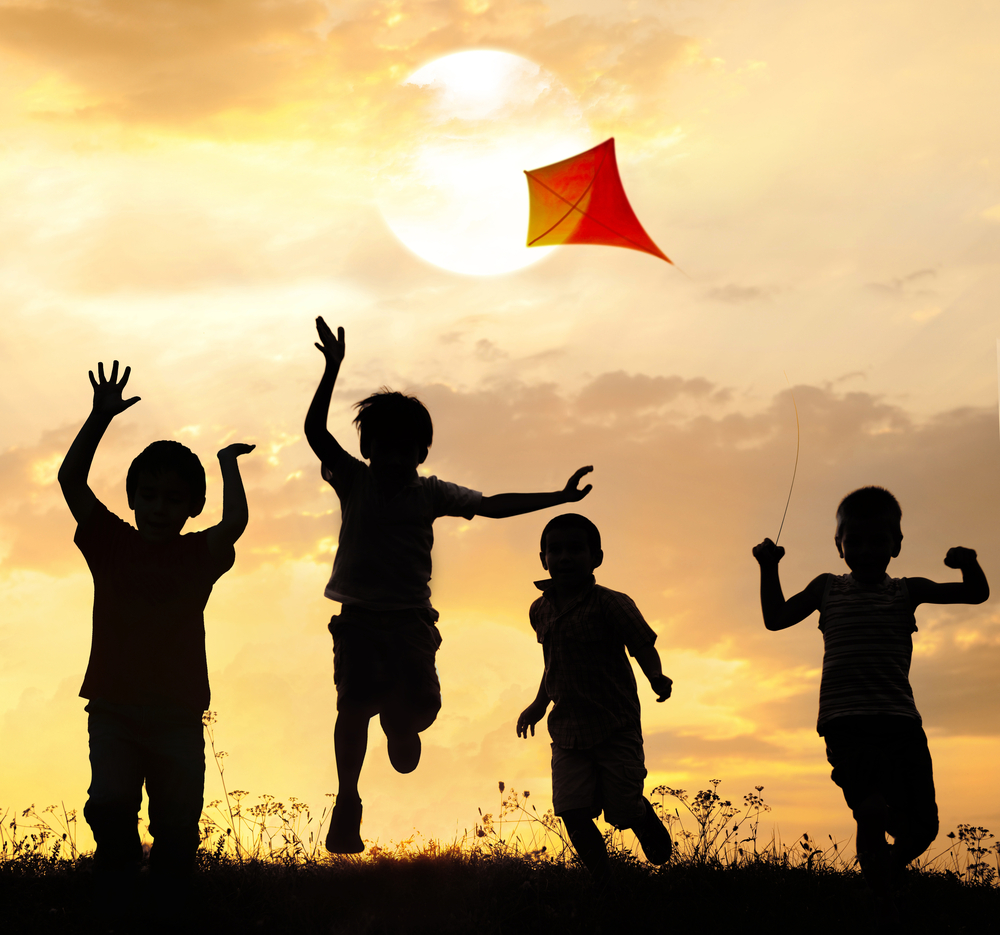 Testimonial - Care.org's Global Peoplesoft Runs On Oracle Cloud
CARE, a global non-profit, with a footprint in over 100 countries focuses on its core mission of helping the poor and women's rights, by moving its global PeopleSoft application to Oracle Cloud.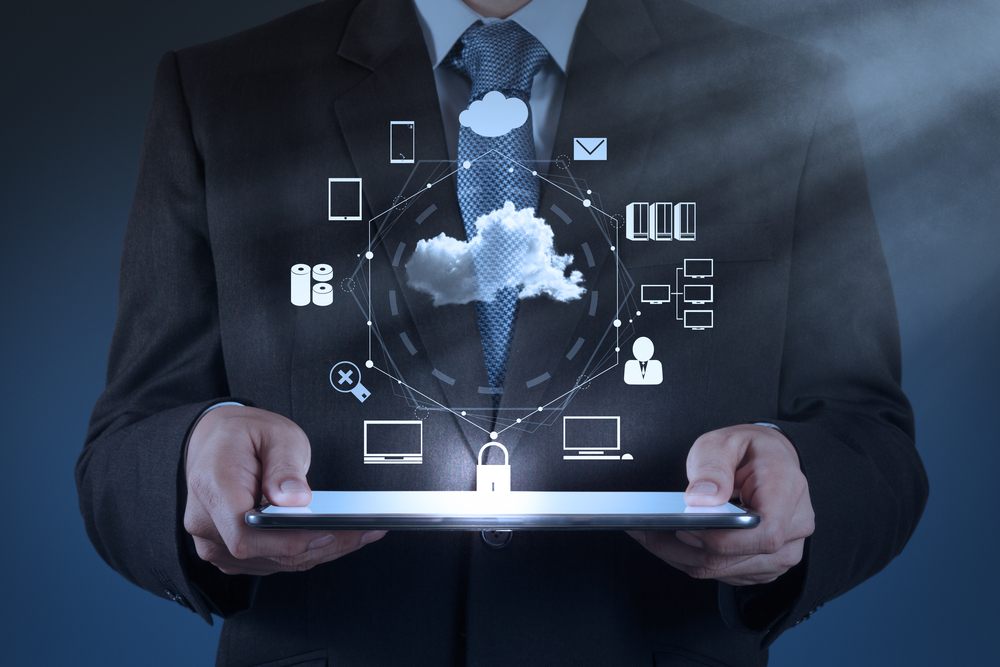 Hms Host Modernizes Peoplesoft With Strategic Sourcing
Astute helps HMS Host modernize PeopleSoft by implementing Strategic Sourcing for World's Largest Travel Services Company in record time.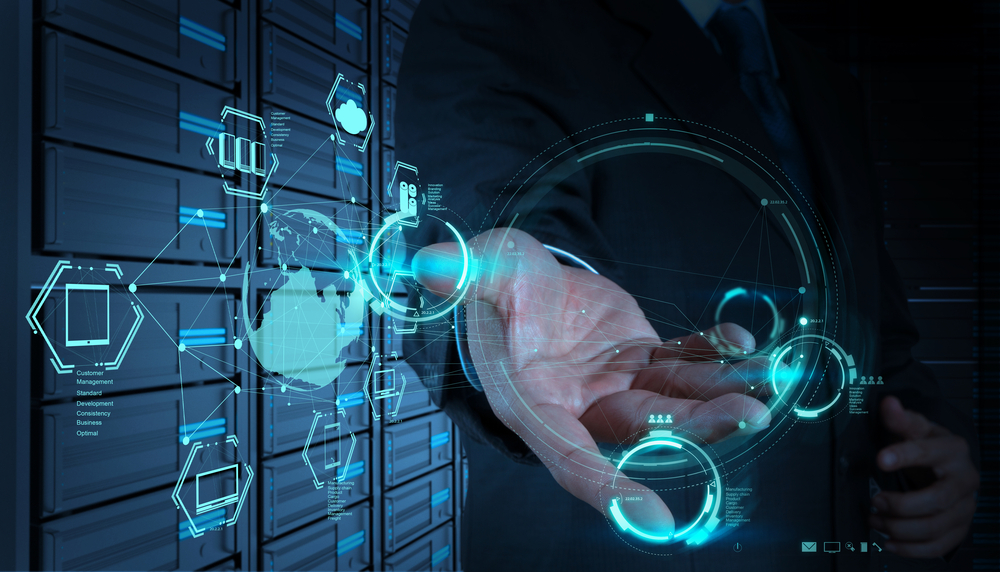 Japan Travel Bureau Modernizes Peoplesoft Financials With V9.2
JTB chose Astute to re-implement PeopleSoft Financials V9.2 to improve business processes, automate workflow, be audit compliant, and streamline integration.
In-person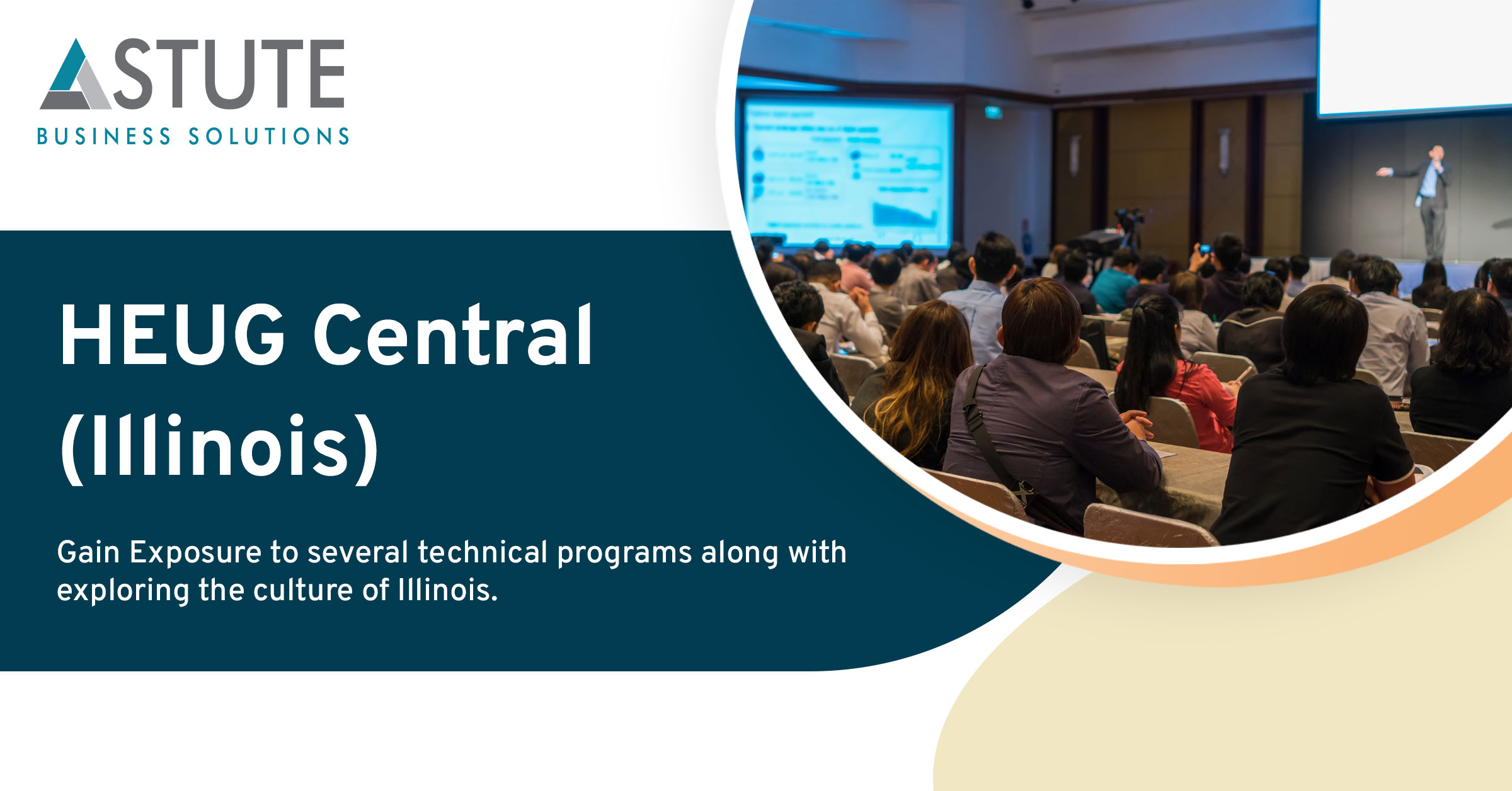 October 2, 2023
09:00 AM ET
HEUG Central - Illinois
Virtual event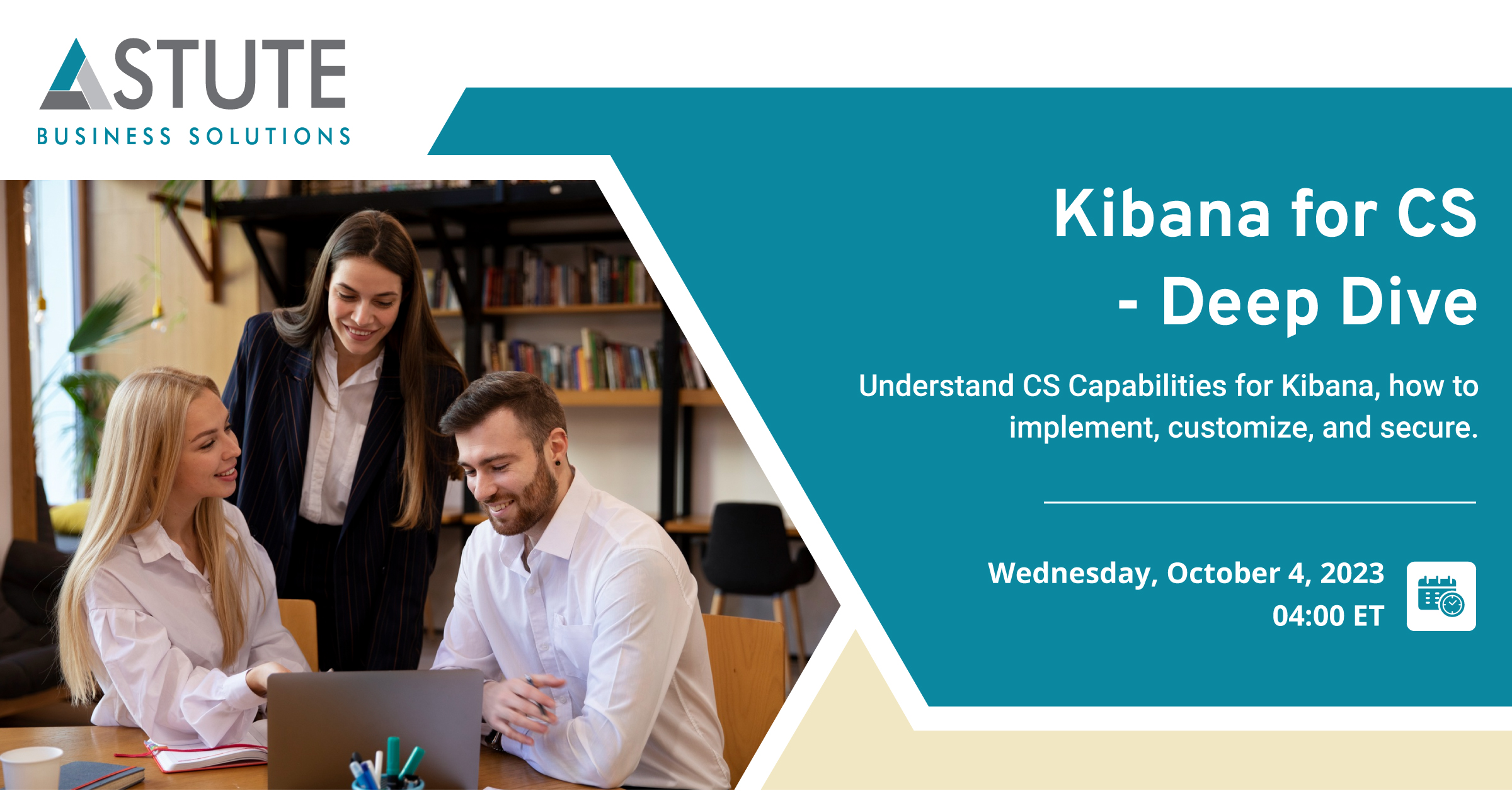 October 4, 2023
04:00 PM ET
Non-technical
Peoplesoft reporting
Kibana for CS - Deep Dive
In-person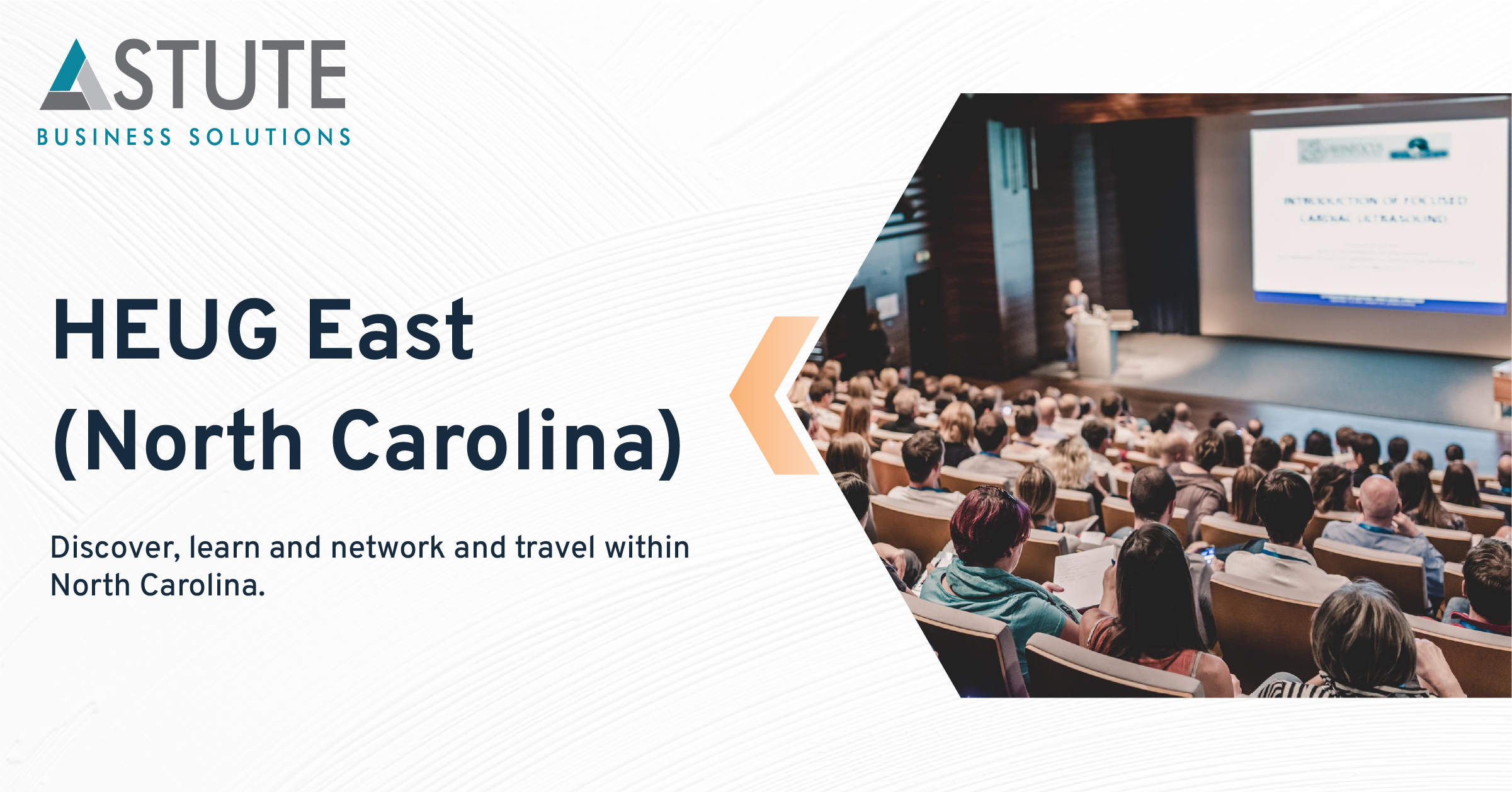 October 9, 2023
09:00 AM ET
HEUG East - North Carolina
Virtual event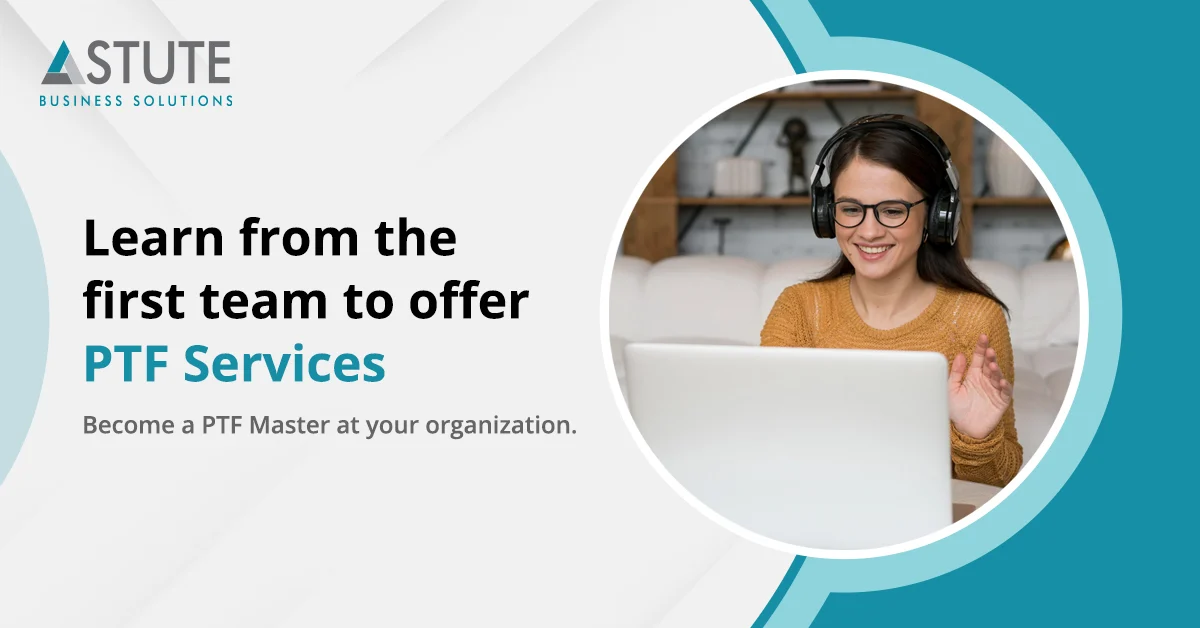 October 11, 2023
04:00 PM ET
Technical
Peoplesoft testing
Webinar: Mastering PTF - Tips and Tricks for CS
Virtual event
October 18, 2023
02:00 PM ET
Back Office Evolution: Modernizing ERP Systems
Virtual event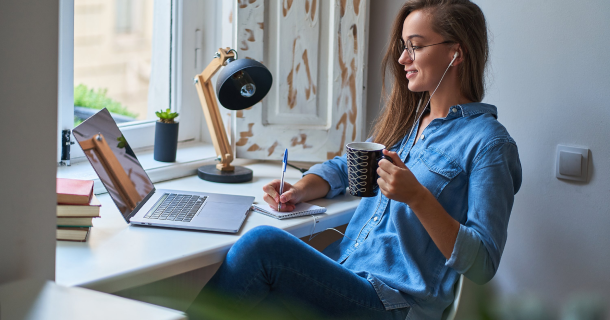 October 23, 2023
04:00 PM ET
Virtual Conference: RECONNECT Dive Deep
Ready to
Connect?
Please fill the following form, we will get back to you within a business day.
General Contact Form
Schedule an

Appointment Now
Meet with an Astute expert today, we would love to help you think about your enterprise applications, and how the cloud can deliver greater value to your customers.
Free
PeopleSoft

Assessment

Since every environment is uniquely different we'll customize a PeopleSoft Solution just for you. Let's talk to see how we can help you reap the benefits of modernizing your PeopleSoft infrastructure.