Enhance business operations with
cloud-enabled Oracle solutions
Get swift business insights with Ace- analytics cloud enablement. Leverage smart chatbots powered by Oracle digital assistant. Avail FasTest for PeopleSoft Test Framework for automated Lifecycle management projects.
Zero Cost

Migration
PeopleSoft, Disaster Recovery, Ellucian Banner
Migrate your applications and databases to Oracle Cloud Infrastructure for free. Leverage our automation and cloud enablement expertise to accelerate and de-risk migrations. Let us delight you with our Autonomous Managed Services that secure, and optimize your workloads on cloud.
ACE - Analytics
Cloud Enablement
Oracle Analytics Cloud, Autonomous Data Warehouse
Rapid deployment of AI/ML-powered analytics for Procurement, Supply Chain, Workforce (HR), Student, and Sales. ACE for Oracle Analytics Cloud (OAC) powered by Autonomous Data Warehouse (ADW) to help customers go from purchase to realization of fully functional data visualizations (value) in a matter of days, rather than weeks or months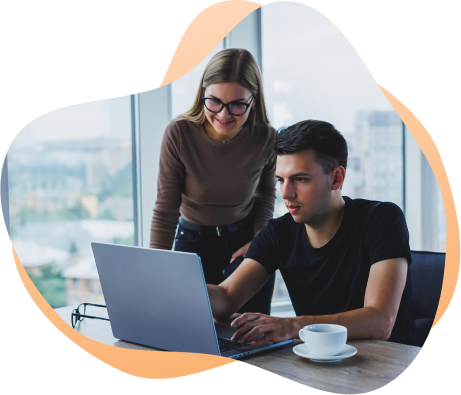 Guru, Student
Chatbot
Improving Student Experience
Guru is designed to help students, faculty, and administrative users adopt a modern conversational UI that integrates data from multiple campus sources and provides intelligent, and contextual responses at their fingertips.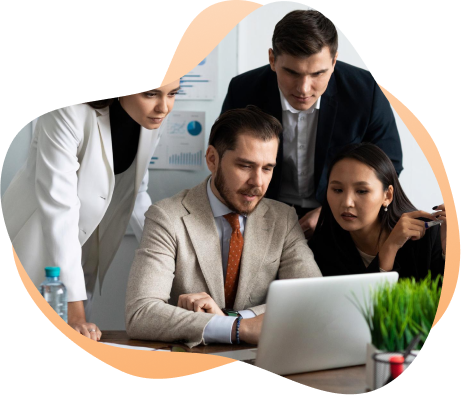 FasTest for PTF Test
Automation
Solutions for PeopleSoft Test Framework
FasTest is the only Oracle Validated Integration Solution for PeopleSoft test automation that solves business problems by automating testing in Human Capital Management, Financial and Supply Chain Management, Campus Solutions, Enterprise Learning Management, and Interaction Hub applications, across all PeopleTools releases. FasTest delivers Test Automation Tools and Managed Test Automation Services to help customers cope with the life cycle of PeopleSoft application maintenance.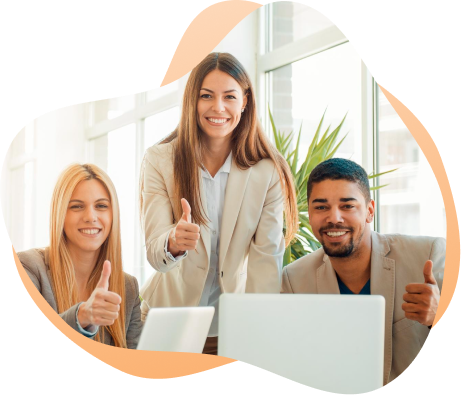 Zero Cost

Disaster Recovery
Any Application, Any Infrastructure
Astute helps you protect your data from man-made and natural disasters without interrupting your business. By automating your business continuity on Oracle's Cloud infrastructure, Astute is able to provide you with a single integrated solution that provides IT resilience, dynamic provisioning, multiple RPO/RTO options, and automated disaster recovery testing.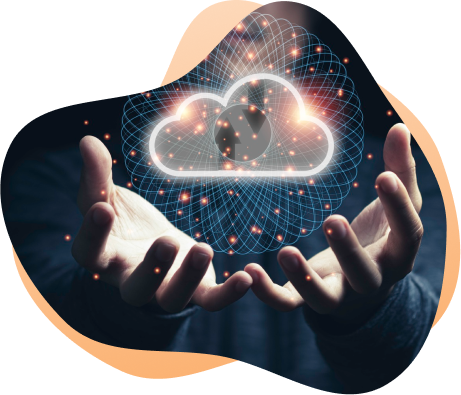 VMware
Overcome conventional business challenges of using VMWare with Astute. Scale better with a system that grows with the organization's needs. Enable secure infrastructure for your organization that is safe from external and internal threats. Astute helps you constantly maintain and update your system for efficient automated management.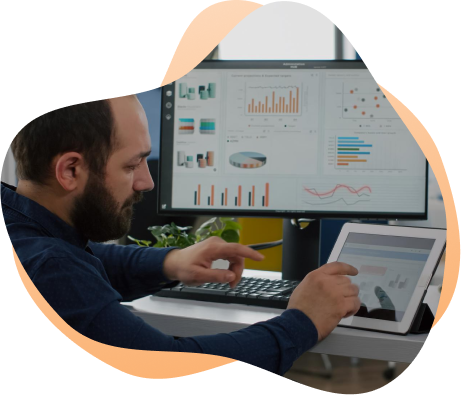 CS Dashboard
Astute provides 5 ready-made CS dashboards for in-demand PeopleSoft Campus Solutions modules. Includes Source Code, Installation and deployment, and training to customize the dashboard. Enable comprehensive reporting for campus solutions with helpful functionality.
Customer-Driven
Innovation, Collaborative

Success,Adaptive

Excellence
Our approach embodies a synergistic fusion of expertise, agility, and commitment, forging sustainable business transformations.
01
Customer-Centric Focus
Astute works with a customer-centric approach right from the stage of communicating clients' requirements to developing business solutions as per their preferences.
02
Collaboration and Communication
We believe in the analogy of 'Teamwork leads to dream work' and embrace clear communication and collaboration with both clients and team members to achieve our desired objective.
03
Resourceful Solutions
We develop value-adding customized solutions by making the optimum use of resources available that helps our clients stay competitive in this cut-throat era of digital competition.
04
Continuous Improvement
We keep up with the evolving trends of the tech industry and timely modify our workflows by integrating or replacing with the tools and technologies newly introduced in the market.
Exceptional
Service

through

Commitment

and Skill
Providing All-inclusive Cloud Services through Sector-specific Knowledge, Collaborative Alliances, and Emphasis on Client Happiness and Cutting-edge Approaches.
Comprehensive Solutions
We provide cloud strategy, architecture, migration, implementation, and ongoing support.
Industry Expertise
Expect industry-rich knowledge and niche-relevant experience.
Strategic Partnership
Serving Incredible business solutions globally in partnership with Oracle.
Customer Satisfaction
Delighting clients with our technical skills and providing support wherever required.
Innovation and Adaptability
Empowering our clients with innovative and user-friendly technical solutions.
Schedule Your Assessment