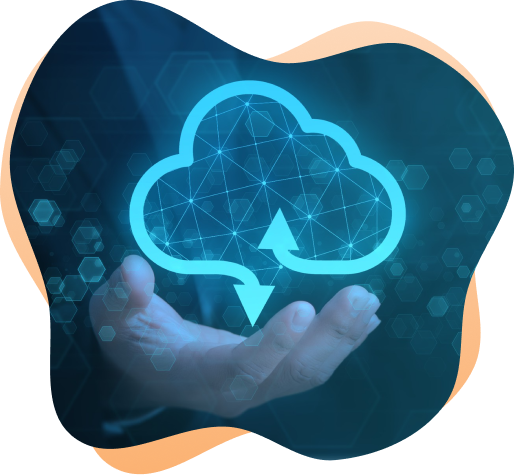 The financial landscape is changing quickly before our eyes. Cloud infrastructure and new fintech platforms are providing an opportunity for new entrants to take over the financial services market share with digital-only banking capabilities. Incumbent financial service providers need to implement a digital architecture that provides them with the ability to match digital banking services.
Cloud Infrastructure allows Financial Service Institutions (FSI) to integrate their enterprise tech stack and strategically position them for more efficient operations. This digital infrastructure allows companies to focus their resources and attention on the rapidly-changing FSI landscape. From retail to commercial banking, from customers to internal staff and business partners, Oracle Cloud Infrastructure improves outcomes for all FSI industry stakeholders.
Improve health outcomes with
Oracle healthcare solutions

and cloud services
Data Center Migration to Cloud
PeopleSoft Migration to Cloud
EBusiness Suite Migration to Cloud
Analytics and Data as a Service
Disaster Recovery on Cloud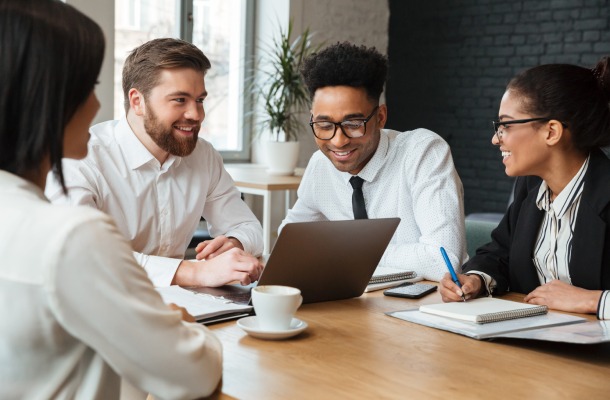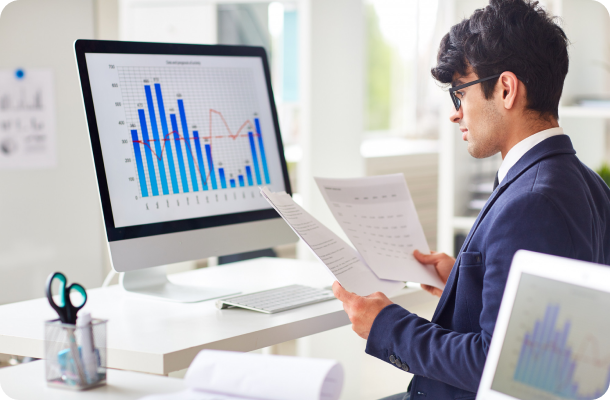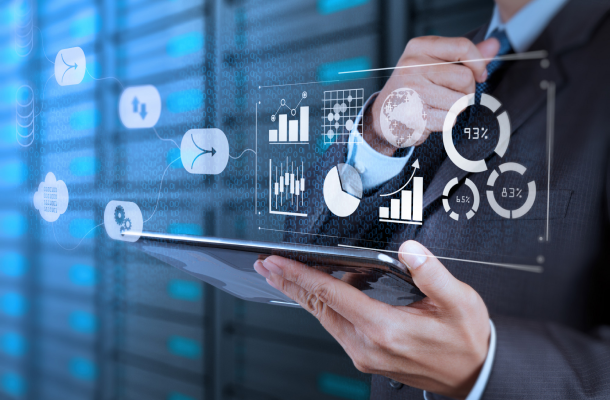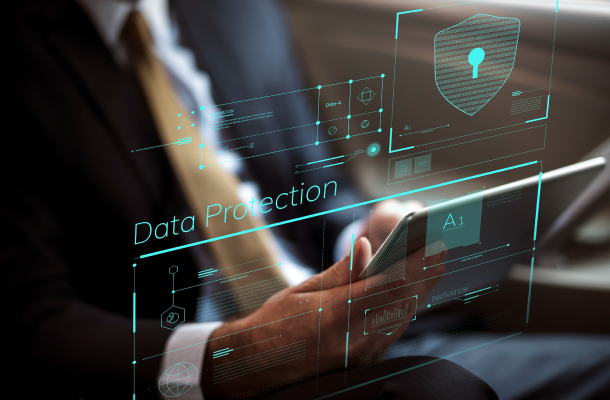 Enhanced business

user productivity

You can quickly see the performance of your organization up-to-the-minute data to help you answer your key business questions, prioritize, and provide useful input into strategic decisions from any device.
Revenue
Improvement
Create contracts and performance obligations and recognize revenue based on performance at a point in time or over time. Automatically allocate revenue, accrue assets and liabilities across performance obligations.
Augmented Data Insight

for Strategic Decision Makers

Gain greater insights into all dimensions within your business with real-time information. Visualize metrics or KPIs and get to view them from different perspectives. Monitor and report anomalies with full self-service reporting capabilities. Collaborate with decision makers within the platform. It enables better insight into the general ledger, allows other functional units to understand product or customer profitability, provides visibility into performance against budget, and highlights how staffing costs and employee or supplier performance correlate with increased revenue and customer satisfaction.
Ubiquitous

and Secure Availability of Data

You can ensure access to the data in a secure manner across channels such as mobile phones, tablet, and laptops. What's more, Oracle Financials Cloud seamlessly integrates with existing applications by using the Oracle Application Development Framework (Oracle ADF Services), ADF Desktop Integration, File-Based Data Import, and reporting tools. The tool can also build workflows for seamless approval management and faster processing of payments.
Reducing
infrastructure costs
Maintaining a physical, centralized server network is becoming an operational and financial hindrance for many FSIs. Reducing the cost of infrastructure with cloud-based services is optimal for banks and other financial institutions to focus their resources on adapting to change and winning new consumer segments.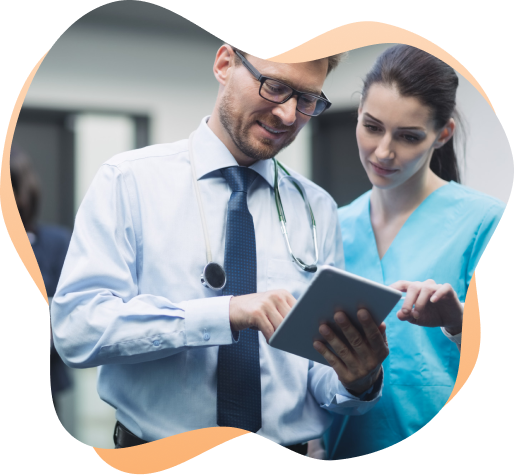 Meeting Consumer Needs
Consumers are growing more and more comfortable with the prospect of cloud-based digital banking, mainly the convenience. Many are even willing to switch providers because of this. There's just one barrier: security. Oracle provides FSIs with the underlying structure to offer convenient digital banking while still ensuring that consumer data is in secure hands.
Securing, Optimizing, and Leveraging Data
Data handling, storage, and analysis are becoming standard practice across all industries, but it's particularly important in the world of finance. Each customer generates reams of relevant data, and trying to account for it manually is next to impossible. Oracle Cloud infrastructure enables FSIs to automate many aspects of data management, including warehousing, integration, and analytics.
Financial Industry Cloud
Success Stories
Chaucer Plc
Chaucer IT, with its limited staff, was able to rely on Astute's Autonomous PeopleSoft Managed Service to operate, maintain and support PeopleSoft applications and the underlying cloud infrastructure. They were able to extend the managed service to meet the needs of their business while still controlling spend and outcome.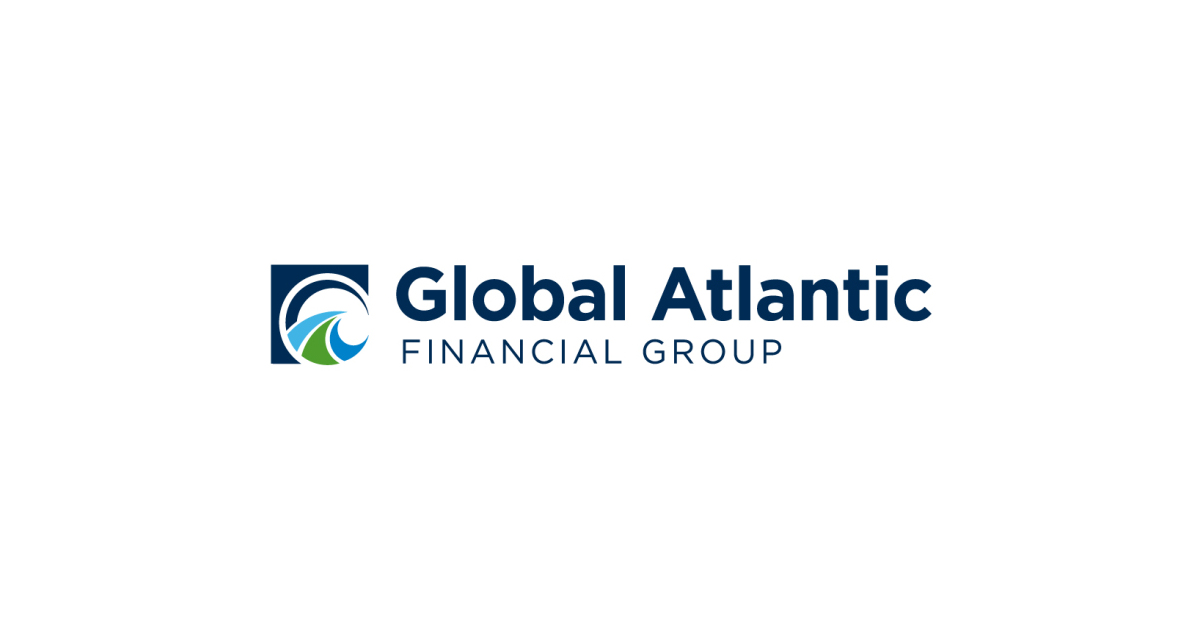 Global Atlantic Financial Group
Global Atlantic plans to leverage Astute's Autonomous PeopleSoft Managed Service to operate, maintain and support PeopleSoft applications and the underlying cloud infrastructure. They are able to extend the managed service to meet the needs of their business while still controlling spending and outcome.
Virtual event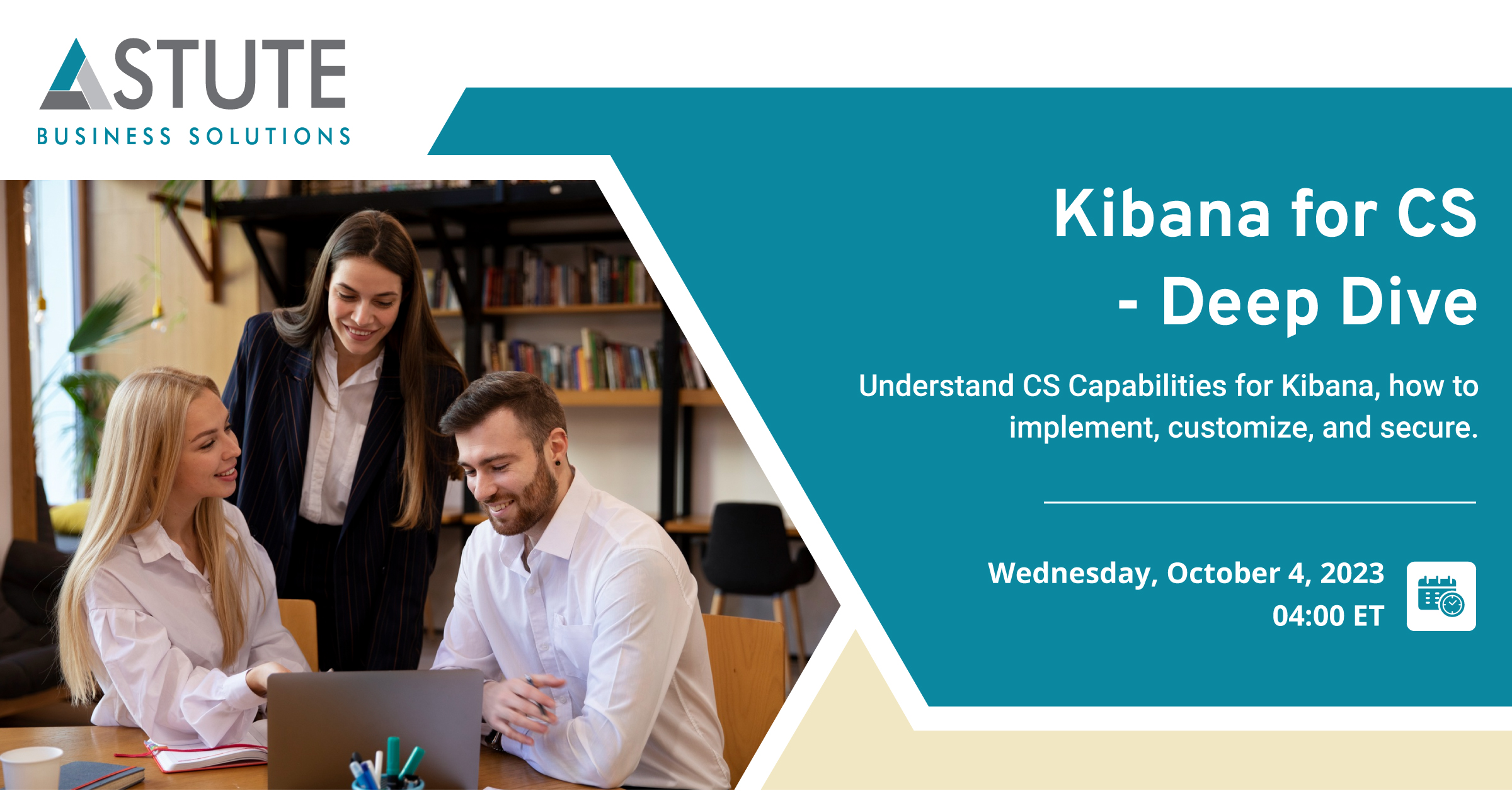 October 4, 2023
04:00 PM ET
Non-technical
Peoplesoft reporting
Kibana for CS - Deep Dive
In-person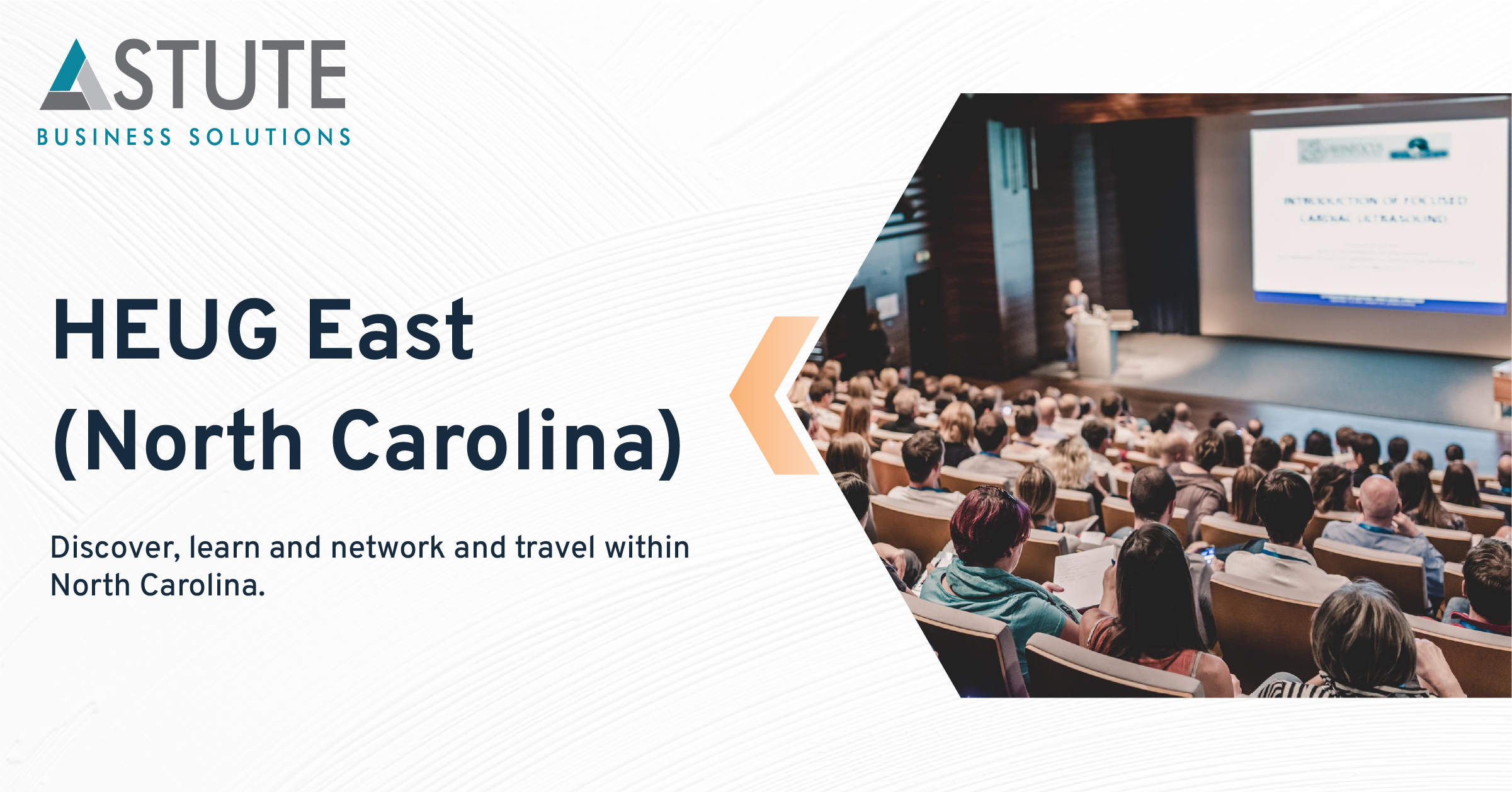 October 9, 2023
09:00 AM ET
HEUG East - North Carolina
Virtual event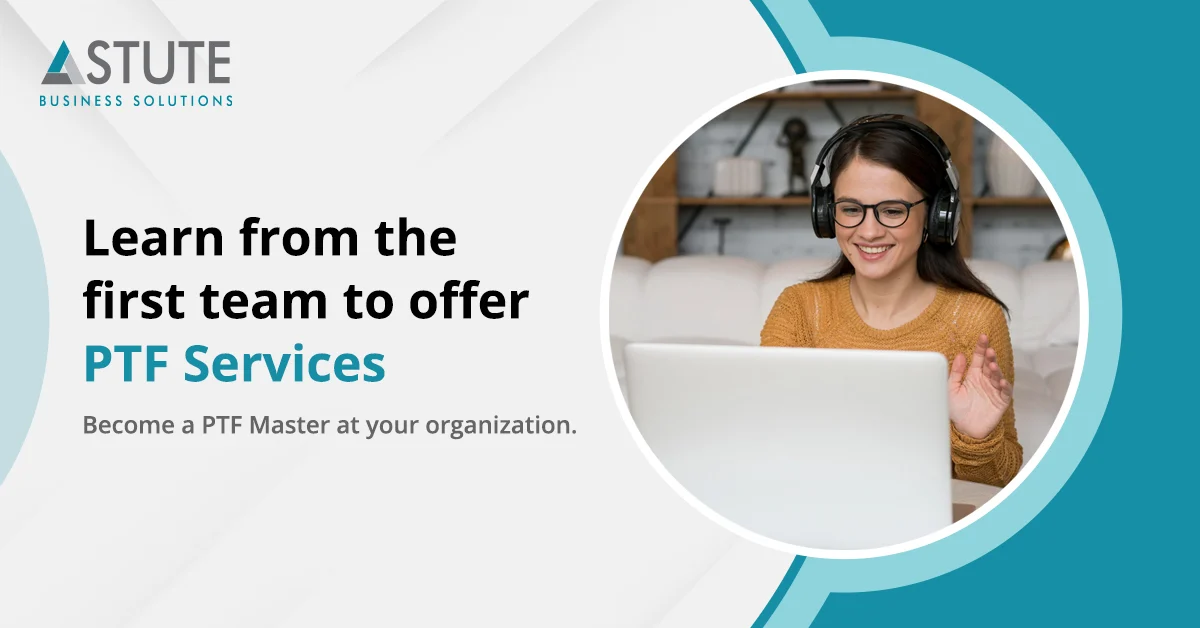 October 11, 2023
04:00 PM ET
Technical
Peoplesoft testing
Webinar: Mastering PTF - Tips and Tricks for CS
Virtual event
October 18, 2023
02:00 PM ET
Back Office Evolution: Modernizing ERP Systems
Virtual event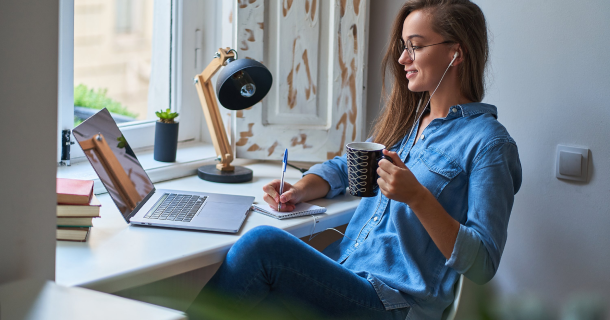 October 23, 2023
04:00 PM ET
Virtual Conference: RECONNECT Dive Deep
Ready to
Connect?
Please fill the following form, we will get back to you within a business day.
Contact Form
Schedule an

Appointment Now
Meet with an Astute expert today, we would love to help you think about your enterprise applications, and how the cloud can deliver greater value to your customers.