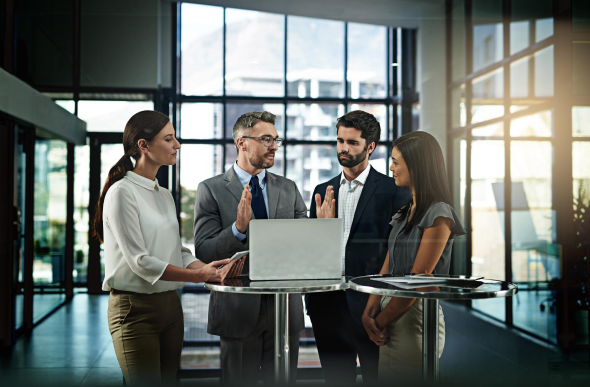 Business
Cloud-First Initiative
Chaucer PLC was being divested by its parent company, Hanover Insurance, in a private equity deal led by China RE and they needed a new home for PeopleSoft applications, fast.
GDPR Compliance and the UK Region Cloud service
Accelerated Cloud Migration to meet divestiture timeline
Cloud Infrastructure for the new business entity
Managed Service for care and feed of PeopleSoft on Cloud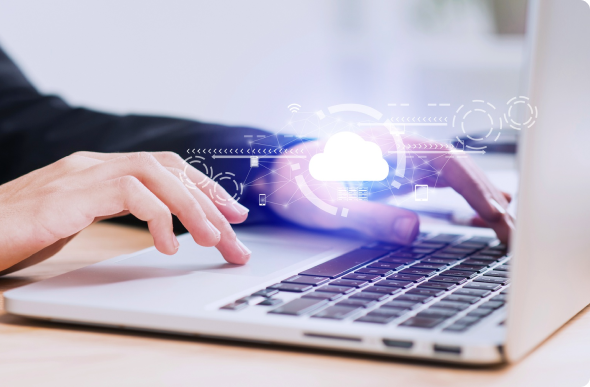 Technology
Migration from US Data Center to UK Cloud, Third-Party Integration
The separation from parent company Hanover Insurance also meant that Chaucer had to stand up a new IT organization and could no longer depend on shared services provided by its former parent company. Chaucer needed a new home for PeopleSoft applications, fast.
Migration from Oracle Exadata on-premise to Oracle Database Cloud Service on OCI
Migrate As-Is on PeopleSoft FSCM 9.1 and maintain current integrations
Right-sized Cloud for performance same as or better than on-premise Exadata
Cloud monitoring, auditing and compliance services
Oracle Cloud Infrastructure
Astute chose Oracle Cloud Infrastructure to host and manage Chaucer's PeopleSoft application based on their needs and performance and security needs required.
01
OCI PaaS - Oracle Database Cloud Service, Oracle Integration Cloud, Oracle Management Cloud
02
Oracle Cloud Infrastructure London Region with GDPR
03
OCI IaaS - Network, Compute, Storage, Web Application Firewall, Load Balancer
Accelerated Lift and Shift, Integration, Testing, Tuning
Astute delivered a 4-month PeopleSoft Lift and Shift to Oracle Cloud service that kept Chaucer within the divestiture timeline. As part of the migration from on-premise Exadata to Oracle Database Cloud Service on VM, Astute tuned the cloud service parameters to optimize performance. Astute seamlessly transitioned PeopleSoft and Infrastructure support using its Autonomous Managed Service from Hanover Insurance.
01
Accelerated Lift and Shift of PeopleSoft to Oracle Cloud
02
Seamless Transition from on-premise to Autonomous PeopleSoft Managed Service
03
Consulting Services for upgrade and re-implementation to V9.2
04
Astute implemented a GDPR-compliant solution in the London region of Oracle Cloud
Business
Reduced TCO
Chaucer PLC was able to stand up PeopleSoft on Oracle Cloud and operate it independently of its parent company to meet one of its strategic goals. By moving PeopleSoft to Oracle Cloud, Chaucer set the stage for success for PeopleSoft V9.2 upgrade on OCI.
Met deployment timelines
Reduced TCO
Enhanced security for business integrations
Improved business confidence on OCI deployments
Business
Responsive Managed Service, Automation, Improved Performance
Chaucer IT, with its limited staff, was able to rely on Astute's Autonomous PeopleSoft Managed Service to operate, maintain and support PeopleSoft applications and the underlying cloud infrastructure. They were able to extend the managed service to meet the needs of their business while still controlling spend and outcome.
Reliable, SLA-based application and infrastructure support
Managed Service with deep relationships in the Oracle ecosystem
Access to new PeopleSoft features via demos and prototypes
Accelerated the FSCM V9.2 re-implementation on OCI with Cloud Manager
Setting the stage for future successes, with an
Oracle Cloud Foundation
Learn How You Can Gain the Same
Benefits as Chaucer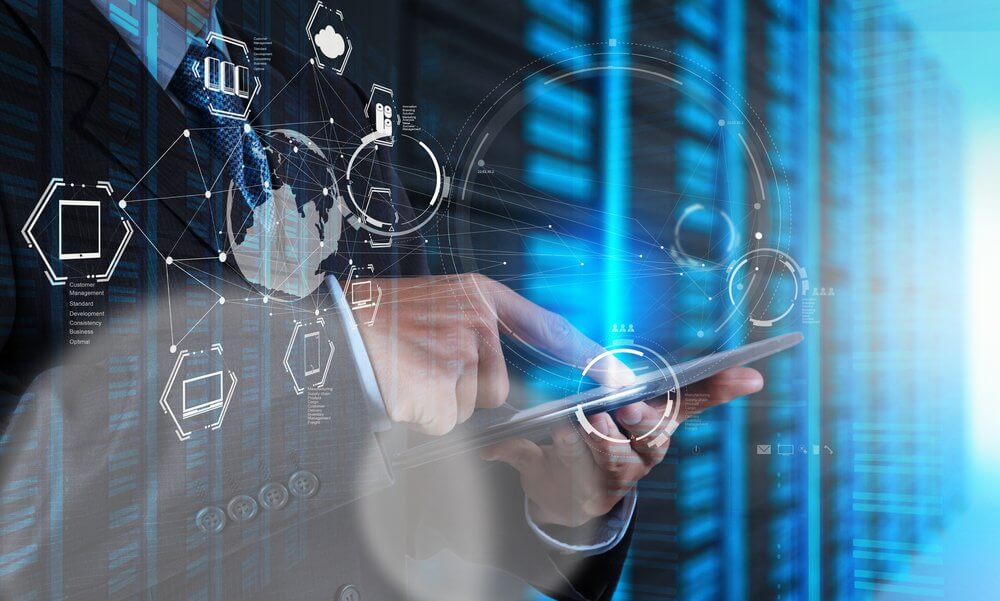 PeopleSoft Cloud Manager 1-Click 8.58 Tools Upgrade
PeopleSoft Cloud Manager where customers can execute Cloud computing, life cycle management, migration to Oracle Cloud, and self-service provisioning.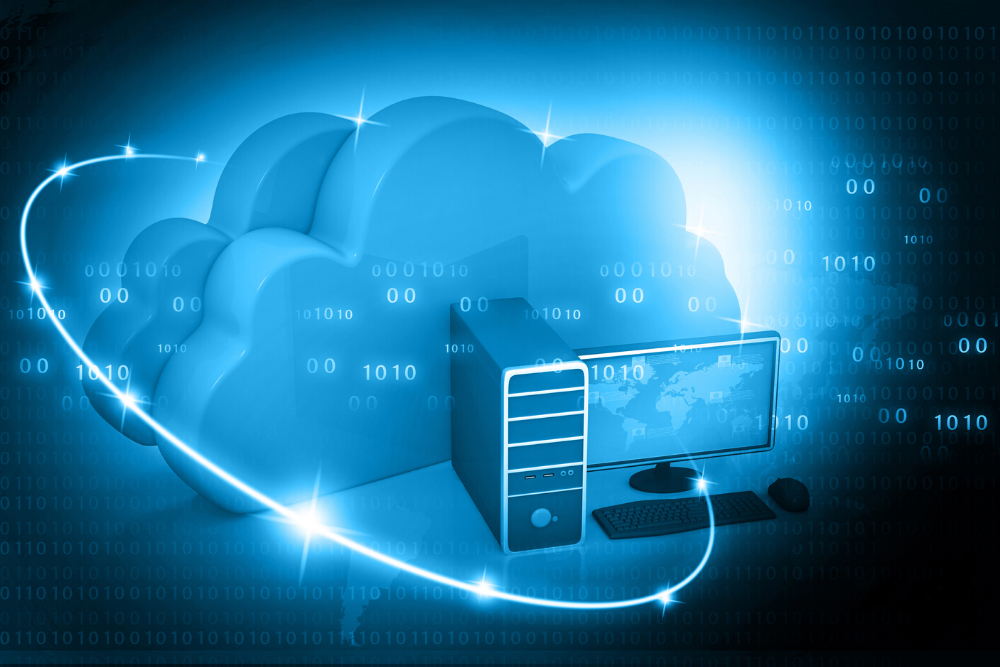 Migrate PeopleSoft to Oracle Cloud for Free
Astute's Zero Cost Migration helps you eliminate financial barriers of moving PeopleSoft to Oracle Cloud Infrastructure.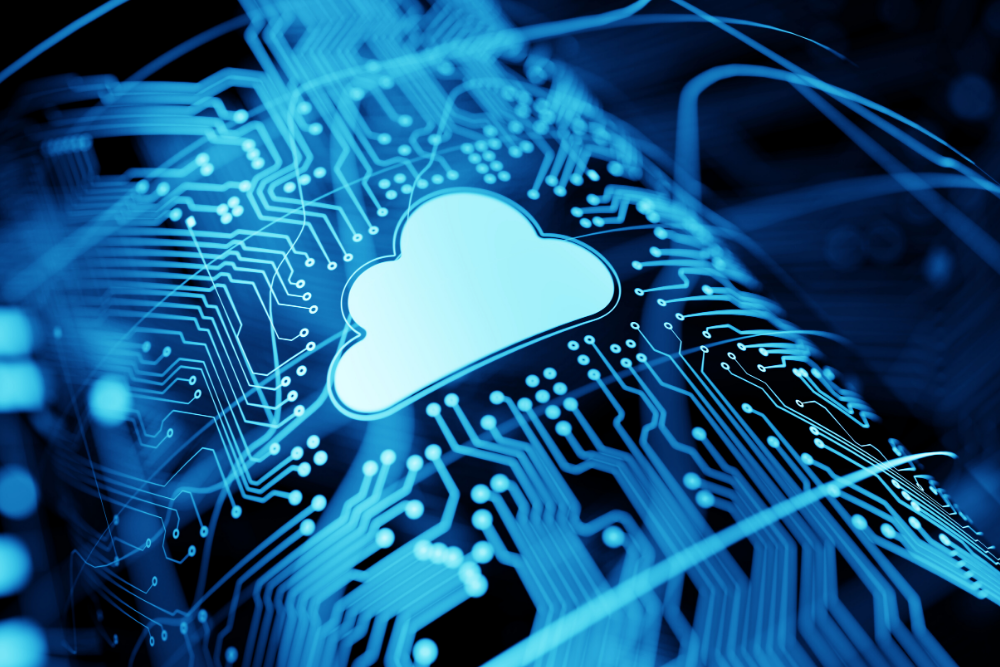 Top 5 things you can do better with PeopleSoft on OCI
Oracle Cloud Infrastructure is purpose-built for PeopleSoft applications and Oracle databases. Find out how running PeopleSoft on OCI is better than running it anywhere else.
In-person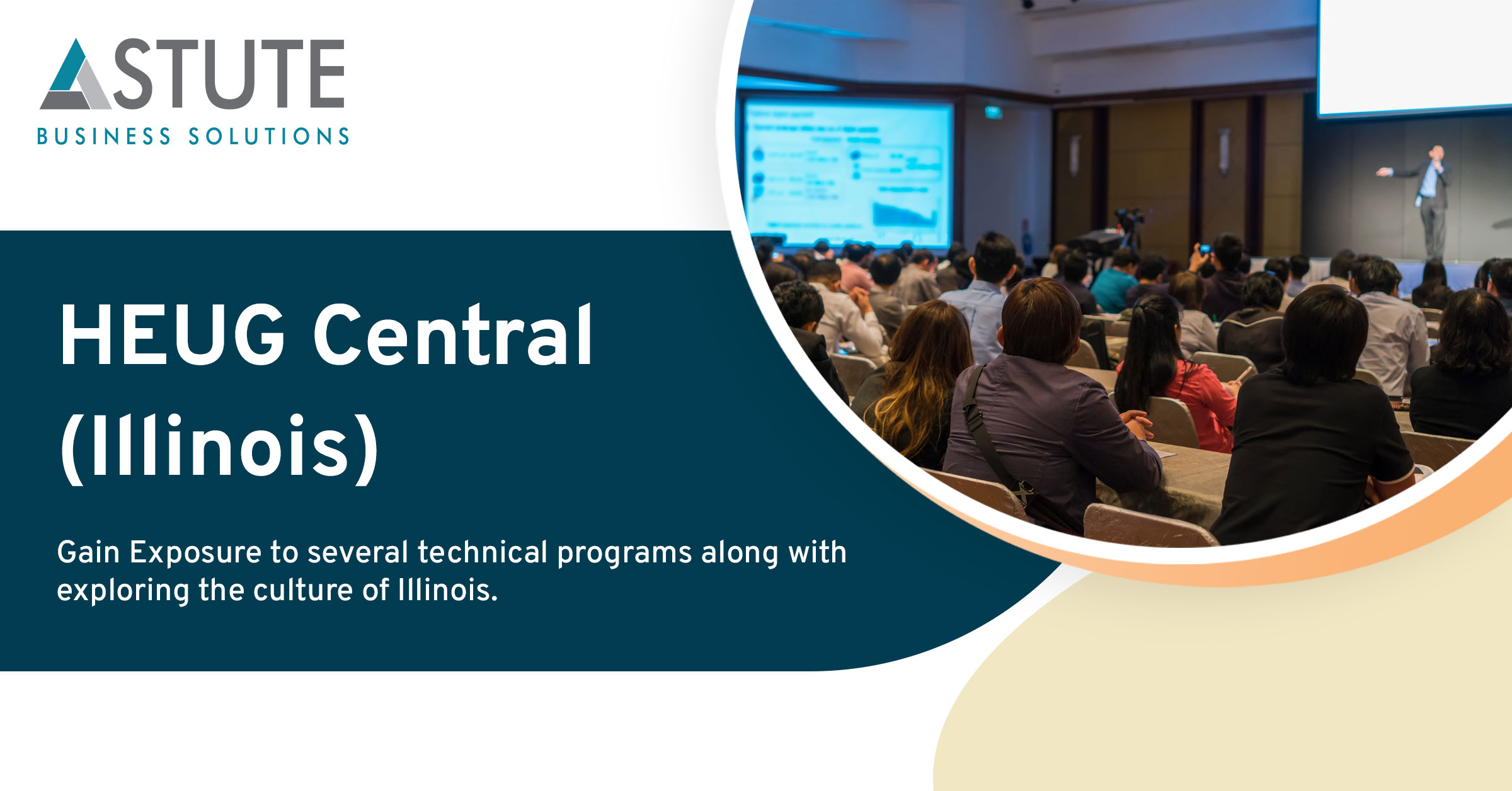 October 2, 2023
09:00 AM ET
HEUG Central - Illinois
Virtual event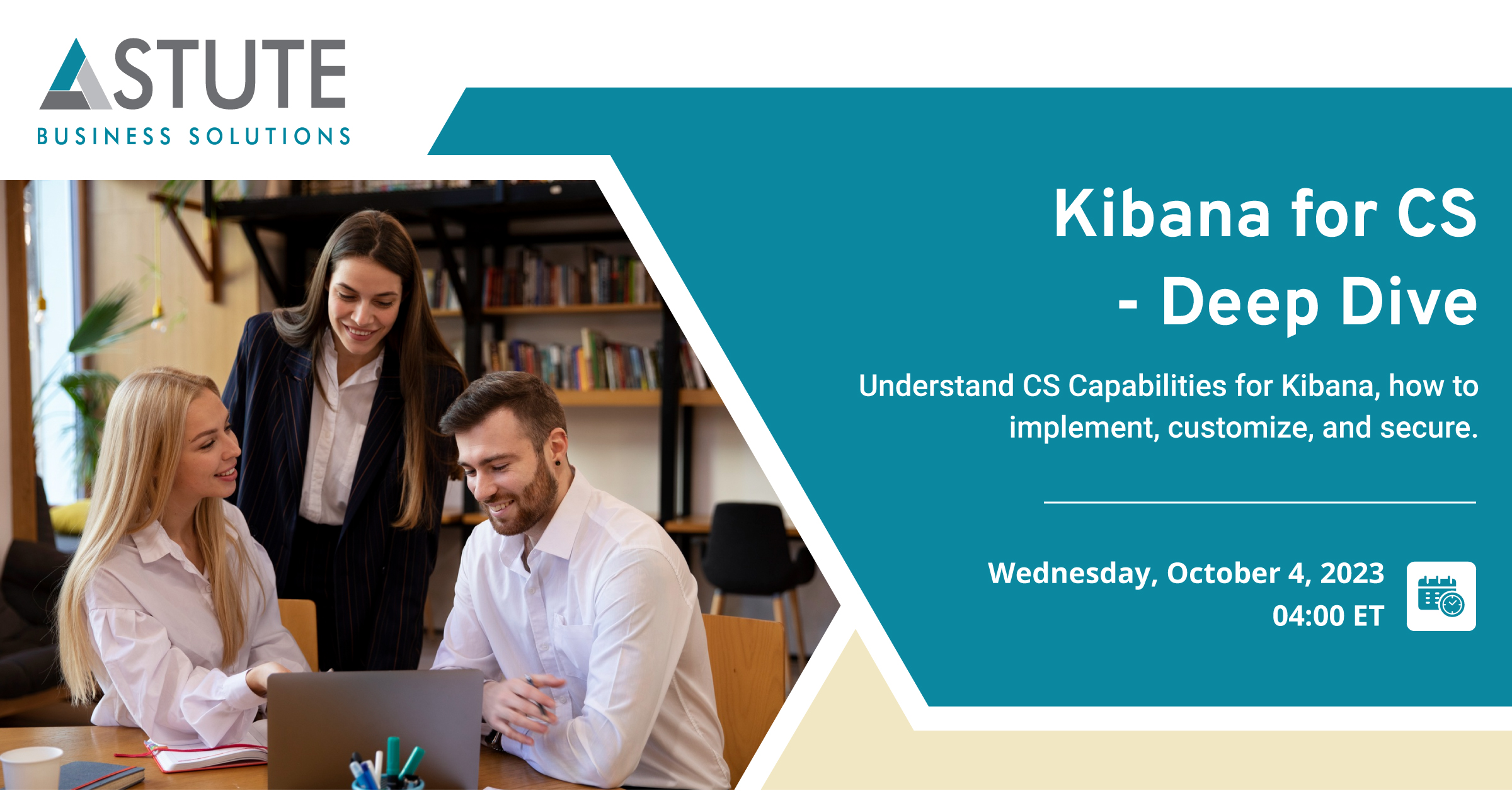 October 4, 2023
04:00 PM ET
Non-technical
Peoplesoft reporting
Kibana for CS - Deep Dive
In-person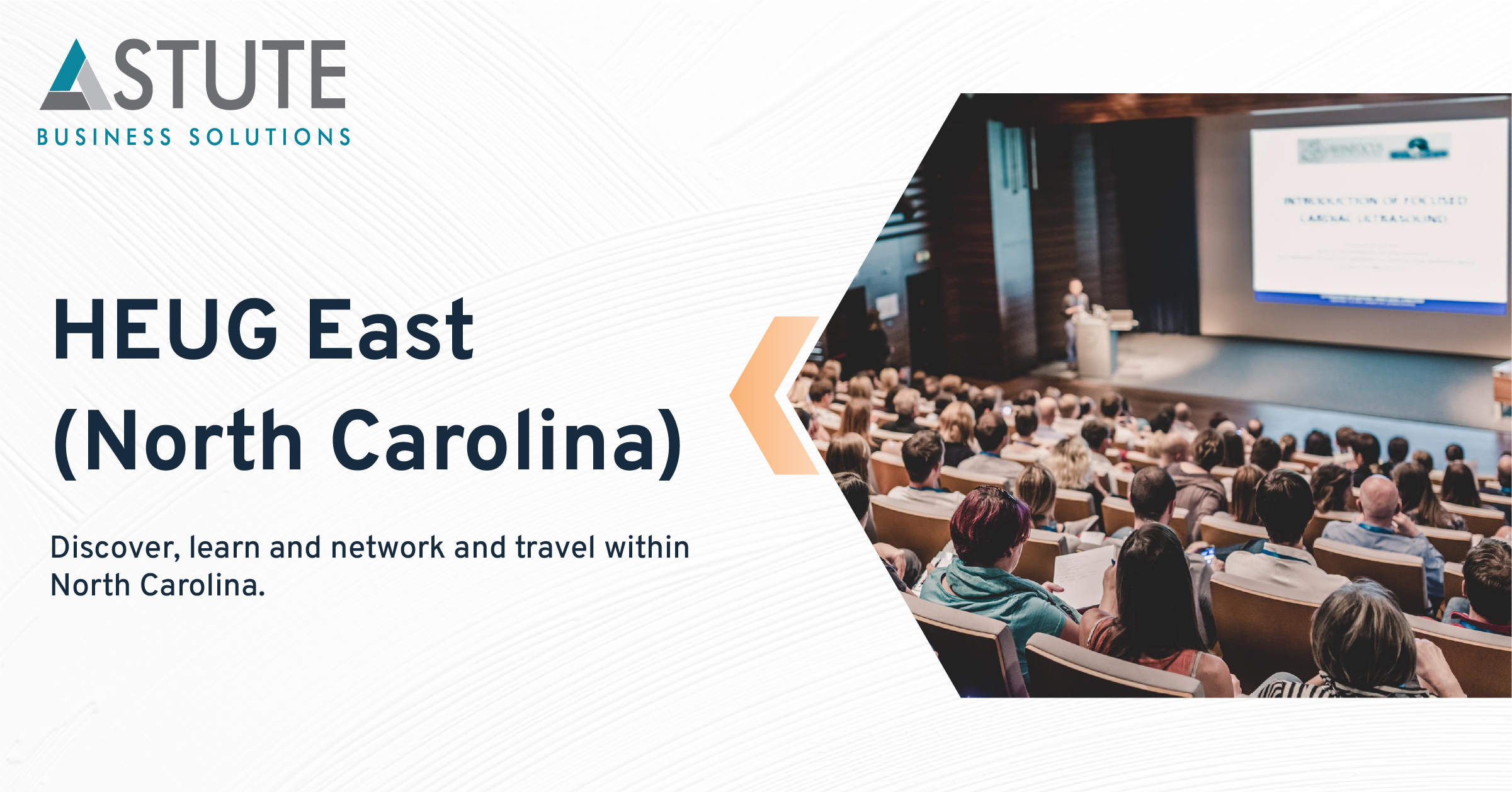 October 9, 2023
09:00 AM ET
HEUG East - North Carolina
Virtual event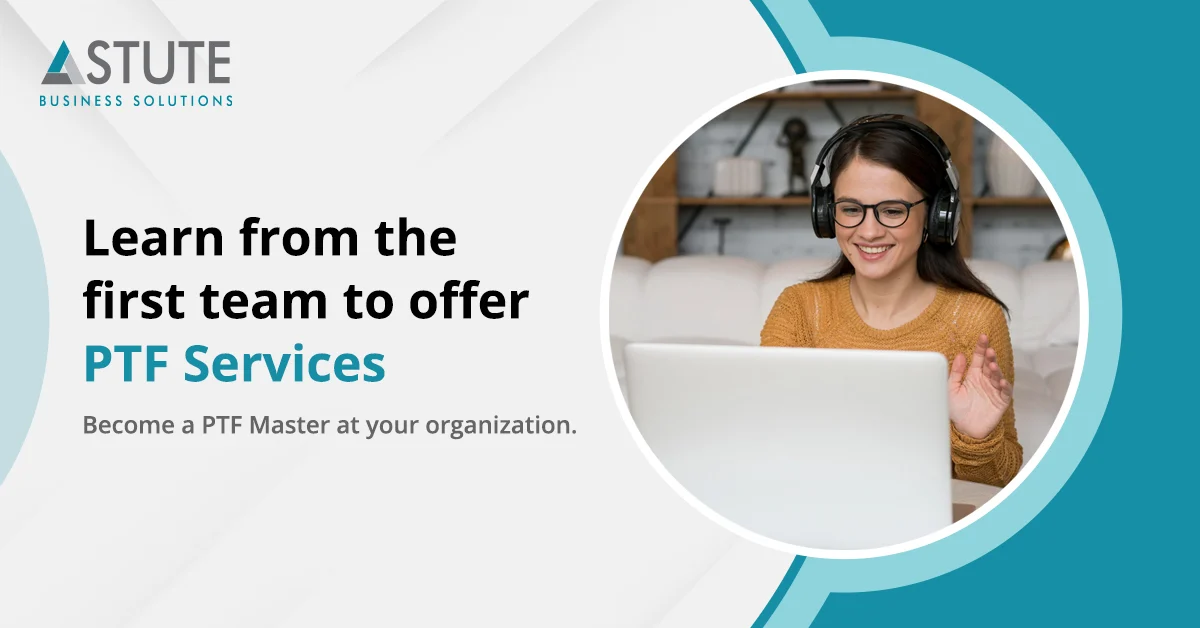 October 11, 2023
04:00 PM ET
Technical
Peoplesoft testing
Webinar: Mastering PTF - Tips and Tricks for CS
Virtual event
October 18, 2023
02:00 PM ET
Back Office Evolution: Modernizing ERP Systems
Virtual event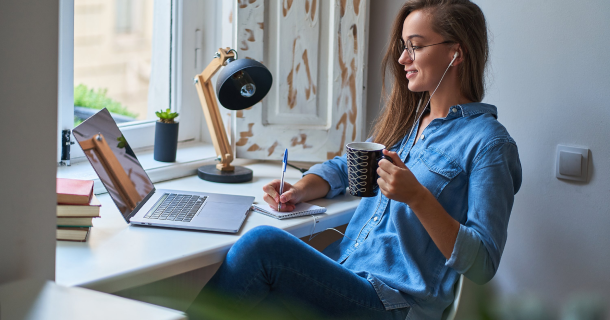 October 23, 2023
04:00 PM ET
Virtual Conference: RECONNECT Dive Deep
Ready to
Connect?
Please fill the following form, we will get back to you within a business day.
Contact Form
Schedule an

Appointment Now
Meet with an Astute expert today, we would love to help you think about your enterprise applications, and how the cloud can deliver greater value to your customers.