Supercharge your
business with cloud, Astutely
Get to know us through some additional resources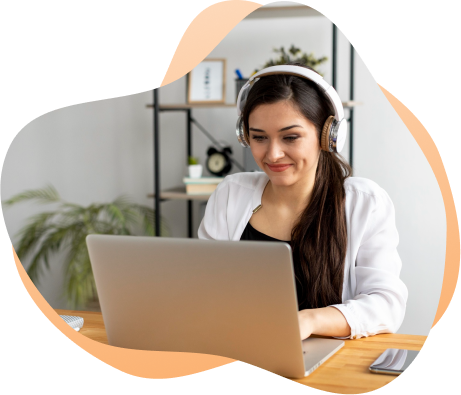 Events
Build a community
Meet us at our events and see our team on the field. Led by industry experts with a unique approach, we ensure you achieve the most outstanding results for your business. We provide practical insights and additional resources and help access a high-value network.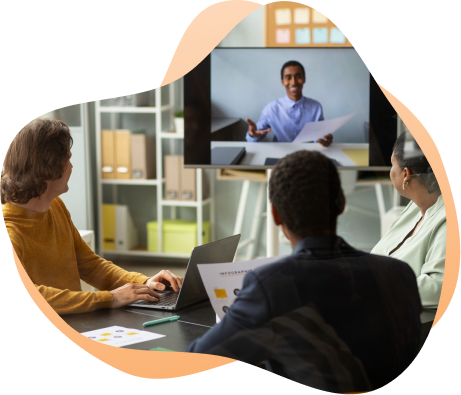 Webinar

Replay
Gain access to our highly demanded training modules.
Learn tips and tricks, overcoming common challenges, and other technical functions with our webinars. Hosted by certified experts, we help you scale your business with existing systems.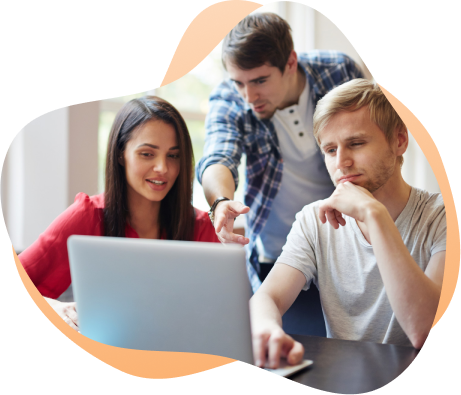 Knowledge
Series
Dedicated resources for extended knowledge
In-Depth resources exclusively for you on Ellucian Banner on OCI and PeopleSoft on OCI services. Get the benefits of detailed customer case studies and a knowledge base on all cloud-based solutions.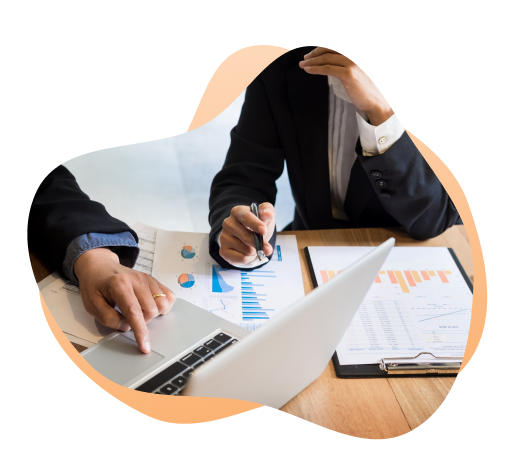 Case
Studies
Learn from our knowledge spanning over industries.
Implement practical solutions picked for you from our wide range of experience across brands and industries. From disaster recovery to migration services, we have learned a lot on our way, and we would love to share our insights with you.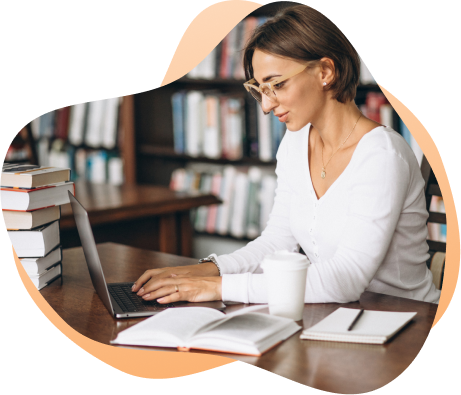 Blog
Be up-to date-with fresh content.
Read our hand-picked content on all things cloud. Our in-depth, high-value blogs will help you gain a fresh perspective on achieving the maximum ROI from your systems.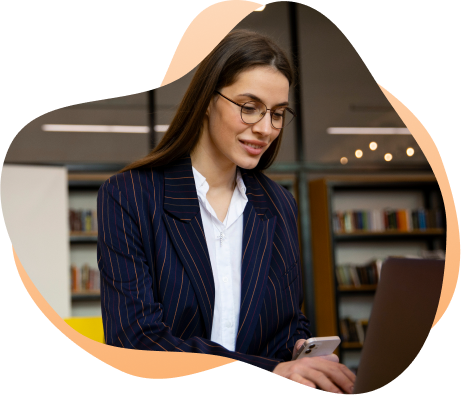 Executive
Insight (cxo)
Grow with thought leadership.
Get to know about recent advancements in cloud systems. Fresh takes on how you can get the most out of your advanced computing resources.
Customer-Driven
Innovation, Collaborative

Success,Adaptive

Excellence
Our approach embodies a synergistic fusion of expertise, agility, and commitment, forging sustainable business transformations.
01
Customer-Centric Focus
Astute works with a customer-centric approach right from the stage of communicating clients' requirements to developing business solutions as per their preferences.
02
Collaboration and Communication
We believe in the analogy of 'Teamwork leads to dream work' and embrace clear communication and collaboration with both clients and team members to achieve our desired objective.
03
Resourceful Solutions
We develop value-adding customized solutions by making the optimum use of resources available that helps our clients stay competitive in this cut-throat era of digital competition.
04
Continuous Improvement
We keep up with the evolving trends of the tech industry and timely modify our workflows by integrating or replacing with the tools and technologies newly introduced in the market.
Exceptional
Service

through

Commitment

and Skill
Providing All-inclusive Cloud Services through Sector-specific Knowledge, Collaborative Alliances, and Emphasis on Client Happiness and Cutting-edge Approaches.
Comprehensive Solutions
We provide cloud strategy, architecture, migration, implementation, and ongoing support.
Industry Expertise
Expect industry-rich knowledge and niche-relevant experience.
Strategic Partnership
Serving Incredible business solutions globally in partnership with Oracle.
Customer Satisfaction
Delighting clients with our technical skills and providing support wherever required.
Innovation and Adaptability
Empowering our clients with innovative and user-friendly technical solutions.
Schedule Your Assessment
Virtual event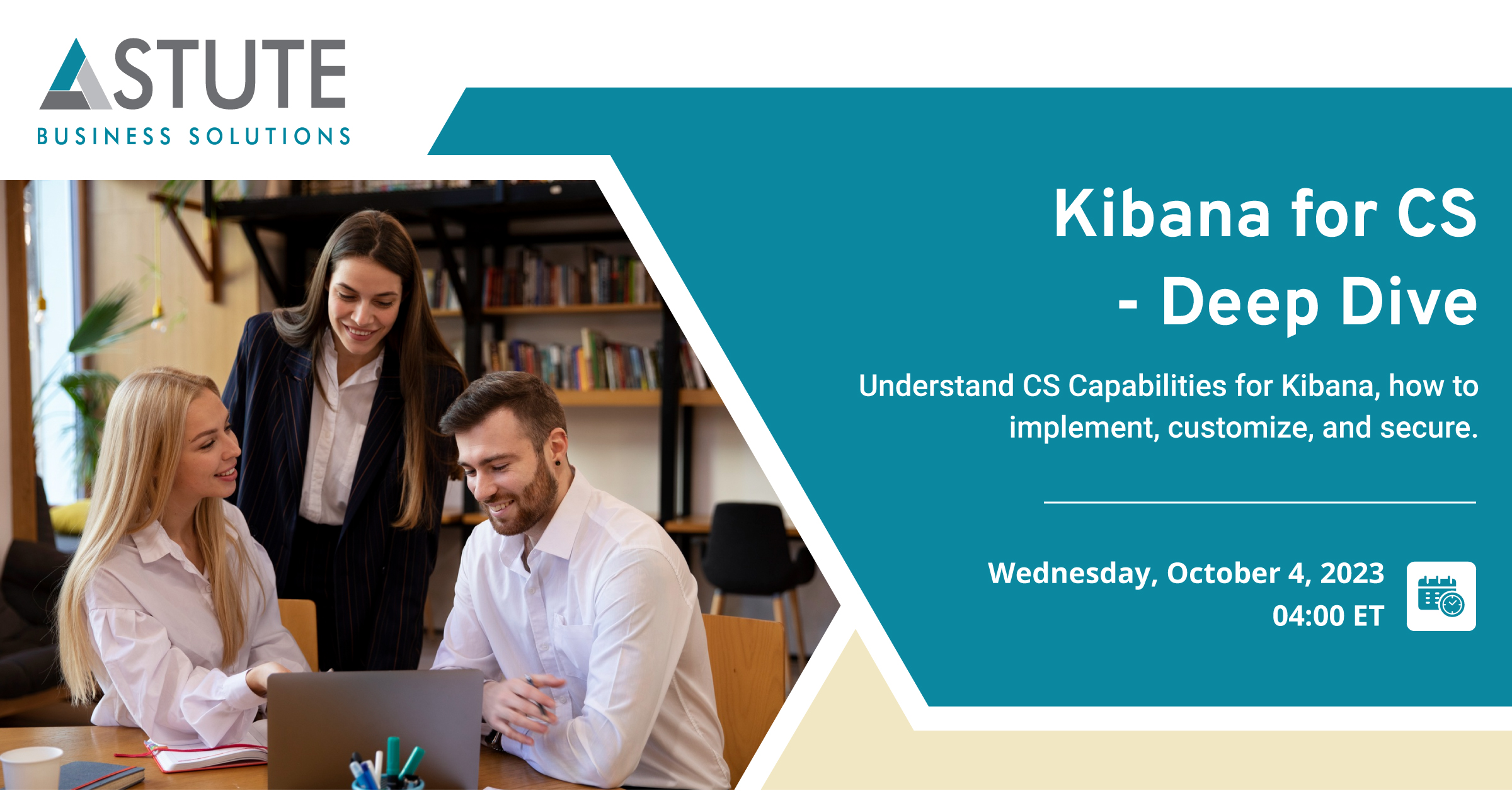 October 4, 2023
04:00 PM ET
Non-technical
Peoplesoft reporting
Kibana for CS - Deep Dive
In-person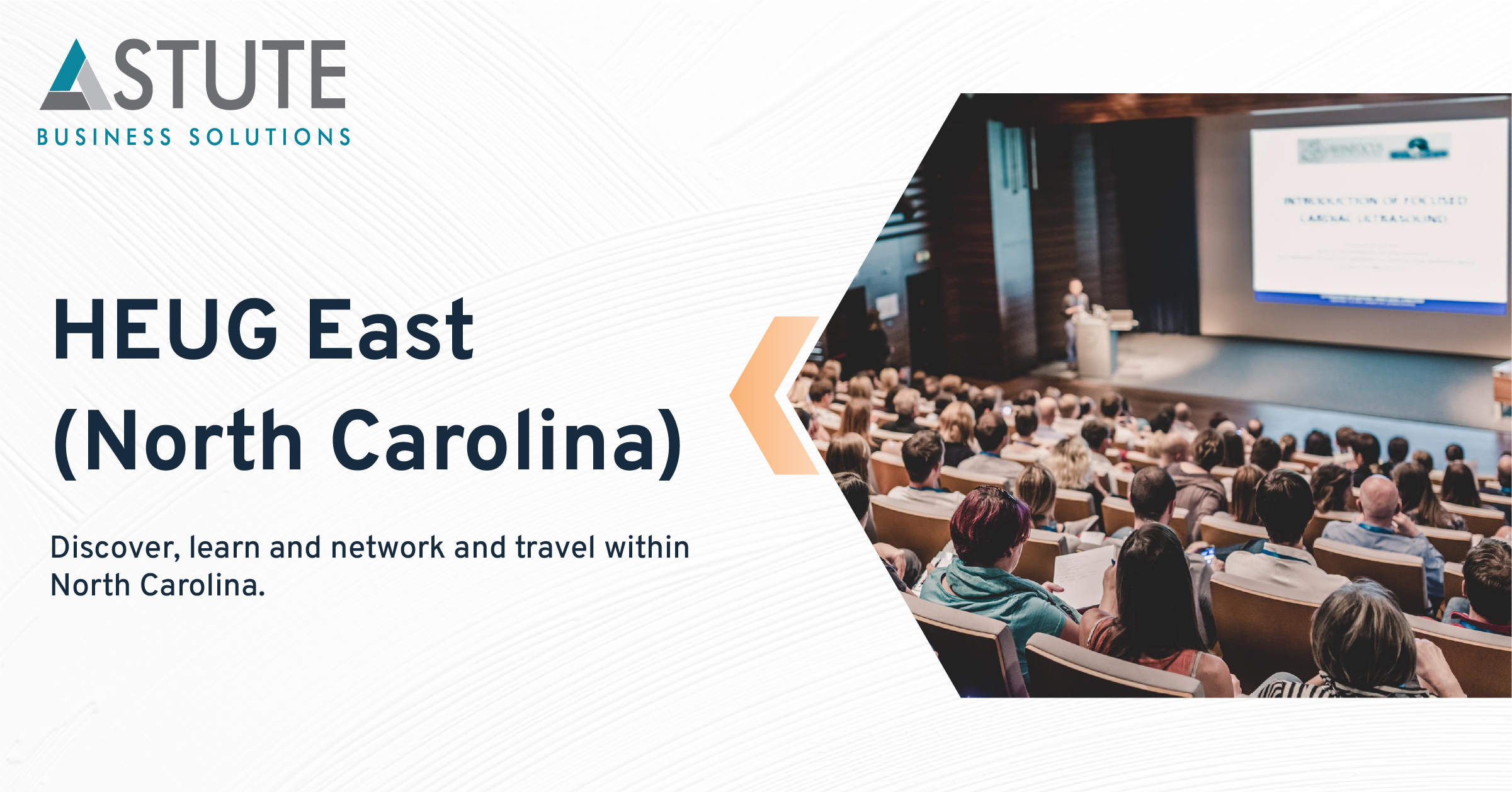 October 9, 2023
09:00 AM ET
HEUG East - North Carolina
Virtual event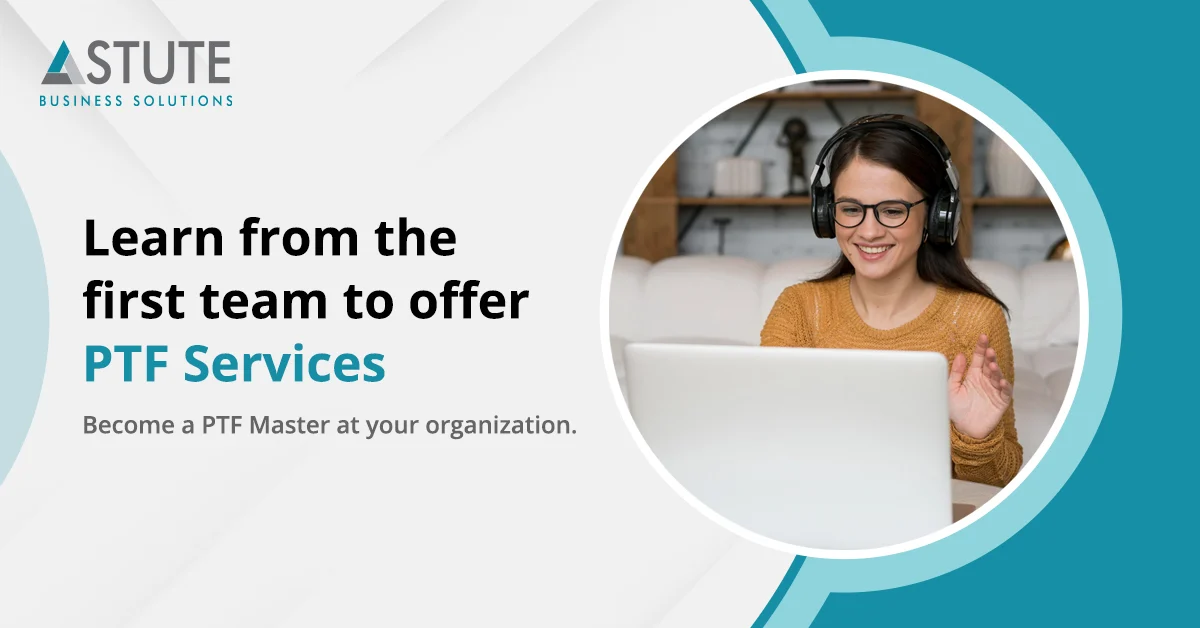 October 11, 2023
04:00 PM ET
Technical
Peoplesoft testing
Webinar: Mastering PTF - Tips and Tricks for CS
Virtual event
October 18, 2023
02:00 PM ET
Back Office Evolution: Modernizing ERP Systems
Virtual event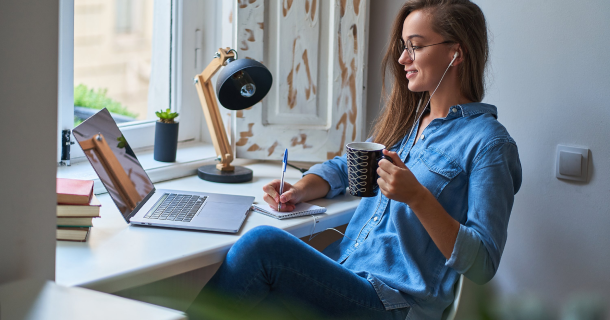 October 23, 2023
04:00 PM ET
Virtual Conference: RECONNECT Dive Deep
Schedule an

Appointment Now
Meet with an Astute expert today, we would love to help you think about your enterprise applications, and how the cloud can deliver greater value to your customers.