A PeopleSoft SAaaS
(Selective Adoption as a Service)

Solution
Ready to make your PeopleSoft Solution as easy to manage as turning a key. Astute's Autonomous PeopleSoft service is a Managed Service that gives you PeopleSoft Selective Adoption as a Service, on-demand, as per your business need.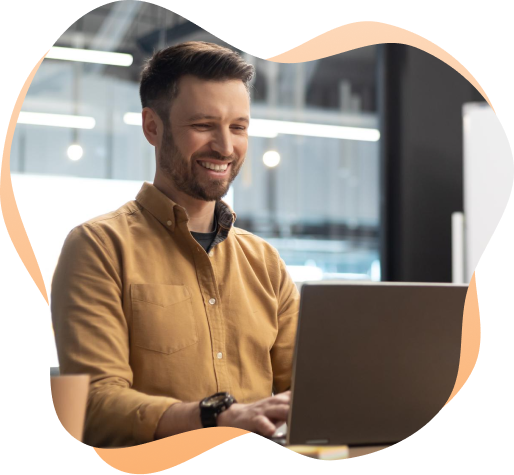 Get Current

, Stay Current

With Autonomous PeopleSoft we handle the technical release management, so you can focus on business value. We can also handle the application functionality and user support if you are in need of those services. From infrastructure to the database, and the application, we've got you covered.

Autonomous PeopleSoft is the way for you and your organization to focus purely on consuming the best features that matter to your business and let Astute take care of the rest for you.
Maximizing Value with
Autonomous PeopleSoft
You've spent years getting your PeopleSoft environment honed, and working just the way you like it. At the same time, you're feeling pressure to reduce cost. Or perhaps you're finding it difficult to find, train, and retain PeopleSoft talent. Autonomous PeopleSoft provides you with a seasoned, team of experts, ready to make sure things just move without your daily management, saving you money, and allowing you to focus on the business.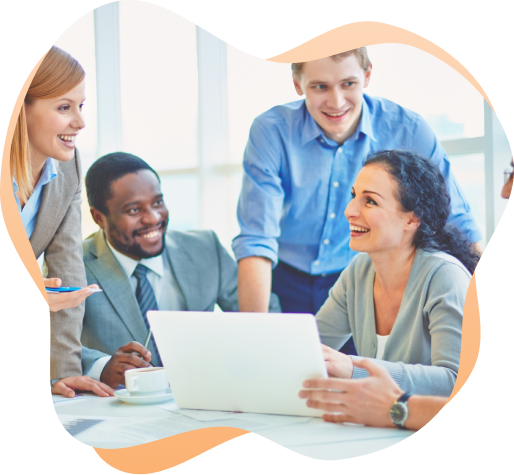 Custom Peoplesoft

Services

We're ready to support you from A-Z when it comes to your PeopleSoft environments. Whether you're looking for infrastructure support, tuning services, application patching services, or some combination of custom services, we're ready to help you assemble the service that makes the most sense for your organization.
FAQ for Astute Business Solution's
Autonomous PeopleSoft
Autonomous PeopleSoft is the fastest way to get your PeopleSoft applications current, and running as if they were SaaS solutions.
How is Autonomous PeopleSoft provided?
Autonomous PeopleSoft is an Astute Business Solutions Managed Service offering, custom to your business desires. The managed services are generally provided by a shared services team in a blended on-shore/off-shore model.
How much does Autonomous PeopleSoft cost?
There are many factors that go into pricing managed services. We do have some basic t-shirt pricing based on organization and environment size to begin conversations. Small-footprint complete services start at $20,000 per month, but we've seen point solutions as little as $5,000 per month. We would love to speak with you about what would work best for your organization.
What is the duration of an Autonomous PeopleSoft contract?
Minimum engagement is 1 year, with most organizations signing up for a 3 year engagement with perpetual renewal, and the ability to cancel with 90 days notice.
PeopleSoft
Experience
With over a decade of PeopleSoft experience, we've seen it all. There isn't anything we haven't come across with PeopleSoft that we can't resolve. Learn more about our expertise, focus, and PeopleSoft successes.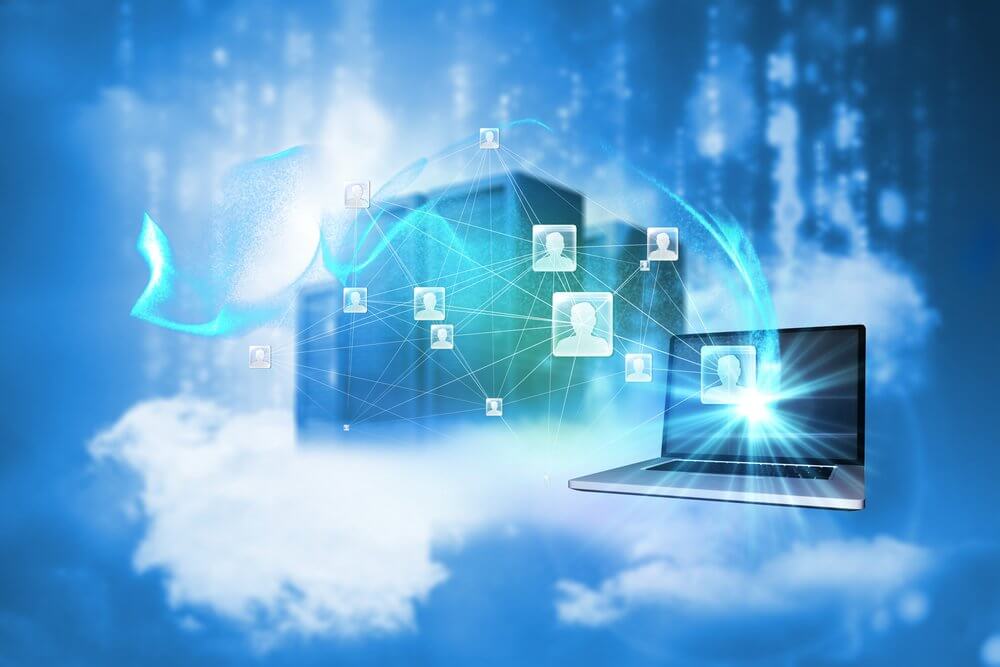 University De Santiago De Chile Uses Autonomous Peoplesoft
One of the oldest universities in South America, the University De Santiago De Chile, leverages Astute's unique Autonomous PeopleSoft managed service to focus its efforts on Campus Solutions 9.2 implementation and user enablement.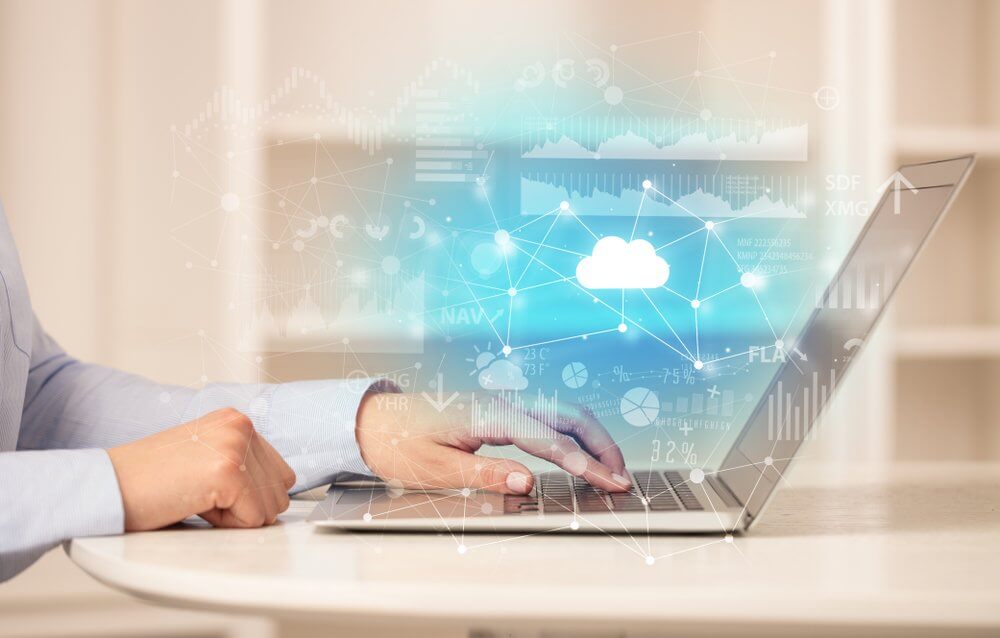 Virence Health Delivers Business Value With Autonomous Peoplesoft
A new organization, born from divestiture from GE Healthcare, Virence Health chose Astute Business Solutions' Autonomous PeopleSoft Managed Service on Oracle Cloud Infrastructure to streamline maintenance and support.
In-person
September 18, 2023
09:00 AM ET
Oracle Cloud World
In-person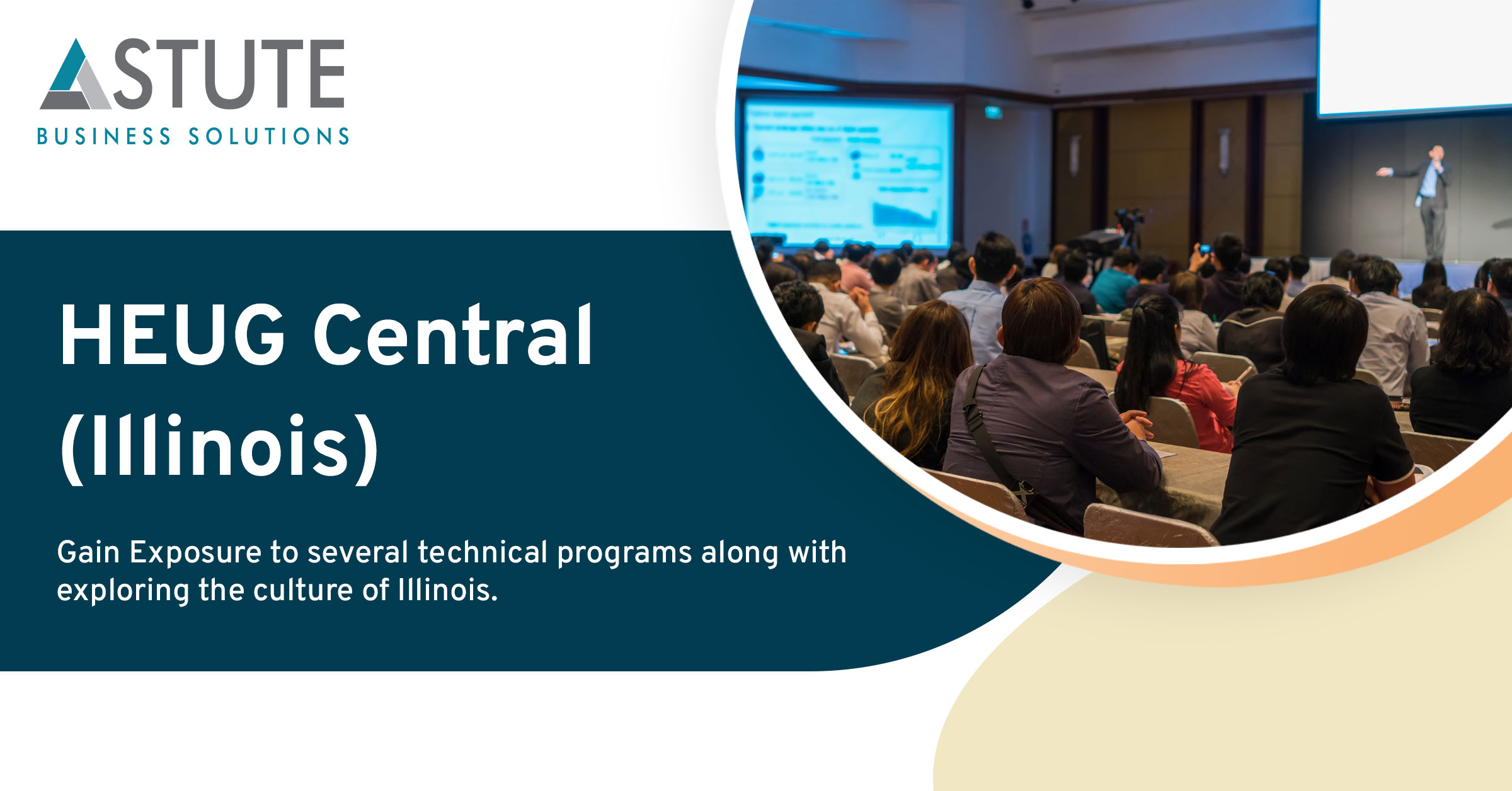 October 2, 2023
09:00 AM ET
HEUG Central - Illinois
Virtual event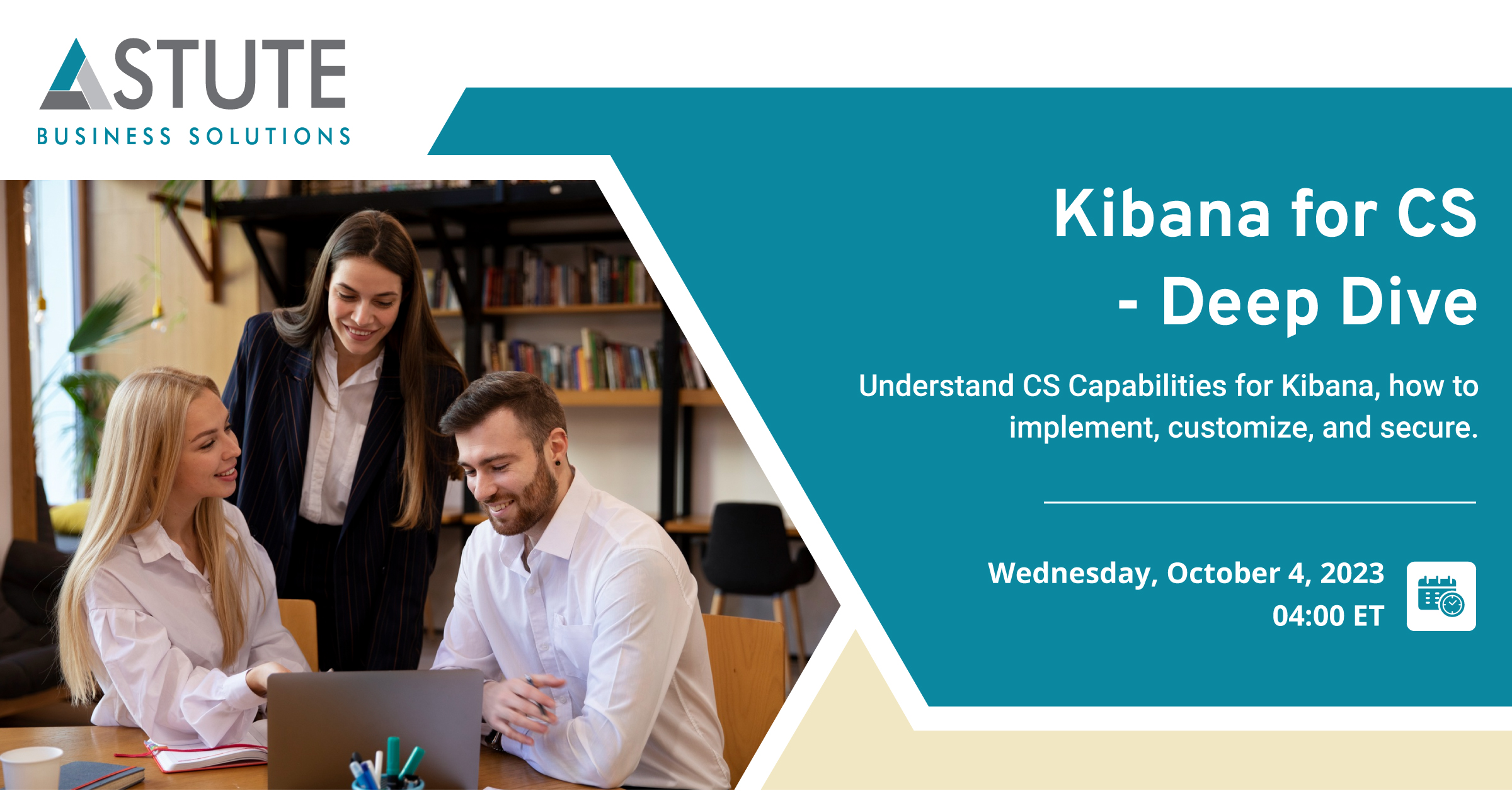 October 4, 2023
04:00 PM ET
Non-technical
Peoplesoft reporting
Kibana for CS - Deep Dive
In-person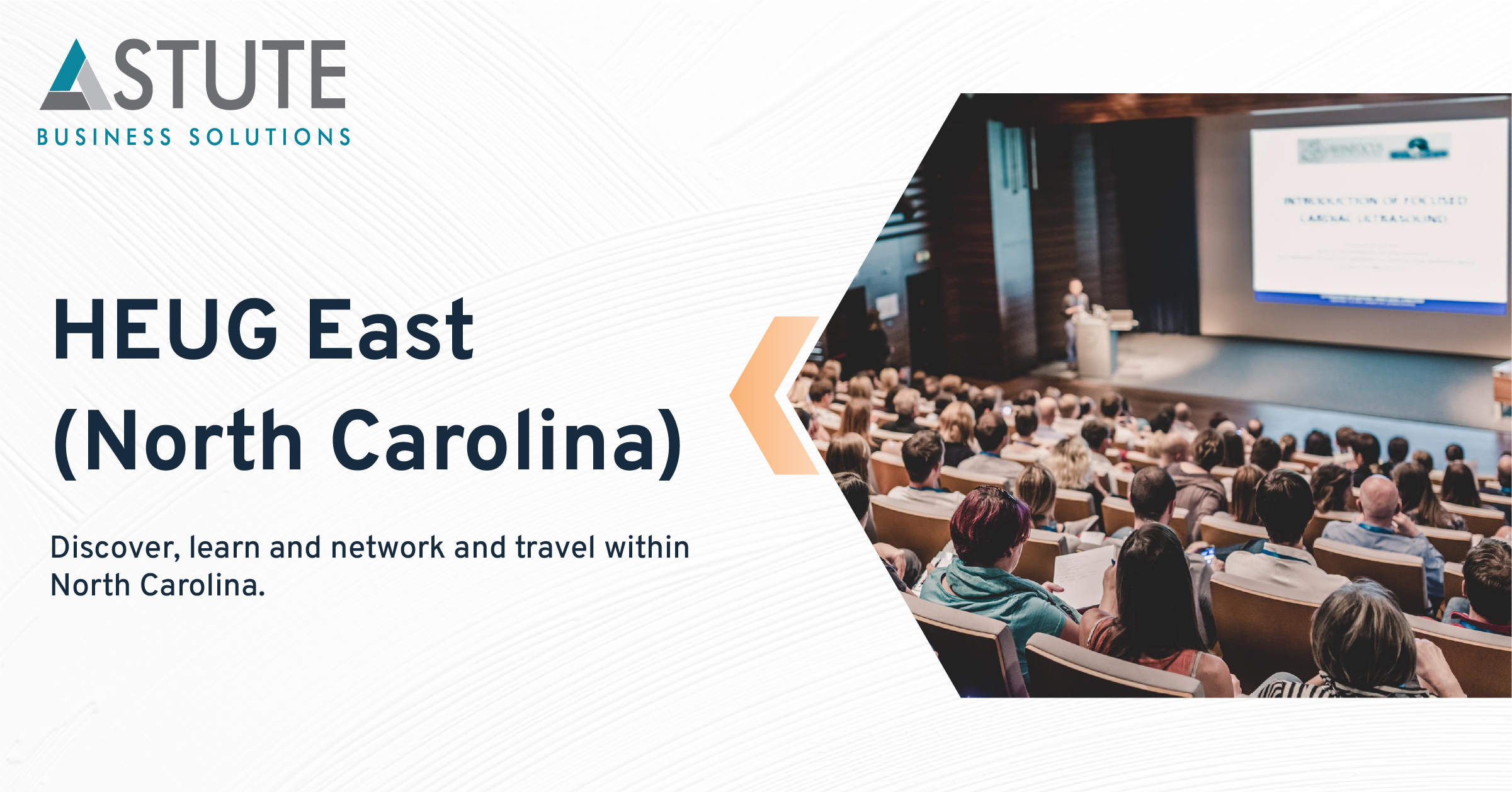 October 9, 2023
09:00 AM ET
HEUG East - North Carolina
Virtual event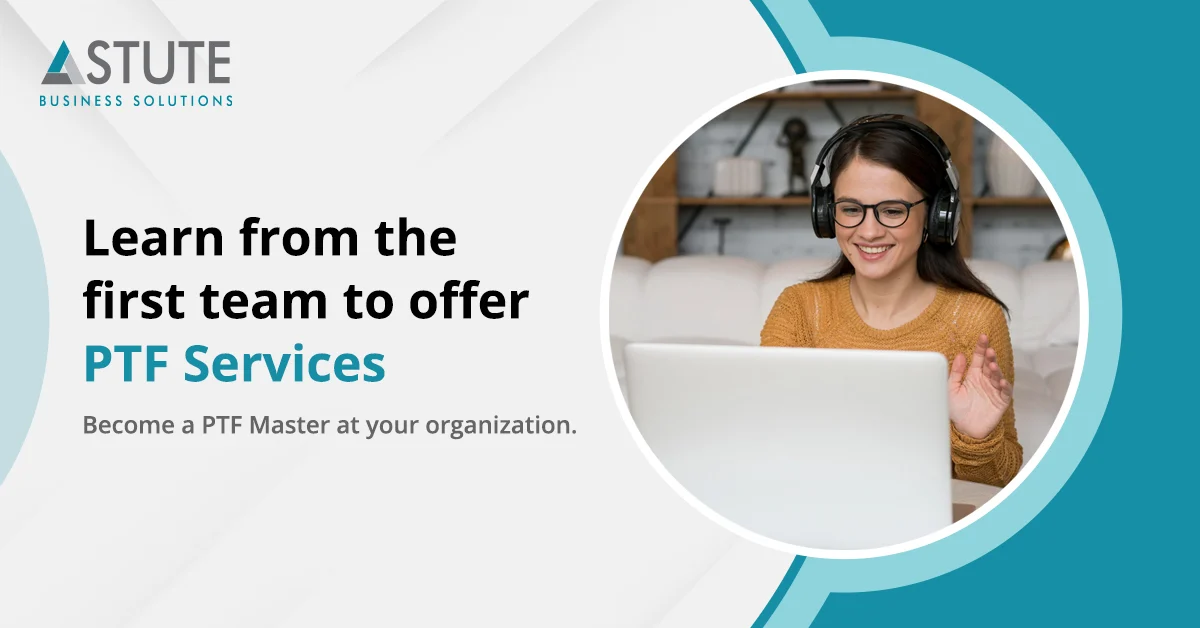 October 11, 2023
04:00 PM ET
Technical
Peoplesoft testing
Webinar: Mastering PTF - Tips and Tricks for CS
Virtual event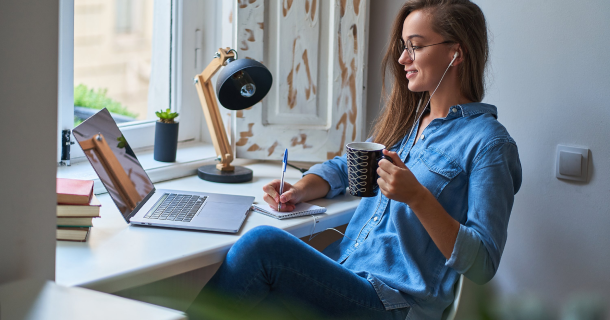 October 23, 2023
04:00 PM ET
Virtual Conference: RECONNECT Dive Deep
Ready to
Connect?
Please fill the following form, we will get back to you within a business day.
General Contact Form
Schedule an

Appointment Now
Meet with an Astute expert today, we would love to help you think about your enterprise applications, and how the cloud can deliver greater value to your customers.
Free PeopleSoft

Assessment
Since every environment is uniquely different we'll customize a PeopleSoft Solution just for you. Let's talk to see how we can help you reap the benefits of PeopleSoft on Oracle Cloud.