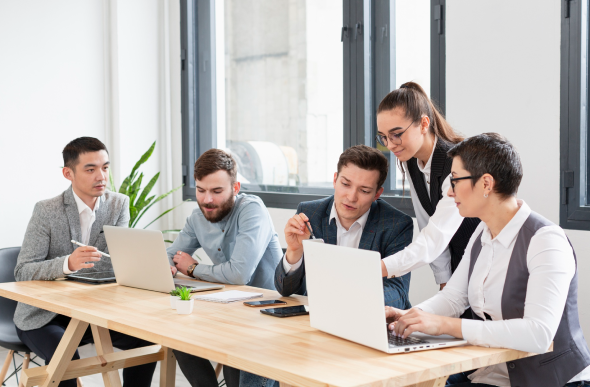 Business
High TCO, Legacy Apps
The University de Santiago de Chile uses PeopleSoft FSCM, HCM, and CS applications, but all of them were on version 9.0 running on outdated hardware and software. This presented a number of challenges including:
Heavily customized legacy applications
Students lacking access to modern self-service tools
Faculty and Administrative staff wanted higher productivity
Monolithic and non-competitive hosting solution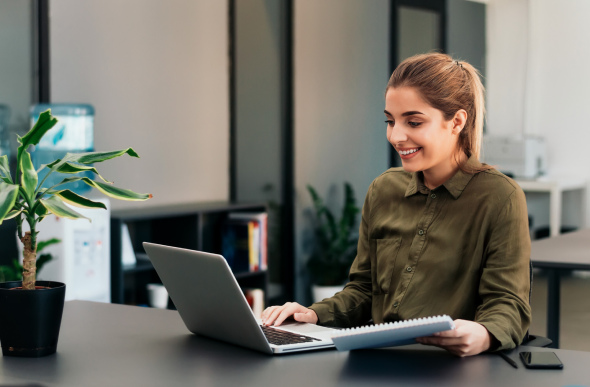 Technology
Aging Infrastructure and Platform, Poor SLA
USACH had attempted a Campus Solutions (CS) implementation before with CS version 9.0. Based on that, they concerned about delays in procuring the infrastructure and resources needed to install and set up the PeopleSoft application software for their project. They were also concerned about resource constraints of their internal technical staff, lack of country-specific localizations in the product, and inaccessibility of expert consulting resources in South America to help them during the implementation.
Long lead time to procure, install and configure hosted hardware solution for PeopleSoft CS 9.2 re-implementation
5x higher price quote for an on-premise hosting solution as compared to OCI
Lack of local PeopleSoft CS 9.2 consulting expertise and experience
Traditional project plans and estimates were too long and too costly
PeopleSoft on Oracle Cloud
The University de Santiago de Chile realized that in order to overcome their challenges and to deliver a modernized application experience to faculty, students, and administrative staff, they have to move to the cloud.
01
Rapid infrastructure deployment on OCI
02
Granular cost controls and predictable spend
03
Accelerated CS 9.2 implementation
04
Responsive, mobile-friendly student self-service apps
PeopleSoft Cloud Manager on Oracle Cloud Automation
Astute Business Solutions assessed the business needs of the University de Santiago de Chile and developed a roadmap and detailed plan for re-implementing PeopleSoft on Oracle Cloud Infrastructure. This included a solution for converting master data and configuration and keeping them current on CS 9.2 with Selective Adoption so that the University could take advantage of the latest features as they implemented this project in phases.
01
Oracle Validated Solution Architecture for PeopleSoft on OCI for a standardized build
02
PeopleSoft Cloud Manager on Oracle Cloud infrastructure, PUM Images from OCI Marketplace
03
Automated cloning and new instance deployment using Cloud Manager
04
Database Cloud Service for automated deployment, automated backup, and automated patching.
Business
Modern Campus Application
With the PeopleSoft re-implementation on Oracle Cloud Infrastructure, The University de Santiago de Chile was able to deliver a modern, responsive, mobile-friendly application with self-service features for students, faculty and administrative staff
Time to solution – demonstrated in days, testable in weeks, and fully deployed in under 6 months
Clean, vanilla implementation without customization overheads
50% cost savings as compared to similar on-premise solution
Technology
Improved Availability, Automation, Managed Services on OCI
With PeopleSoft on Oracle Cloud, The University de Santiago de Chile was able to get an instance up and running in a matter of hours instead of waiting for days or weeks for on-premise hardware to be set up. The IT team was able to deliver on its promises by implementing in phases to reduce risk and effectively manage change.
Independent availability domains on OCI to improve solution availability
Automated PeopleSoft Dev/Test deployment using OCI Marketplace images.
Predictable, Reliable, and Cost-Effective Managed Services on Oracle Cloud to manage the entire IaaS and PaaS Solution
Flex Support with PeopleSoft consulting services for functional, technical and training solutions
Multi-language implementation in Spanish and English
Doing the right thing,
at the right time.
Learn More About the
University and Solutions Designed

to Help You Get Started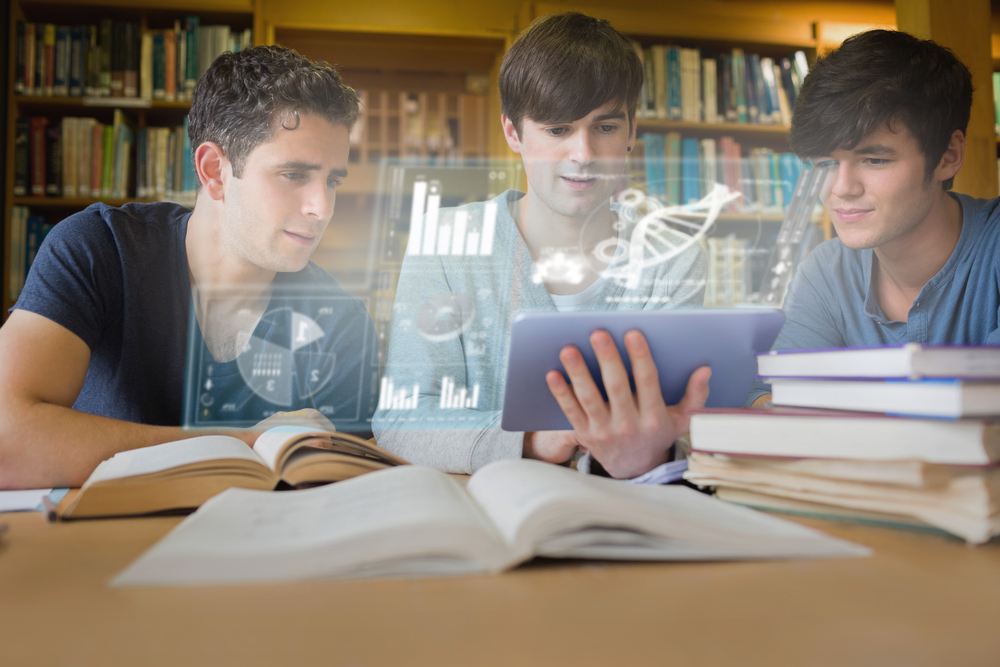 Success Story - The University De Santiago De Chile
Astute built our managed PeopleSoft Solution on top of Oracle Cloud Infrastructure. The complete solution is saving the University 35% compared with other options we explored. We have been thrilled with the results and quality of service.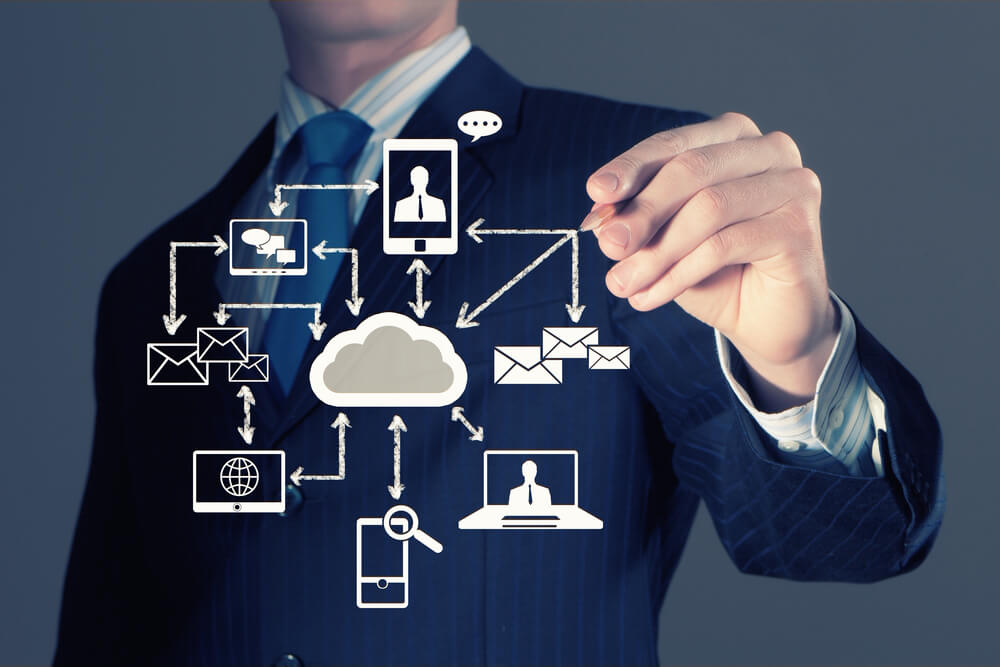 Migrate PeopleSoft to Oracle Cloud for Free
Astute's Zero Cost Migration helps you eliminate financial barriers of moving PeopleSoft to Oracle Cloud Infrastructure.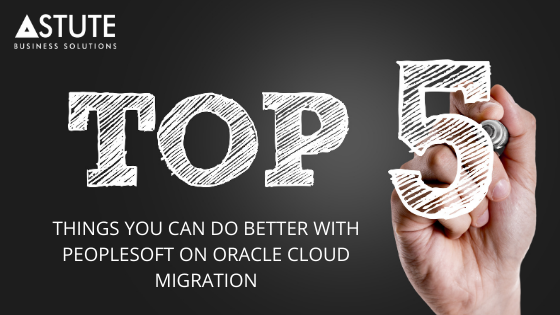 Top 5 Things You Can Do Better with PeopleSoft on OCI
Oracle Cloud Infrastructure is purpose-built for PeopleSoft applications and Oracle databases. Find out how running PeopleSoft on OCI is better than running it anywhere else.
In-person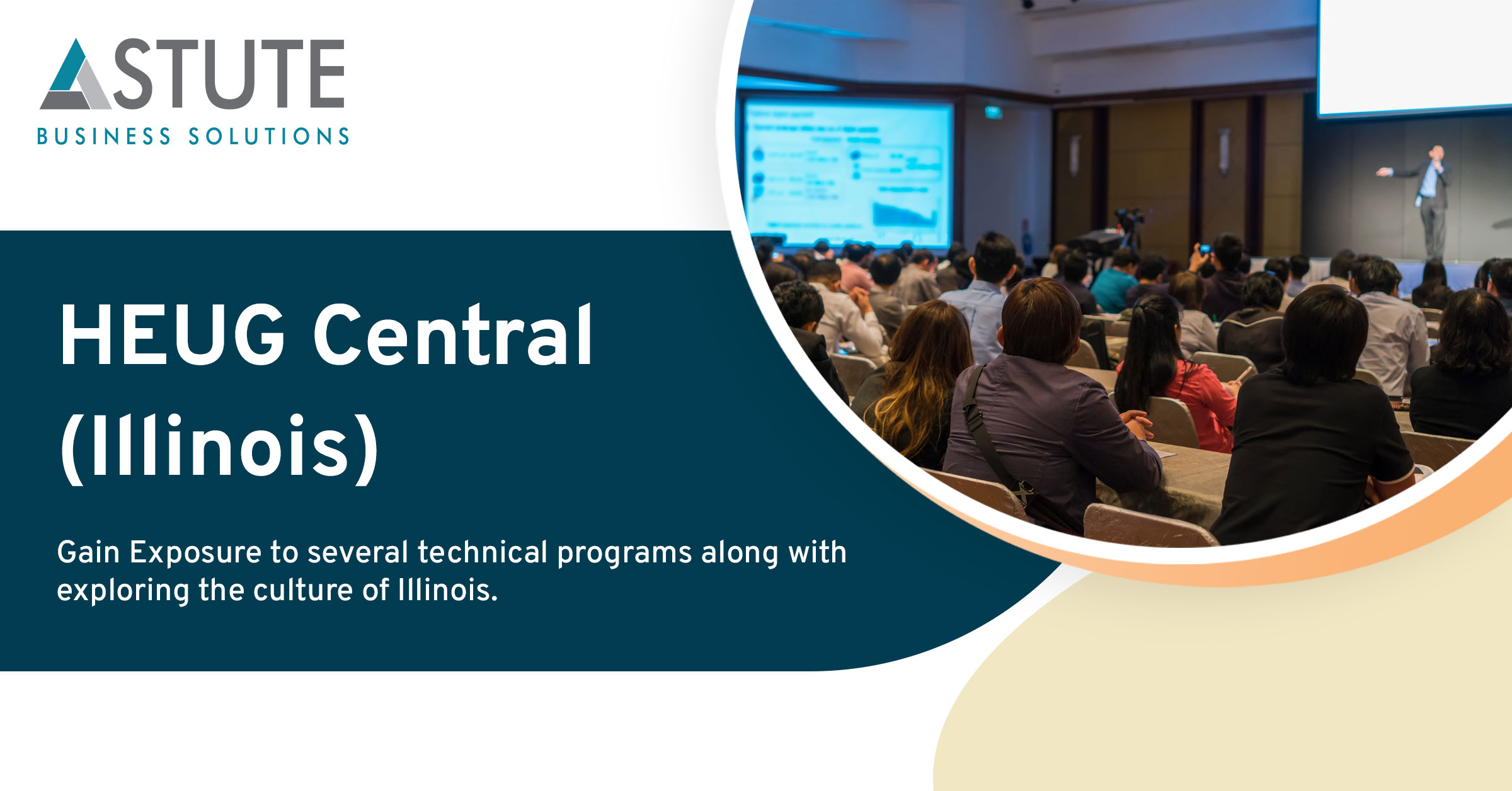 October 2, 2023
09:00 AM ET
HEUG Central - Illinois
Virtual event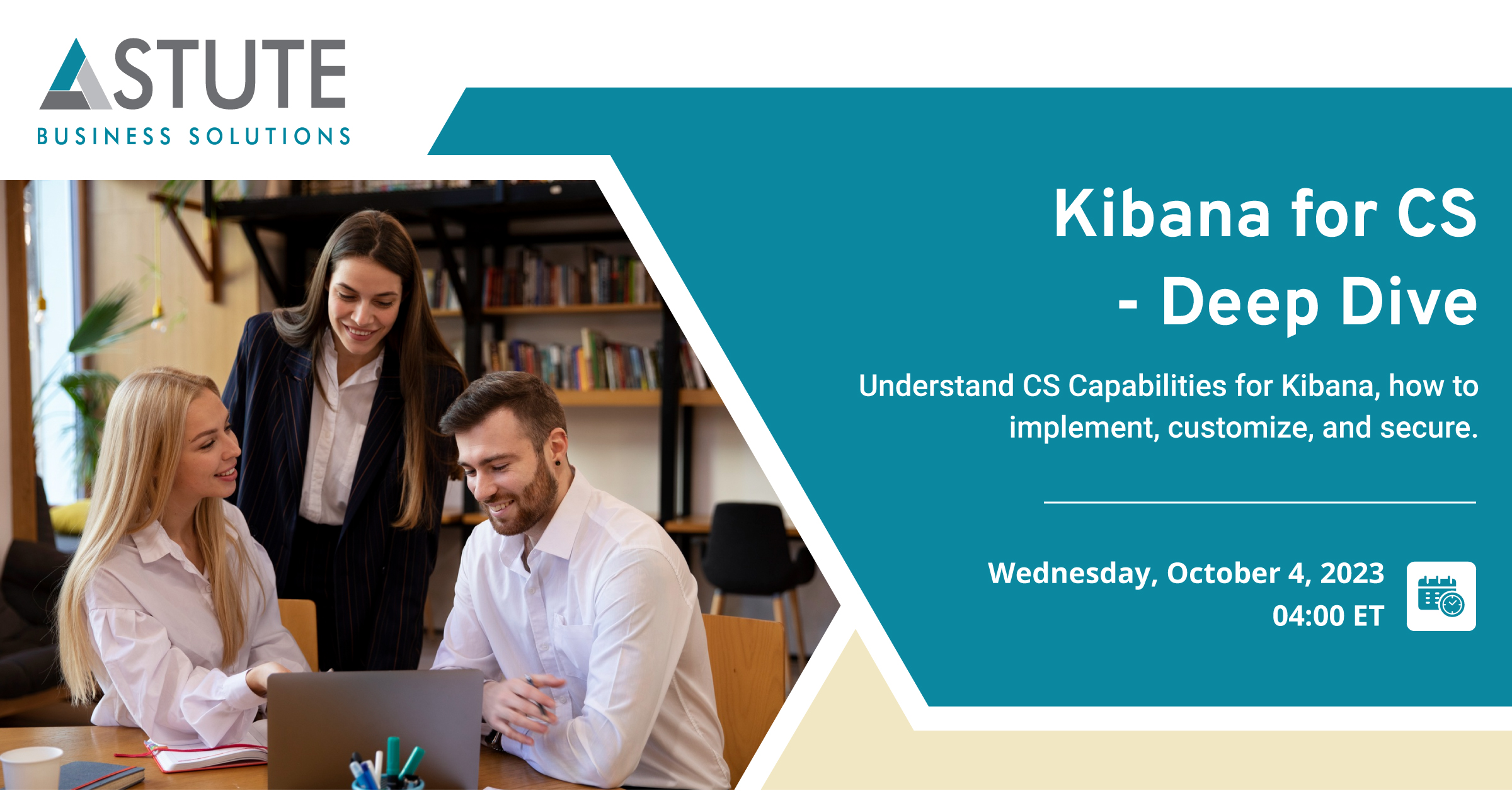 October 4, 2023
04:00 PM ET
Non-technical
Peoplesoft reporting
Kibana for CS - Deep Dive
In-person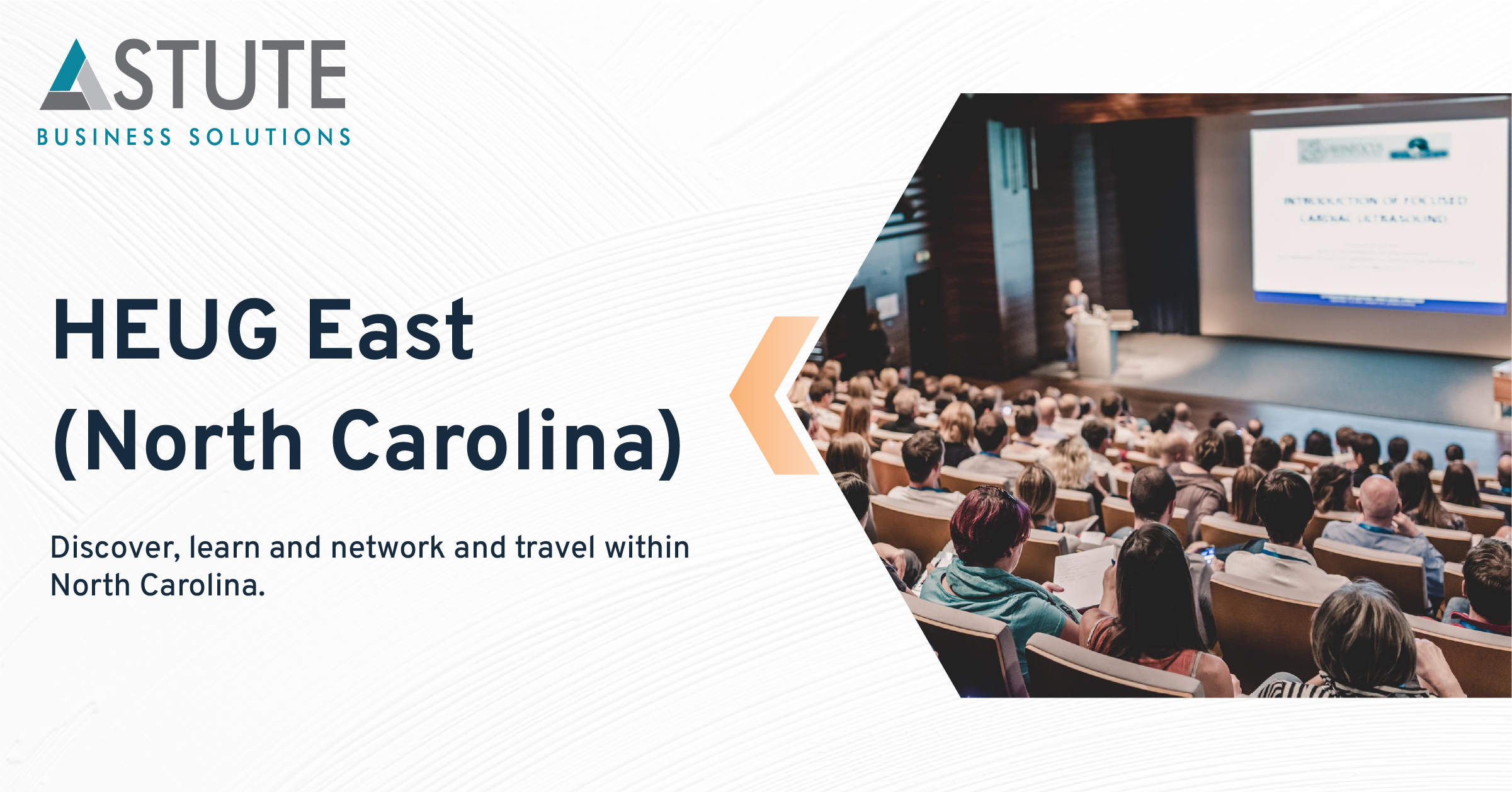 October 9, 2023
09:00 AM ET
HEUG East - North Carolina
Virtual event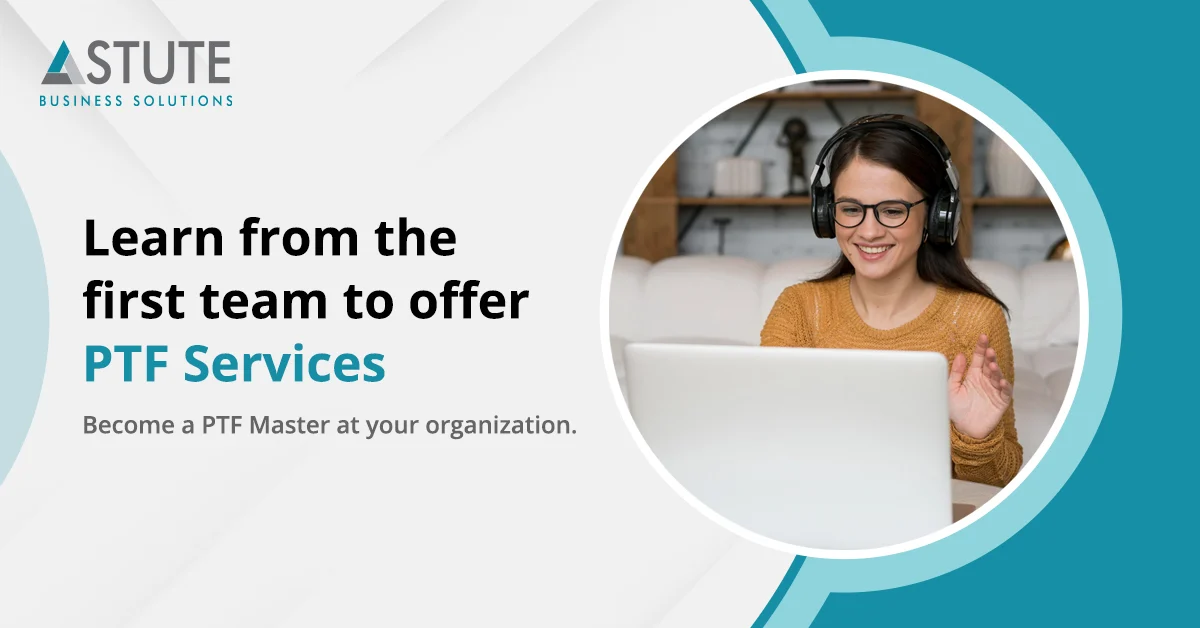 October 11, 2023
04:00 PM ET
Technical
Peoplesoft testing
Webinar: Mastering PTF - Tips and Tricks for CS
Virtual event
October 18, 2023
02:00 PM ET
Back Office Evolution: Modernizing ERP Systems
Virtual event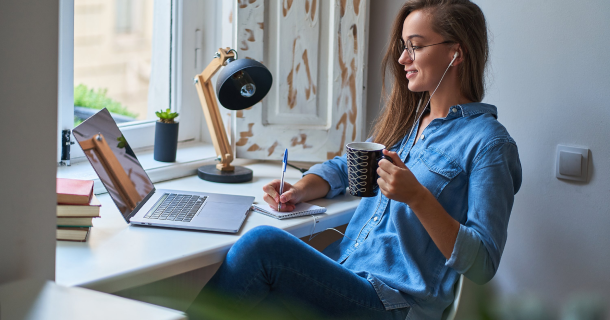 October 23, 2023
04:00 PM ET
Virtual Conference: RECONNECT Dive Deep
Ready to
Connect?
Please fill the following form, we will get back to you within a business day.
Contact Form
Schedule an

Appointment Now
Meet with an Astute expert today, we would love to help you think about your enterprise applications, and how the cloud can deliver greater value to your customers.