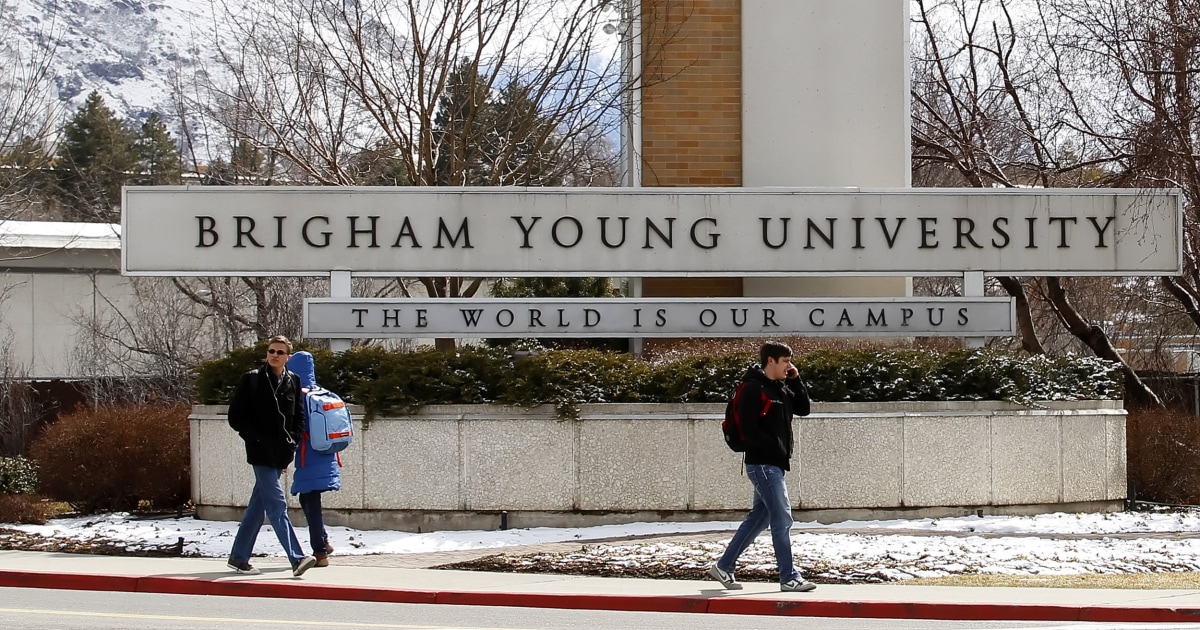 BYU performs cloud proof of concept including lift of environment
From an IT perspective, a major research university can be as complex as a large global enterprise. Take Brigham Young University (BYU), one of the most recognized brands in U.S. higher education. Its product offerings include 267-degree programs, including 62 Master's degrees and 26 Doctoral programs. Its user base consists of 33,500 students and 5,300 non-student employees—more associates than many large enterprises, including some in the Fortune 500.
Given this complexity, the conventional wisdom would be that migrating BYU's PeopleSoft Campus Solutions suite from a longstanding on-premises deployment to Oracle Cloud Infrastructure (OCI) would be time-consuming and challenging. But with the help of Astute Business Solutions, the university will complete the migration in just four weeks.
Drivers for a Move to the Cloud
Let me back up a bit to talk about how BYU got to this point. The university has a goal of moving its core applications to a cloud-based, Software-as-a-Service (SaaS) delivery model. Unfortunately, BYU's platform team found that administering the current on-premises PeopleSoft deployment was absorbing so many resources—human and financial—that the SaaS journey was being delayed due to a lack of bandwidth. This was a problem because PeopleSoft houses the core functions of the university—enrollment and degree planning, student financing, learning management, and fundraising as well as finance and human resources.
The team decided that an interim step was needed in BYU's journey to the cloud. They did not want to replicate their experience with another cloud service, with which it took BYU several years to get up to speed. They realized that there are real advantages to running PeopleSoft in OCI, including the ability to take advantage of Oracle's experience and innovation with running PeopleSoft and managed database services in the cloud.
Upon further investigation, the BYU team realized that OCI presented other distinct advantages over both on-premises solutions and other cloud providers. The total cost of ownership (TCO) can be up to 43% lower than with an existing on-premises solution, and an astounding 63% lower than with AWS. Reporting speeds can be between two and 10 times faster. And with trusted Oracle partners, migration can take place in weeks rather than months, and deployment can occur in hours rather than days.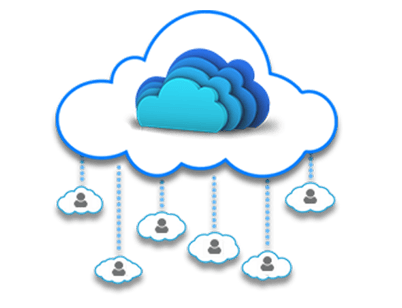 Choosing the Right Partner
BYU approached Astute Business Solutions and asked our team for a proof of concept (POC) for the project. They were impressed by Astute's simplified contracting, its staff's extensive expertise with PeopleSoft and OCI, and a demonstrated ability to migrate environments to OCI rapidly. A quick, hands-on project was just what the team was seeking.
During the POC, Astute demonstrated the lift and shift process by migrating one non-production PeopleSoft environment to OCI. The team provided some basic training on OCI and PeopleSoft Cloud Manager so that the team could see for themselves how the system works in the cloud.
The project timeline was set for four weeks: two weeks to migrate and validate the environment and two weeks to explore and experience OCI. At the end of the project, we provided a quote for a complete migration of their entire PeopleSoft footprint—at a fixed price (including project and OCI subscription fees) and a proposed project timeline. The BYU team was delighted that the process would be that simple—and that affordable.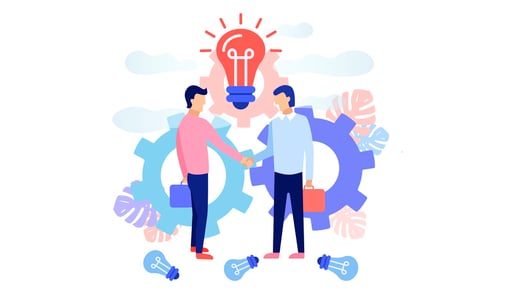 Assessing the Project's Success
As they looked back on how well things went during the POC, the BYU team was particularly happy with several aspects of the project. The migration process itself was quick and painless. The PeopleSoft Update Manager (PUM) worked as advertised, and tools, patches, and image updates were applied easily. And they were very satisfied with Astute's service.
A few items could not be fit into the four-week POC. BYU is still working to integrate the PeopleSoft application in OCI with the rest of the campus network, and the team is still getting up to speed with OCI network administration. But the work completed so far has met or exceeded expectations.
The First of Many Steps
The BYU platform team will soon present the findings from the POC to the CIO and other leaders in the Office of Information Technology to get approval for the next steps. A move to the cloud is never a single event but is rather a journey of continual improvement, and the BYU team knows that. Moving PeopleSoft to the cloud was a necessary first step in BYU's journey to its ultimate destination—a campus powered by SaaS. By eliminating the high cost and hundreds of staff hours involved in maintaining an aging on-premises infrastructure, the IT team now has the bandwidth to focus on the next steps.
BYU expects its partnership with Astute Business Solutions to yield significant dividends for the university for years to come. And we are looking forward to working with them to make their plans a reality.
>Get started today with a FREE trial of Oracle Cloud and contact Astute to discuss the added benefits of a Managed Cloud Service solution.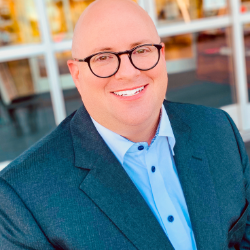 Joe has a deep background in technology and business systems, with a bachelor's degree in computer science, and a master's degree in computer information systems. He is comfortable and competent at any stage and level of a project, is ITIL certified, and holds the Computer Information Systems Security Professional certification (CISSP), providing him with a solid framework for the provisioning of IT Services and Cybersecurity. A customer advocate and strategic thinker, Joe enjoys working on technical projects and opportunities to help clients, across all sectors and company sizes, optimize technology investment to provide the right solutions to the challenges businesses face.
Tags
Related Posts
Subscribe Our Newsletter
Gain access to exclusive insights, technical know-how and crucial knowledge from Astute experts.