Disaster Recovery

as-a-Service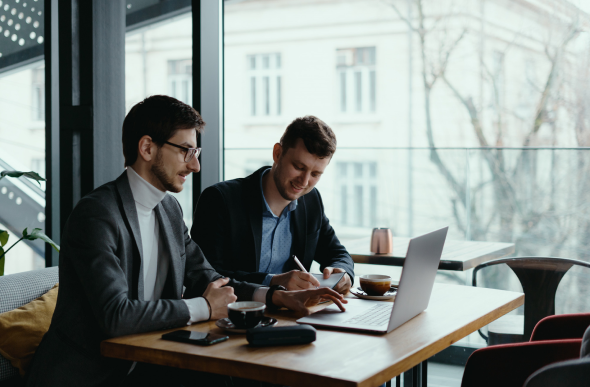 Business
Need for Business Continuity
Provide business continuity and a validated disaster recovery plan to the university amidst unprecedented budget challenges as a result of COVID-19. Need for a cost-effective service, not just a Disaster Recovery (DR) solution as internal resources are scarce. Business expressed that their PeopleSoft infrastructure (HCM, FSCM, CS) are among some of the most important applications in their campus portfolio, and in the event of a disaster, they would be unable to continue operation without the support of the functions provided by this software. At the same time, classical DR solutions have been cost-prohibitive, difficult to maintain, and doubtful as to whether they would truly perform in the event of real need.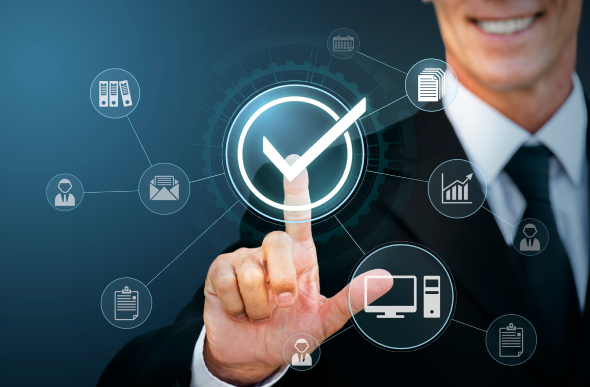 Results
A Turn-Key, Tested, as-a-Service Solution
Astute Business Solutions has found an optimal approach to disaster recovery on Oracle Cloud Infrastructure (OCI) for PeopleSoft applications. Our specialized approach depends on the database management system and whether it's Microsoft SQL Server or Oracle Database. The solution we've tuned is built so that customers only run a tiny fraction of hardware on the cloud, really just enough to keep the database and images of your middle tiers synchronized. This unique path saves customers like Gallaudet University hundreds of thousands of dollars over the course of a year.
Disaster Recovery as a Service deployed on OCI serviced by Astute Business Solutions
Full implementation in less than a month including an initial Disaster Recovery Test
Critical DR capability provided as part of the organization's BCP, automated, tested, validated, and ready at any time with industry-standard RTO/RPO, at a fraction of the cost of traditional DR deployment.
Getting Out Of The Data Center Business

, To Focus on Improving Student Services Powered by the Oracle Cloud
Be a Cloud Innovator Like
Gallaudet University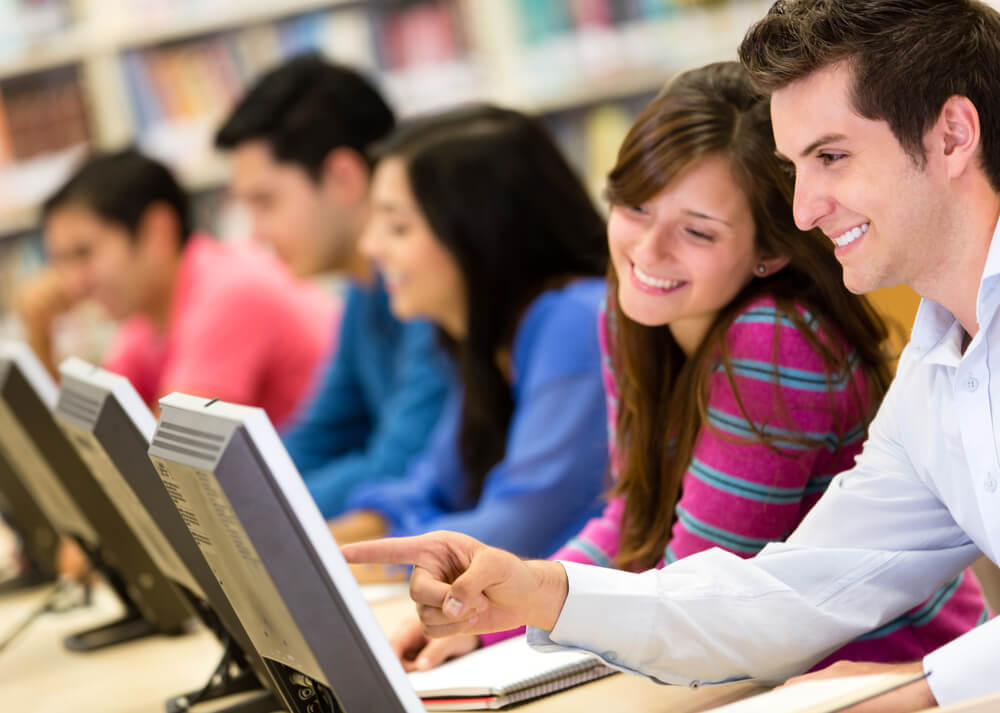 Customer Testimonial
Watch Earl Parks, CIO of Gallaudet University, and Daryl Frelich, Sr. Director of Technology Services, discuss the benefits of PeopleSoft migration to OCI.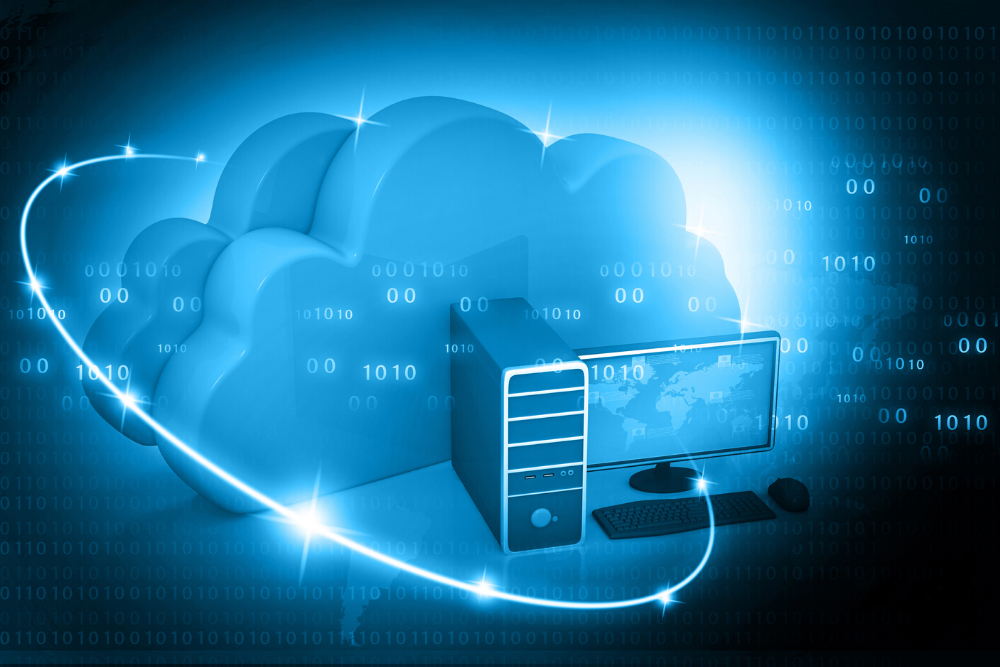 Get Started with Disaster Recovery on Oracle Cloud for $20k
Astute's 20/20 Vision Offer helps you eliminate financial barriers of moving your ERP and Disaster Recovery Solution to Oracle Cloud Infrastructure.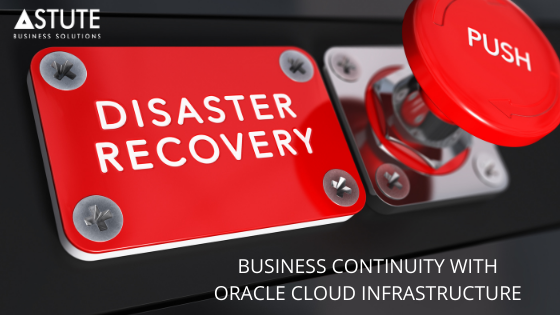 Disaster Recovery with Oracle Cloud Infrastructure
Oracle's world-class Disaster Recovery solutions are a well-constructed set of best practices, techniques, and architectures with low complexity levels, and are a long-term assurance of business continuity in the aftermath of a disaster.
Virtual event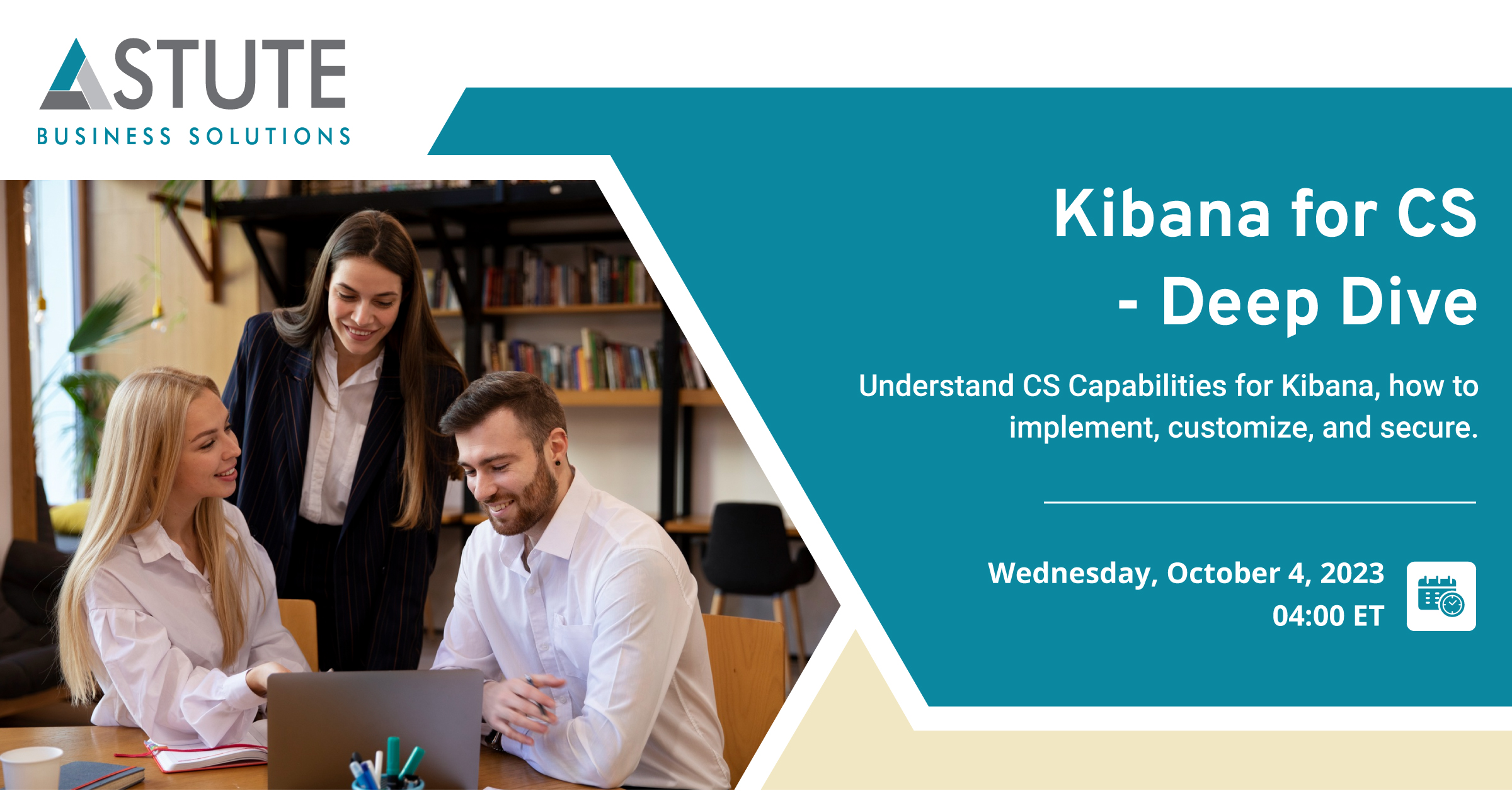 October 4, 2023
04:00 PM ET
Non-technical
Peoplesoft reporting
Kibana for CS - Deep Dive
In-person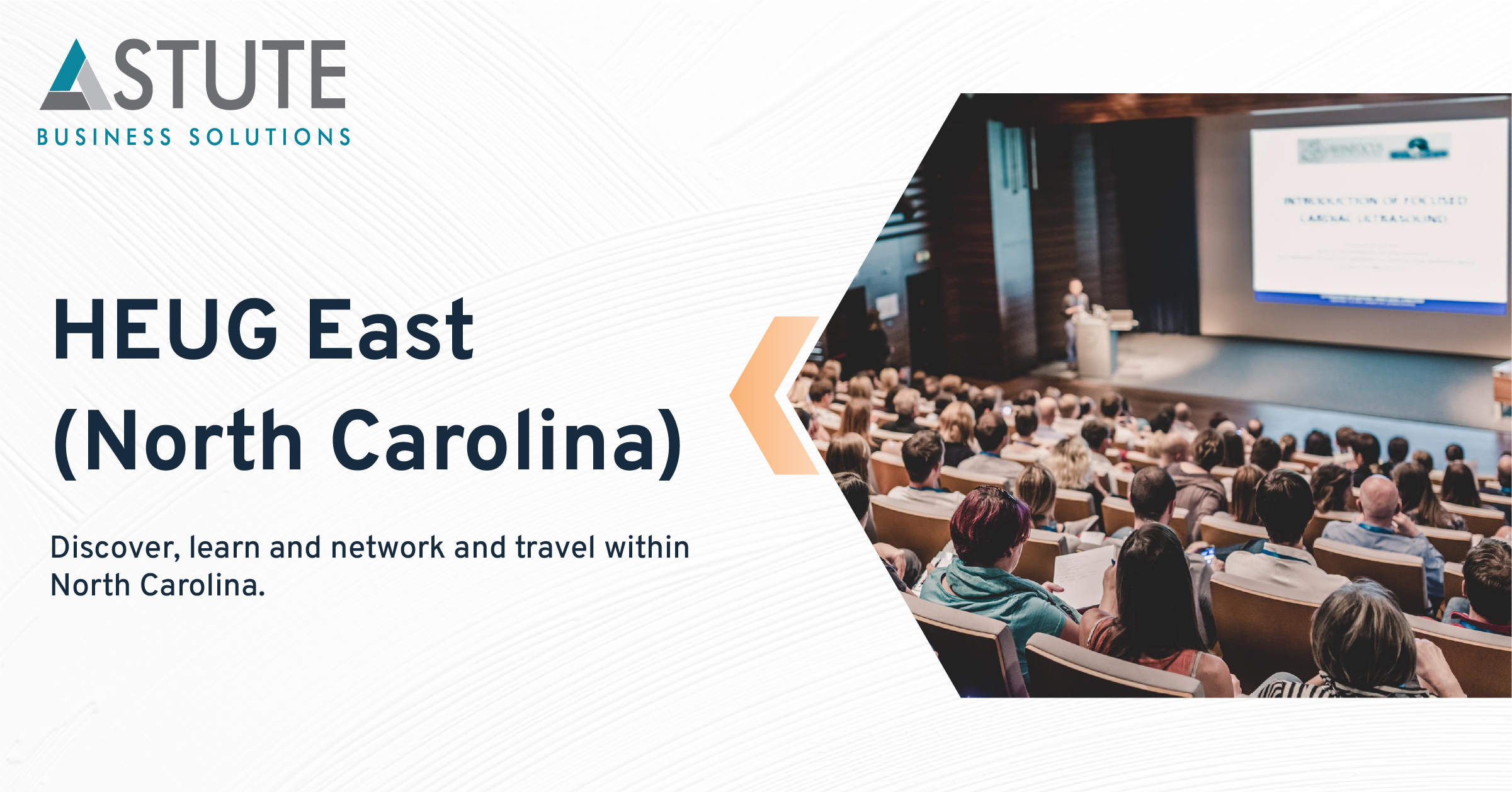 October 9, 2023
09:00 AM ET
HEUG East - North Carolina
Virtual event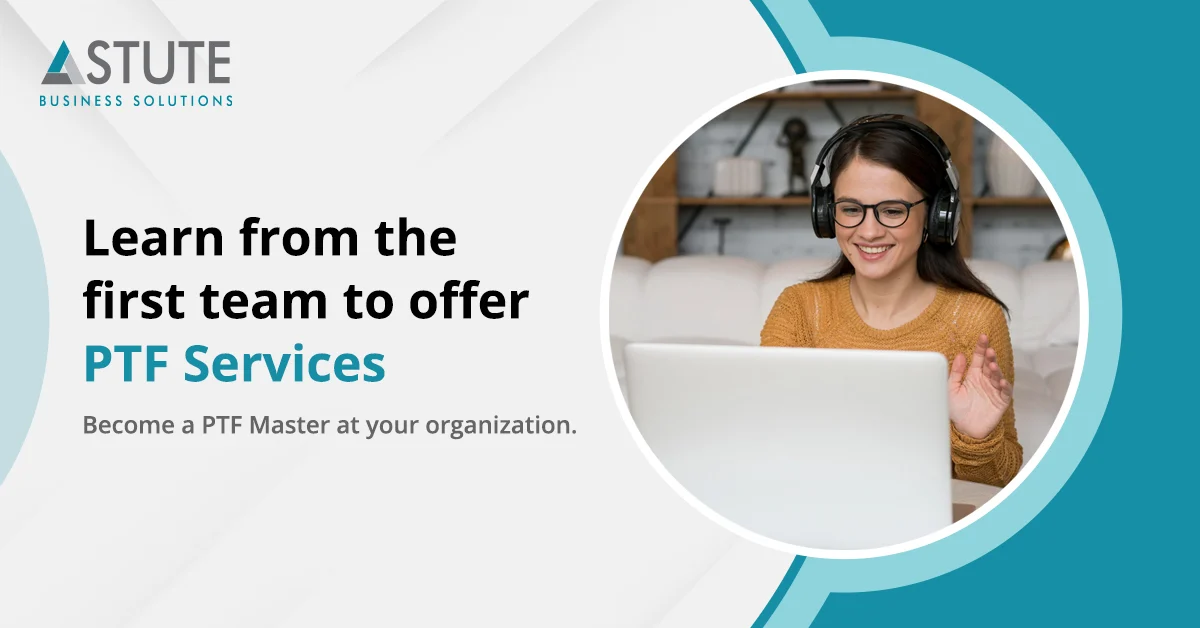 October 11, 2023
04:00 PM ET
Technical
Peoplesoft testing
Webinar: Mastering PTF - Tips and Tricks for CS
Virtual event
October 18, 2023
02:00 PM ET
Back Office Evolution: Modernizing ERP Systems
Virtual event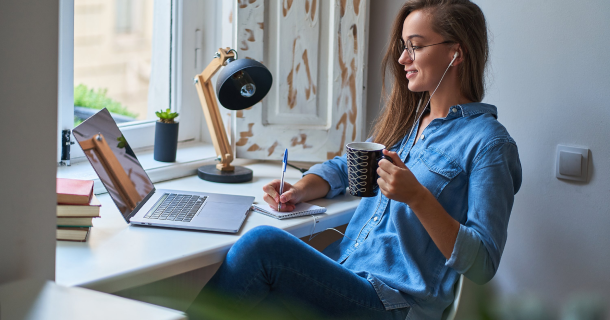 October 23, 2023
04:00 PM ET
Virtual Conference: RECONNECT Dive Deep
Ready to
Connect?
Please fill the following form, we will get back to you within a business day.
Contact Form
Schedule an

Appointment Now
Meet with an Astute expert today, we would love to help you think about your enterprise applications, and how the cloud can deliver greater value to your customers.