Improve health outcomes with
Oracle healthcare solutions

and cloud services
PeopleSoft Migration to Cloud
Banner Migration to Cloud
Data Center Migration to Cloud
Disaster Recovery on Cloud
Campus Analytics on Cloud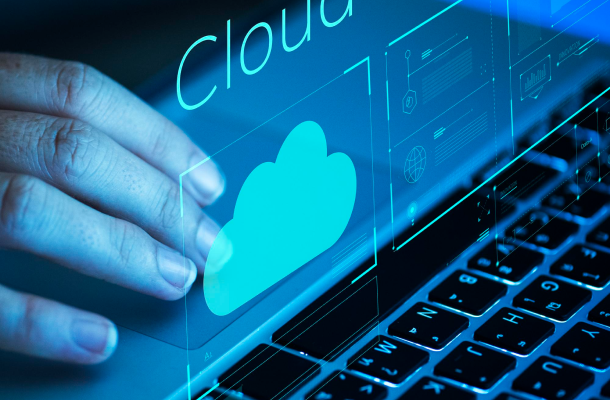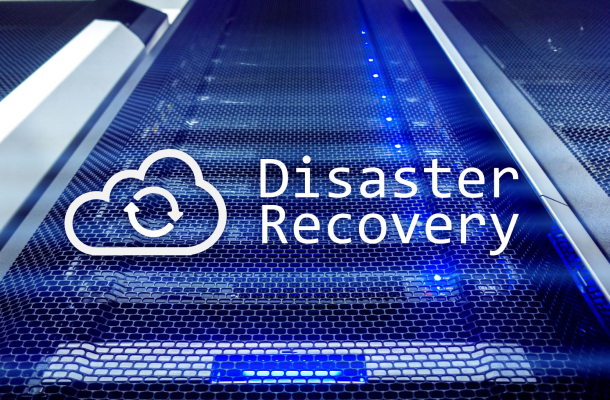 COVID-19 Accentuates the Need for Cloud
Migration in Higher Education
The COVID-19 pandemic has had a dramatic impact on every organization — businesses, nonprofits and governments. But it could be argued that higher education institutions were impacted more than most other sectors.
Benefits of moving
Ellucian banner to Oracle

cloud infrastructure

Running Banner On-Premise? Learn about the solutions you can gain when you run Ellucian Banner ERP on Oracle Cloud Infrastructure.
Benefits and Best Practices:

Disaster Recovery with Oracle Cloud Infrastructure

Oracle Disaster Recovery is a resilient solution for your business's security and data management requirements. With innovation, control and flexibility in mind, Oracle provides solutions to protect an organization's data and prevent unpredicted outages or problems.
Oracle Cloud for Higher Education:
Distinguishing features
Increase admissions yield by personalizing outreach and engagement to prospective students
Engage current students on schedules, degree paths, and more
Manage the student lifecycle for key transactions such as applying to the school, enrollment, financial aid, and graduation
Create personalized mobile apps to engage with students and offer individualized service
Intervene in time to retain students by tying data into campus processes
Optimize your workforce with information on positions and talent
Maximize funding with a holistic view of grants, donations, and tuition revenue
Improve outcomes with better insight into the path to graduation
Increase admissions yield with targeted campaigns, CRM, and mobile recruiting apps
Collaborate with students on schedules, degree paths, and more
Personalize student transactions from application to graduation
Create personalized mobile apps with mobile platform services
Higher Education Cloud
Success Stories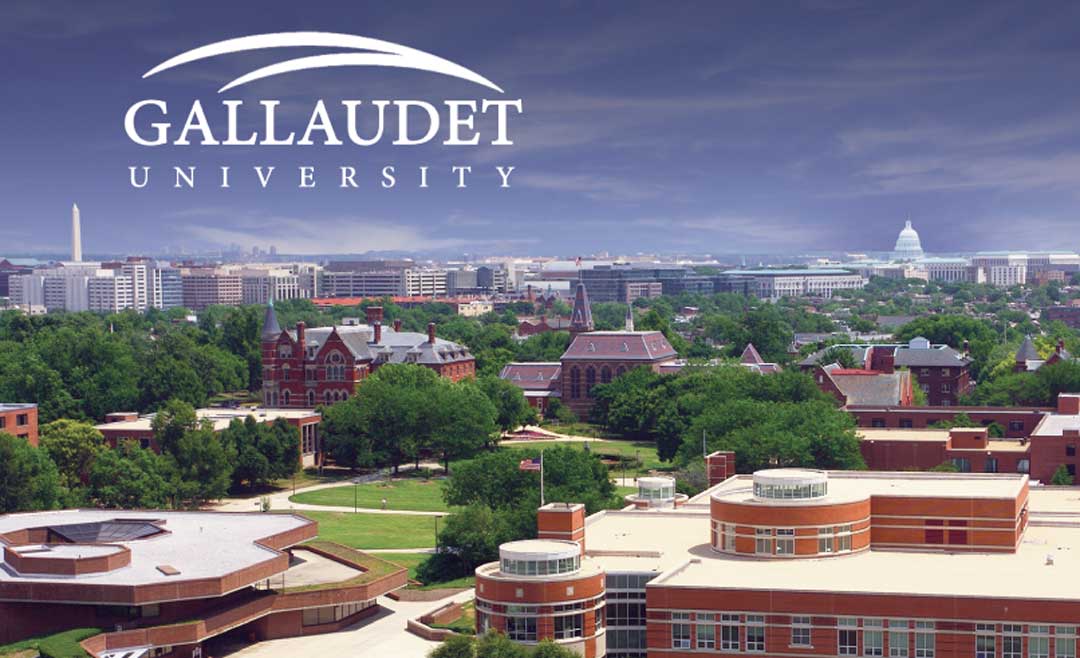 Gallaudet University
Gallaudet University wins Oracle's Cloud Innovation Award and PeopleSoft Innovator award for moving and improving PeopleSoft applications to Oracle Cloud.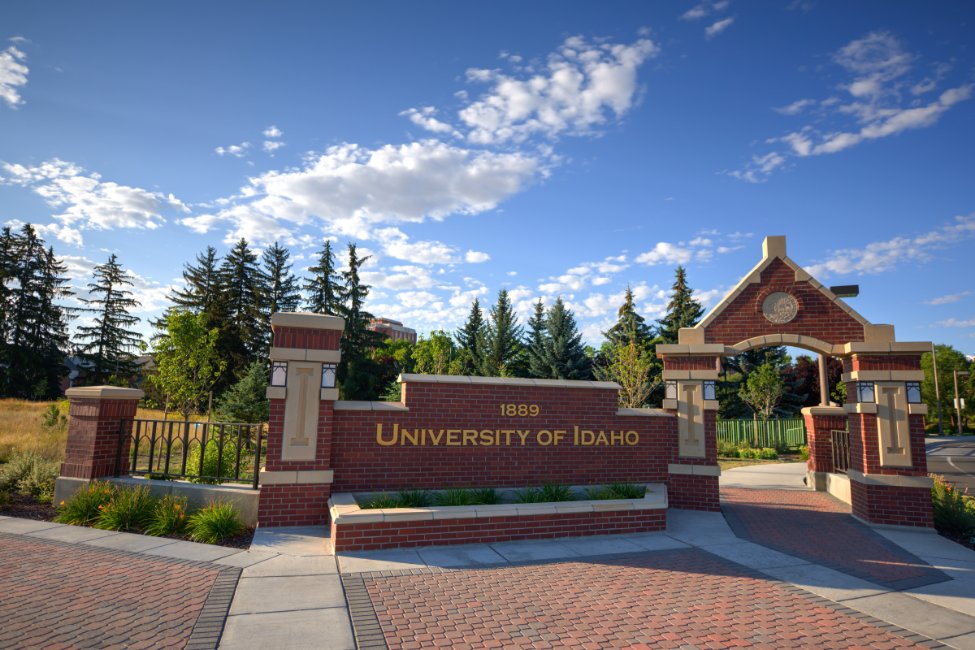 University Of Idaho
The University of Idaho chooses Astute Business Solutions to move and improve Ellucian Banner applications to Oracle Cloud Infrastructure.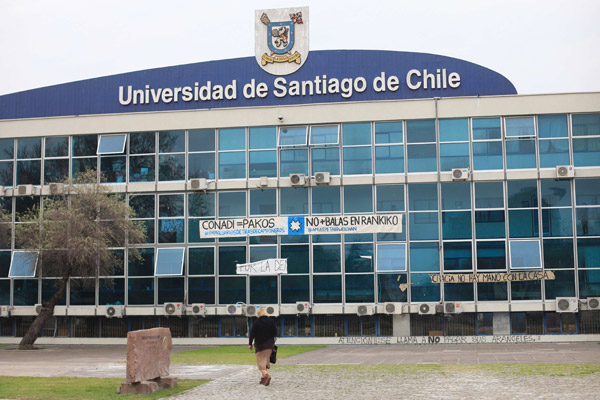 The University Santiago Of De Chile
Astute Business Solutions assessed the business needs of the University de Santiago de Chile and developed a roadmap and detailed plan for re-implementing PeopleSoft on Oracle Cloud Infrastructure.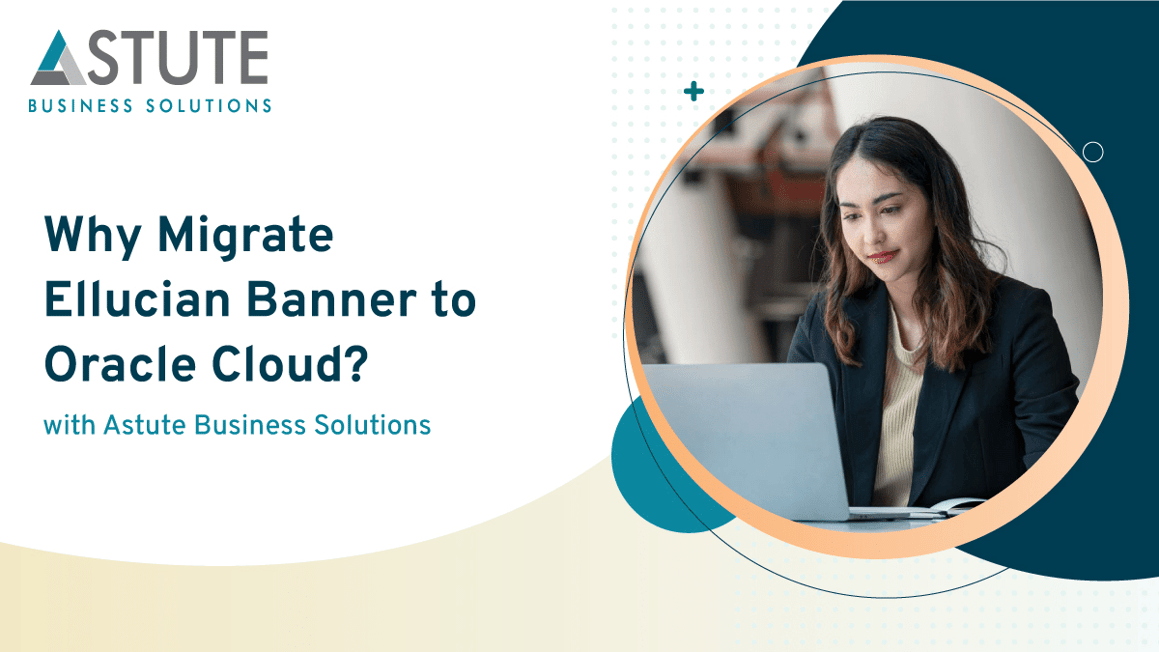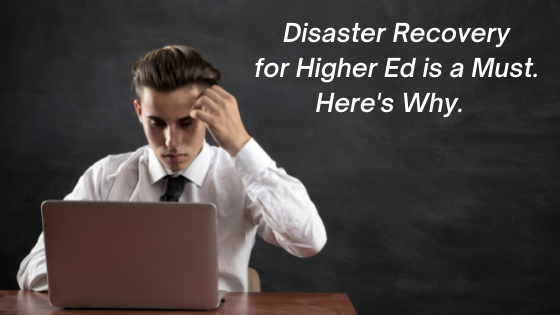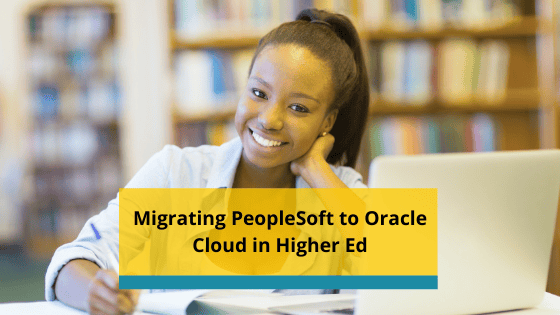 Virtual event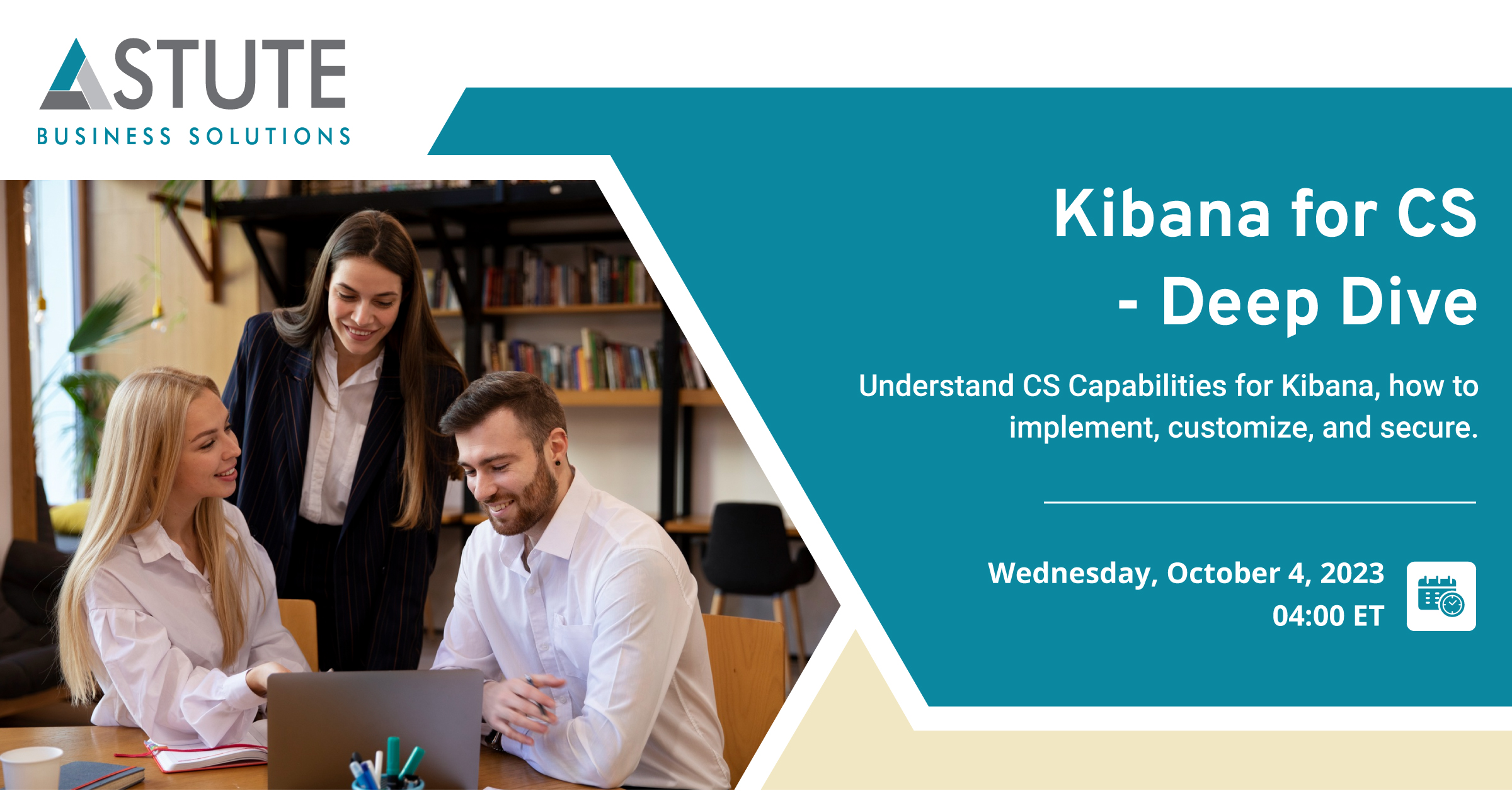 October 4, 2023
04:00 PM ET
Non-technical
Peoplesoft reporting
Kibana for CS - Deep Dive
In-person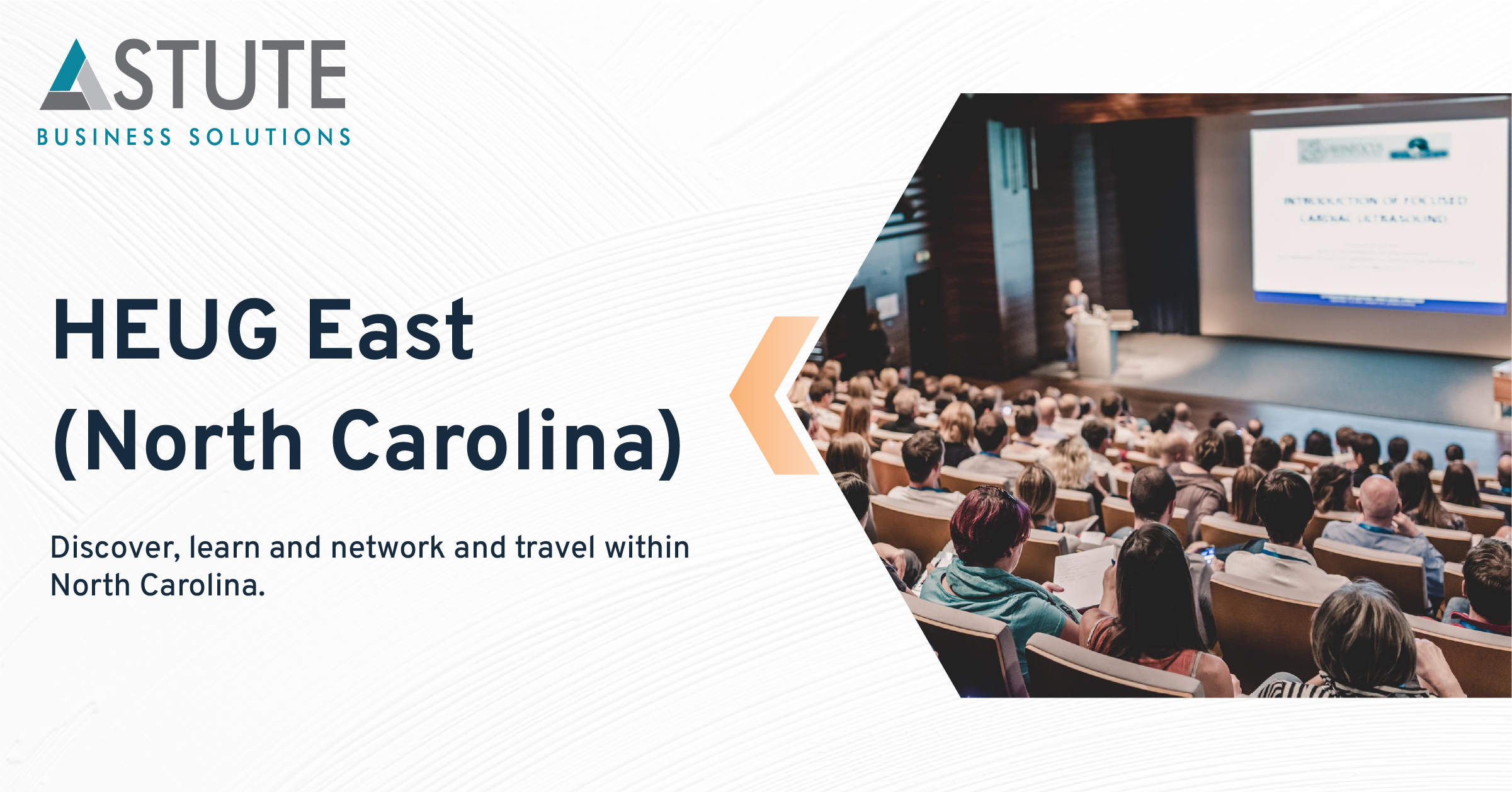 October 9, 2023
09:00 AM ET
HEUG East - North Carolina
Virtual event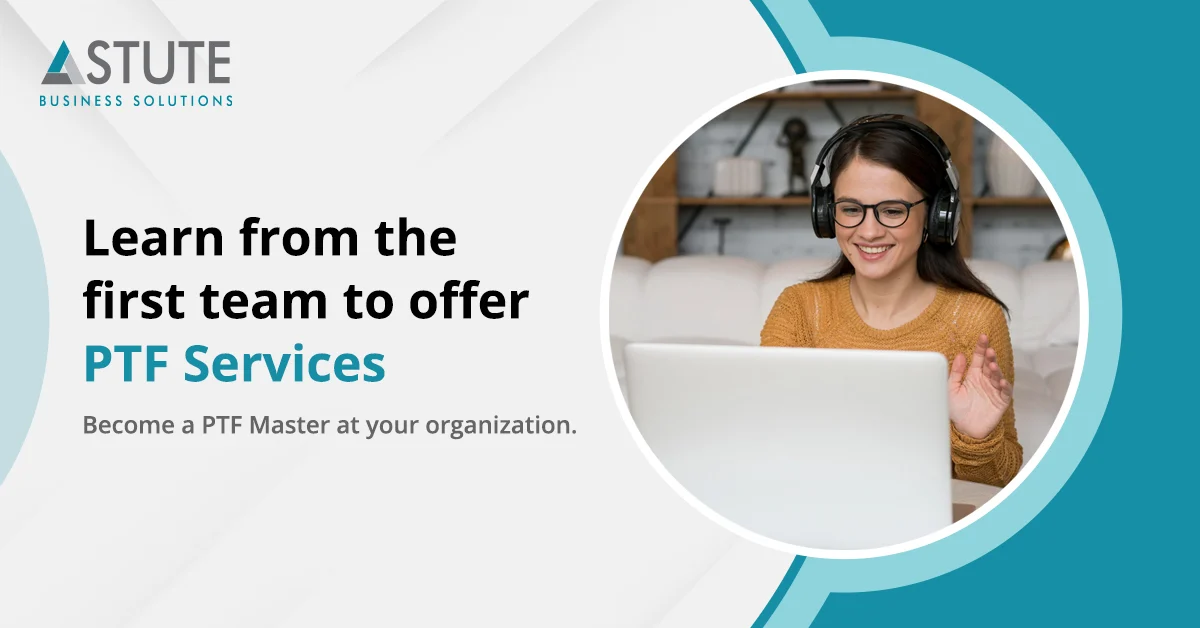 October 11, 2023
04:00 PM ET
Technical
Peoplesoft testing
Webinar: Mastering PTF - Tips and Tricks for CS
Virtual event
October 18, 2023
02:00 PM ET
Back Office Evolution: Modernizing ERP Systems
Virtual event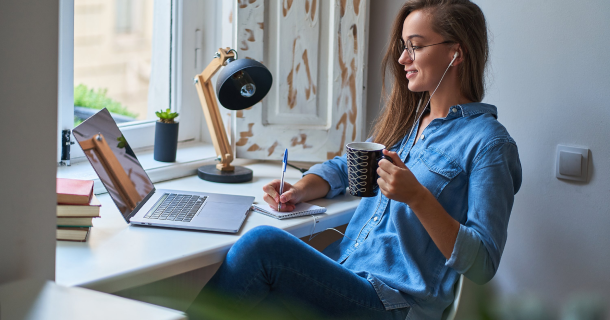 October 23, 2023
04:00 PM ET
Virtual Conference: RECONNECT Dive Deep
Ready to
Connect?
Please fill the following form, we will get back to you within a business day.
Contact Form
Schedule an

Appointment Now
Meet with an Astute expert today, we would love to help you think about your enterprise applications, and how the cloud can deliver greater value to your customers.