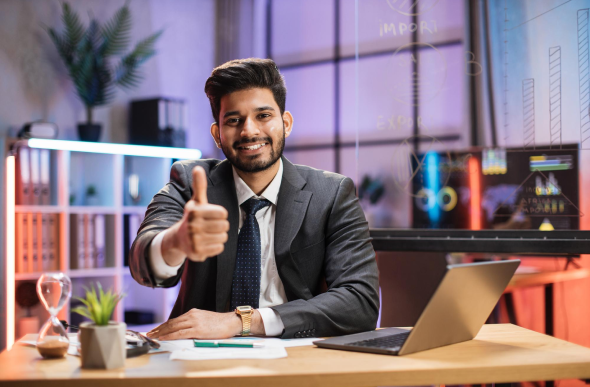 Business
High TCO, Resource Constraints
Faced with business and IT challenges, Gallaudet University was distracted from its core mission which as to serve its student population and their global customers and partners.
Deliver new application features to assist students, faculty, and staff
Reduce dependence on contract labor
Implement Disaster Recovery solutions
Replace manual paper-based processes with automation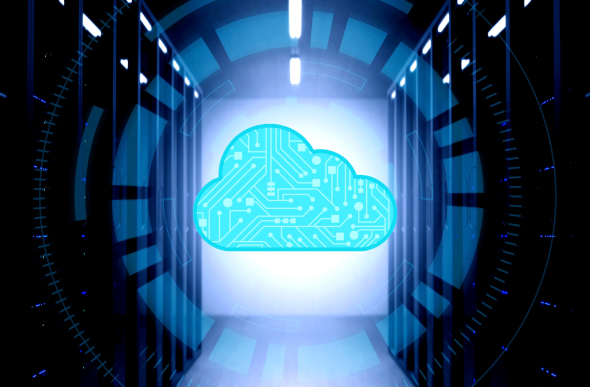 Technology
Aging Infrastructure, No Disaster Recovery, Poor Performance
Gallaudet realized that its data center was no longer sufficient to handle its growing needs and tight budgets making the expansion impractical. Most urgently to Gallaudet's planning, having a single data center running on-site applications didn't provide adequate disaster recovery.
Systemic performance issues impacting online and batch processes
Lack of a Disaster Recovery Solution for mission-critical PeopleSoft applications
Aging data center infrastructure experiencing system failures
Behind on PeopleSoft application updates and fixes
Oracle Cloud Infrastructure
After extensive analysis, Gallaudet University chose Oracle Cloud Infrastructure, based on projected improvements in security, performance, disaster recovery, and $600,000 in cost savings over 5 years.
01
Oracle Validated Solution Architecture
02
Fault-Tolerant, Highly-Available design
03
Disaster Recovery with Data Guard
04
PeopleSoft Cloud Manager and Terraform
PeopleSoft Lift and Shift, De-Customization, Flex Support
Gallaudet chose Astute Business Solutions as its strategic partner to Lift and Shift and Manage Peoplesoft Human Capital Management, Financial Management, and Campus Solutions applications to Oracle Cloud Infrastructure (OCI). Astute conducted a Cloud Workshop to assess Gallaudet's needs and design a solution tailored to its needs which included an upgrade of Campus Solutions from V9.0 to V9.2 as part of the migration. The solution included the following key elements:
01
Cloud Strategy and Roadmap with Phased Implementation Plan
02
Business Continuity Assurance with Disaster Recovery on OCI
03
Fixed-Fee Fixed-Time Migration Projects aligned with Gallaudet's Academic Calendar
04
Performance Tuning and Optimization PeopleSoft Applications on OCI
Business
Lowered TCO, Improved SLA
After migrating PeopleSoft to Oracle Cloud Infrastructure, Gallaudet University has realized business benefits across a number of categories.
$600,000 Cost Savings
70% Performance Improvement
Improved Application SLA
Responsive Support Service
Technology
Eliminated Data Center Dependency, Access to On-Demand Services
"We are already receiving tremendous cost savings [using Oracle Cloud], and it's incredibly exciting. We can shift from hiring contractors to keep the IT lights on to instead hiring contractors for innovation." Daryl Frelich, Director of Enterprise Information, Gallaudet Technology Services
Upgraded Campus Solutions to V9.2 as part of OCI migration effort
Eliminated 90% of customizations in CS 9.2, took advantage of Fluid UI and ElasticSearch to improve UI/UX
PeopleSoft Flex Support services for on-demand functional and technical support
Ability to focus on PeopleSoft improvement projects including Fluid UI, Workflow and Process Automation
Getting Out Of The
Data Center Business,

To Focus on Improving

Student Services

Powered by the Oracle Cloud
Be a Cloud Innovator Like
Gallaudet University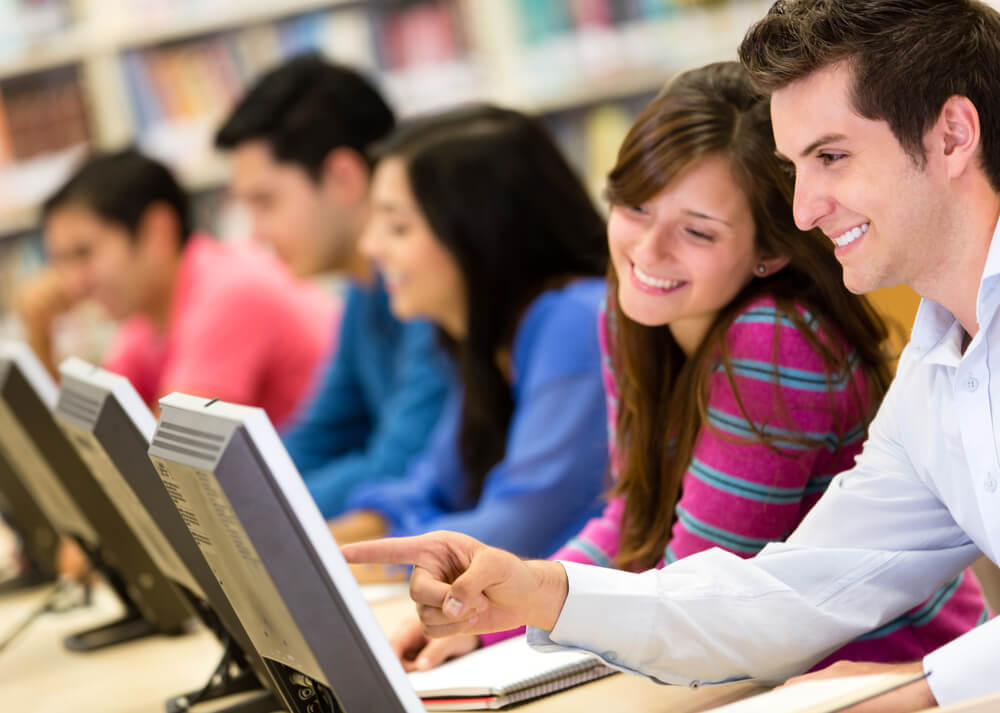 Customer Testimonial
Watch Earl Parks, CIO of Gallaudet University, and Daryl Frelich, Sr. Director of Technology Services, discuss the benefits of PeopleSoft migration to OCI.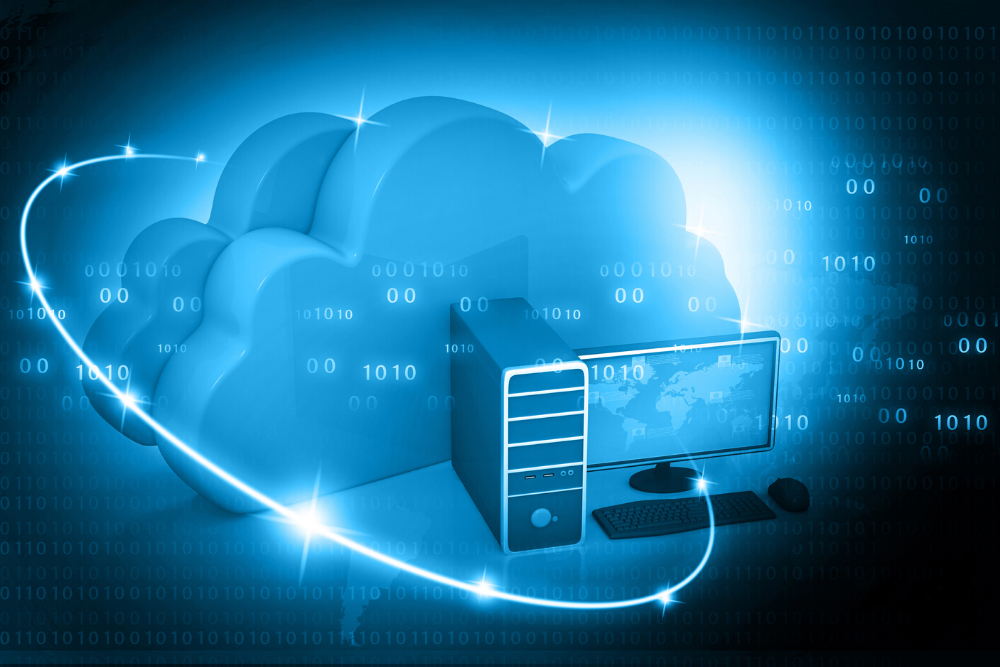 Migrate PeopleSoft to Oracle Cloud for Free
Astute's Zero Cost Migration helps you eliminate financial barriers of moving PeopleSoft to Oracle Cloud Infrastructure.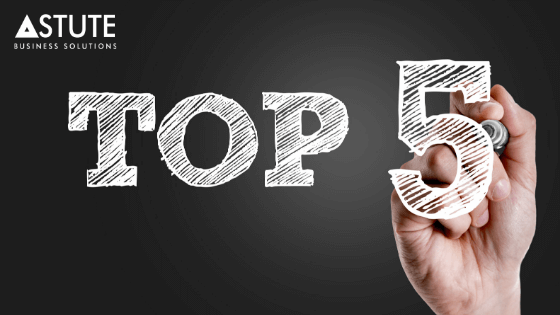 Top 5 Things You Can Do Better with PeopleSoft on OCI
Oracle Cloud Infrastructure is purpose-built for PeopleSoft applications and Oracle databases. Find out how running PeopleSoft on OCI is better than running it anywhere else.
Virtual event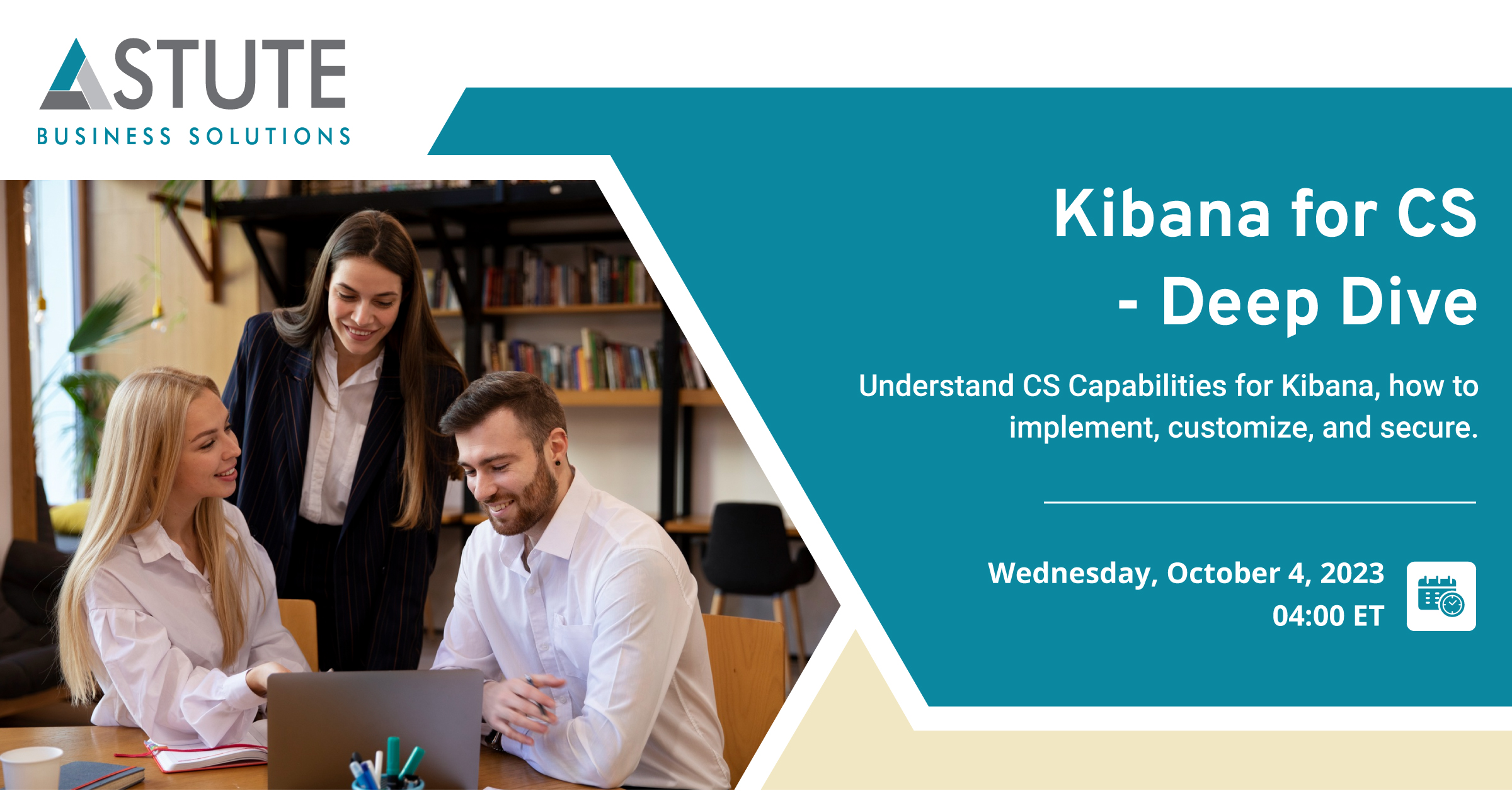 October 4, 2023
04:00 PM ET
Non-technical
Peoplesoft reporting
Kibana for CS - Deep Dive
In-person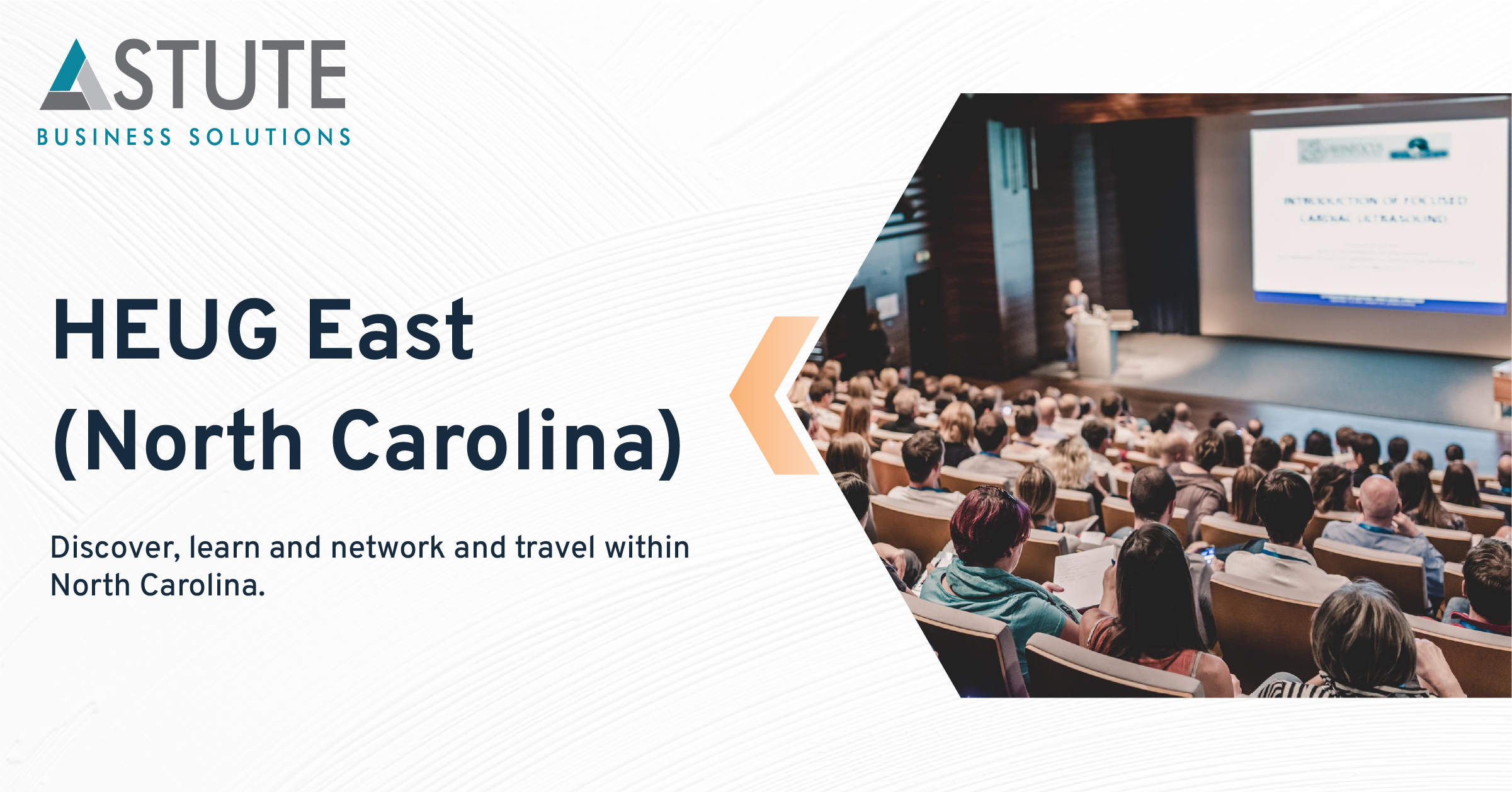 October 9, 2023
09:00 AM ET
HEUG East - North Carolina
Virtual event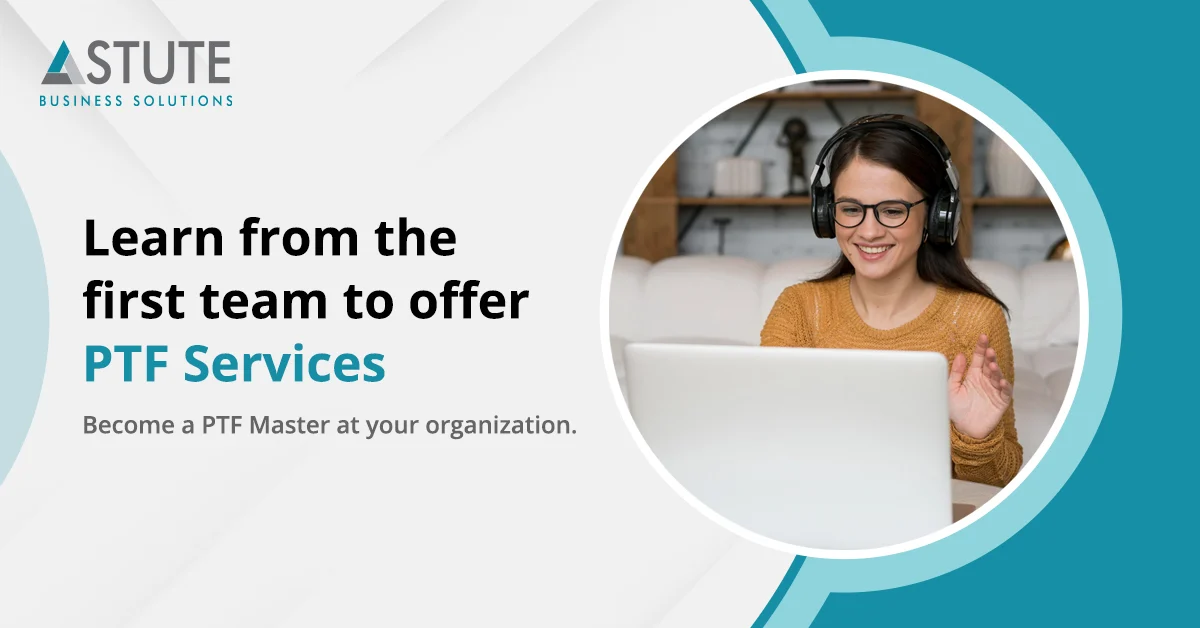 October 11, 2023
04:00 PM ET
Technical
Peoplesoft testing
Webinar: Mastering PTF - Tips and Tricks for CS
Virtual event
October 18, 2023
02:00 PM ET
Back Office Evolution: Modernizing ERP Systems
Virtual event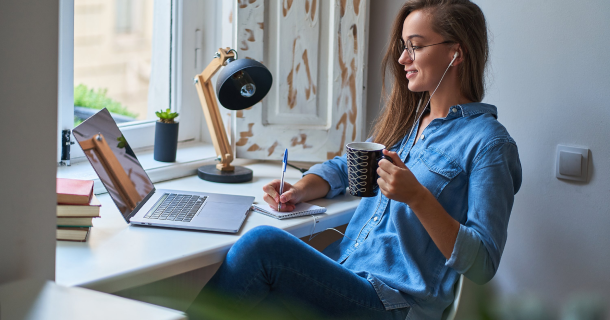 October 23, 2023
04:00 PM ET
Virtual Conference: RECONNECT Dive Deep
Ready to
Connect?
Please fill the following form, we will get back to you within a business day.
Contact Form
Schedule an

Appointment Now
Meet with an Astute expert today, we would love to help you think about your enterprise applications, and how the cloud can deliver greater value to your customers.