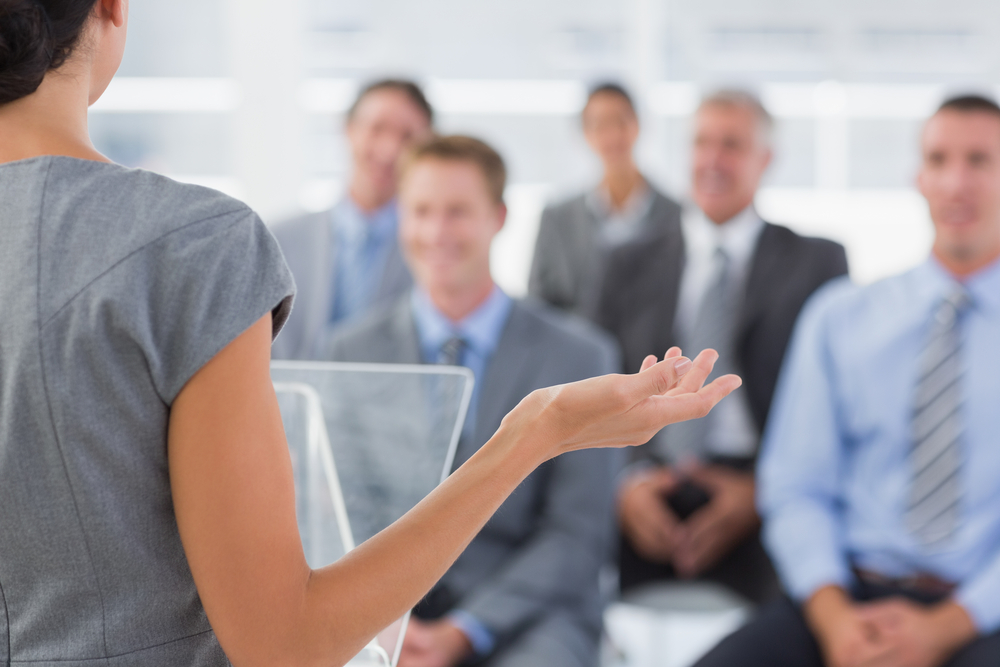 In the days when most PeopleSoft customers are on the Fluid quest, we recently completed another successful Fluid and REST services training engagement with Tokio Marine HCC, Houston.
Even though the PeopleSoft customers are inclined towards implementing Fluid, the lack of resources/time to explore the vast Fluid options avert the customers from leveraging the Fluid offerings.
A two-day Fluid training schedule covering all the aspects of Fluid UI deployment was effective and successful in enabling the developers/business users in creating the Fluid Homepages, Tiles, Dashboards, configure Workcenters, understand Activity guides and Navigation collections to name a few.
The hands-on sessions proved to be very helpful where participants could try out what they just learnd. It was followed by an interesting and informative Quiz session with prizes which made the learning great fun.
TREST services training included the WHAT, WHY and HOWs of implementing the REST services and when to choose REST over SOAP.
Any engagement proves to be successful when it helps the business by empowering the users to capitalize on the latest features available with their application, also backed by a feedback by the Tokio Marine HCC's PeopleSoft Architecture Director Mr.Ravi Ranjan quoting, "The participants felt it was very useful".