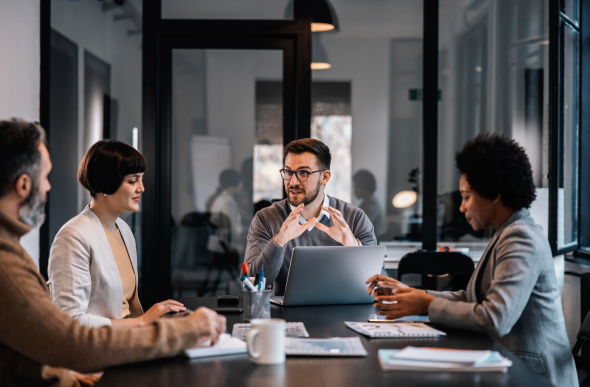 Business
Testing Overheads and Cost
Fairview Health was running on an outdated version and needed to get current with PeopleSoft PUM Images and PeopleTools.
Limited test coverage due to resource and time constraints
Challenges with test accuracy and reliability of results
Overhead of managing manual testing effort in Excel and Word
Cross-module testing was lacking
Technology
Lagging Behind On Application Updates and PeopleTools Versions
Fairview Health had a library of manual tests that it maintained, but they found that maintaining and managing each project to be challenging. Test management processes were also manual, resulting in additional overheads to PeopleSoft projects.
M
Testing Management Overhead – Tracking and reporting was a major overhead
Impact on PUM Planning – Testing overhead impacting rate of PUM adoption.
Lacking a central repository for test scripts with version control
Manul test tracking and defect tracking process
FasTest, Test Framework
Astute implemented FasTest, an Oracle Validated Integration Solution and PeopleSoft Test Framework for Fariview Heath's FSCM 9.2 and HCM 9.2 applications.
01
FasTest Test Automation Tool with Dashboards, Defect Manager and Process Sequencer
02
PeopleSoft Test Framework with a FasTest pre-built test library
03
Centralized PTF instance for storing all Tests, Shell Tests, Test Cases, and Test Logs
JumpStart Implementation for PTF with FasTest
Astute conducted an assessment to determine Fairview Health's current state and to define the scope for test automation. As part of that process, we set up detailed demonstrations of FasTest and PTF, including customer-specific scenarios to assure that this solution would meet or exceed their needs.
01
Developed Test Scenarios in the PeopleSoft Test Framework for all in-scope end-to-end business processes
02
Implemented FasTest Test Automation for enhanced test automation and Test Management Capabilities
03
Provided training on PeopleSoft Test Framework & FasTest
04
Developed Test Maintenance Strategy
Business
Fewer Bugs, Higher Quality
With PeopleSoft Test Framework and Fastest automation tools, Fairview Health is able to speed up Selective Adoption projects.
FasTest Automation Tools to optimize Test Management
Impact analysis and test maintenance tools using PTF and PeopleSoft Update Manager dashboard
Reduced Time to Deploy new PUM features
Technology
Increased Speed of PeopleSoft Selective Adoption Service
Applying Get Current PeopleSoft Update Manager (PUM) Image updates and PeopleTools Upgrades is much easier now for Fairview Health with PTF and FasTest based automated testing.
FasTest Implementation with PeopleTools 8.55
40 Test Shells with over 200 PTF Tests built using Test Framework
Multiple cycles of functional regression testing, defect tracking and progress reporting on FasTest
Up to 50% lesser time for unit, system and user acceptance tests using
Doing the right thing

, at the right time.
It's Easy to Get Current and Stay Current in PeopleSoft with
FasTest for PeopleSoft Test Framework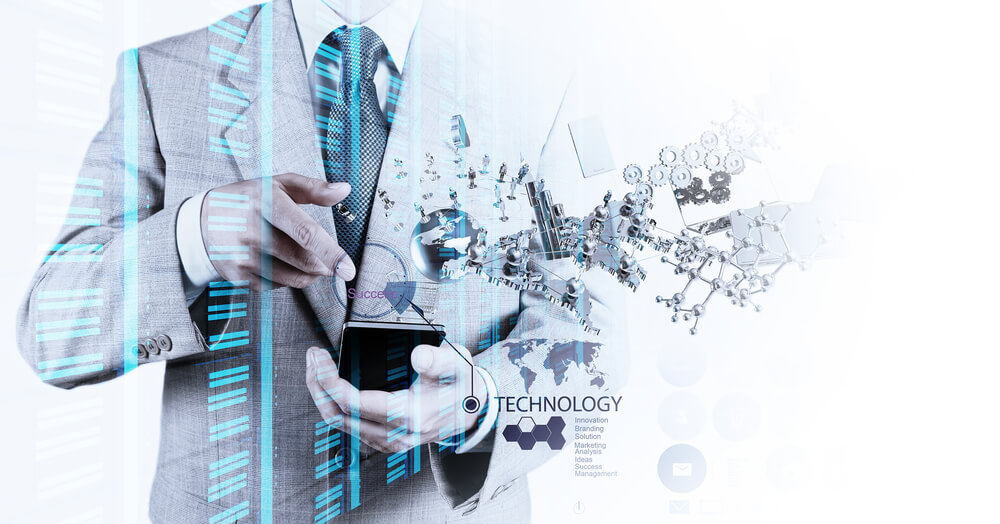 What's new in PeopleSoft Test Framework in PeopleTools 8.58?
PeopleSoft continues to invest in Test Framework to enhance value and improve automation. Check out the latest features in PeopleTools 8.58 for Test Framework.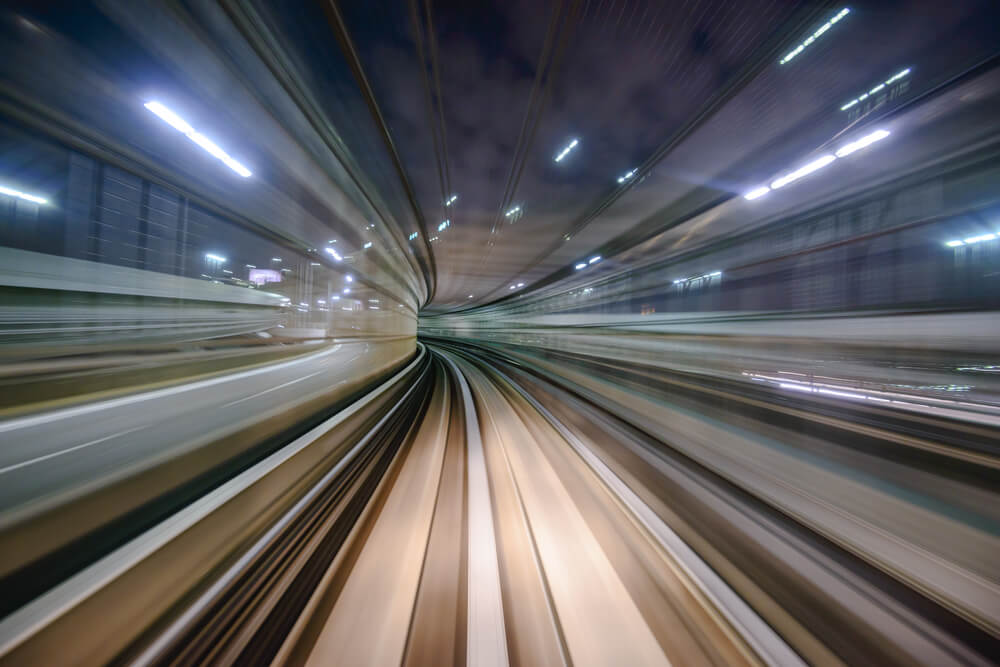 Use FasTest to Accelerate PeopleSoft Test Framework
Fastest is an Oracle Validated Integration solution that accelerates and extends PeopleSoft Test Framework capabilities to help you speed up PUM Update and Tools Upgrade projects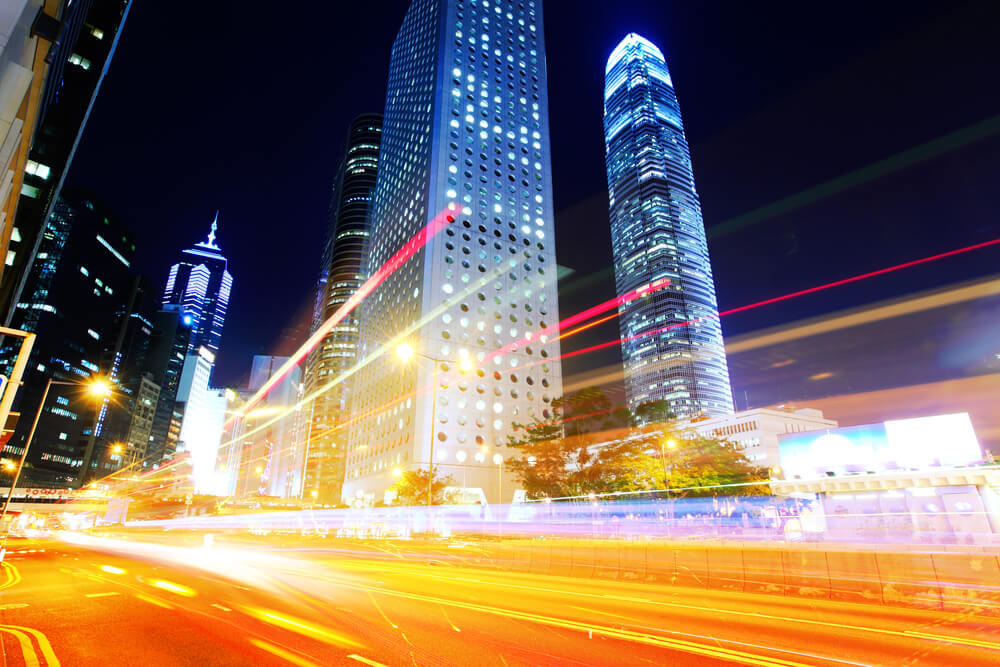 Get Ahead of the Game with FasTest for PTF
You wouldn't trim your lawn with clippers so why would you test PeopleSoft manually? FasTest, with its pre-built test libraries, Fluid UI dashboards with Test KPIs makes it easy.
In-person
September 18, 2023
09:00 AM ET
Oracle Cloud World
In-person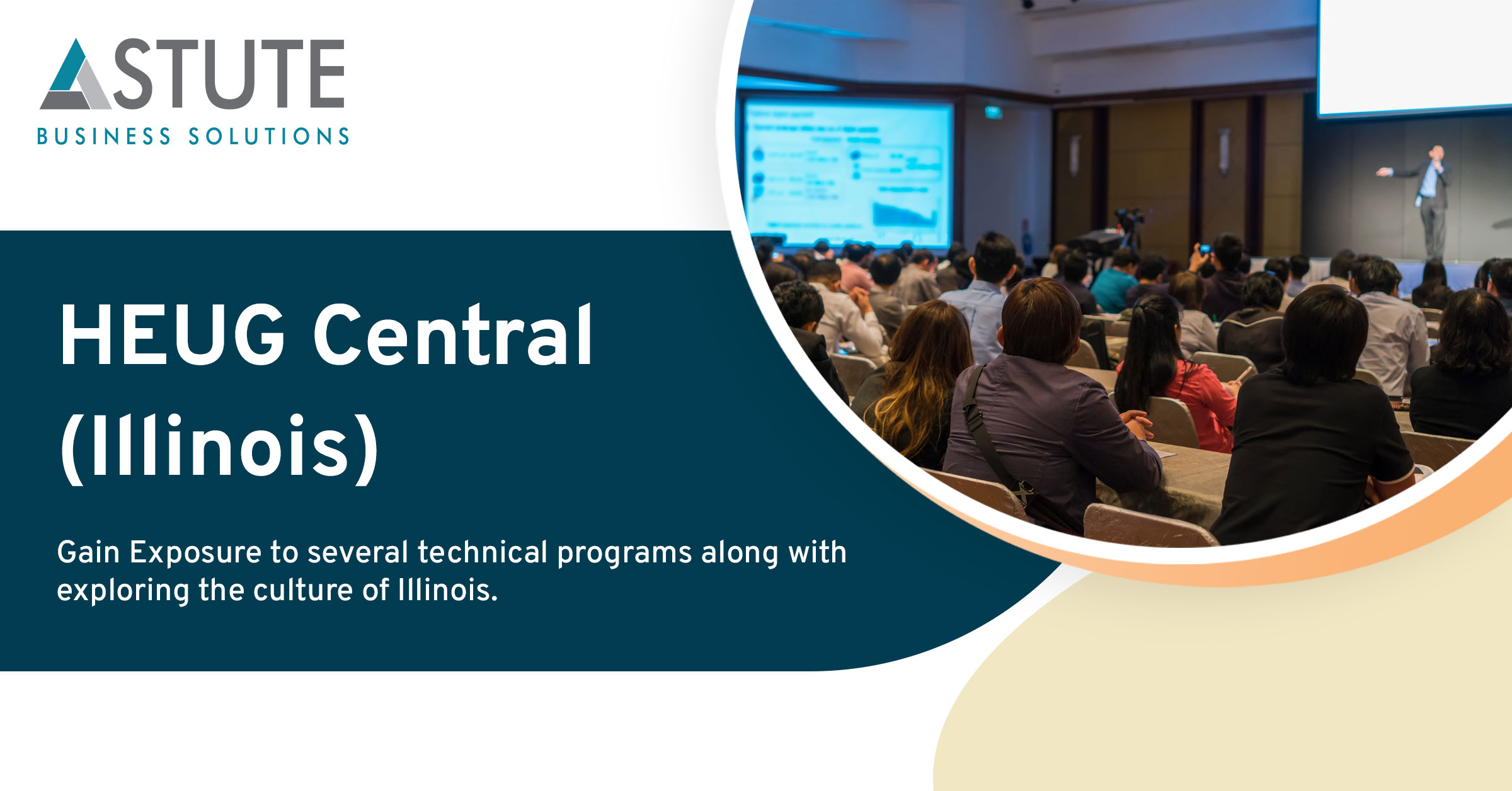 October 2, 2023
09:00 AM ET
HEUG Central - Illinois
Virtual event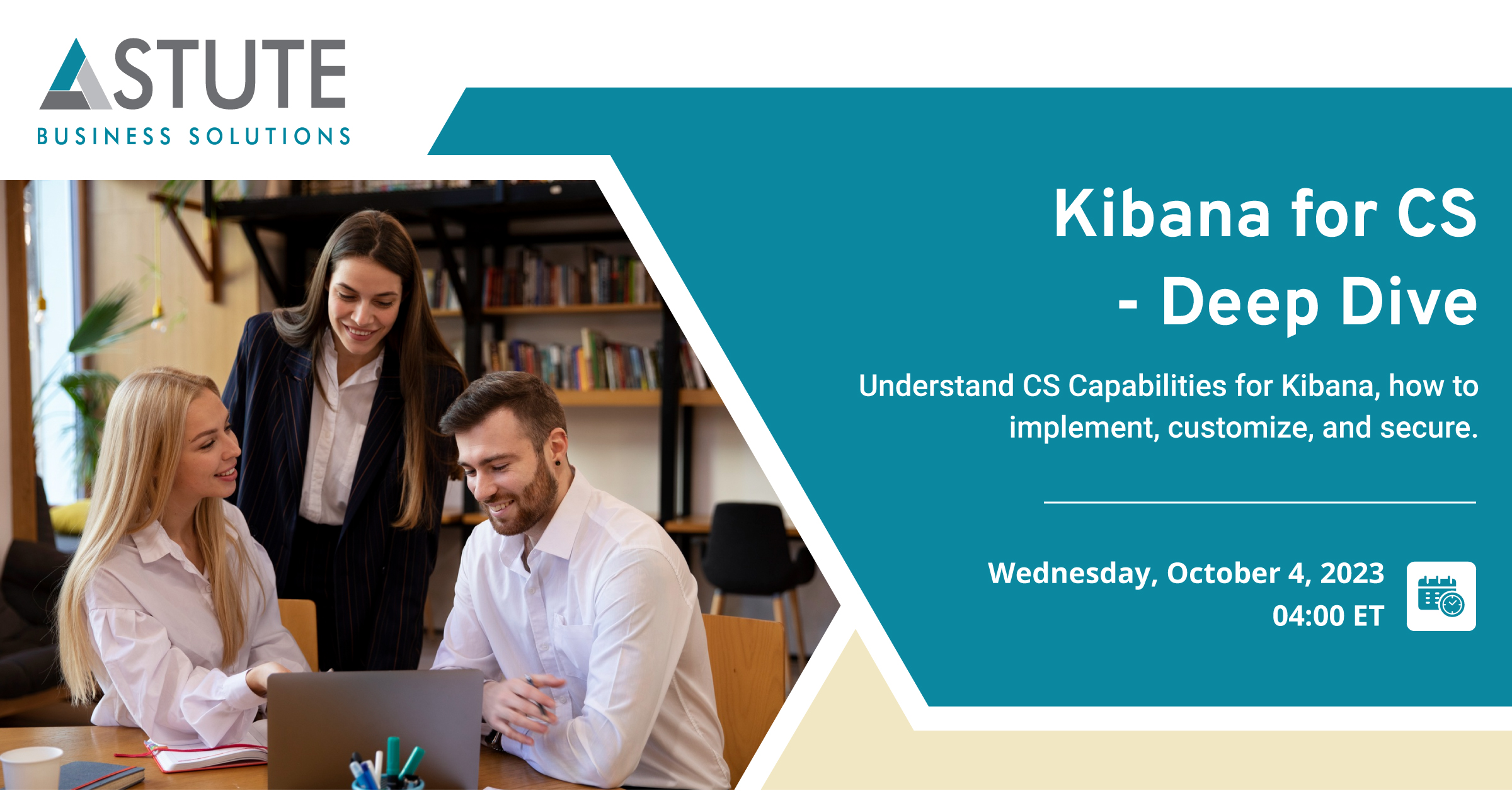 October 4, 2023
04:00 PM ET
Non-technical
Peoplesoft reporting
Kibana for CS - Deep Dive
In-person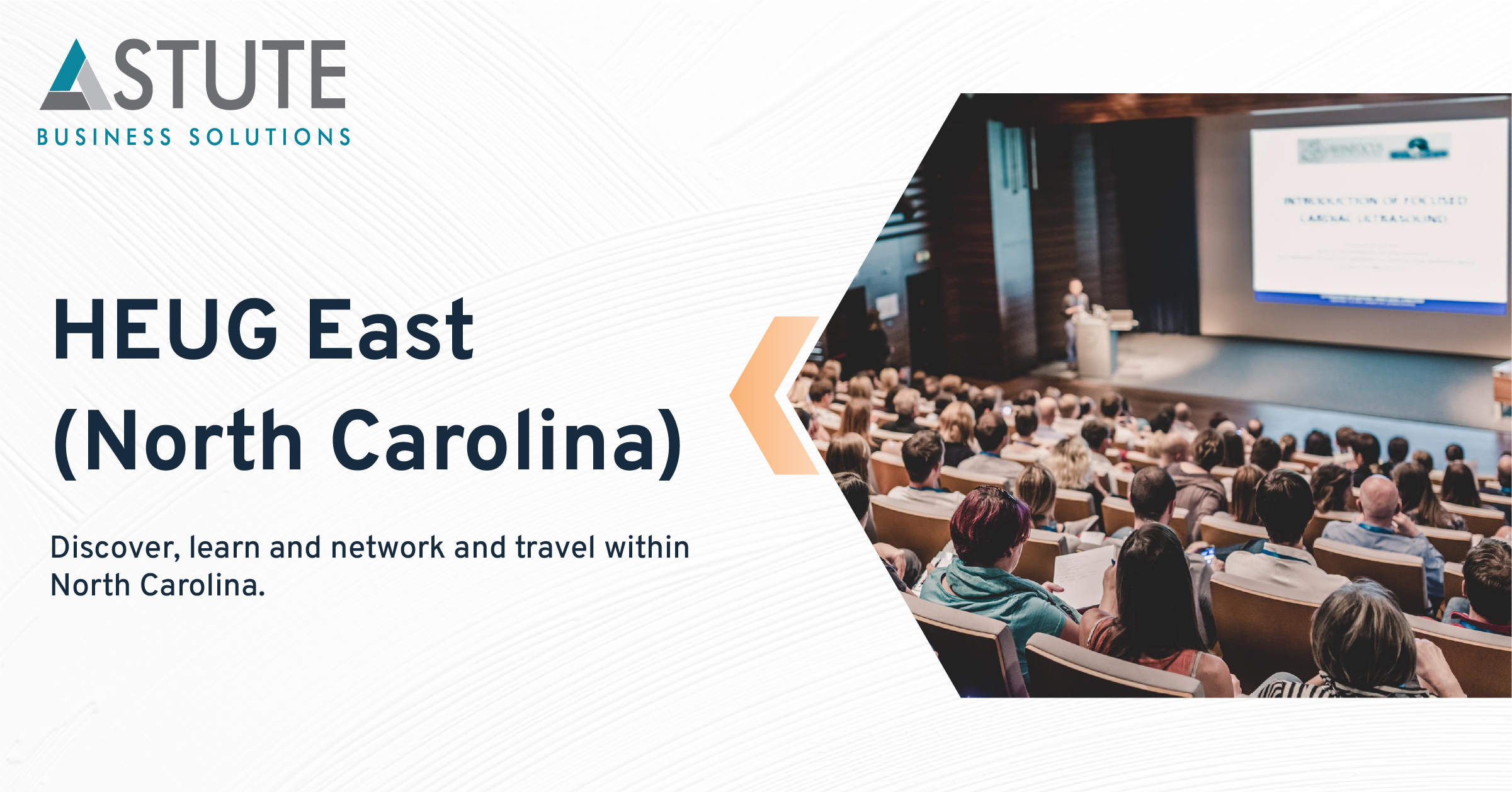 October 9, 2023
09:00 AM ET
HEUG East - North Carolina
Virtual event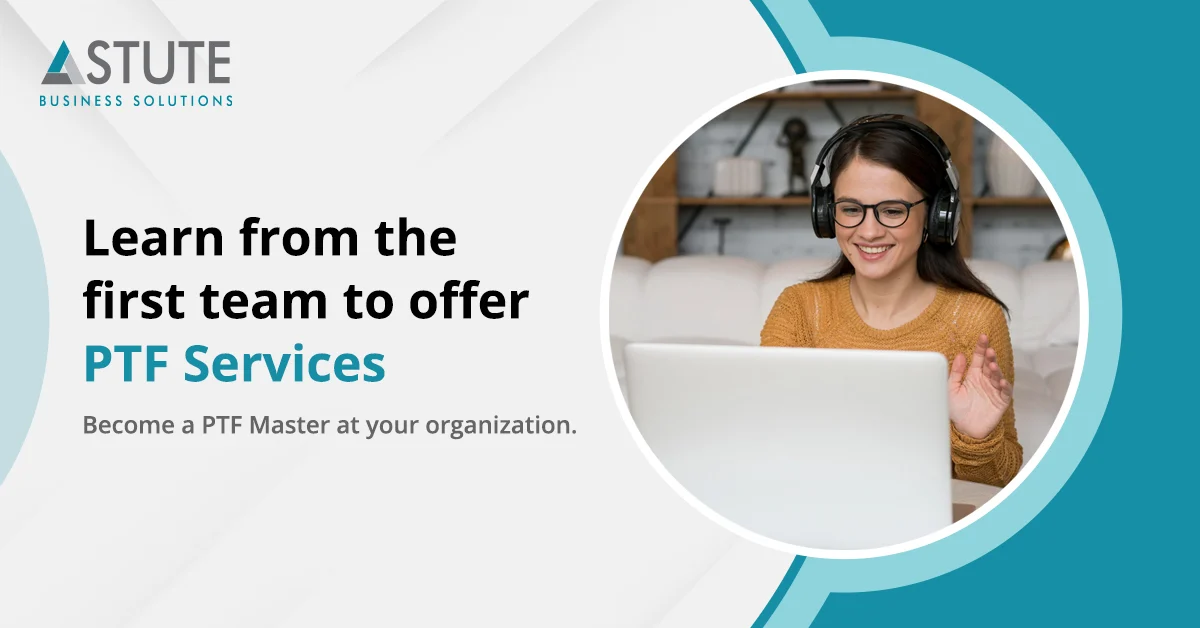 October 11, 2023
04:00 PM ET
Technical
Peoplesoft testing
Webinar: Mastering PTF - Tips and Tricks for CS
Virtual event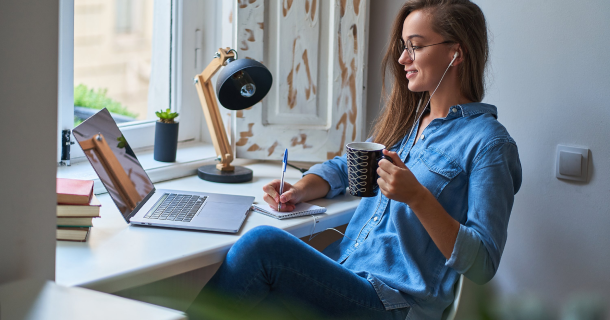 October 23, 2023
04:00 PM ET
Virtual Conference: RECONNECT Dive Deep
Ready to
Connect?
Please fill the following form, we will get back to you within a business day.
Contact Form
Schedule an

Appointment Now
Meet with an Astute expert today, we would love to help you think about your enterprise applications, and how the cloud can deliver greater value to your customers.