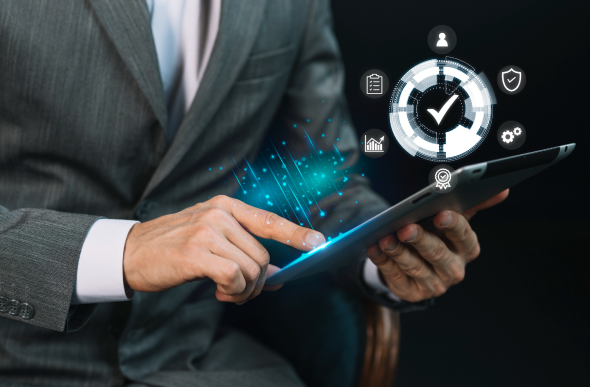 Business
High TCO, Resource Constraints
Laureate University was facing performance challenges with its on-premise Ellucian Banner Self Service applications and was looking for a way to:
Improve performance without investing in on-premise hardware
Scale computing power to meet peak demand
Implement a solution with granular cost controls
Leverage automation to deploy and maintain compute capacity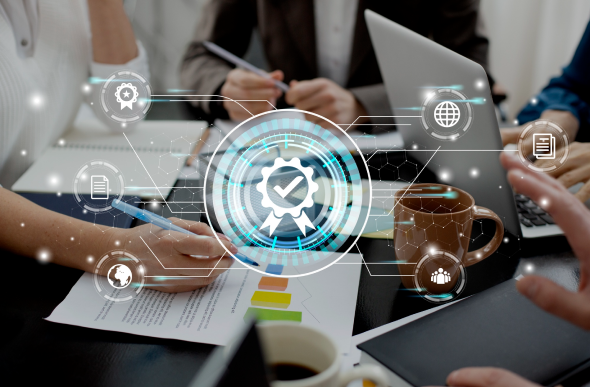 Technology
Aging Infrastructure, Poor Performance, Inability to Scale
Laureate Education realized that its on-premise hardware and software solutions were no longer sufficient to handle its growing needs and tight budgets making the expansion impractical. Most urgently, the student-facing technologies were within the critical path and were impacted directly by hardware challenges.
Systemic performance issues impacting Ellucian Banner Self Service applications
Lack of a Disaster Recovery Solution for mission-critical applications
Aging data center infrastructure experiencing system failures
Custom code added to the on-premise performance challenges
Oracle Cloud Infrastructure
After extensive analysis, Laureate University chose Oracle Cloud Infrastructure Exadata Cloud Service to meet the performance and scalability needs of its Ellucian Banner application.
01
Oracle Validated Solution Architecture
02
CPU Scaling, Automatic Storage Management, Advanced Security
03
Dramatically improved performance for database workloads
Ellucian Banner SSB Lift and Shift to OCI Exadata Cloud Service
Laureate Education chose Astute Business Solutions as its strategic partner to Lift and Shift its Ellucian Banner Self Service applications from its on-premise data center to Oracle Cloud Infrastructure Exadata Cloud Service. Astute collaborated with Laureate and Oracle teams to execute a rapid 4-week implementation and successful migration of Banner SSB to OCI. The solution included the following key elements:
01
Cloud Architecture and Implementation Plan
02
Fixed-Fee Fixed-Time Migration Projects aligned with Laureate's Academic Calendar
03
Performance Testing and Validation of Exadata solution for Ellucian Banner
04
Spend control management to throttle Exadata capacity when not needed
Business
Improved Performance, Security and Scaling
After migrating Ellucian Banner Self Service to Oracle Cloud Infrastructure, Laureate University has realized business benefits across a number of categories.
Over 70% Performance Improvement
Improved Security and Storage Management
Automated scaling
Technology
Eliminated Data Center Dependency, Access to On-Demand Services
By taking its first steps to get out of the data center business, Laureate Education was able to solve a critical business problem with its Ellucian Banner applications and provide a timely solution to students and faculty and deliver uninterrupted services.
Migrated successfully from aging on-premise hardware to Exadata Cloud Service
Implemented a Hybrid Cloud solution with secure connectivity to on-premise applications
Provided uninterrupted Ellucian Banner Self Service applications to students and faculty
Focused workforce on value-added projects instead of dealing with hardware challenges
Getting Out Of The Data Center Business, To Focus on
Improving Student Services Powered by the Oracle Cloud
Learn More About Our
Services and Solutions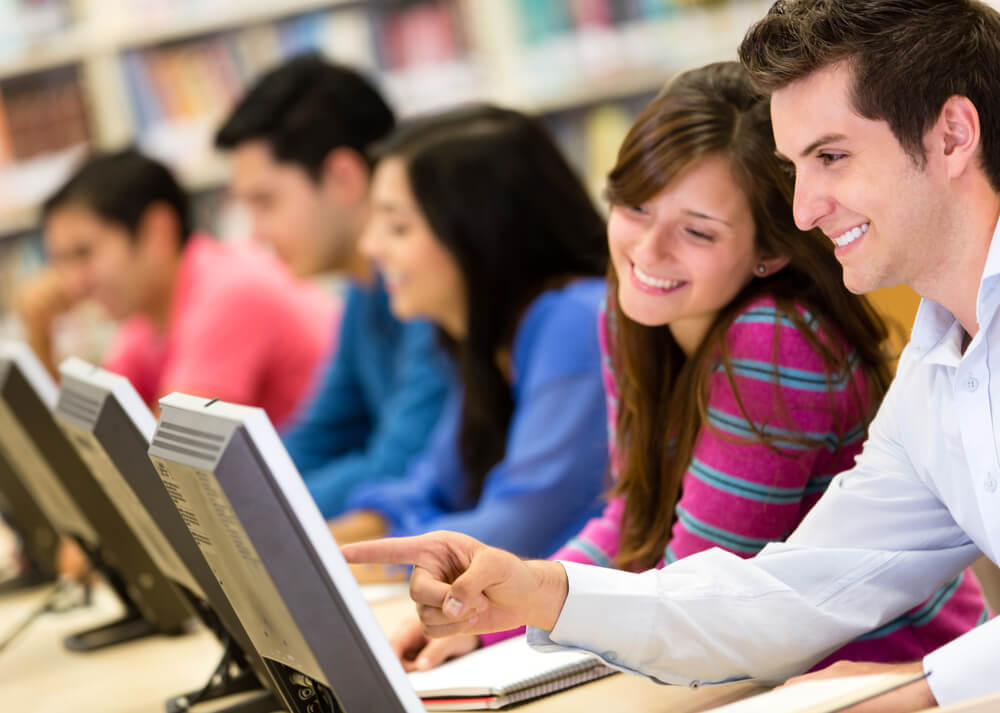 Customer Testimonial
Watch Earl Parks, CIO of Gallaudet University, and Daryl Frelich, Sr. Director of Technology Services, discuss the benefits of PeopleSoft migration to OCI.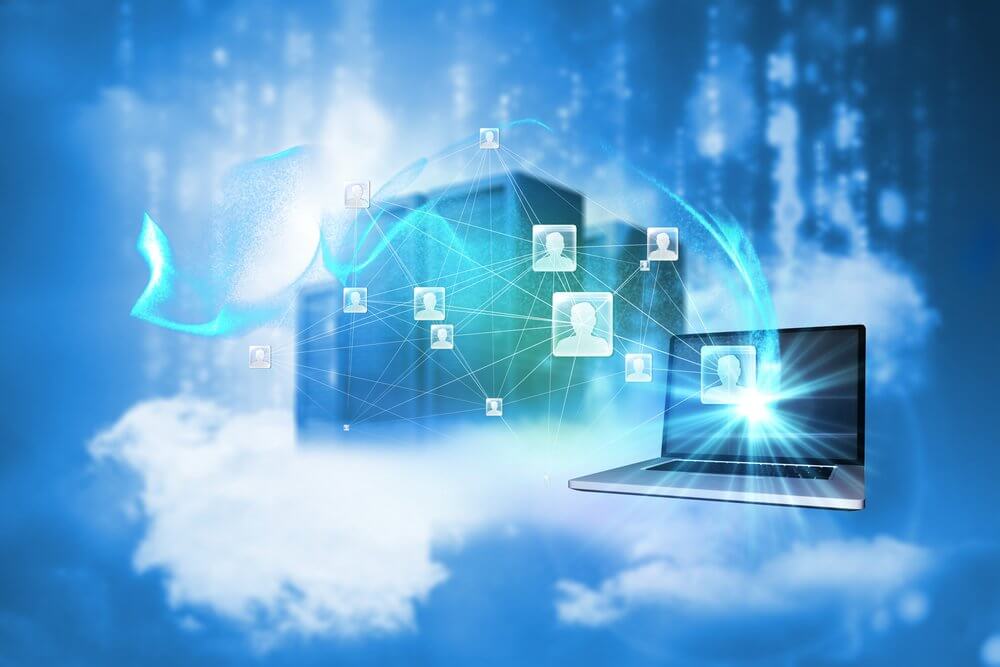 20/20 Vision Offer - Migrate to Oracle Cloud for $20K
Move your ERP to Oracle Cloud and Save 60% with the 20/20 Vision Offer!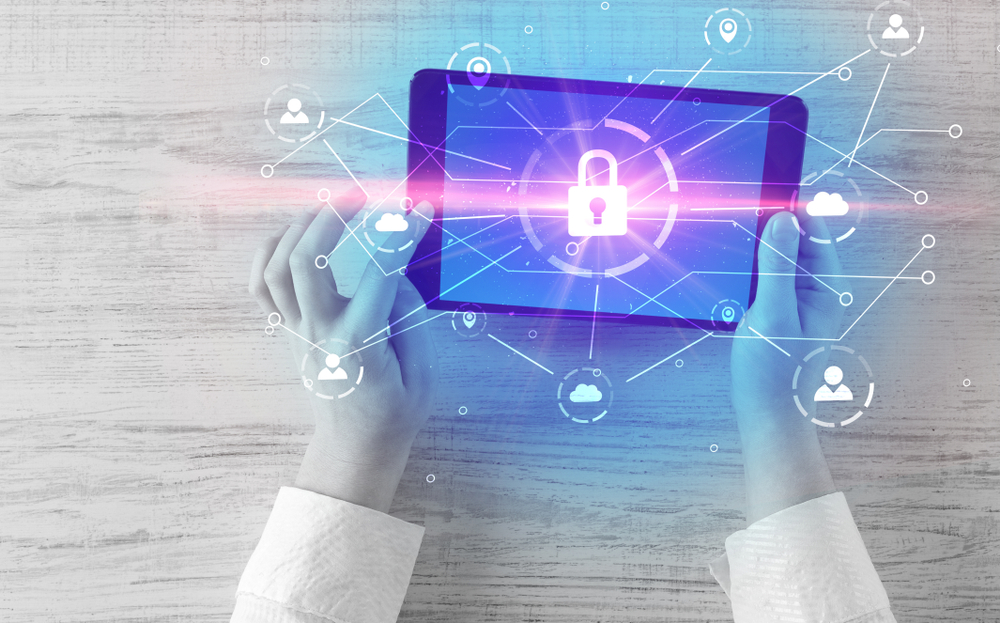 How to Improve Your Ellucian Banner Security Posture on Oracle Cloud
Enhance your institution's security governance, data protection, and privacy systems by migrating Ellucian Banner workloads to Oracle Cloud
In-person
September 18, 2023
09:00 AM ET
Oracle Cloud World
In-person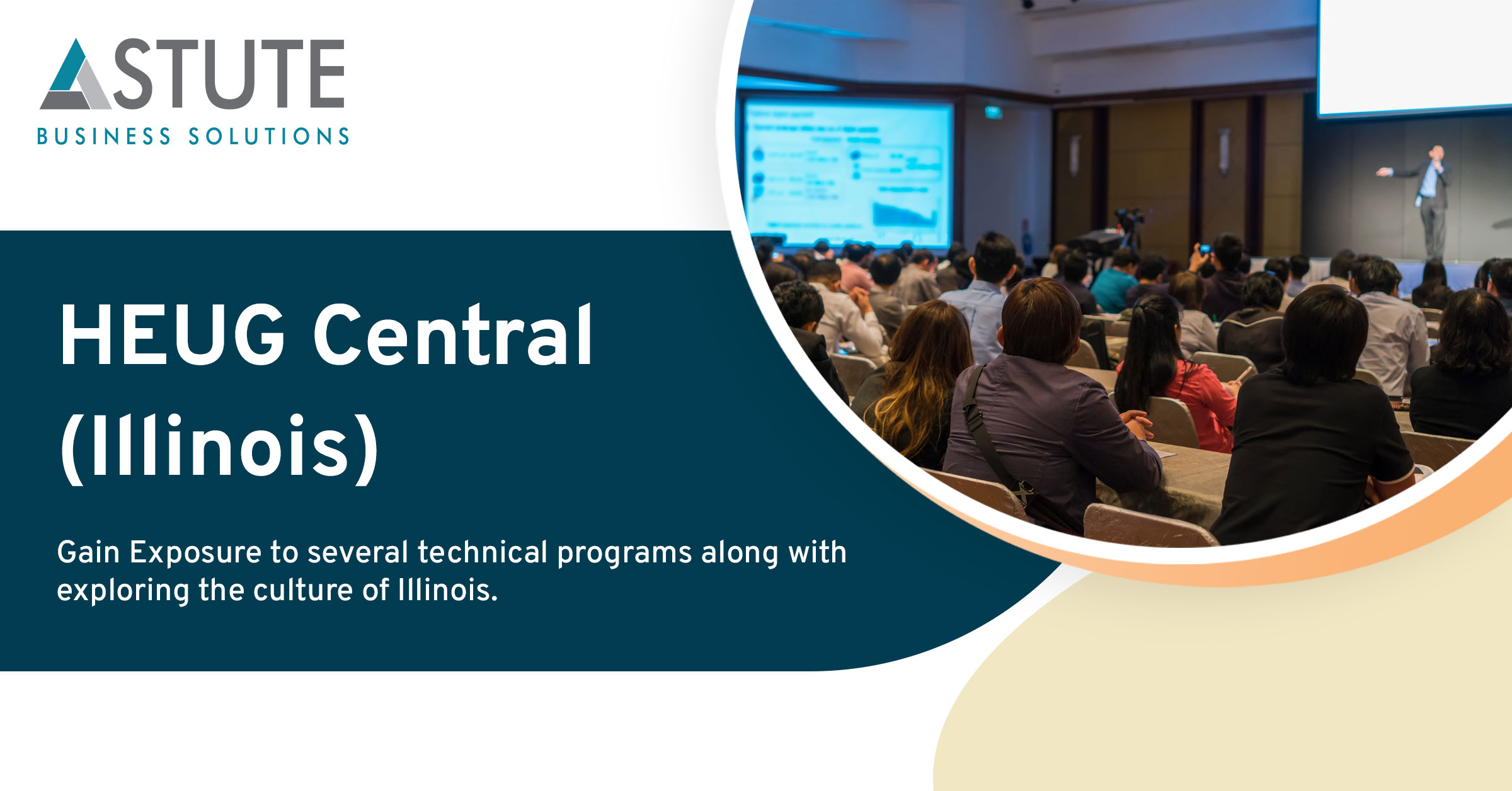 October 2, 2023
09:00 AM ET
HEUG Central - Illinois
Virtual event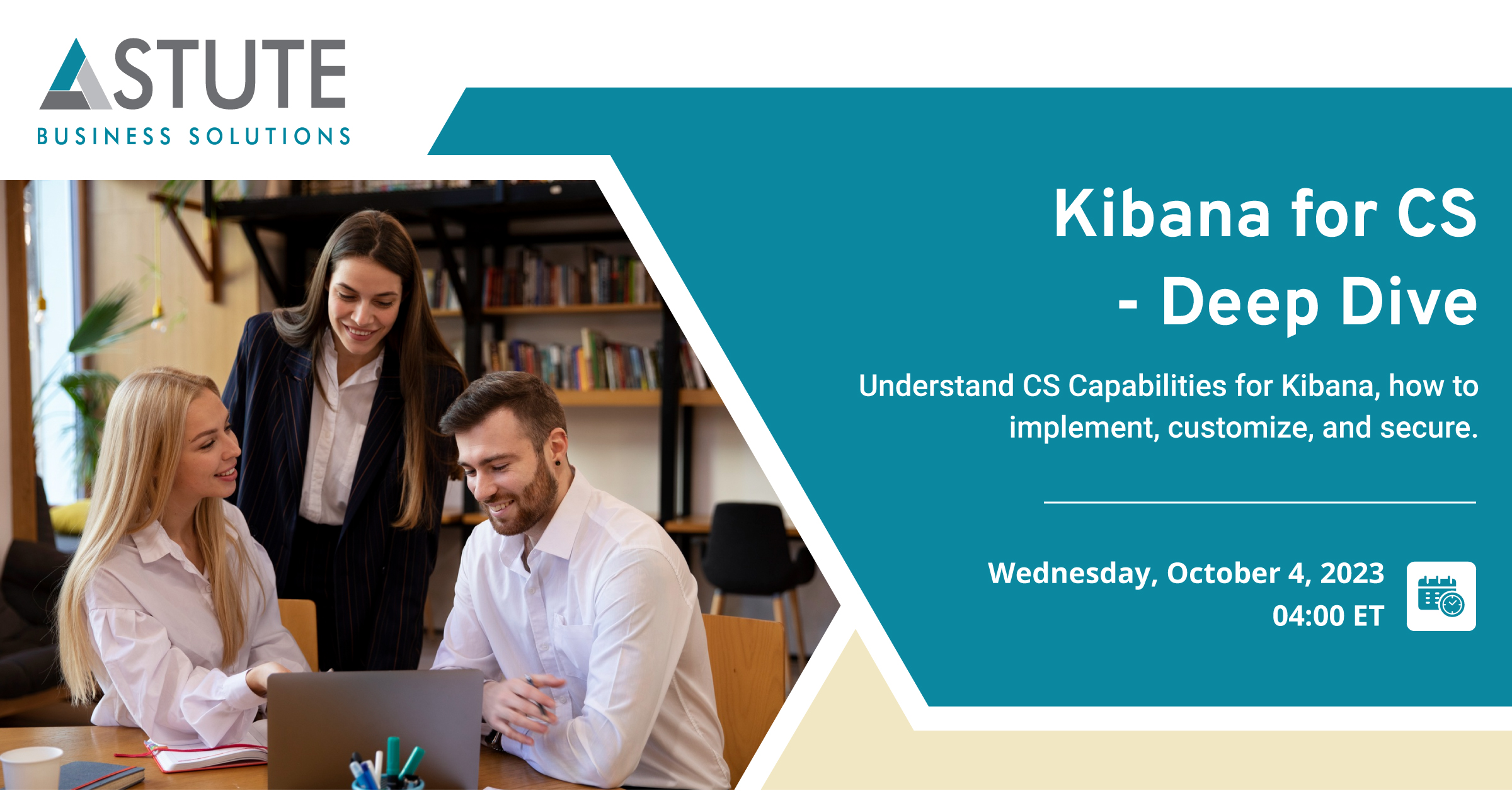 October 4, 2023
04:00 PM ET
Non-technical
Peoplesoft reporting
Kibana for CS - Deep Dive
In-person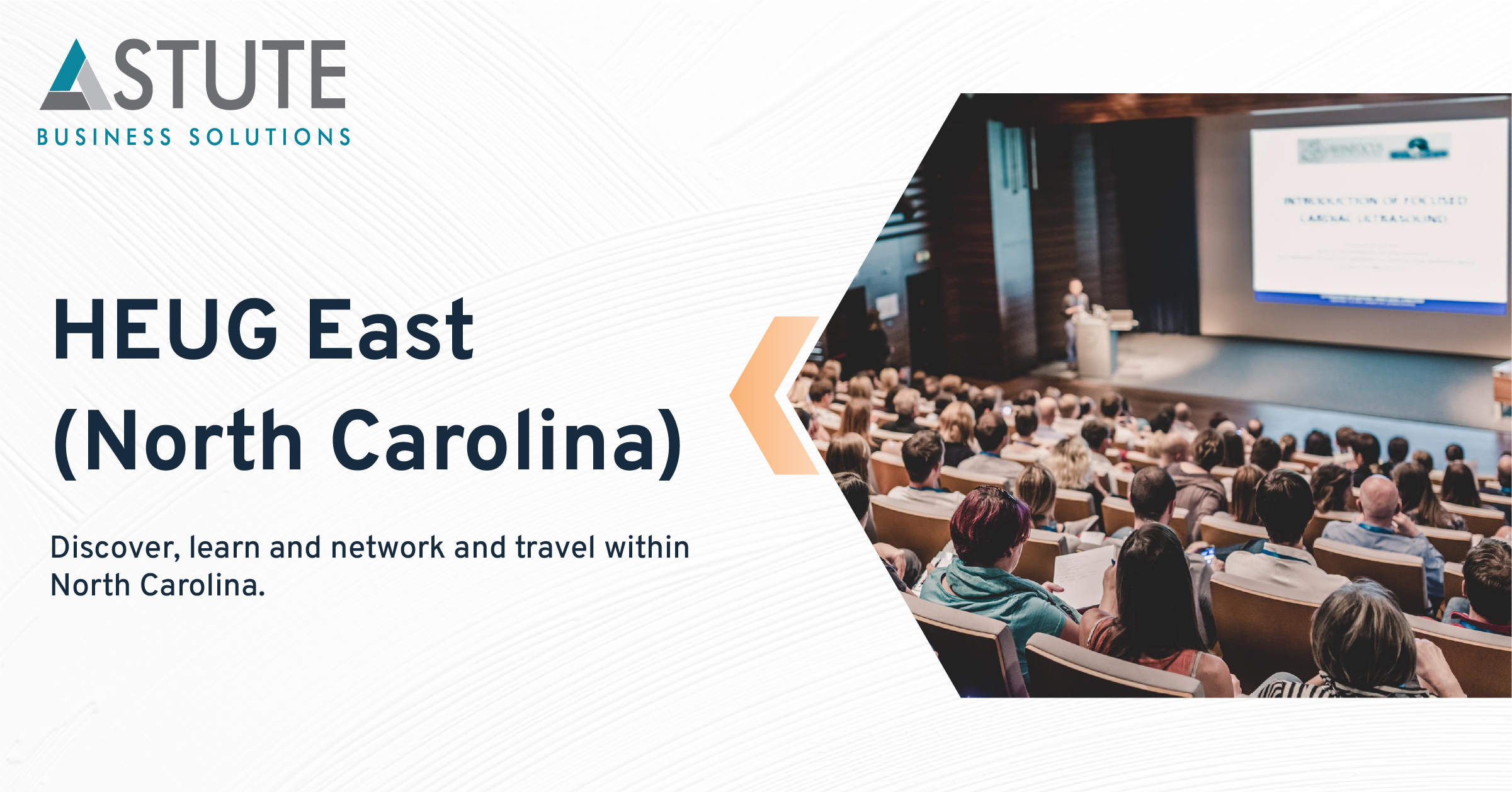 October 9, 2023
09:00 AM ET
HEUG East - North Carolina
Virtual event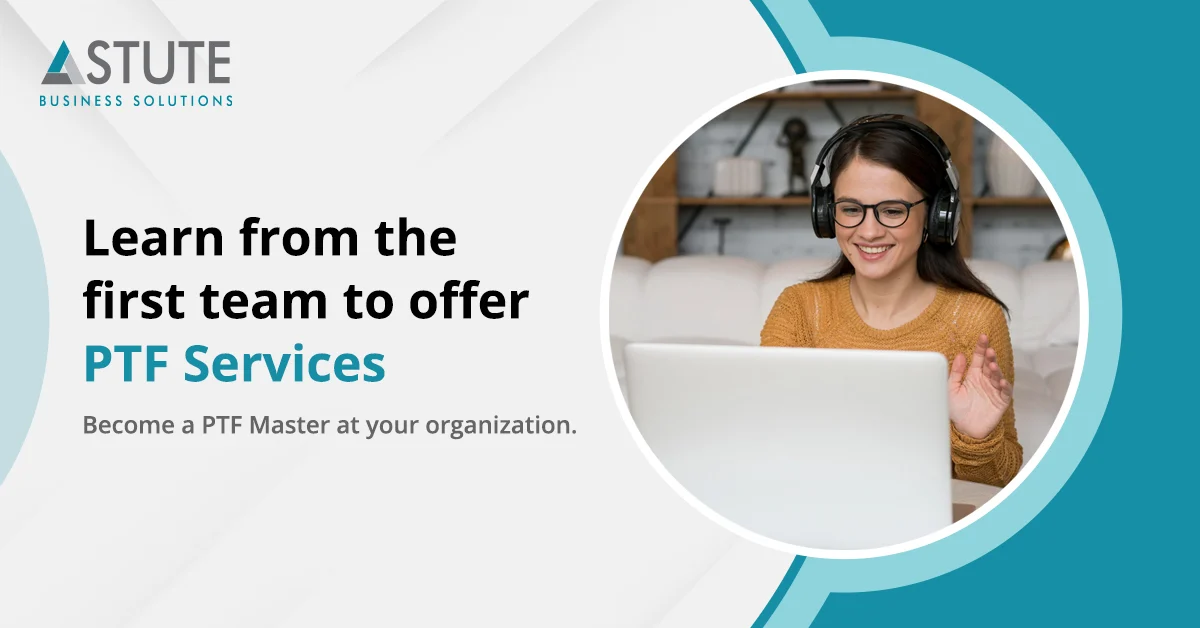 October 11, 2023
04:00 PM ET
Technical
Peoplesoft testing
Webinar: Mastering PTF - Tips and Tricks for CS
Virtual event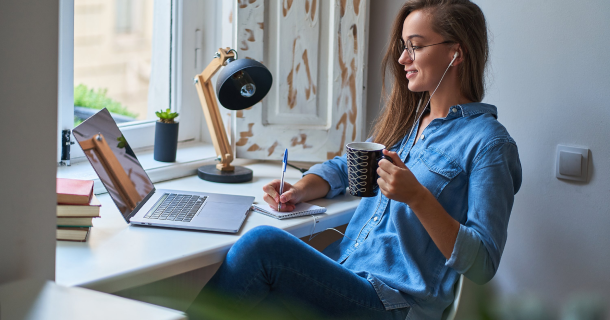 October 23, 2023
04:00 PM ET
Virtual Conference: RECONNECT Dive Deep
Ready to
Connect?
Please fill the following form, we will get back to you within a business day.
Contact Form
Schedule an

Appointment Now
Meet with an Astute expert today, we would love to help you think about your enterprise applications, and how the cloud can deliver greater value to your customers.