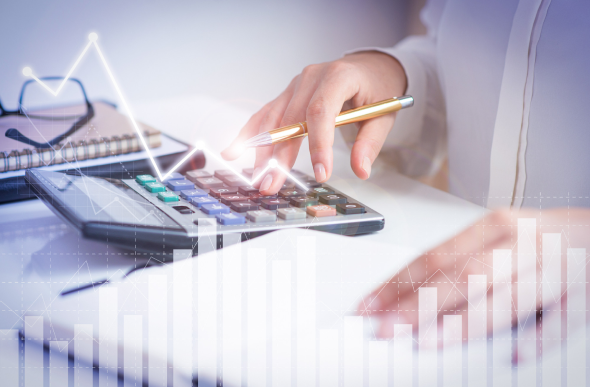 Business
Cash Management
Current business practices to reconcile accounts and provide a daily cash position to the executive management team are time-consuming of some of the organization's brightest minds. Furthermore, the cash forecast is not inclusive of items that are not seen at the bank. This is a little bit like driving forward while looking in the rearview mirror. The cash management portion of the project intends to address:
Reduce manual efforts
Strengthen controls for auditing and compliance
Streamline financial operations for reconciliation
Reduce labor expense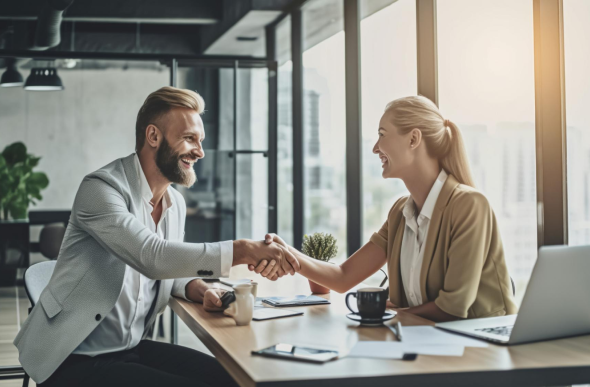 Technology
Consolidated Support
The technology group desires to show cost savings by reducing the number of applications for which they are paying maintenance, to provide better support through a dedicated PeopleSoft support team rather than the general IT backbone, and to show greater value for the PeopleSoft solution by utilizing delivered workflow and module integrations.
Reduce the number of systems in the application portfolio
Provide better service and support to the business
Expand utilization of PeopleSoft approval workflow
The
Solution
It is a long established fact that a reader will be distracted by the readable
Cash Management
PeopleSoft Cash Management is an ideal solution for Treasury management, especially for organizations that are already using PeopleSoft financials. For PeopleSoft financials users, the implementation of the cash management module enables a powerful set of tools that staff are already familiar with in order to robustly manage an organization's money.
01
Reduced implementation effort
02
Integrates with general ledger
03
Strong reporting tools
05
Native support for most bank formats
Integration & Single-Use Account Solution
PeopleSoft has the built-in capability to enable electronic payments including, wire transfer, ACH, and EFT payments. The work for this sort of thing largely comes from integration with your banking partners and the configuration of payables and treasury to enable the features. At Seattle Cancer Care Alliance the business requirement is to support wire and ACH, as well as a custom single-use account solution, which is similar to an ePayables solution, but more flexible and secure.
01
ACH and Wire payments using standard communication methods
02
BAI files for reconciliation using standard communication methods
03
Custom work to implement single-use accounts
Business
Visibility and Savings
Seattle Cancer Care Alliance now has the ability to accurately and completely measure and track their cash position and forecast in their PeopleSoft ERP. Using the latest PeopleSoft features in 9.2 Cash Management they have been able to realize the following benefits:
Automated process for determining cash position/forecast labor savings of the finance team
Operational efficiency and savings through automation, reducing accounting and finance labor
Changes to business processes to streamline the payment process while still maintaining controls
Cost savings with paperless payments
Cost savings with revised payment terms structure
Technology
Unified Solution on a Single Platform
Utilizing delivered PeopleSoft technology, as well as being able to customize the PeopleSoft solution to integrate with a third-party single use account program, SCCA has attained the ability to renegotiate discounts and terms with their suppliers in a way that benefits both parties. The technology solution powered by PeopleSoft has enabled:
Automated paperless payment mechanisms (Wire, ACH, and Single-Use Account)
Near real-time availability of cash position
Secure payment methodologies with strong encryption for file transfers to reduce fraud
One team supporting the entire PeopleSoft platform provides continuity between modules
Consolidation on the PeopleSoft platform reduces application sprawl
Realizing Business and IT

Benefits at the right time.
Learn How You Can Gain the Same
Benefits as SCCA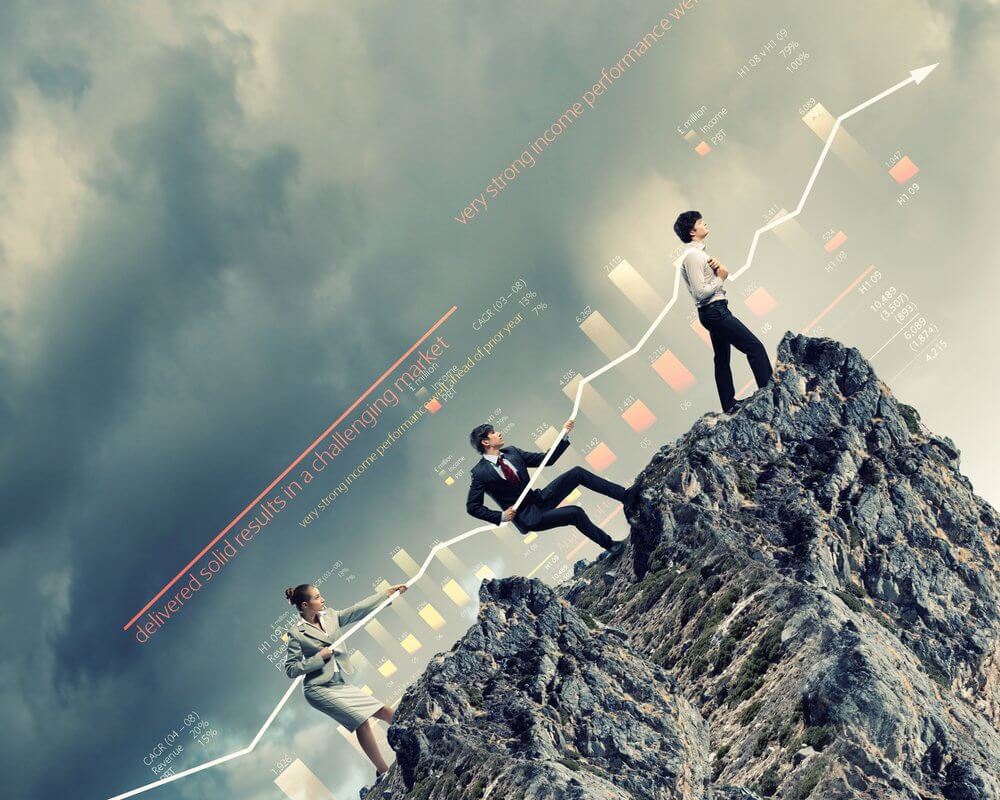 Scaling New Heights with Cloud Migration
Want to be one of the thousands benefiting from the Cloud? Here are some business reasons why now is the best time to start a migration of PeopleSoft to Oracle Cloud.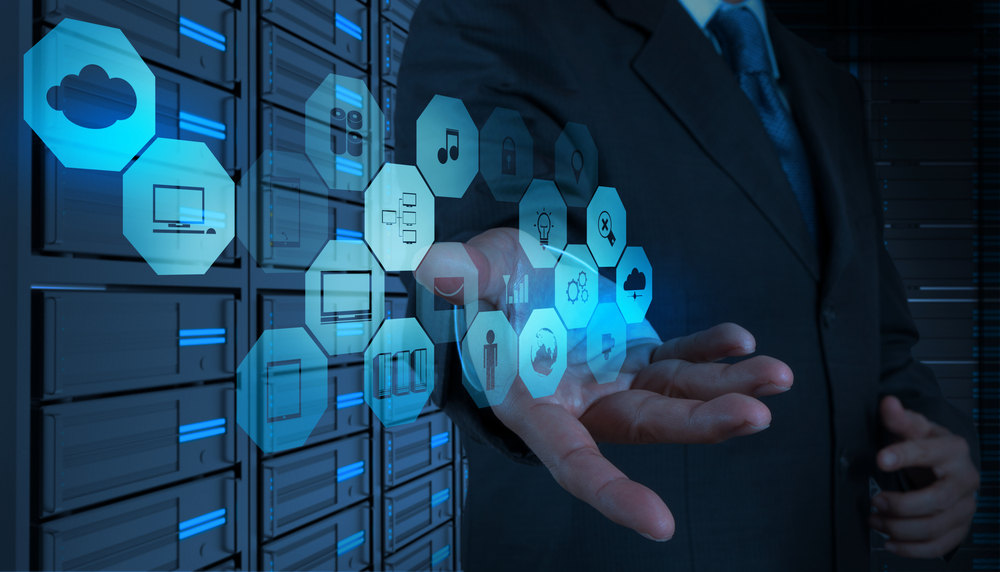 Zero Cost Migration of PeopleSoft to OCI
Migrate PeopleSoft to Oracle Cloud Infrastructure for FREE. Protect, maintain and support your applications with Astute's Autonomous PeopleSoft Managed Service.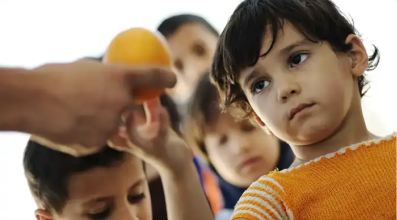 CARE Success Story
Improving the lives of women, children, and families Oracle Cloud helps CARE streamline its operations in over 100 countries.
In-person
September 18, 2023
09:00 AM ET
Oracle Cloud World
In-person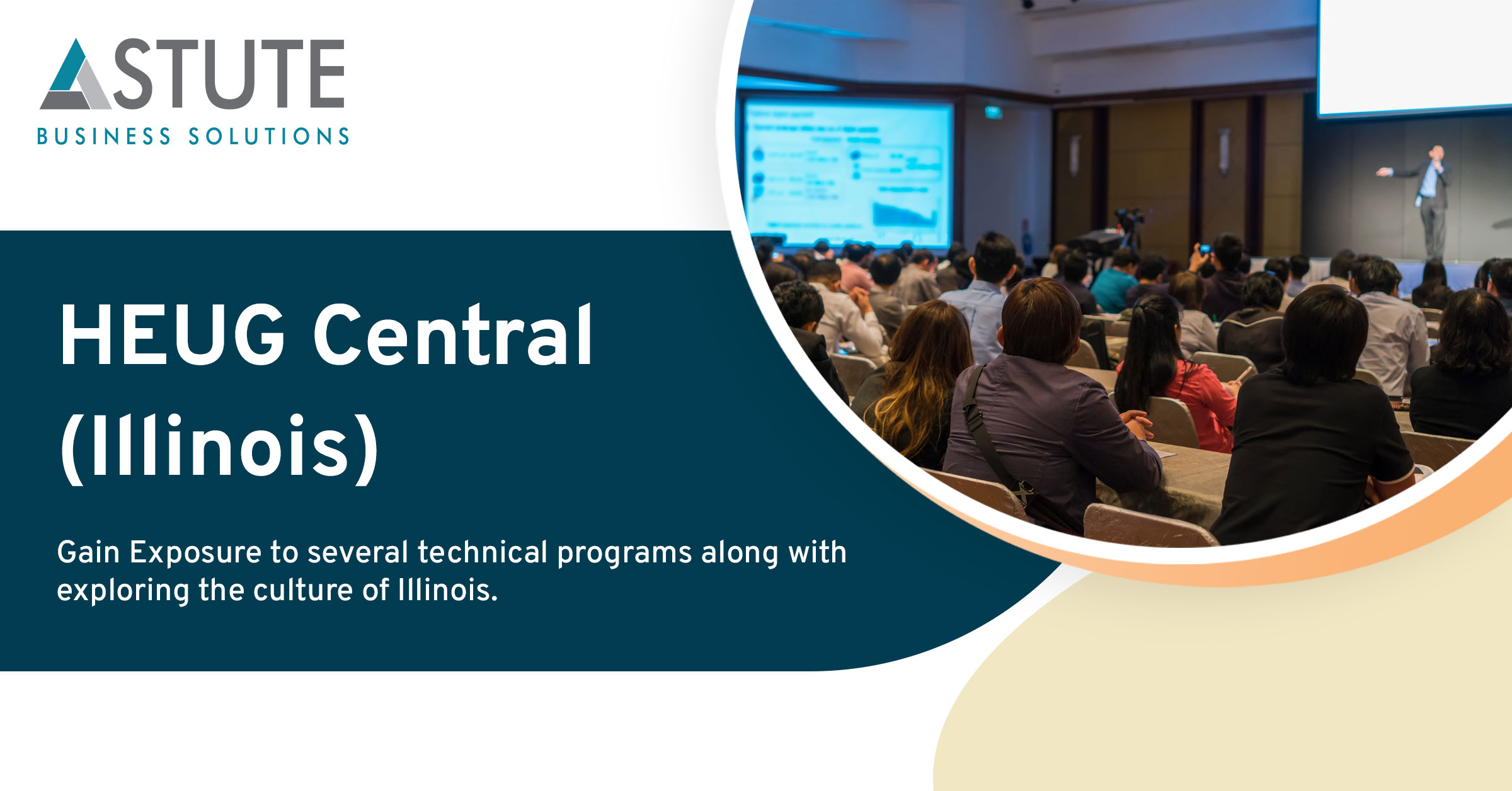 October 2, 2023
09:00 AM ET
HEUG Central - Illinois
Virtual event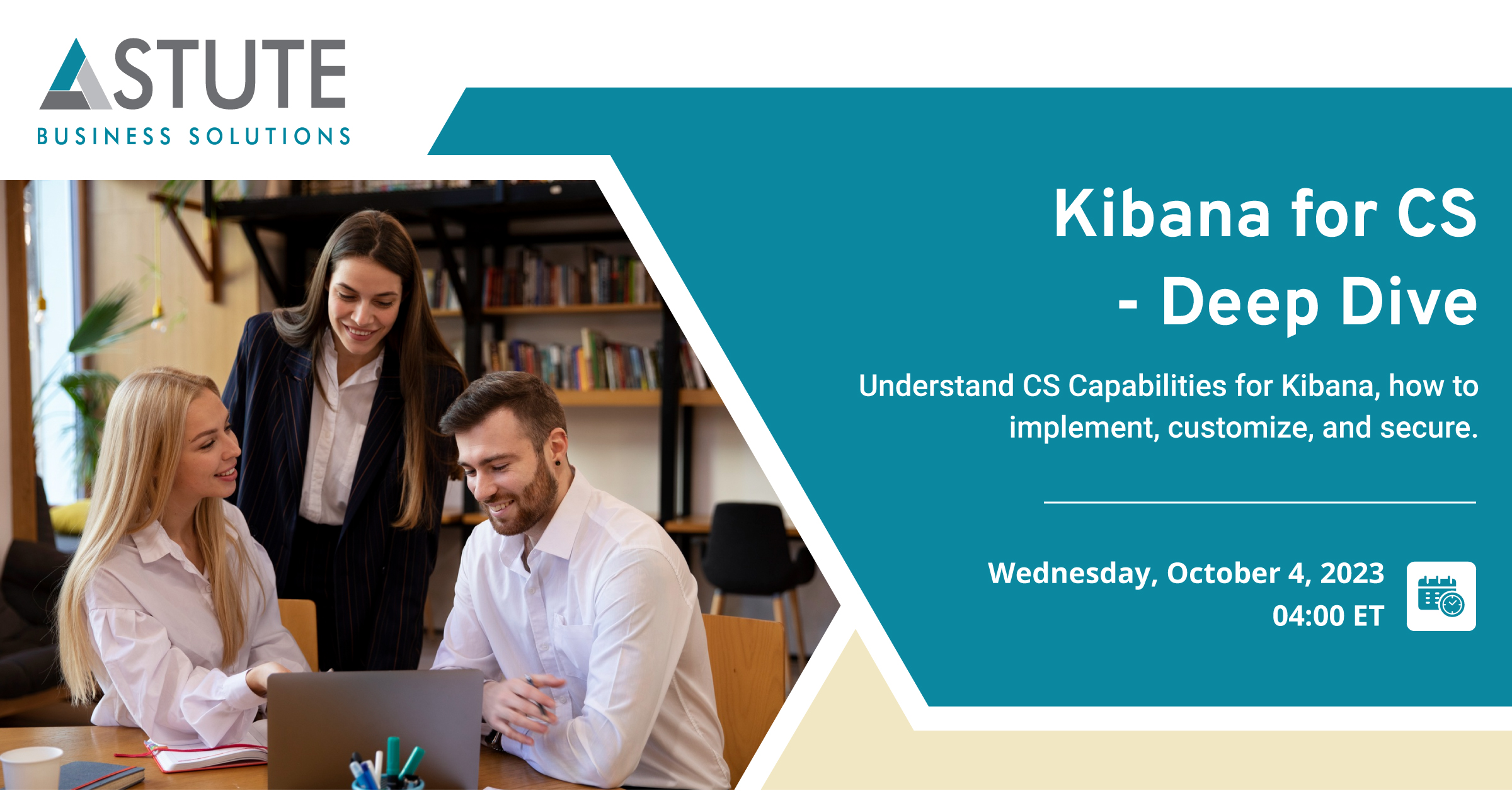 October 4, 2023
04:00 PM ET
Non-technical
Peoplesoft reporting
Kibana for CS - Deep Dive
In-person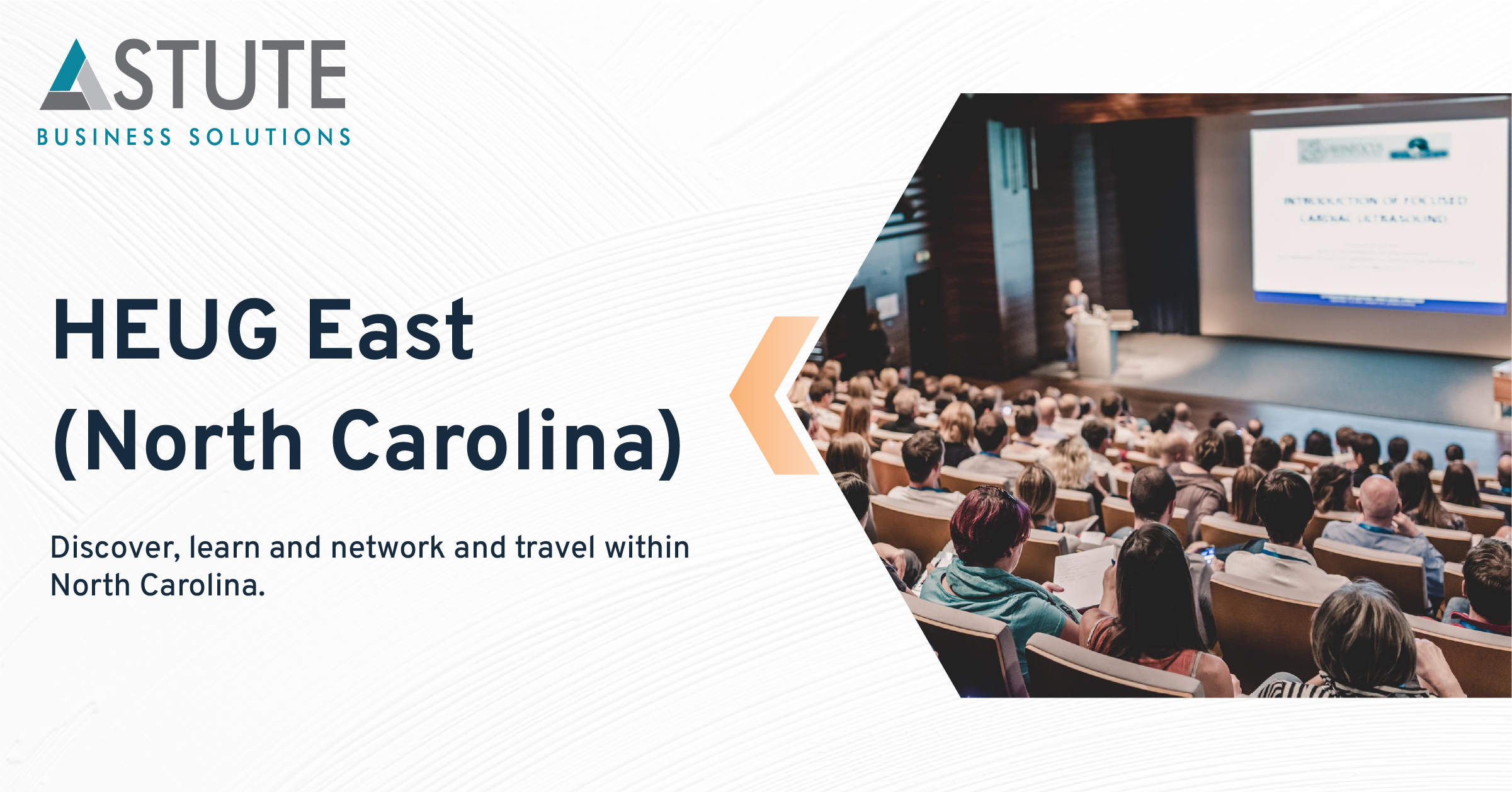 October 9, 2023
09:00 AM ET
HEUG East - North Carolina
Virtual event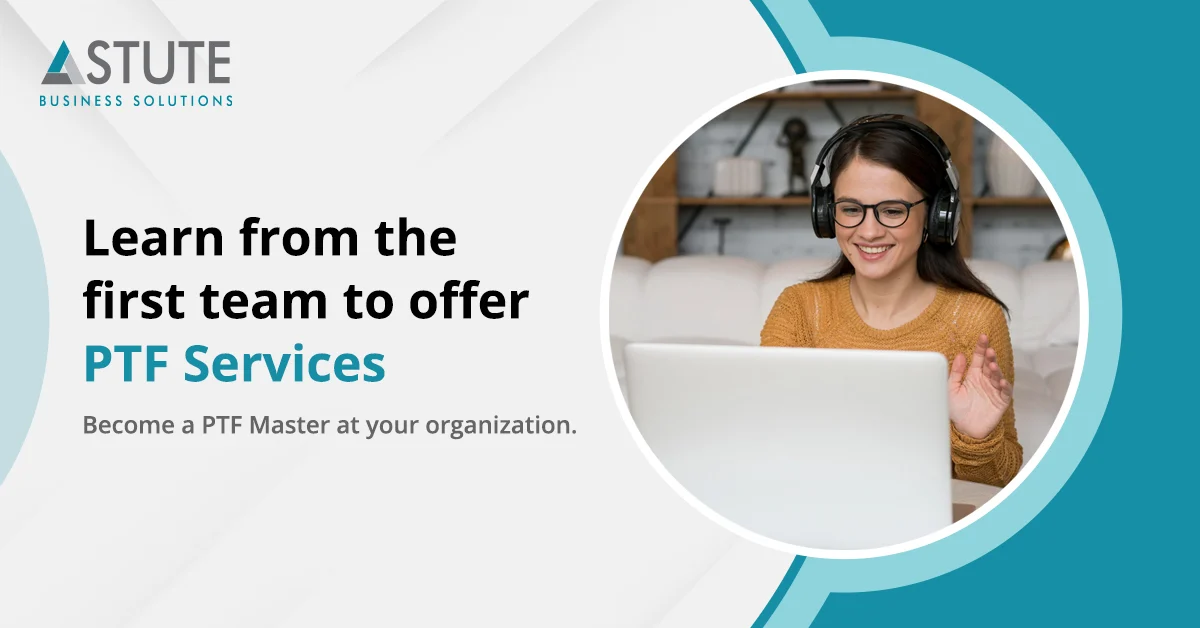 October 11, 2023
04:00 PM ET
Technical
Peoplesoft testing
Webinar: Mastering PTF - Tips and Tricks for CS
Virtual event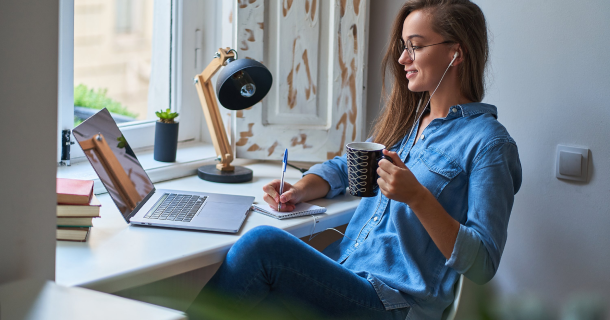 October 23, 2023
04:00 PM ET
Virtual Conference: RECONNECT Dive Deep
Ready to
Connect?
Please fill the following form, we will get back to you within a business day.
Contact Form
Schedule an

Appointment Now
Meet with an Astute expert today, we would love to help you think about your enterprise applications, and how the cloud can deliver greater value to your customers.