Deploy PeopleSoft on Oracle Cloud
Save Money, Time, and Hassle
Oracle Cloud migration benefits include:
SPEED DEPLOYMENT
Use Marketplace Images to
Deploy new PeopleSoft
instances in minutes
SCALE UP AND DOWN
Add capacity for open enrollment,
period close, reporting
and training
SIMPLIFY PUM UPGRADES
Deploy PUM Image and Dev/Test
for Upgrade on Cloud,
integrate to On-Premise
EXTEND WITH PaaS
Convert manual processes into
automated ones using
Process Cloud
REDUCE TCO
Save up to 50% on operating costs
while getting increased security
and reliability
INTEGRATE with PaaS
Standardize and Optimize integrations
with Integration and SOA Cloud
Our customers are looking to cloud to reduce TCO and improve performance and reliability for Oracle applications. Being a customer-centric company, this need was at the heart of Astute's decision to move from Amazon Web Services to Oracle Cloud Infrastructure as a Service and Platform as a Service for development, test, disaster recovery, demonstrations and hosting of customer solutions. Many of our customers are looking to optimize their current footprints. Oracle Cloud provides some unique advantages with its integrated, complete public cloud offerings and Astute's Lift and Shift and Managed Service on Cloud helps them achieve those goals.
CHOOSE FROM THREE CLOUD DEPLOYMENT MODELS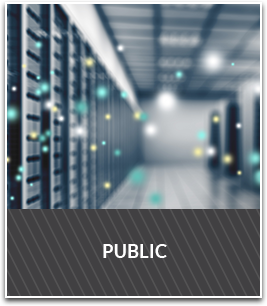 Access IaaS and PaaS by Cloud securely through the public internet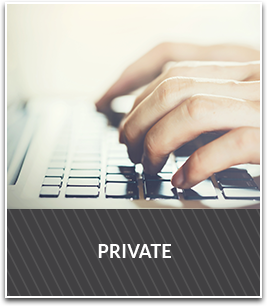 Managed Cloud Infrastructure in your data center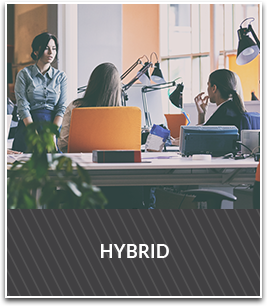 Mix of Public and Private Cloud solutions meet the needs of each industry and business
Astute makes custom Cloud Migration easy and risk-free.
Let us show you how.