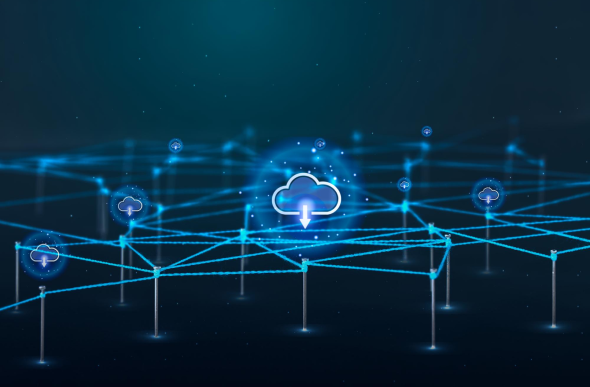 Business
Increasing AWS Costs
Astute is an early adopter of public cloud infrastructure and we created our Cloud-First Initiative in 2013. The AWS services that we had were not easy to manage and were not cost-effective.
Reduce Cloud TCO
Reduce Operational Costs
Increase Automation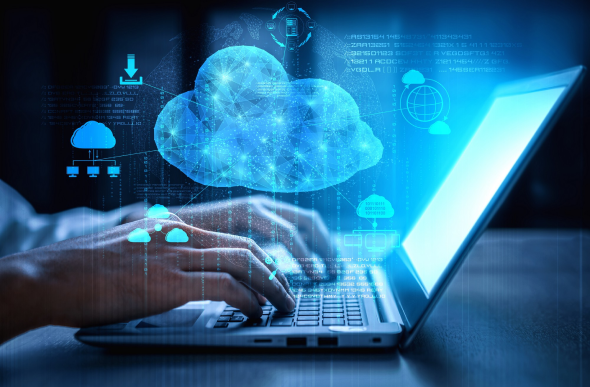 Technology
Lacked Lifecycle Management Automation
While we made an early move to deploy our own internal PeopleSoft Dev/Test and Sandbox instances on the Cloud using Amazon Web Services, we did not see the reductions in cost associated with deploying, managing, and upgrading these instances on Amazon Web Services Cloud.
High-availability
Disaster Recovery
Cloud Infrastructure SLA
Infrastructure stability, performance
Ease of maintenance, patch/fix
Oracle Cloud Infrastructure
Oracle Cloud Infrastructure is purpose-built for PeopleSoft workloads, which suited Astute well because our primary workloads were for PeopleSoft product development, prototyping, and sandboxing projects.
01
Automate DB create, maintain and backup tasks with OCI DbaaS
02
Lift and Shift 25 PeopleSoft instances As-Is from AWS to OCI
Lift and Shift PeopleSoft from AWS to Oracle Cloud Infrastructure
Since Astute was already invested in AWS, that became our point of reference and our primary comparison. Although AWS was the market leader then, they were not able to offer any advantages to Oracle Partners like Astute that are deeply committed to Oracle applications and technologies. Astute needed something more than just an Infrastructure as a Service provider. We needed product expertise to back it up, especially Oracle products, which we got with the OCI solution.
01
Lift and Shift 25 PeopleSoft instances of FSCM 9.2, HCM 9.2, CS 9.2, and Interaction Hub (Portal) 9.2 to OCI
02
Configure automated backup solutions on OCI for PeopleSoft
03
Install and configure PeopleSoft Cloud Manager apply PeopleTools patches and upgrades
04
Use Oracle Database Cloud Service to automate DB patching and backups
Business
Low TCO, High Performance
Being an Oracle PeopleSoft consulting partner, Astute was mainly looking for ways to improve performance and increase productivity by moving to Oracle Cloud Infrastructure and we are happy to say that we realized both.
Improved operational efficiency
90% faster deployment
Reduced TCO by 30%
Expanded Oracle relationship
Technology
Oracle Database Cloud Service, PeopleSoft Cloud Manager
Astute's team of PeopleSoft and Cloud architects are spending less time maintaining and supporting our internal PeopleSoft application instances and more time using them with OCI IaaS and PaaS services to create new solutions that benefit our customers. We have now achieved 100% automation for PeopleSoft migration, PeopleSoft deployment, and PeopleSoft maintenance on OCI.
90% less time is taken for new instance PeopleSoft PUM Image deployments by using OCI Marketplace images
90% less time is taken for PeopleTools maintenance by using PeopleSoft Cloud Manager
Over 1000 hours a year freed up to work on Chatbots, Analytics Cloud, Integration Cloud, and Autonomous Database
Oracle Cloud certification and specialization achieved for IaaS and PaaS services
Transforming
Astute Business Solutions

, So That We Can Help

Our Clients Transform
Replicate
Astute's

Success In Your Organization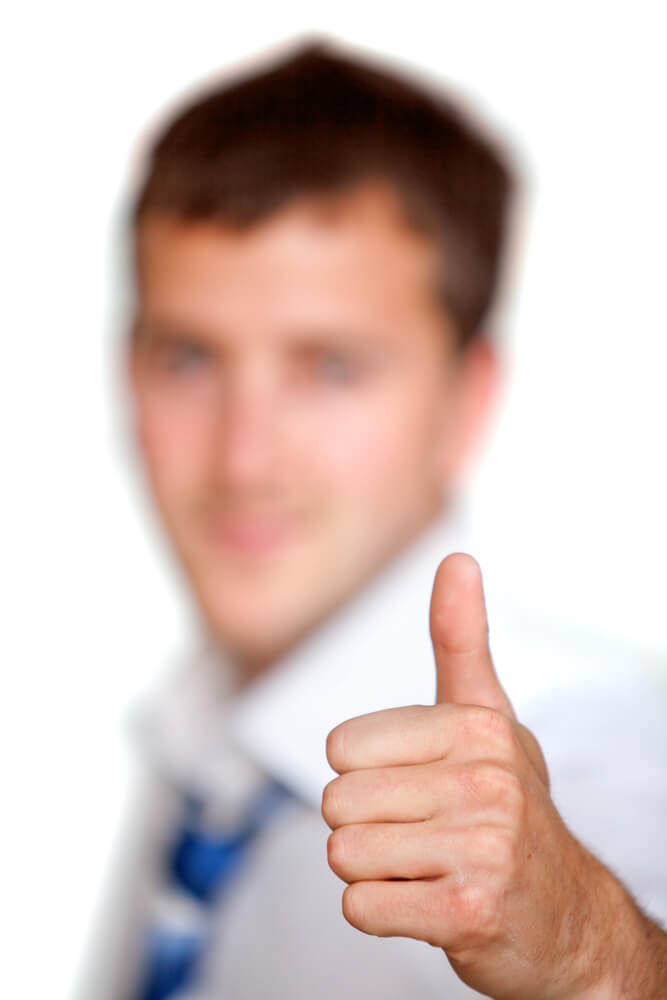 Success Story
Hear Astute's CEO, Arvind Rajan, describe the reasons why Astute chose to move its PeopleSoft workloads from AWS to OCI.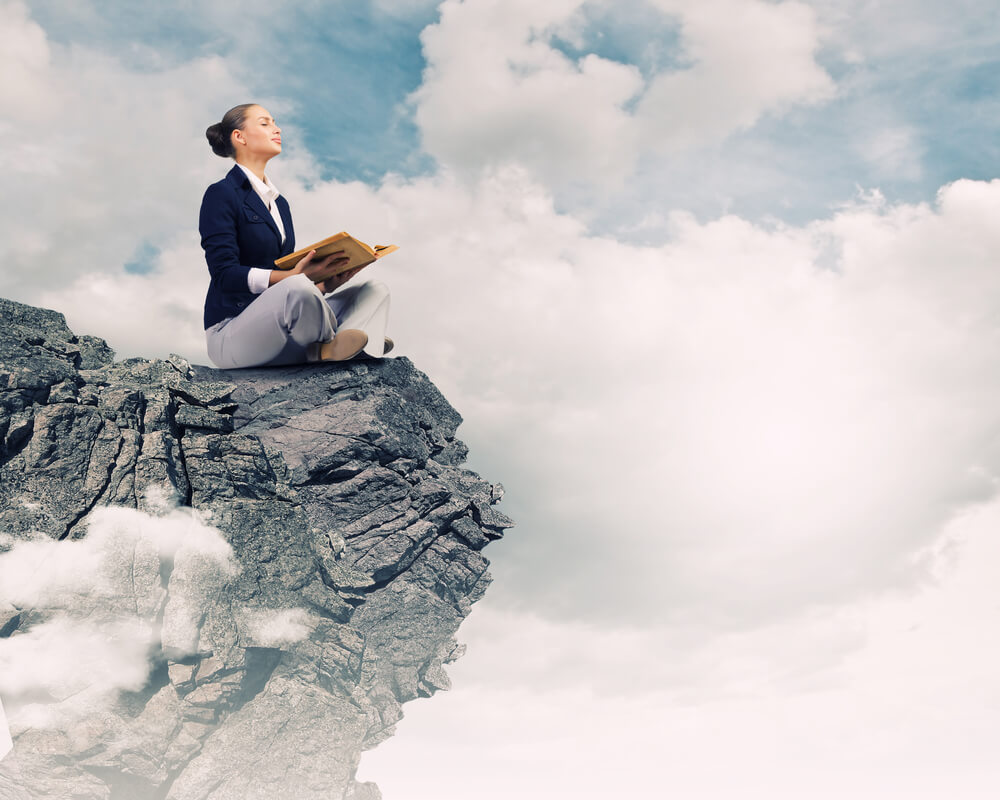 Migrate PeopleSoft to Oracle Cloud for Free
Astute's Zero Cost Migration helps you eliminate financial barriers of moving PeopleSoft to Oracle Cloud Infrastructure.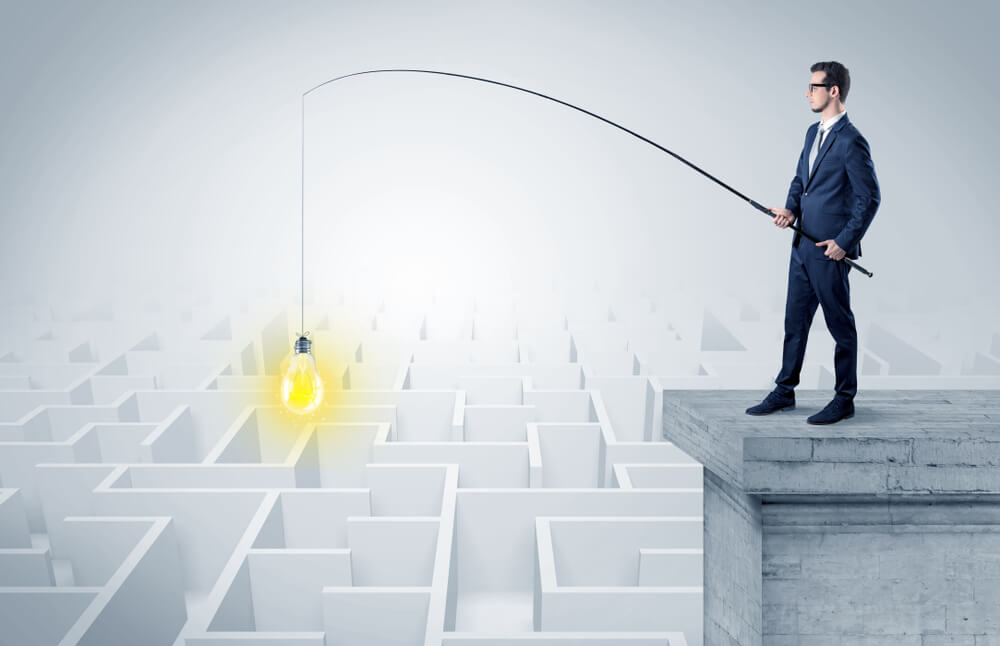 Top 5 Things You Can Do Better with PeopleSoft on OCI
Oracle Cloud Infrastructure is purpose-built for PeopleSoft applications and Oracle databases. Find out how running PeopleSoft on OCI is better than running it anywhere else.
In-person
September 18, 2023
09:00 AM ET
Oracle Cloud World
In-person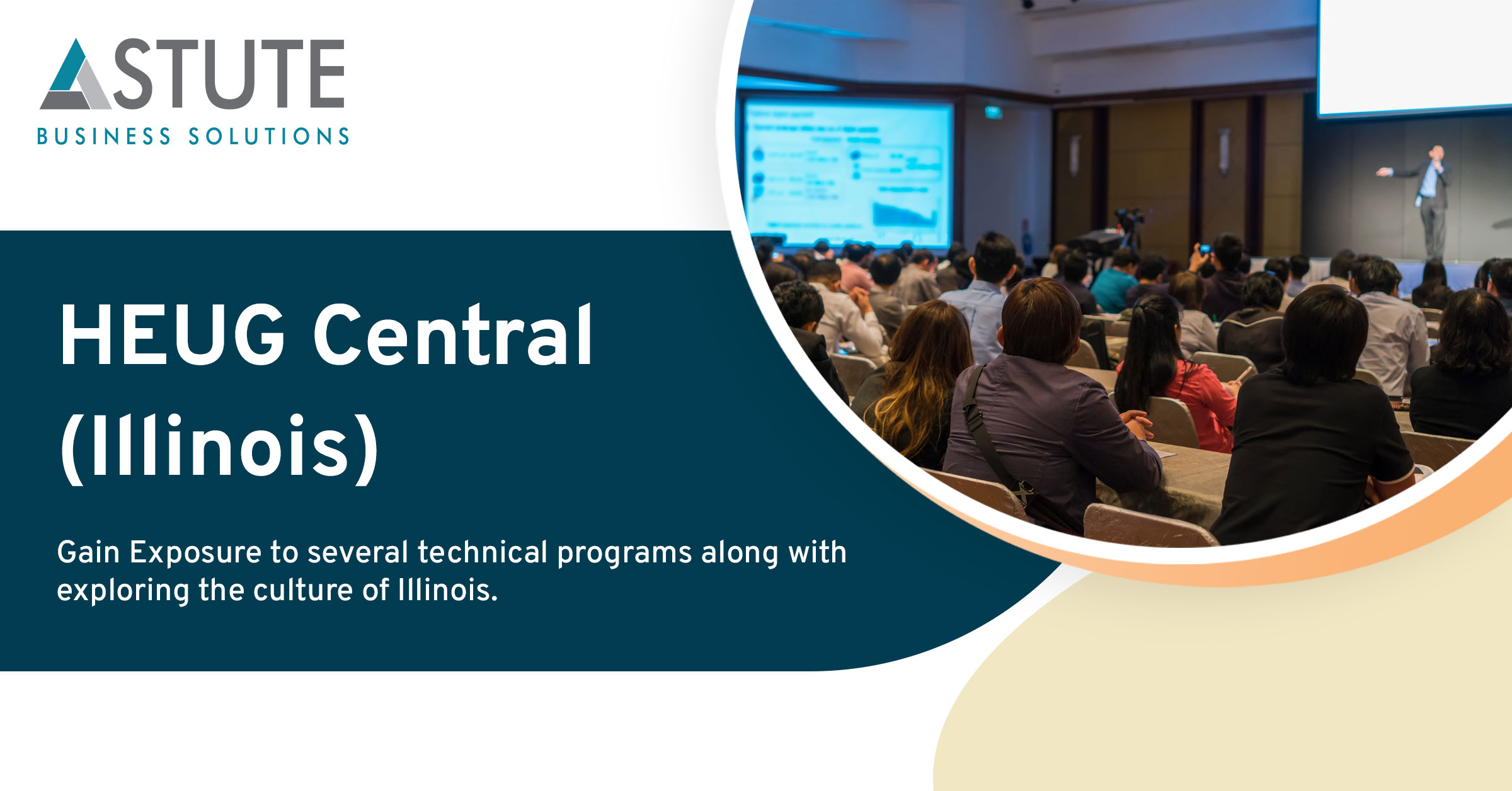 October 2, 2023
09:00 AM ET
HEUG Central - Illinois
Virtual event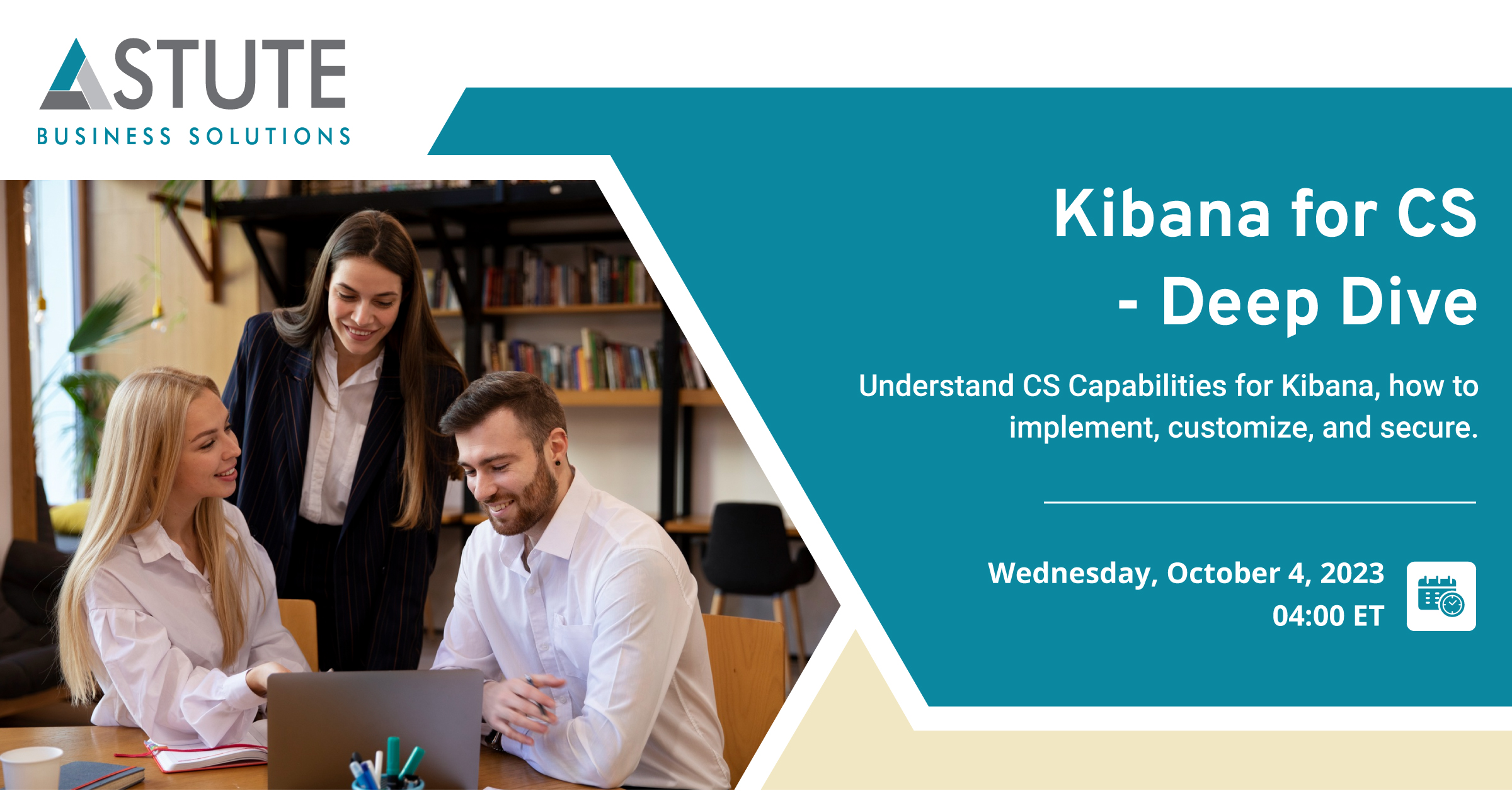 October 4, 2023
04:00 PM ET
Non-technical
Peoplesoft reporting
Kibana for CS - Deep Dive
In-person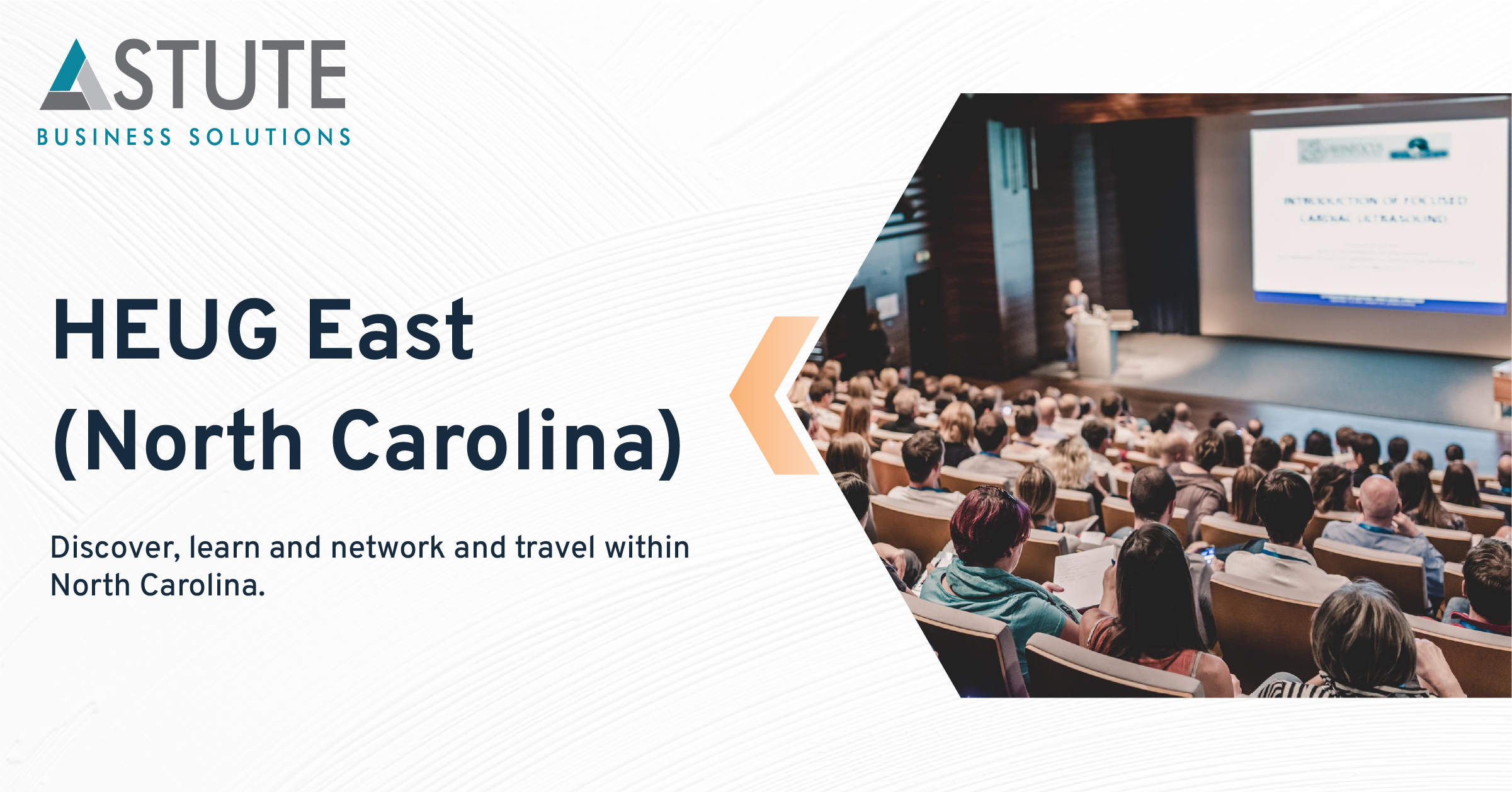 October 9, 2023
09:00 AM ET
HEUG East - North Carolina
Virtual event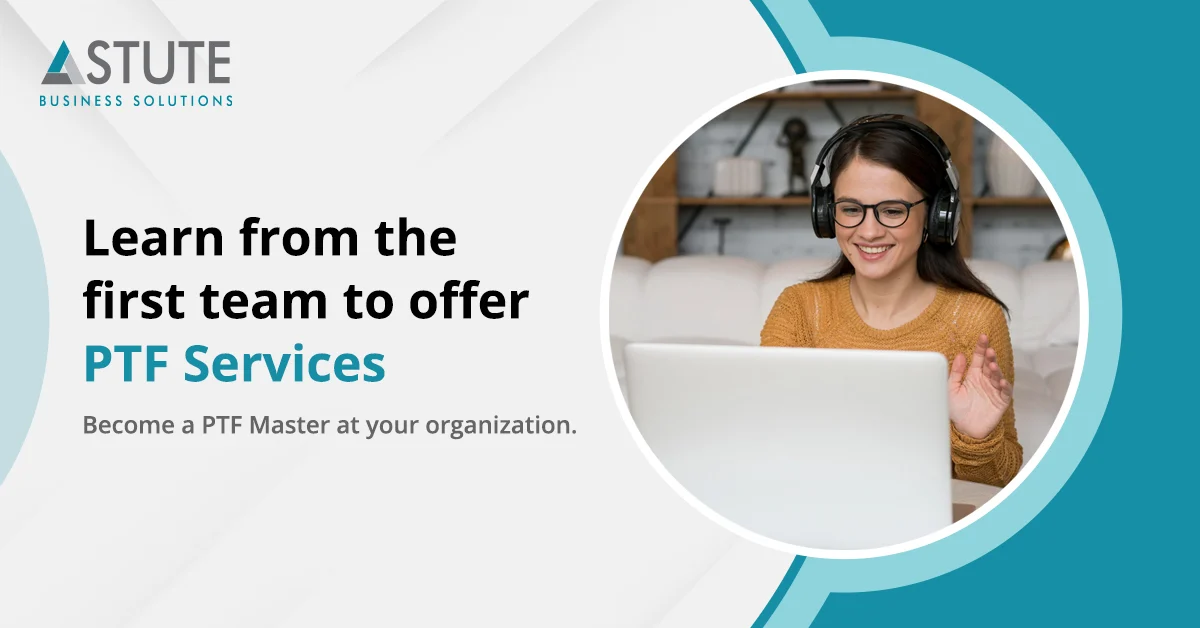 October 11, 2023
04:00 PM ET
Technical
Peoplesoft testing
Webinar: Mastering PTF - Tips and Tricks for CS
Virtual event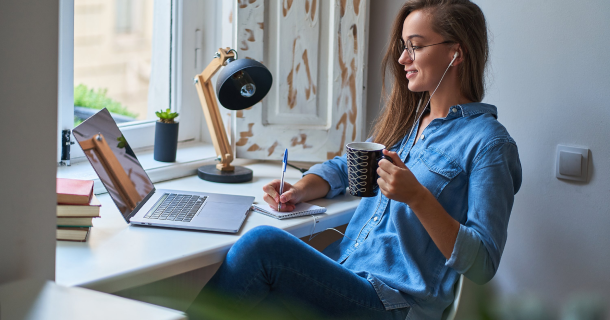 October 23, 2023
04:00 PM ET
Virtual Conference: RECONNECT Dive Deep
Ready to
Connect?
Please fill the following form, we will get back to you within a business day.
Contact Form
Schedule an

Appointment Now
Meet with an Astute expert today, we would love to help you think about your enterprise applications, and how the cloud can deliver greater value to your customers.