Flex Support

for When You're in a Jam
Many organizations are able to manage their Ellucian Banner environments perfectly well. However, sometimes they run into challenges that they haven't seen before and could use a little bit of guidance to get through a rough patch. Ellucian Banner Flex Support is the perfect solution for seasoned, professional support on an as-needed basis.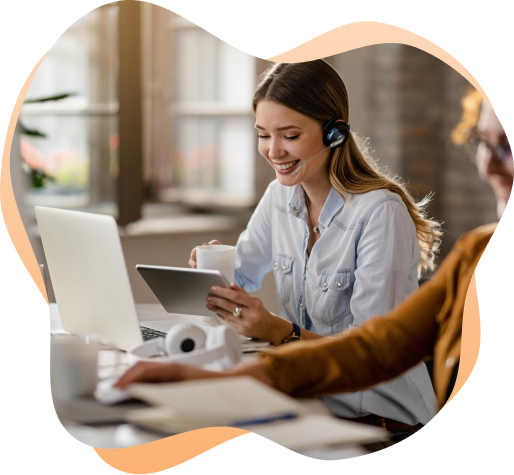 How Does
It Work?
You agree to our Flex-Support statement of work, and pre-purchase an allocation of hours against which your support tickets can be noted. We're then available for you 24x7x365 for severity one issues, and regular business hours for anything else. You can use your flex support entitlement for anything in the Ellucian Banner universe, and we'll be happy to jump right in.
Trusted, Expert Advice Through
Banner Flex Support
Support Services provided by a global team of Banner experts. These are the premier, A-list support engineers you would expect to work with when stakes are high and challenges are tough.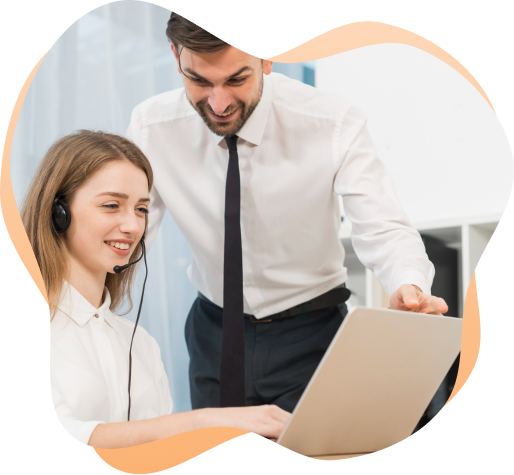 What's
Included?
You can use Banner Flex Services for any of the following:
Infrastructure Support/Advisory Services
Platform Support/Advisory Services
Database Support/Advisory Services
Middle-Tier Support/Advisory Services
Tuning Services (infrastructure, Platform, Database, Middle-Tier, or Application)
Development Services (full life cycle)
Integration Services (full life cycle)
Application Technical Support/Advisory Services
Application Functional Support/Advisory Services
In-person
September 18, 2023
09:00 AM ET
Oracle Cloud World
In-person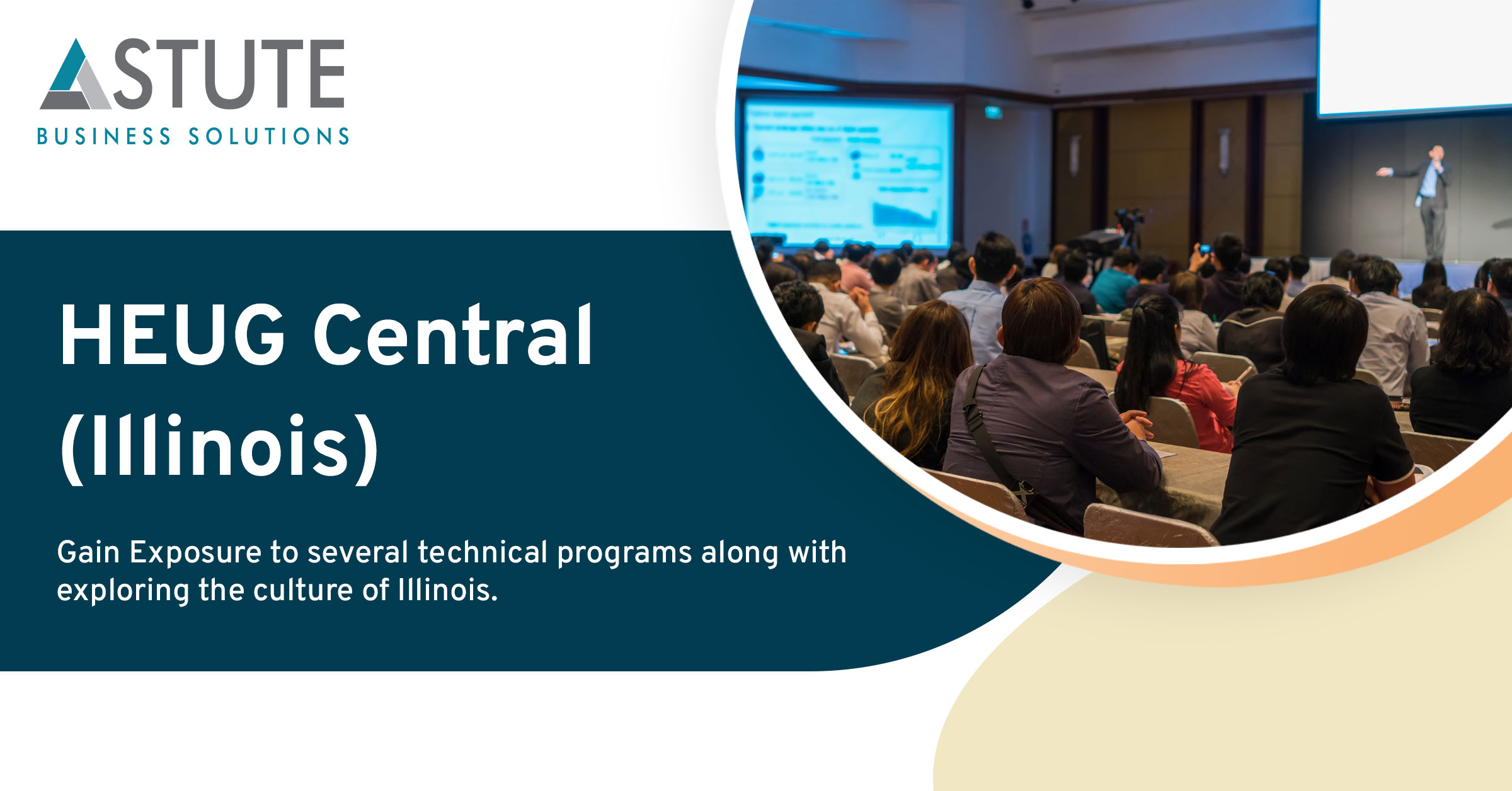 October 2, 2023
09:00 AM ET
HEUG Central - Illinois
Virtual event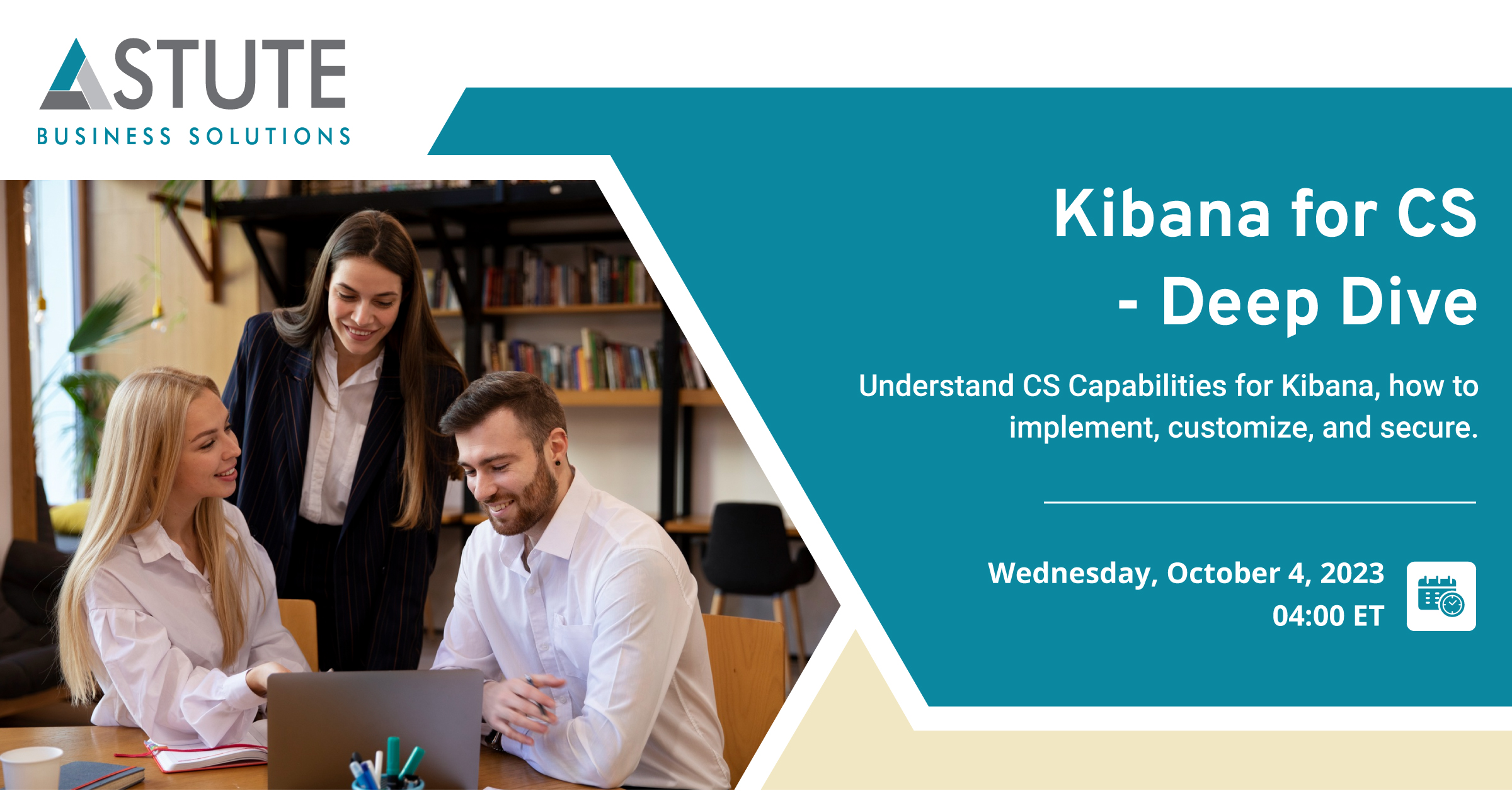 October 4, 2023
04:00 PM ET
Non-technical
Peoplesoft reporting
Kibana for CS - Deep Dive
In-person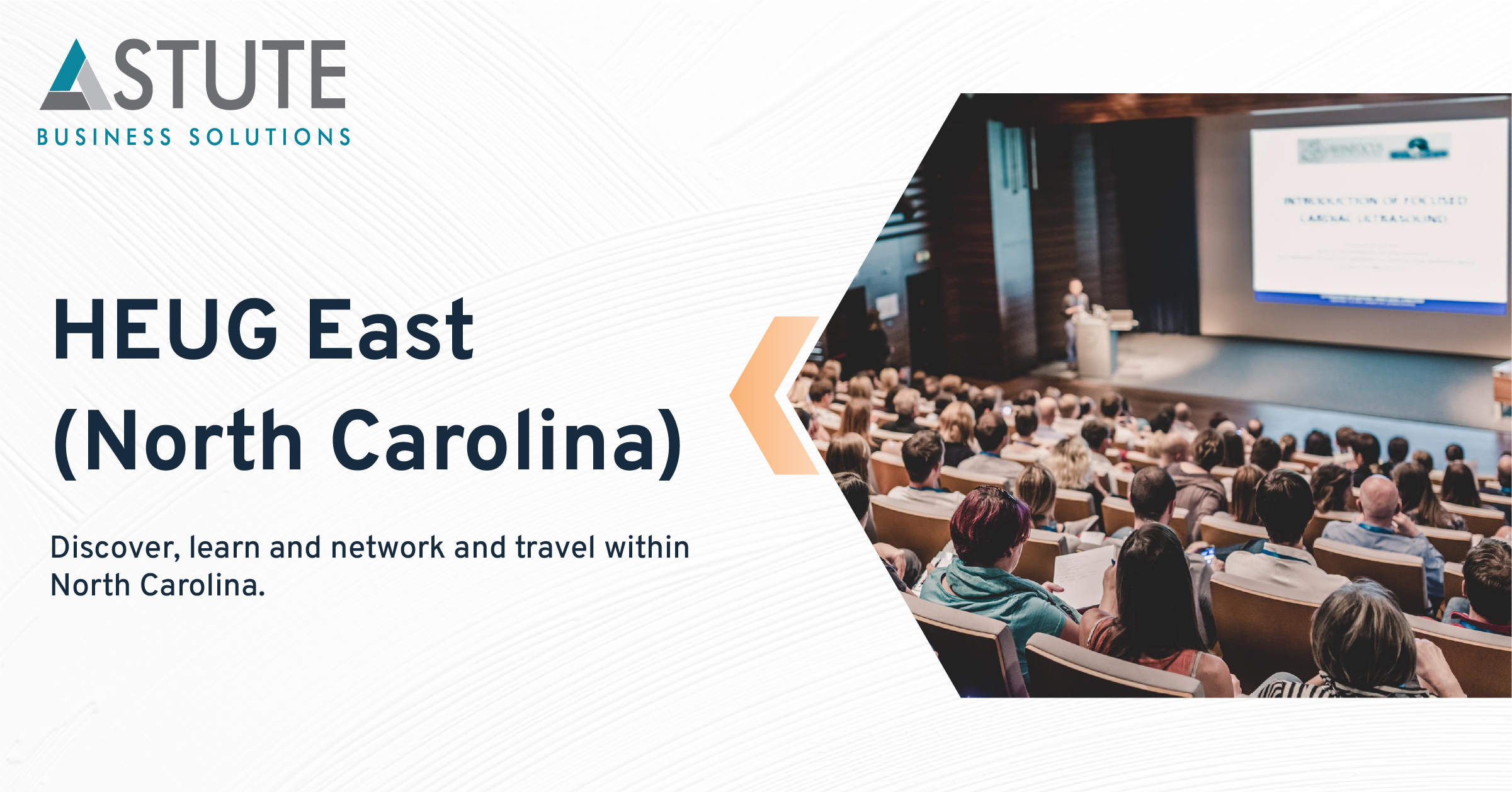 October 9, 2023
09:00 AM ET
HEUG East - North Carolina
Virtual event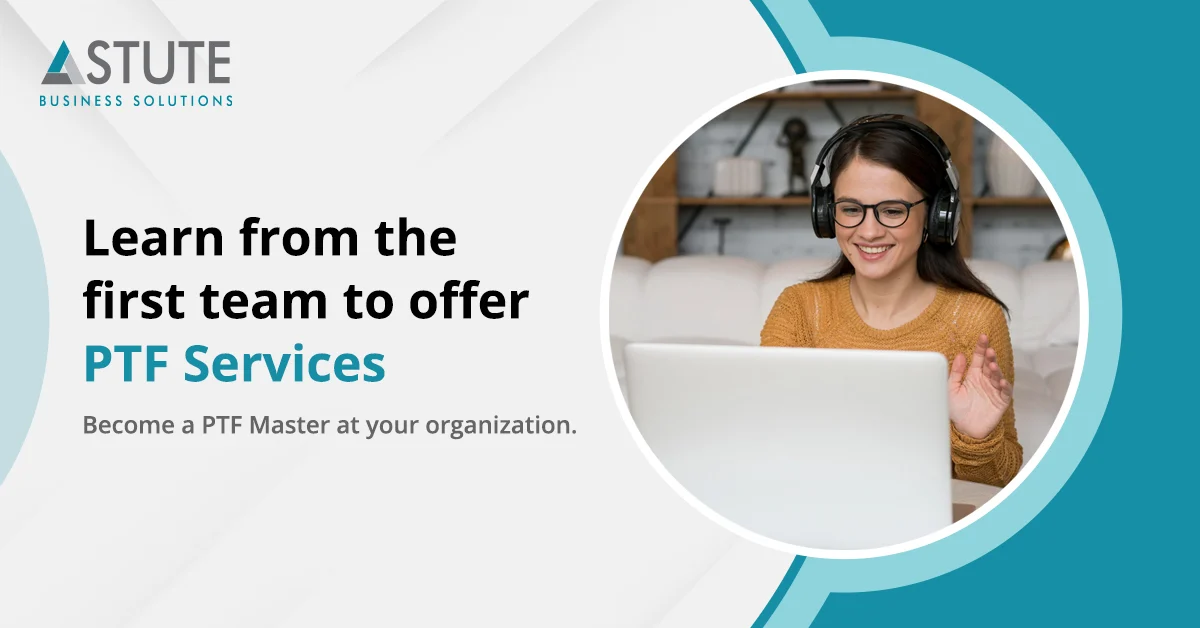 October 11, 2023
04:00 PM ET
Technical
Peoplesoft testing
Webinar: Mastering PTF - Tips and Tricks for CS
Virtual event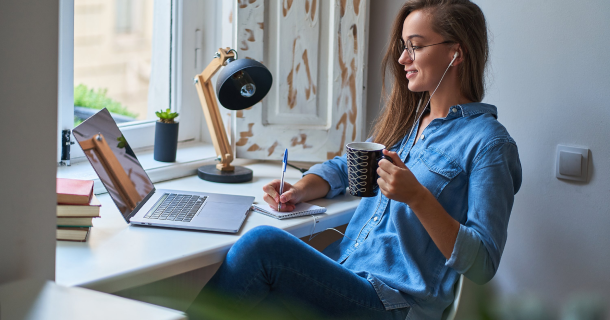 October 23, 2023
04:00 PM ET
Virtual Conference: RECONNECT Dive Deep
Ready to
Connect?
Please fill the following form, we will get back to you within a business day.
General Contact Form
Schedule an

Appointment Now
Meet with an Astute expert today, we would love to help you think about your enterprise applications, and how the cloud can deliver greater value to your customers.
Free
Flex Support

Assessment
Since every environment is uniquely different we'll customize a solution just for you. Let's talk to see how we can help you reap the benefits of Flex Support for Ellucian Banner.