As we continue into the era of cloud infrastructure and intelligent computing, Oracle is taking steps to future-proof EBS. This is evident in their new Continuous Innovation model for E-Business Suite 12.2, which enables them to consistently deliver applications and tech stacks without any major upgrade-related downtime. Continuous integration, continuous deployment. This means there will be no phasing out of support staff for new iterations. The Oracle Premier Support Team, and Oracle Partners like Astute Business Solutions, grow alongside the software to provide better service.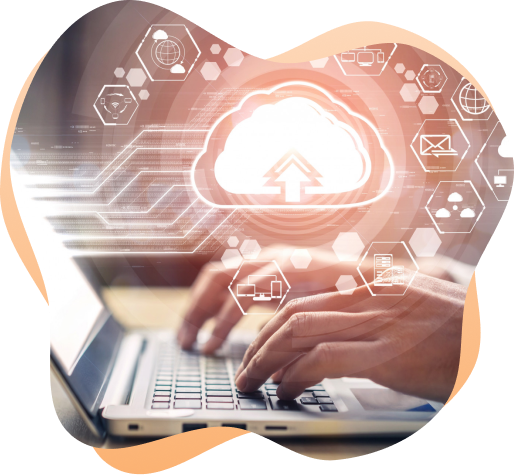 E-Business Suite

Financials Modernization

Despite all the organizational changes that cloud computing and next-generation software development are bringing to the market en masse, there's still one thing that all organizations need to run their operations: capital. That's also why there's never been a better time to look at modernizing your E-Business Suite (EBS) Financials applications.

With the release of EBS 12.2.8, you have so many options that will delight your users. Astute can help you find, evaluate, prototype, and implement the features that best meet your current and future business needs to help you get the maximum return on your E-Business Suite investment.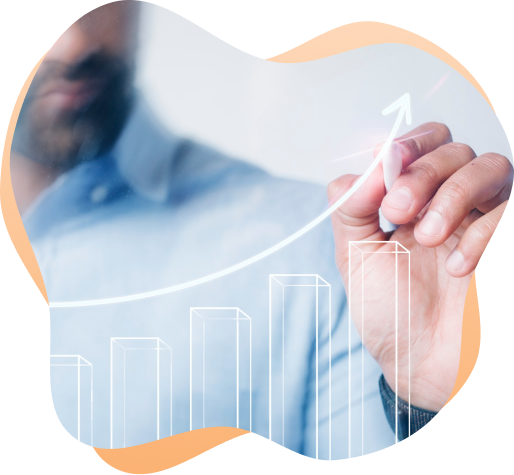 Maximize ROI of your
E-Business Suite

Financials

Take advantage of new and improved capabilities in E-Business Suite Financials to optimize the following aspects of your business:
User Experience and User Interface – more HTML interfaces and mobile capabilities.
Updates for Mobile Release 8 to keep on-the-go employees informed and connected.
Improvements in the receivables collection cycle to increase cash flow.
Streamlining payables, invoice processing, and cash outflow to take advantage of discounts.
Optimizing period close for assets and increasing asset utilization.
Intelligent order management with flexible consumer definitions to identify top customers.
Your Path to a Modern
E-Business Suite
You may still be running on EBS programs 12.2.5 or older, trying to figure out how to upgrade, modernize, and optimize your digital architecture. This is a time-consuming and challenging process that takes away from your core function as an organization. Astute Business Solutions has the team to help you rationalize, formulate, and execute your plan to take advantage of the most recent Oracle EBS developments.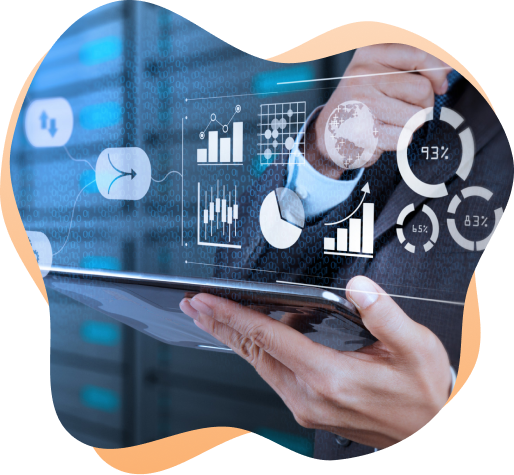 E-Business Suite
Modernization
For some stakeholders, it can be difficult to conceptualize where to begin with these processes. To help paint a better picture, here is a sampling of the types of projects we've had the privilege of working on:
Implementation and re-implementation of EBS
Application, technology stack, and cloud infrastructure upgrades
Mobile user-interface, user-experience (UI/UX) implementation and modernization
Enhanced EBS Analytics with Oracle Autonomous Data Warehouse and Analytics Cloud
Migrating Legacy EBS to Oracle Cloud Infrastructure
De-customization in preparation for SaaS migration
Automated lifecycle management with EBS Cloud Manager on Oracle Cloud Infrastructure
If the specific type of project you're thinking about isn't on the list, there's a good chance we can still help you. Our experts at Astute Business Solutions are Oracle Certified Partners and have the experience and technical know-how to accommodate even the most customized of enterprise E-Business Suites.
E-Business Suite

Modernization FAQ
We know that the world of Oracle EBS and Cloud Infrastructure is complex and often outside the wheelhouse and scope of enterprise IT departments. Astute Business Solutions lets DevOps teams focus on their primary objectives while formulating the strategy for bringing your digital processes to the cloud. From there, we can either hand off the reins to your internal IT professionals, help you automate lower-level processes, or continue to manage your cloud with flex support.
Here's a small list of E-Business Suite Modernization questions and concerns our enterprise clients often approach us with. If your question isn't answered here, don't worry, let's chat.
What Is E-Business Suite Modernization?
Because of the variable dynamic nature of the EBS product, E-Business Suite Modernization is defined differently for each organization.
For some, it may be to find a way to reduce customization. For others, it might be about implementing new modules. Some of our customers approach us about taking advantage of the latest enhancements, while for another customer, it might be about migration from old hardware onto something more sustainable for the long term.
How Long Does it Take to Apply an E-Business Suite PUM Image or 'Get Me Current?'
The answer to this question depends on a few factors:
How far behind the latest iteration are you?
How much customization has gone into your environment?
Are you on a PeopleTools version that is supported with the current image?
Do you have resources ready and available to participate in code retrofitting and testing?
In many cases, organizations can apply a full E-Business Suite image or get their system current with a 90-day project or less.
What is Involved in an E-Business Suite Health Check?
We engage with you to understand numerous variables that contribute to the overall functioning of your EBS. These include:
Your environment, platform, and tech stack
Your particular EBS configuration
The modules you are running
The general operating procedures for your organization's EBS
Investigation of any pain points you may be experiencing
With these inputs, we can compare your experience with the ideal experience for an organization in your industry that we've identified over our decade and a half of service. We then provide you with a listing of areas for improvement arranged by impact and cost. If desired, we can also engage with you to create and execute a plan to address the improvement points discovered.
How Do You Determine a Selective Adoption Strategy?
At Astute, we like to meet with you to understand the exact nature of your business culture and goals. We then work with you to outline a comprehensive strategy that you can use to guide your E-Business Suite work, all while keeping close to the direction of your E-Business Suite product management team. Each organization defines selective adoption a little bit differently, and that's totally ok. What's important is having a documented plan that you can share with your various departments and stakeholders to plan and execute effectively.
Helping
Customers Get The Maximum Return

on E-Business Suite
Whatever your objective is, Astute Business Solutions would love to lend its experience and skill to help you define and execute your version of E-Business Suite Modernization. Below you'll find some case studies of our previous successes with client EBS Modernization.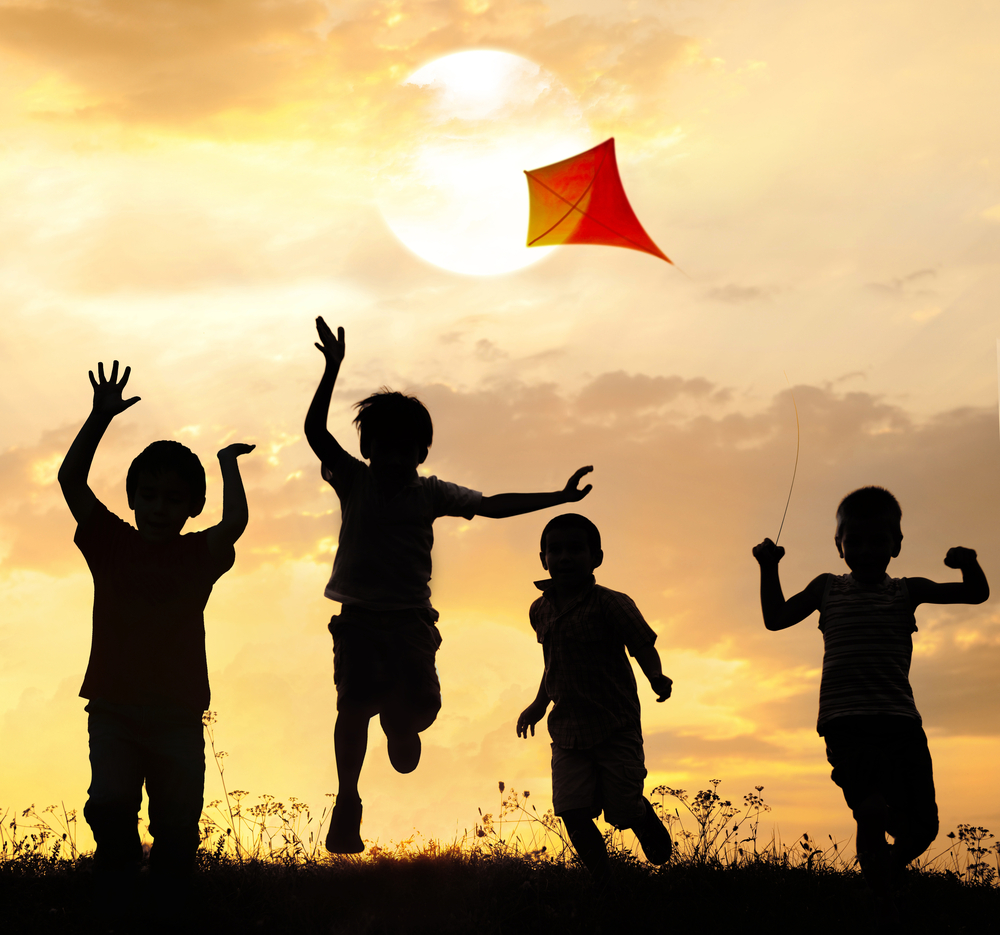 Testimonial - Care.org's Global Peoplesoft Runs On Oracle Cloud
CARE, a global non-profit, with a footprint in over 100 countries focuses on its core mission of helping the poor and women's rights, by moving its global PeopleSoft application to Oracle Cloud.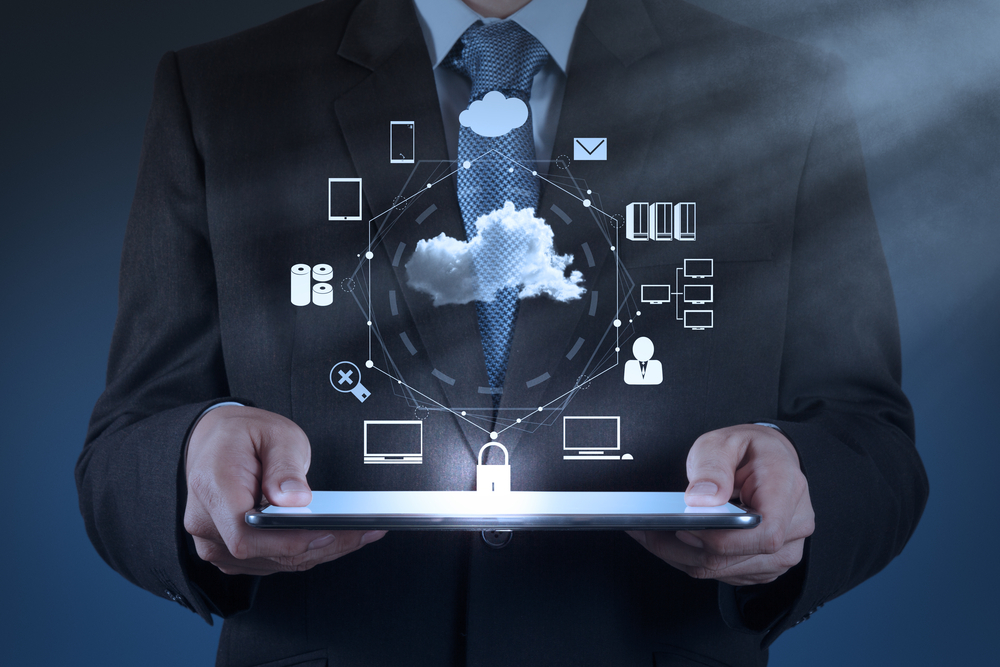 Hms Host Modernizes Peoplesoft With Strategic Sourcing
Astute helps HMS Host modernize PeopleSoft by implementing Strategic Sourcing for World's Largest Travel Services Company in record time.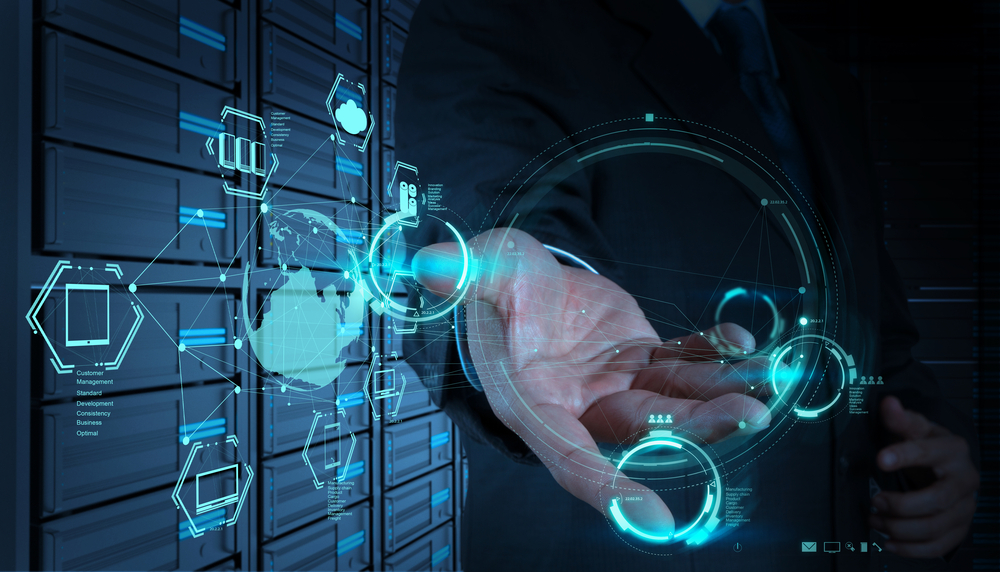 Japan Travel Bureau Modernizes Peoplesoft Financials With V9.2
JTB chose Astute to re-implement PeopleSoft Financials V9.2 to improve business processes, automate workflow, be audit compliant, and streamline integration.
In-person
September 18, 2023
09:00 AM ET
Oracle Cloud World
In-person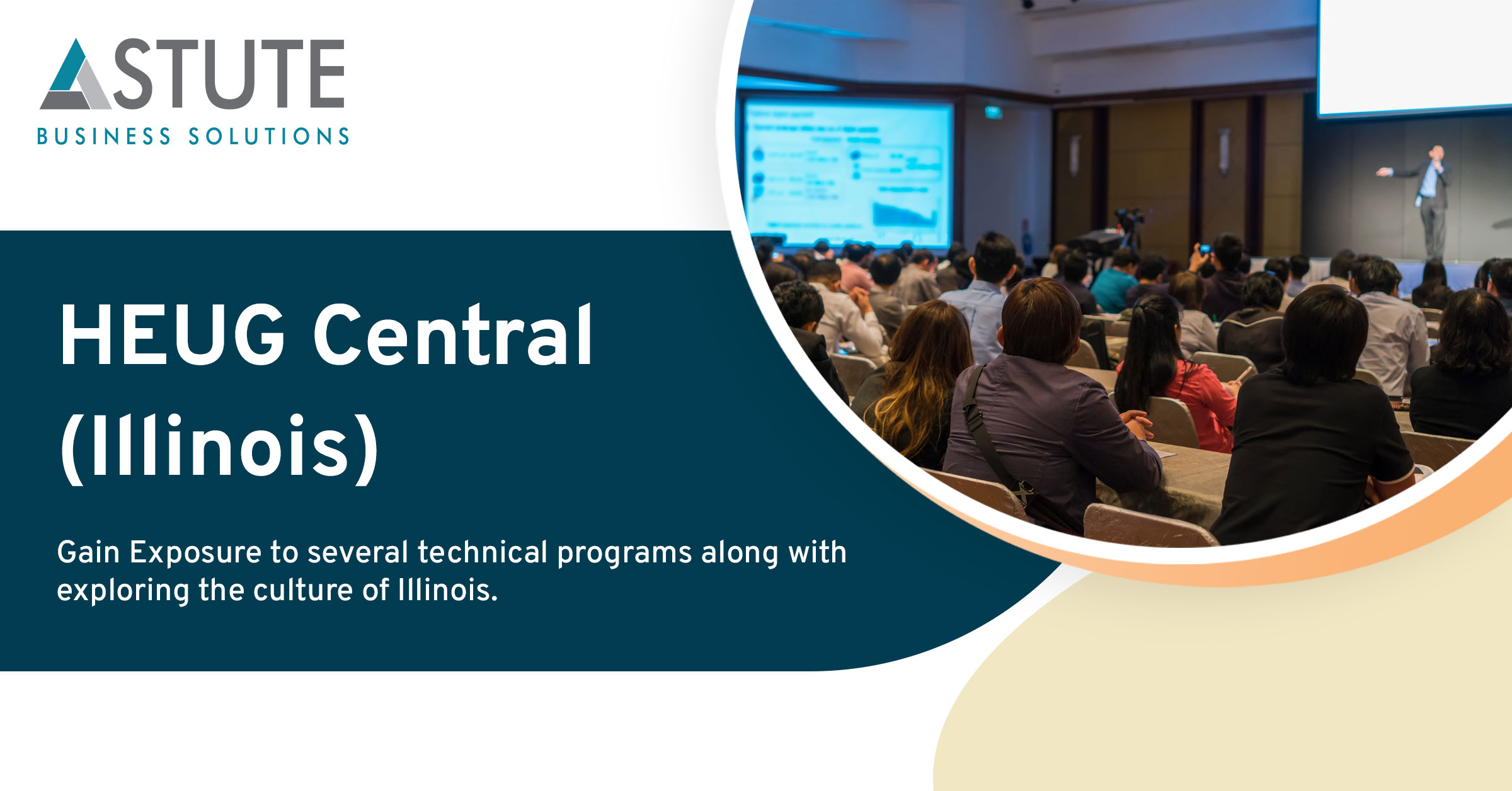 October 2, 2023
09:00 AM ET
HEUG Central - Illinois
Virtual event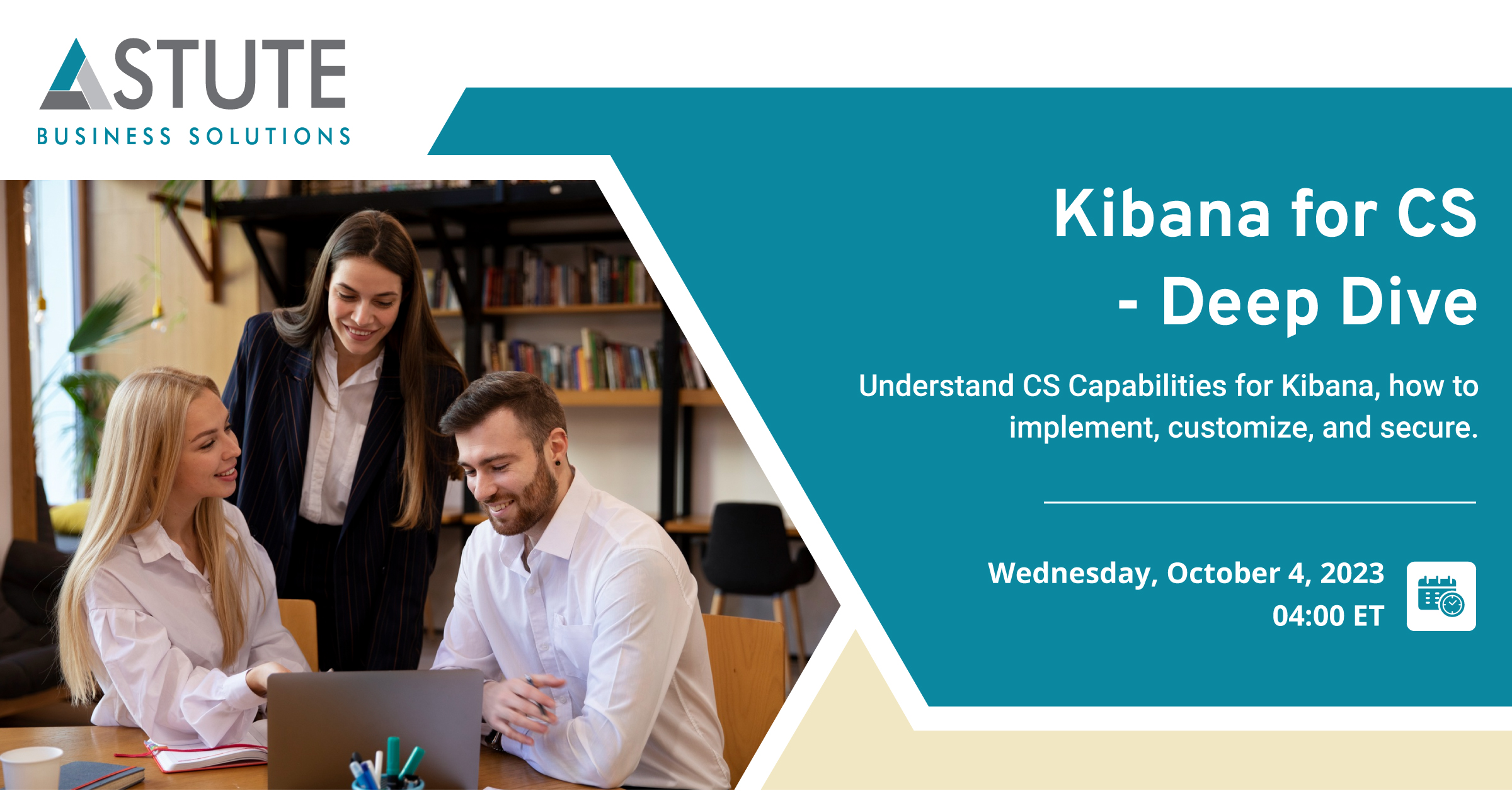 October 4, 2023
04:00 PM ET
Non-technical
Peoplesoft reporting
Kibana for CS - Deep Dive
In-person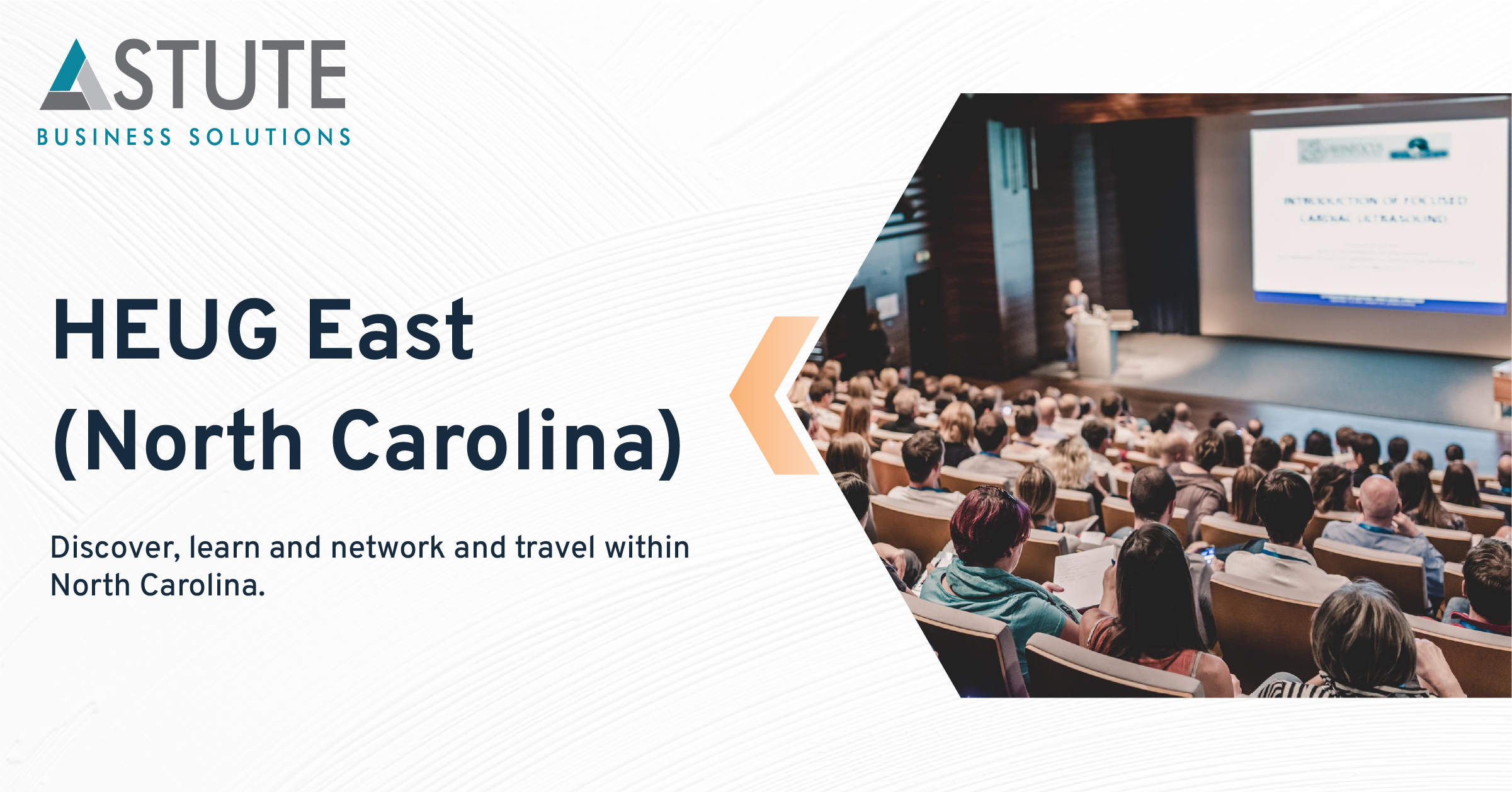 October 9, 2023
09:00 AM ET
HEUG East - North Carolina
Virtual event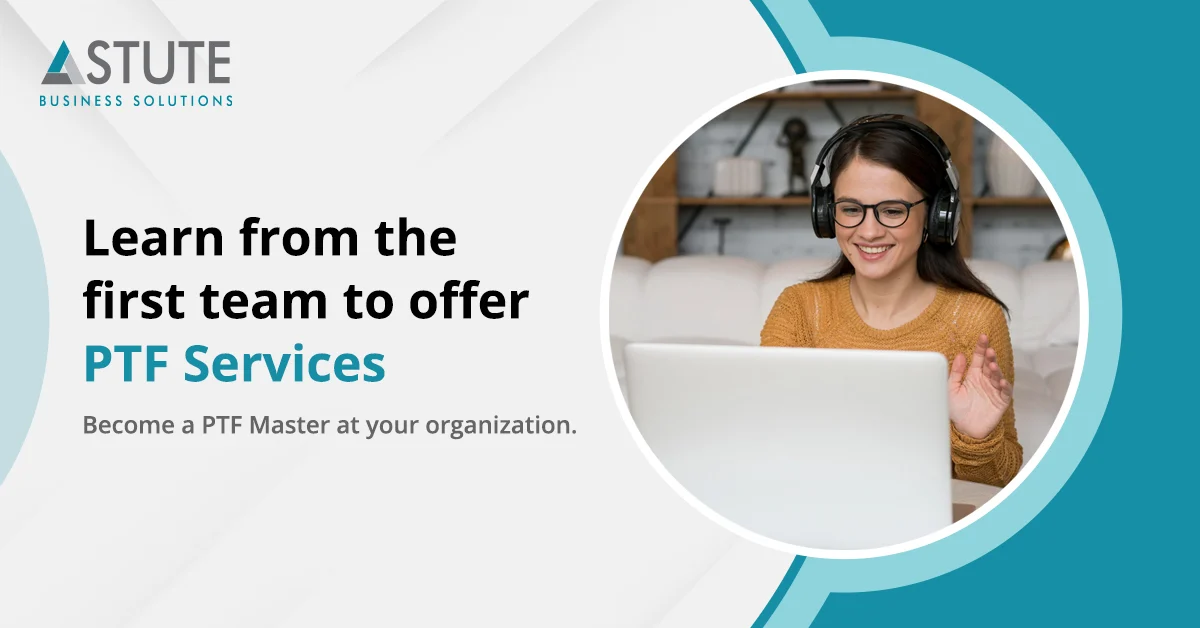 October 11, 2023
04:00 PM ET
Technical
Peoplesoft testing
Webinar: Mastering PTF - Tips and Tricks for CS
Virtual event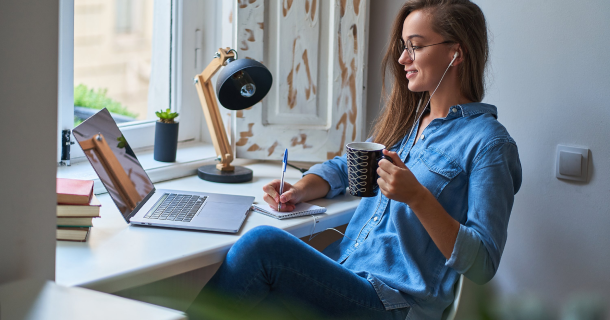 October 23, 2023
04:00 PM ET
Virtual Conference: RECONNECT Dive Deep
Ready to
Connect?
Please fill the following form, we will get back to you within a business day.
General Contact Form
Schedule an

Appointment Now
Meet with an Astute expert today, we would love to help you think about your enterprise applications, and how the cloud can deliver greater value to your customers.
Free E-Business

Suite Assessment
Since every environment is uniquely different we'll customize a E-Business Suite Solution just for you. Let's talk to see how we can help you reap the benefits of modernizing your E-Business Suite infrastructure.