E-Business
Suite Flex Support

for When You're in a Jam
Many organizations can manage their E-Business Suite environments perfectly well. However, sometimes they run into challenges that they haven't seen before and could use a little bit of guidance to get through a rough patch. E-Business Suite Flex Support is the perfect solution for seasoned, professional support on an as-needed basis.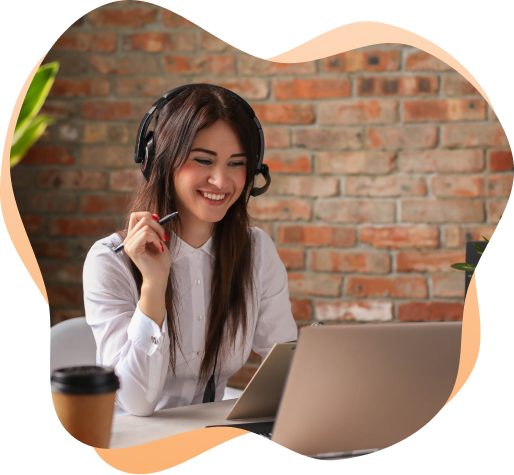 How Does
It Work?
Astute will discuss your needs and we will mutually agree on a Flex Support Statement Of Work and pre-purchase an allocation of hours against which your support tickets can be noted. We're then available for you 24x7x365 for severity one issues and regular business hours for anything else. If you use your hours, you can easily add more to them based on your need. You will only pay for Flex Support hours when you use them.
You can use your Flex Support entitlement for anything in the E-Business Suite universe, and we'll be happy to jump right in. You can pick request services in the following areas:
Technical Development
Functional Consulting
New Feature Prototyping
E-Business Suite Administration
Database Administration
Performance Tuning, Upgrades, and more.
Trusted, Expert Advice Through

E-Business Suite Flex Support
Support services are provided by a global team of E-Business Suite experts. These are the premiere, A-list support engineers you would expect to work with when stakes are high and challenges are tough. As Certified Oracle Partners, Astute Business Solutions hires only the best and brightest experts who have extensive experience successfully troubleshooting Oracle software.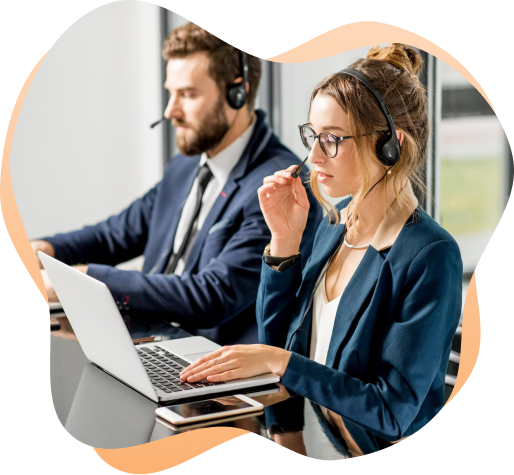 What's
Included?
You can use E-Business Suite Flex services for any of the following:
Infrastructure Support/Advisory Services
Platform Support/Advisory Services
Database Support/Advisory Services
Middle-Tier Support/Advisory Services
Tuning Services (infrastructure, Platform, Database, Middle-Tier, or Application)
Development Services (full life cycle)
Integration Services (full life cycle)
Application Technical Support/Advisory Services
Application Functional Support/Advisory Services
E-Business Suite

Support Services FAQ
While it is both highly effective and efficient, we recognize that the E-Business Suite is a nuanced offering that often requires flexible support services. Here are some of the most frequently asked questions for Astute Business Solution's E-Business Suite Flex Support Program:
What is the service level agreement offered for PeopleSoft Flex Support?
For severity-one matters, there is 24x7x365 support — any day, any time. In less-severe circumstances, our team can be contacted Monday to Friday, 9-5 in your particular timezone. Due to the nature of this offer, we are unable to provide an acknowledgment and resolution SLA beyond that of professional best effort. What we do strive for is a cohesive working relationship with your team to make the support process as seamless as possible.
What happens when I run out of hours?
If you wish to continue the engagement, all you need to do is simply issue a purchase order for more hours from the packaged offering of your choice. We try to accommodate as many enterprise needs as possible with our packed offerings, so talk to one of your team members to learn which one is right for your current EBS needs.
What happens if I run out of hours in the middle of a support situation?
When you agree to our statement of work, you agree that the choice regarding how this situation is handled is in your hands. You can choose to agree that you will purchase additional hours within five business days of running out, and we will continue to work matters without interruption, or you could choose to have work on the matter stopped in place until more hours are purchased.
Do the hours I purchase have an expiration date?
Yes, we want to ensure that you have plenty of time and flexibility to utilize the services you need, but we can't allow hours to have an unlimited life. The hours you purchase expire 365 days after the issuance of a Purchase Order.
Do I have to purchase hours in order to onboard your team and sign the statement of work?
As onboarding even a minimal team does take time, we ask that if you would like to sign up for the service that you purchase a minimum of eight hours at that time. These onboarding hours will not be billed against your entitlement.
Once I have signed up for the service, how do I engage your team?
The answer will depend on the types of services you intend to use and with what frequency you intend to use these services. Our intent would be to find the method that is easiest for you and for our team based on the type and amount of work.
How will I know where I stand against my entitlement?
Your Service Delivery Manager will provide you with a report each calendar month that describes your usage of the service by service category, ticket, and time consumed. This helps us develop an optimal service cadence and enables you to assess how your usage is best applied.
Will you let me know if I'm getting close to my entitlement?
Yes, we can let you know, but there aren't any hard and fast rules here as each customer has their own consumption rate. Eight hours might last weeks for one customer and only a few days for another. You can rest assured that we will be as transparent as we can possibly be with regard to your usage of the service.
If I sign up and determine that it's not meeting expectations or needs, will you offer a refund on unused hours?
Due to the nature of this offering, we are unable to offer a refund for pre-purchased hours. We are confident in our ability to deliver a solution that you will appreciate and love and will do everything in our power to make sure you get maximum value from your engagement with Astute Business Solutions. We feel that the E-Business Suite Flex Support service has enough flexibility and breadth to allow you the opportunity to utilize the hours you've purchased before they expire.
Get Expert Help W
hen You Need

It The Most
If you want a comprehensive view of what our EBS Flex Support Service looks like, check out some of our case studies below. These customers applied Astute E-Business Suite Flex Support to keep their projects on track by extending their team's capabilities for critical projects with on-demand consulting services.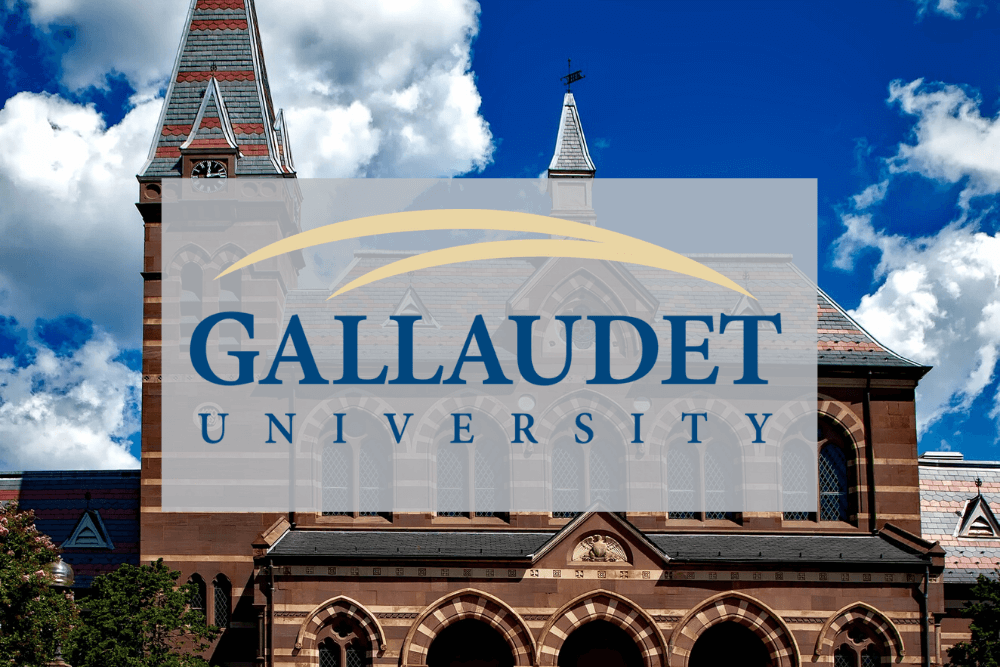 Gallaudet University Uses Flex Support To Solve Complex Problems
From PeopleSoft HCM Time and Labor and Absence Management to PeopleSoft Campus Solutions Financial Aid, Gallaudet uses Flex Support to call on experts when needed.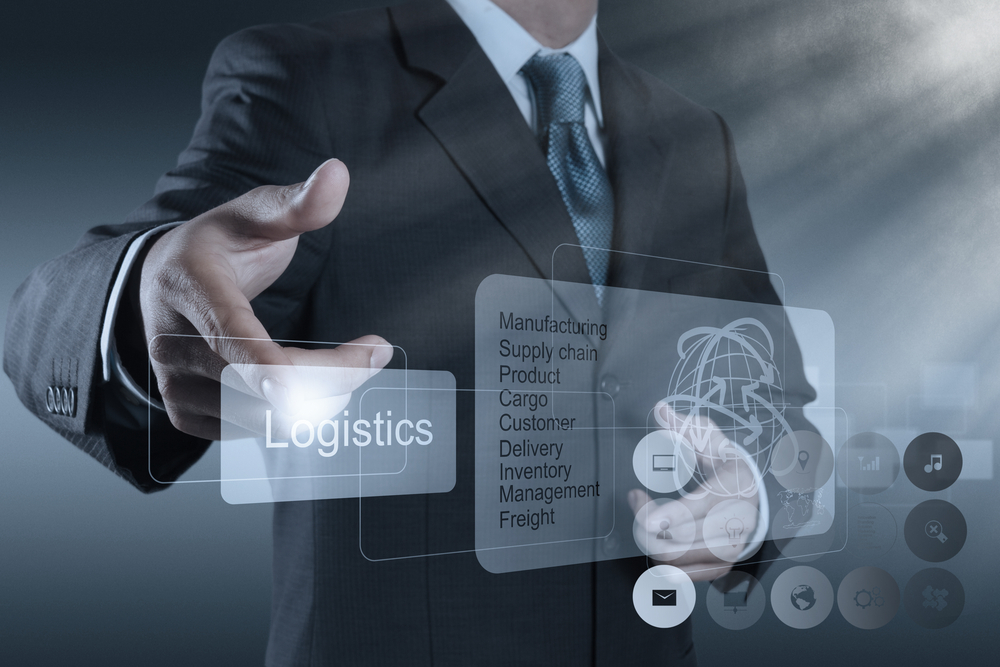 Sdi Uses Peoplesoft Flex Support To Augment Lean It Team
SDI uses Astute's deep PeopleSoft Finance and Supply Chain Management application experience and skilled labor to deliver timely solutions to its MRO customers.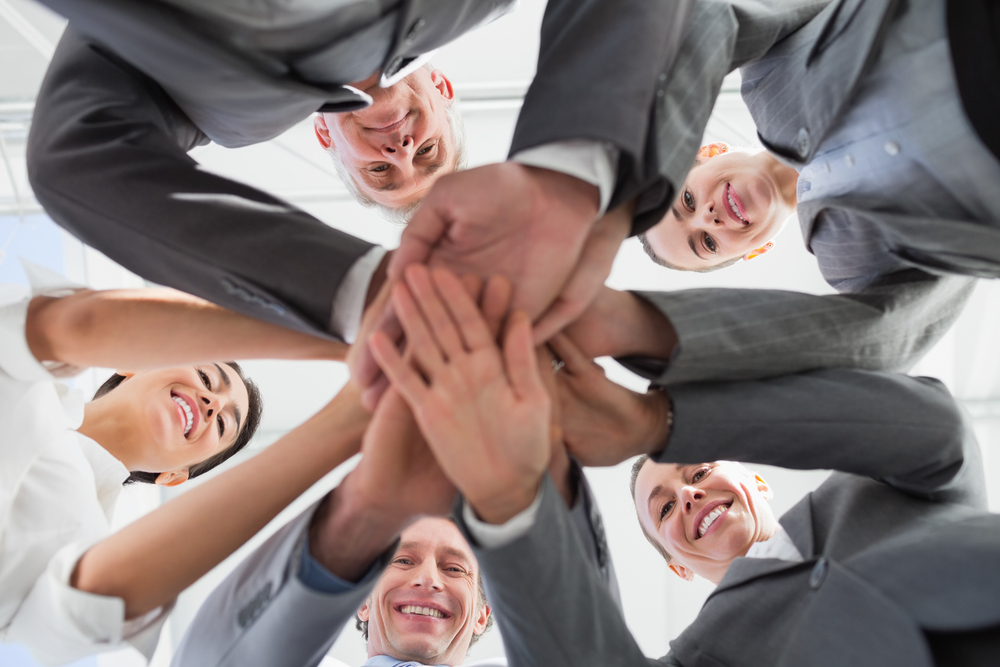 Choosing The Right Managed Service Provider Is Critical To Your Success
Whether you are operating in the Cloud or on-premise, you need a trusted partner who can be there when you need them and is invested in your success as much as you are. Picking the right partner can make all the difference.
In-person
September 18, 2023
09:00 AM ET
Oracle Cloud World
In-person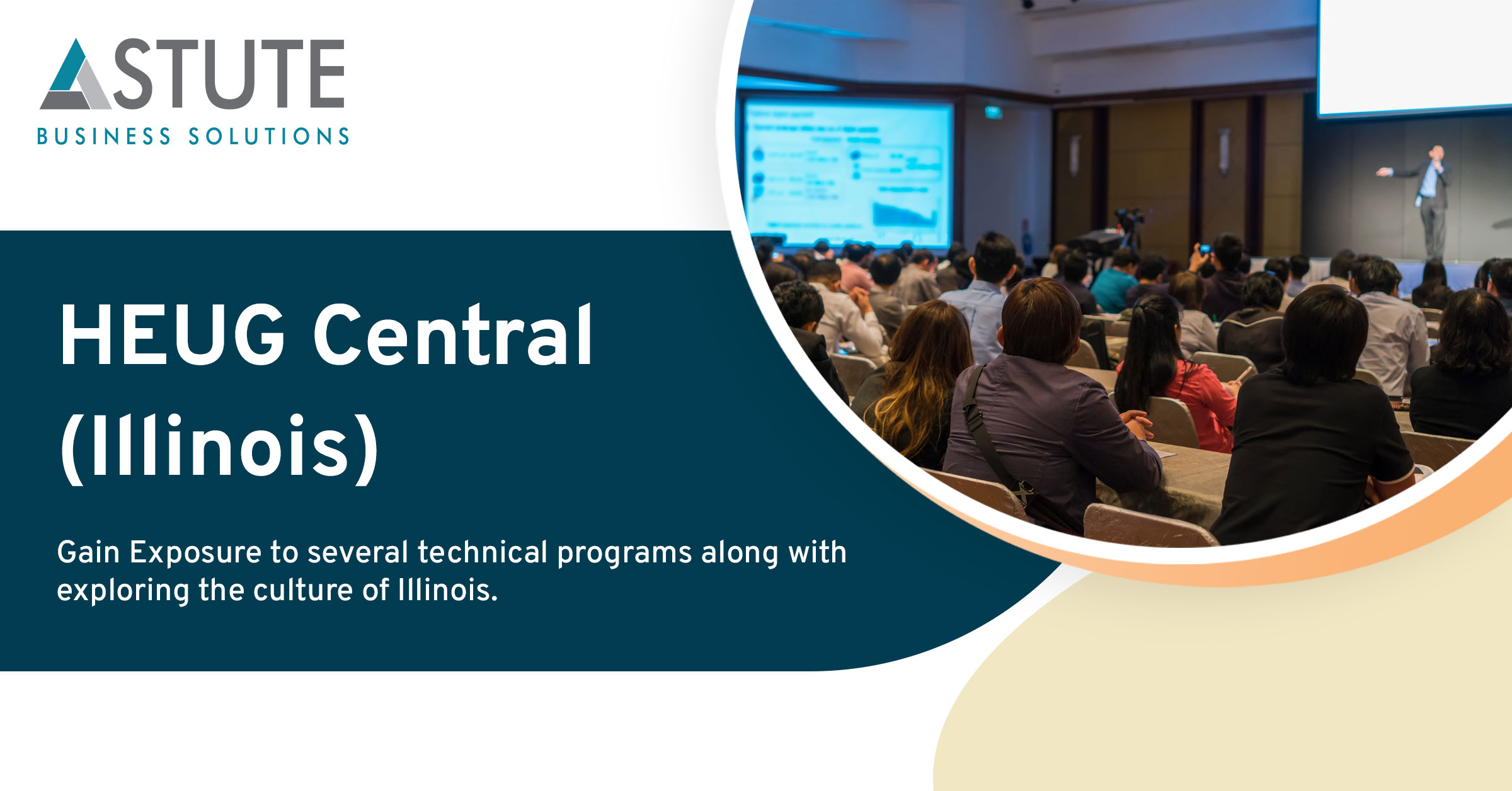 October 2, 2023
09:00 AM ET
HEUG Central - Illinois
Virtual event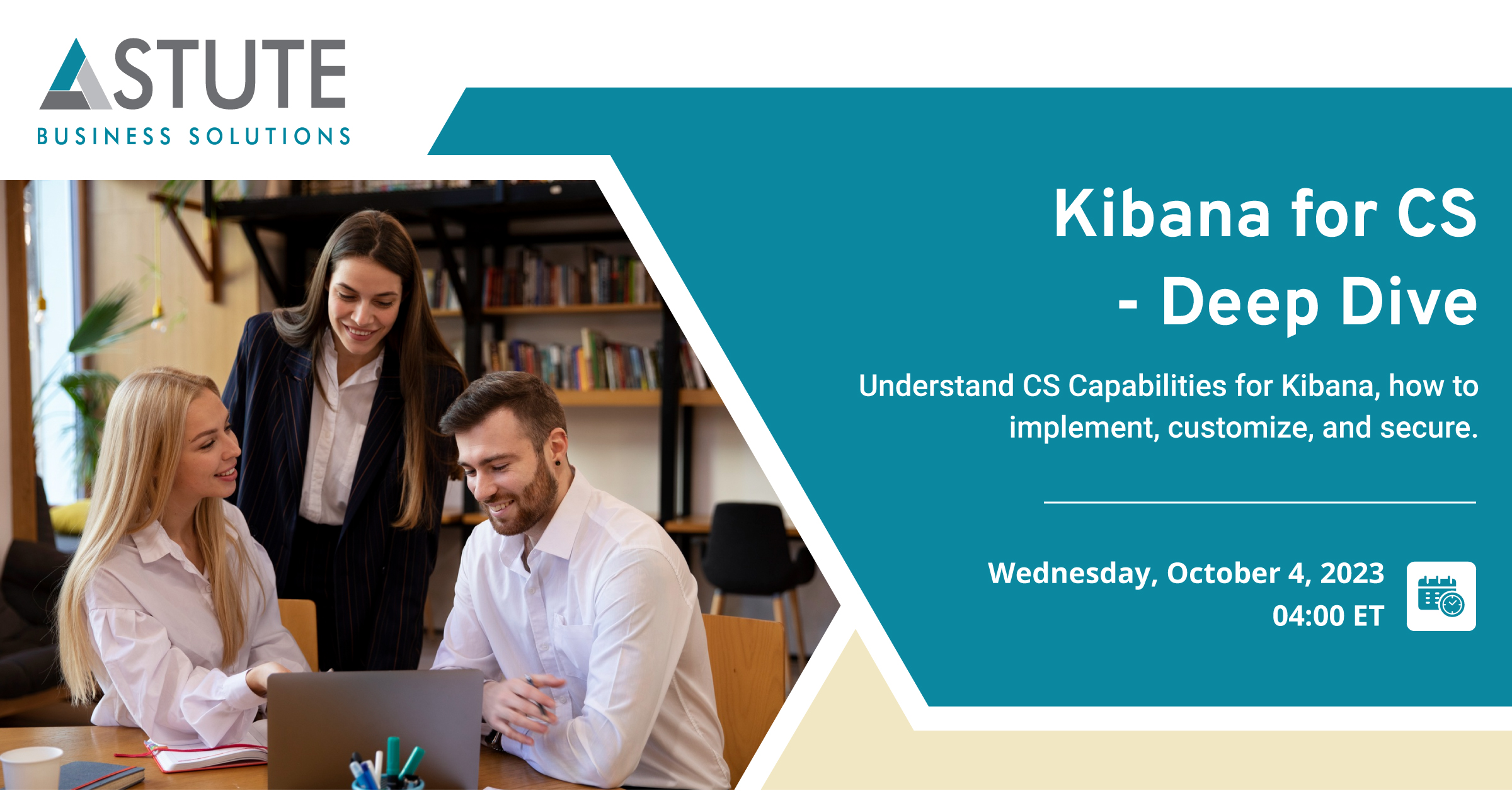 October 4, 2023
04:00 PM ET
Non-technical
Peoplesoft reporting
Kibana for CS - Deep Dive
In-person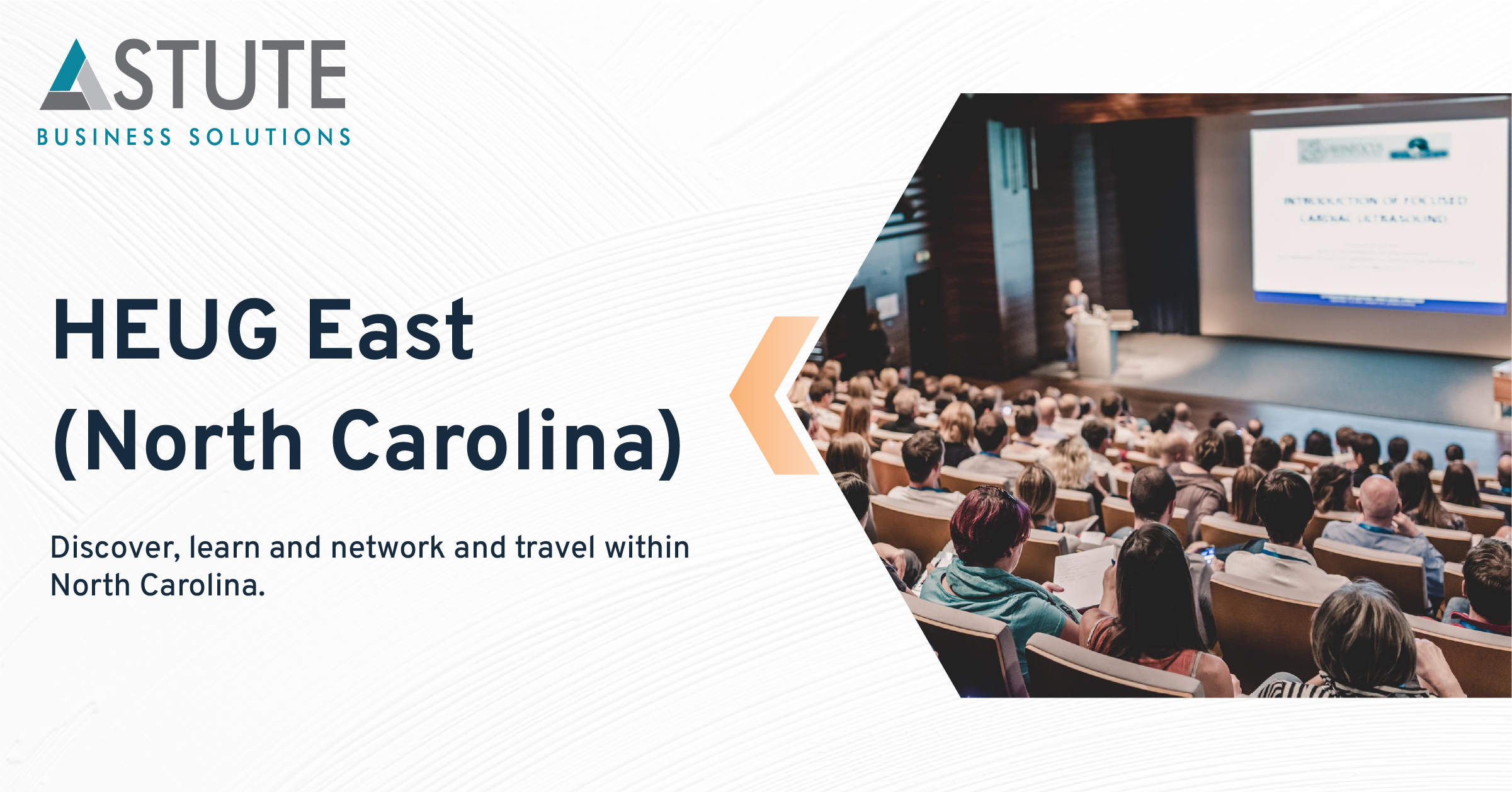 October 9, 2023
09:00 AM ET
HEUG East - North Carolina
Virtual event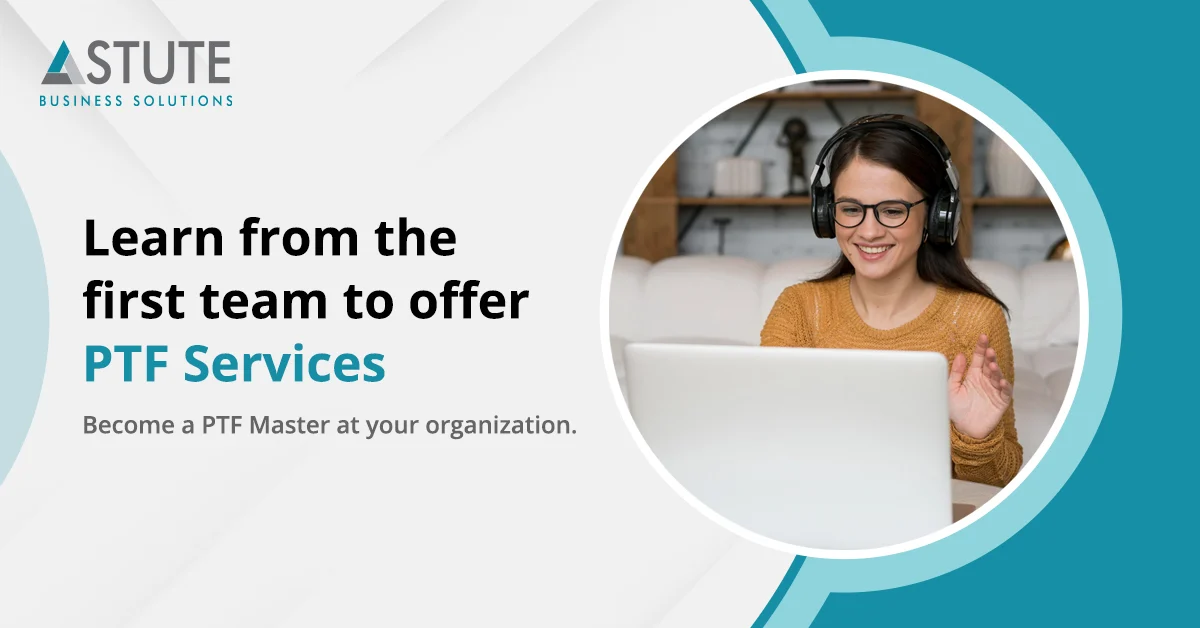 October 11, 2023
04:00 PM ET
Technical
Peoplesoft testing
Webinar: Mastering PTF - Tips and Tricks for CS
Virtual event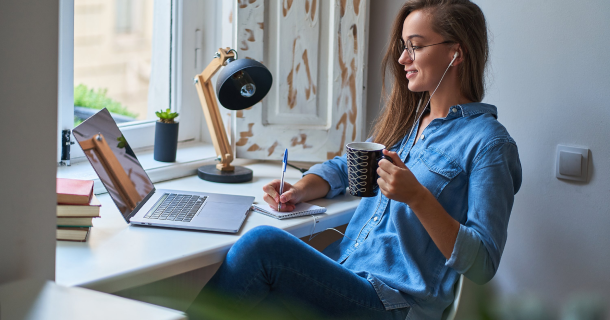 October 23, 2023
04:00 PM ET
Virtual Conference: RECONNECT Dive Deep
Ready to
Connect?
Please fill the following form, we will get back to you within a business day.
General Contact Form
Schedule an

Appointment Now
Meet with an Astute expert today, we would love to help you think about your enterprise applications, and how the cloud can deliver greater value to your customers.
Free Flex Support

Assessment
Since every environment is uniquely different we'll customize a Support Solution just for you. Let's talk to see how we can help you reap the benefits of an Astute Flex Support Solution.