Peoplesoft
Lift and Shift to OCI
The value proposition for the Cloud is clear, it's no longer a matter of if, but when. Astute Business Solutions is the premier Oracle Partner for moving your PeopleSoft applications to Oracle Cloud Infrastructure.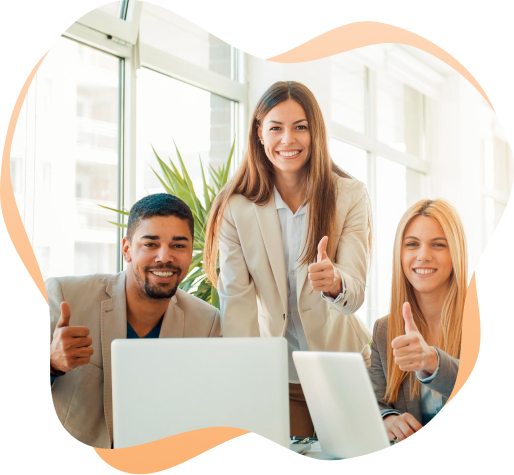 A Perfect
Record
Having completed more than 30 lift and shift or move and improve projects to Oracle Cloud Infrastructure, we couldn't be more pleased to boast that all of the projects have been successful, and all of the customers are referencable. We would love to help you with your journey to the cloud!
PeopleSoft on
Oracle Cloud
With PeopleSoft on the Cloud, you will be right with all of the action and primed to take advantage of the latest and greatest developments from both the PeopleSoft and Oracle Cloud teams. There's never been a better time to experience Oracle Cloud Infrastructure for yourself.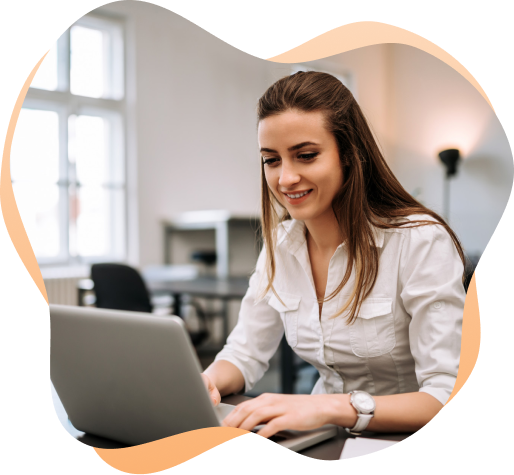 Lift And Shift

Project Detail

We follow a very standard process that has worked well for dozens of clients.
Initiation
Planning
Execution
Testing and Validation
Cut Over
Hyper Care
Closure
Answers to Your Questions About
PeopleSoft to Oracle Cloud
We've got this! With more than 30 PeopleSoft to OCI migrations completed, we've seen a lot of different things and are ready to help you!
How long does it take to migrate to the Cloud?
On the short end, we've seen projects of 6 weeks, for larger projects 2 years. Most are done within 6 months.
What versions of PeopleSoft can go to the Oracle Cloud?
All versions of PeopleSoft can run on the Oracle Cloud. The majority of PeopleSoft customers are on version 9.2 but we have experience migrating versions as old as 8.8 to Oracle Cloud.
Do you support PeopleSoft on SQL Server?
Yep, we're happy to help you with your Microsoft SQL Server database, and it can move to the cloud just fine!
Do you have experience re-platforming from Unix to Linux?
Yes! We've done several large migrations where the source system was Unix and we re-platformed to Oracle Linux or other Linux on Oracle Cloud Infrastructure. This adds a little bit of complexity to the project, but it's totally worth it.
How much does a PeopleSoft Migration to Oracle Cloud cost?
There are many factors that go into the cost of a migration. Much of the cost depends on the size, complexity, and number of environments that you use. We have t-shirt pricing for migrations starting from $50,000.
Success Comes When We Collaborate With You
Astute Business Solutions has succeeded because of our Customer-Centric Service and the collaboration and support of our valued customers. We thank you for the trust you placed in us as we continue to partner with you on your current and future success.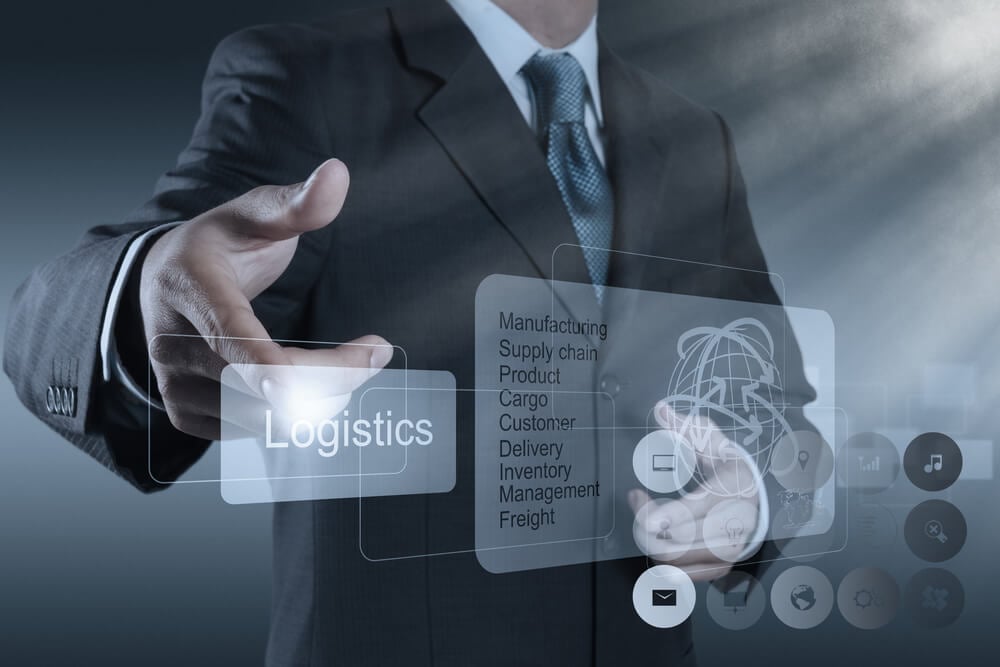 Testimonial - Sdi Moves Peoplesoft Finance And Supply Chain To Oci
Hear Kelly Kleinfelder, CIO of Strategic Distribution Inc. (SDI), discuss her organization's journey to Cloud. SDI chose Astute and Oracle to move PeopleSoft to Oracle Cloud.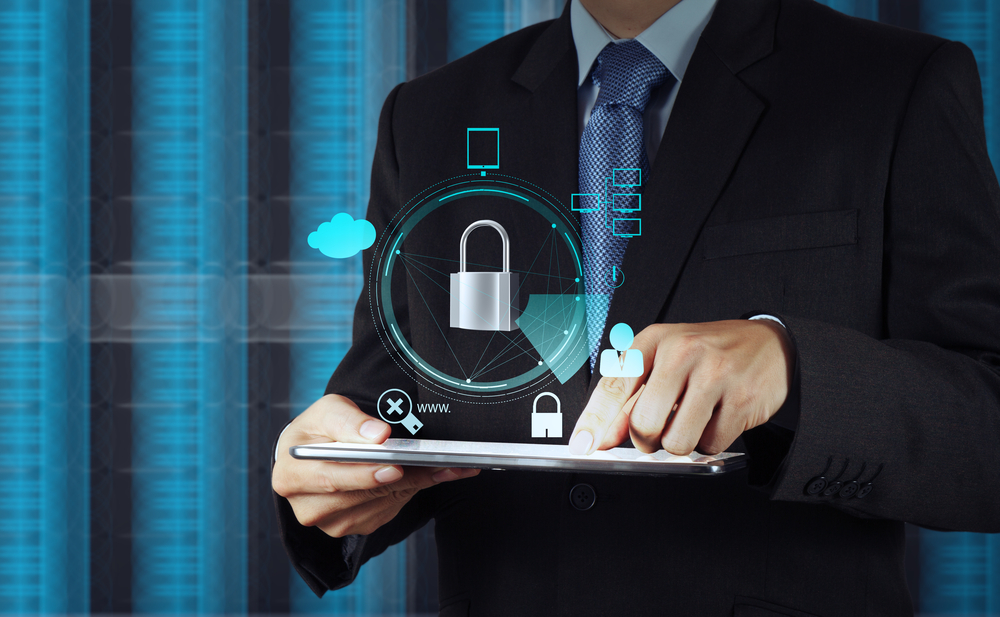 Infographic - Planning A Peopletools Upgrade On-premise?
PeopleSoft on OCI is FAST, PREDICTABLE, and SECURE! Learn how you can SAVE by using PeopleSoft Cloud Manager on Oracle Cloud Infrastructure.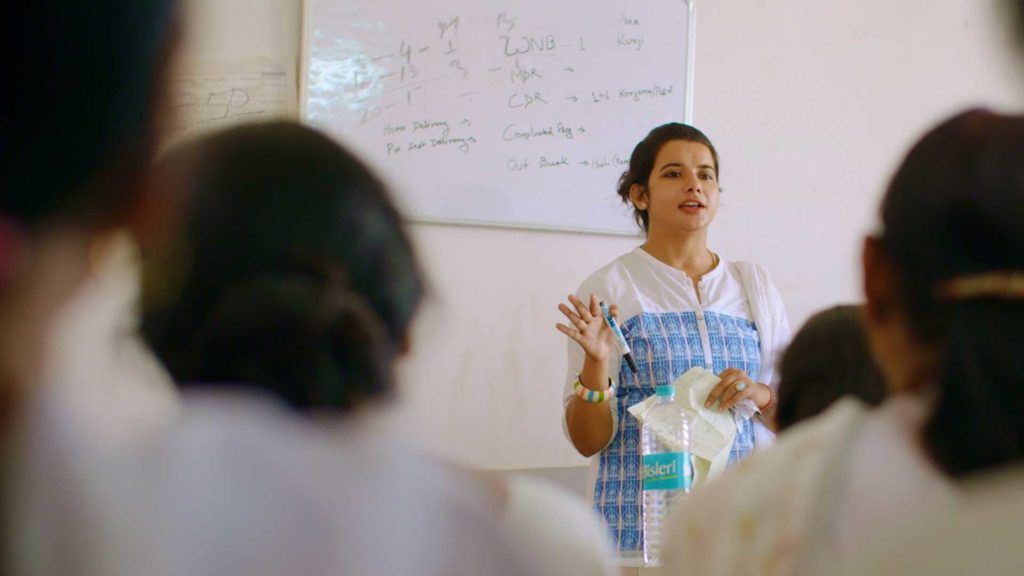 Testimonial - Care.org's Global Peoplesoft Runs On Oracle Cloud
CARE, a global non-profit, with a footprint in over 100 countries focuses on its core mission of helping the poor and women's rights, by moving its global PeopleSoft application to Oracle Cloud.
In-person
September 18, 2023
09:00 AM ET
Oracle Cloud World
In-person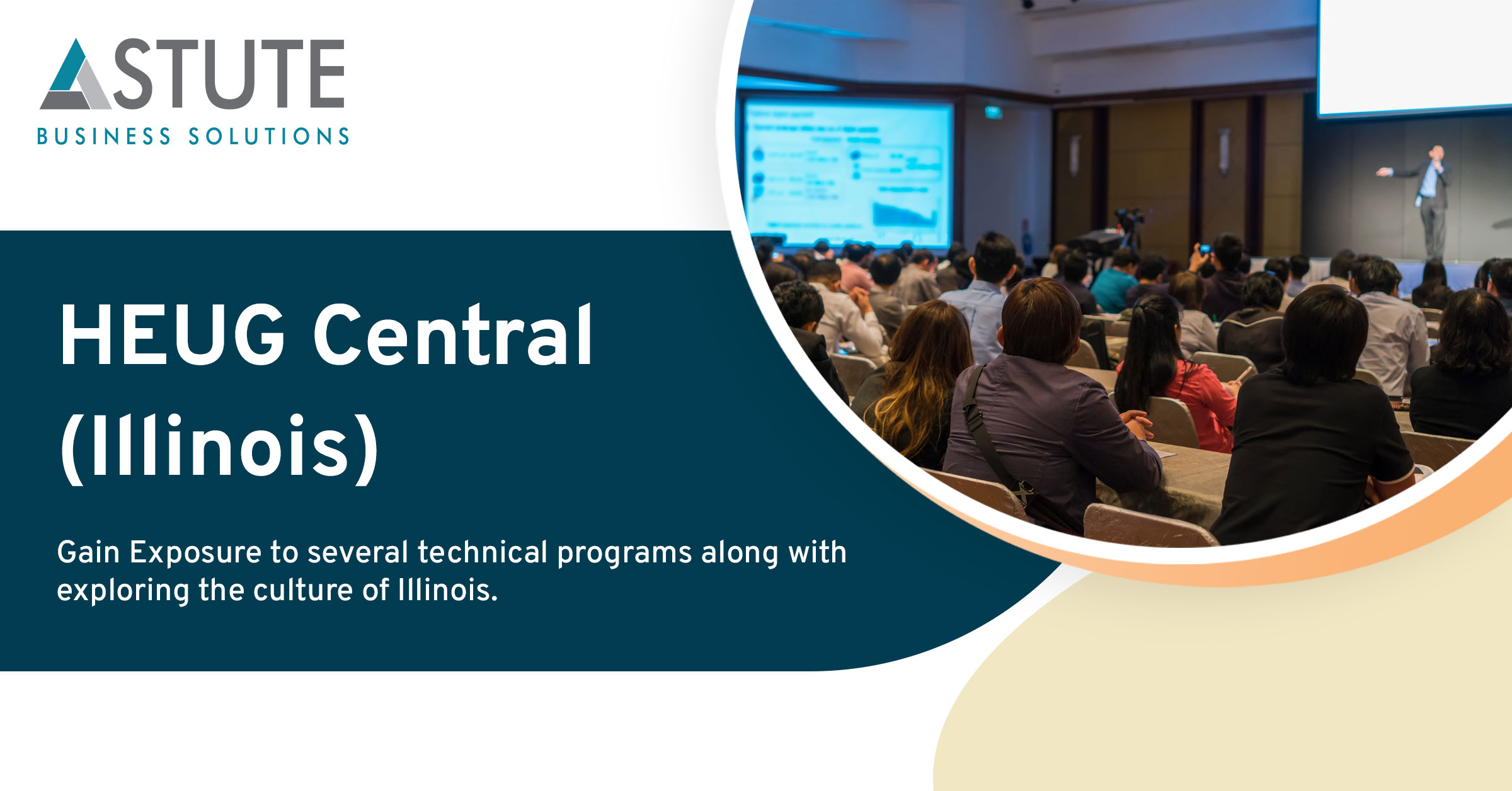 October 2, 2023
09:00 AM ET
HEUG Central - Illinois
Virtual event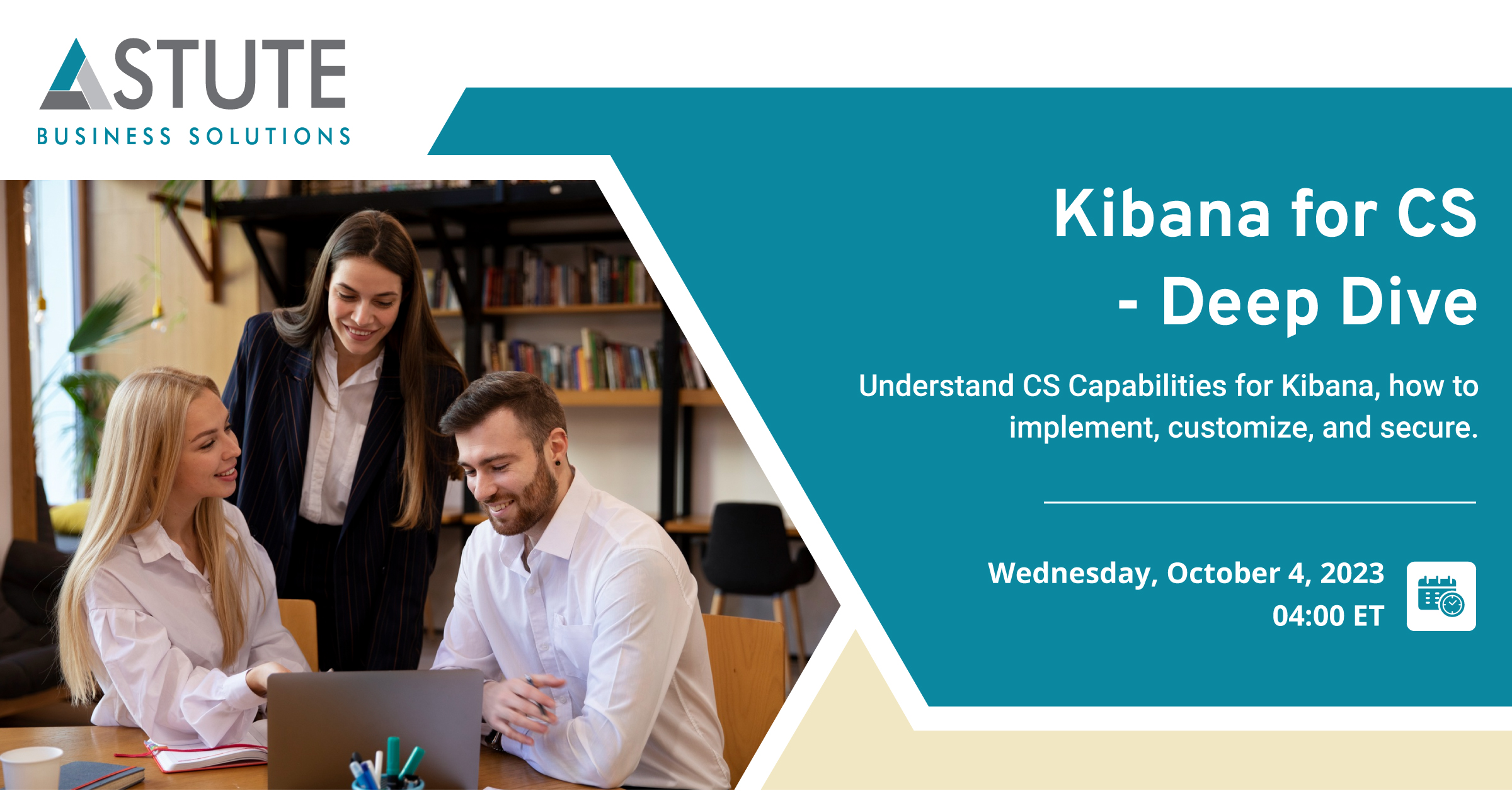 October 4, 2023
04:00 PM ET
Non-technical
Peoplesoft reporting
Kibana for CS - Deep Dive
In-person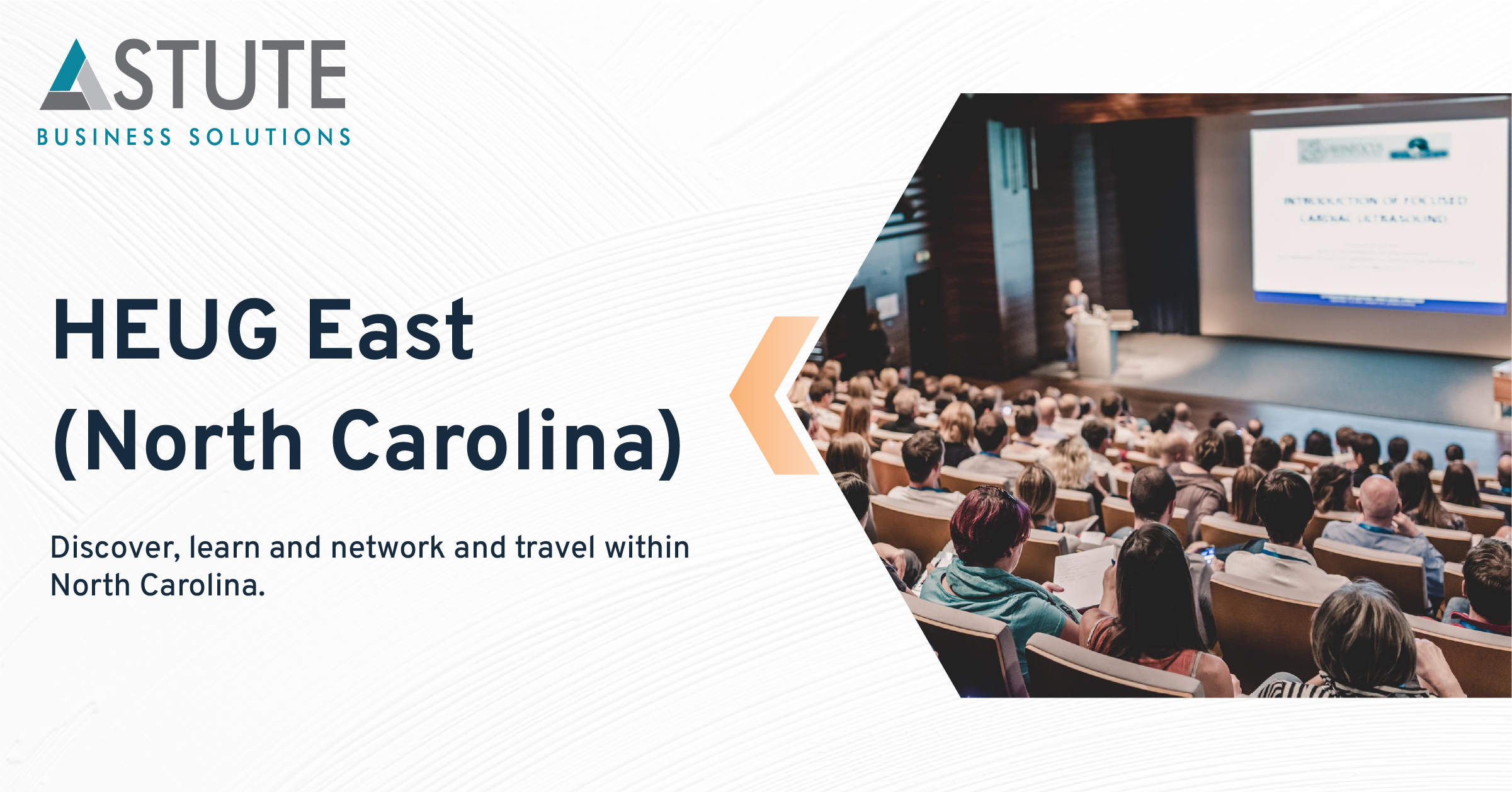 October 9, 2023
09:00 AM ET
HEUG East - North Carolina
Virtual event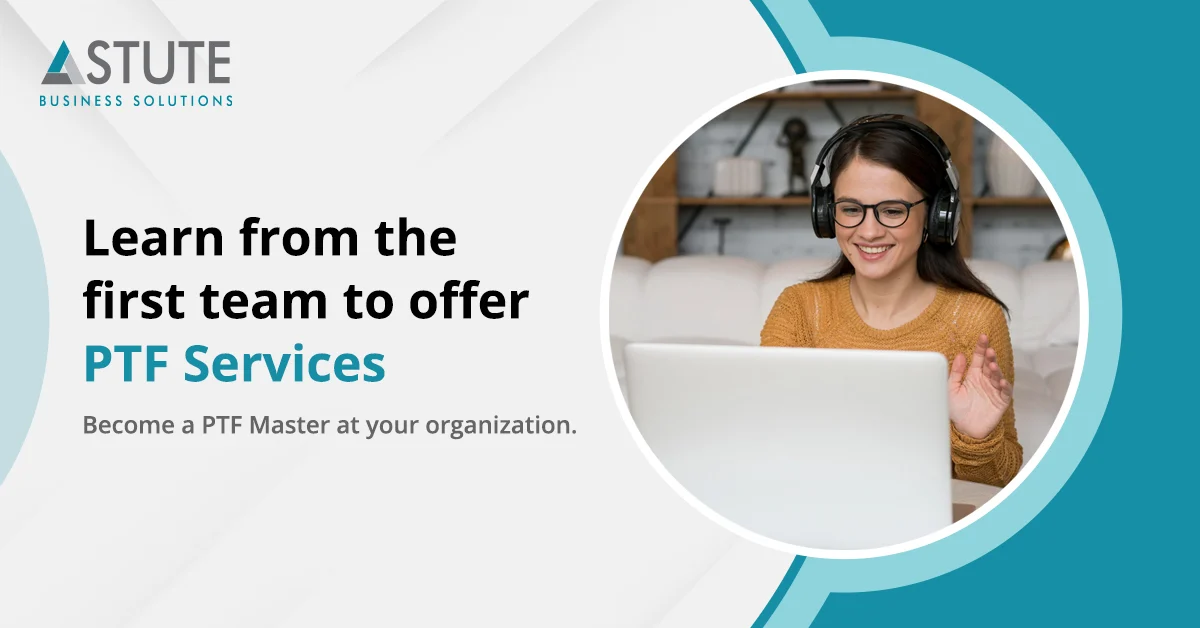 October 11, 2023
04:00 PM ET
Technical
Peoplesoft testing
Webinar: Mastering PTF - Tips and Tricks for CS
Virtual event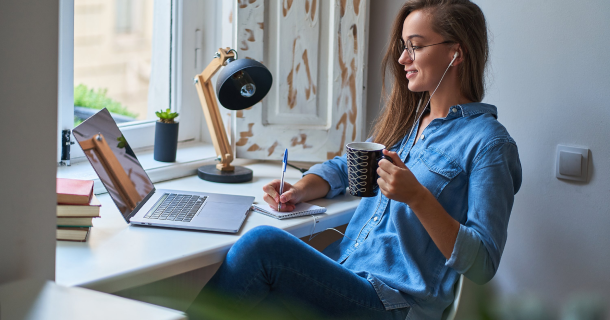 October 23, 2023
04:00 PM ET
Virtual Conference: RECONNECT Dive Deep
Ready to
Connect?
Please fill the following form, we will get back to you within a business day.
General Contact Form
Schedule an

Appointment Now
Meet with an Astute expert today, we would love to help you think about your enterprise applications, and how the cloud can deliver greater value to your customers.
Free Lift and Shift Assessment
Since every environment is uniquely different we'll customize a Cloud Solution just for you. Let's talk to see how we can help you reap the benefits of moving to Oracle Cloud.