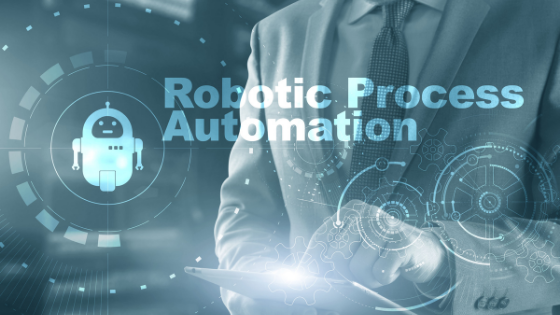 3 Reasons to Use RPA with ERP
With the introduction of the first Robotic Process Automation Platforms in the early 2000s, the industry has had plenty of time to define itself, mature, and demonstrate its usefulness. Here are three practical use cases for RPA with your Business Applications environment.
First: Synchronization Between Systems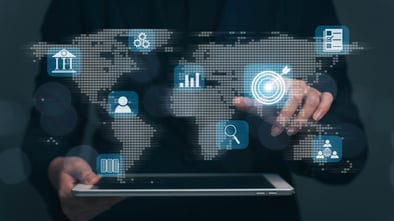 There are often use cases between systems (ERP and any other system) where it doesn't make sense to invest in a programmatic data interface, but the cost of having a person synchronize data between two systems is also less than ideal. These cases are perfect for RPA as the bot can be built in short order by a business analyst, and run by schedule or on-demand.
Second: Report Generation and Distribution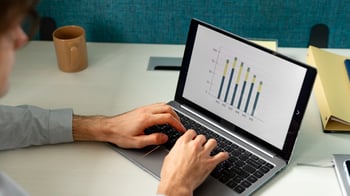 Many organizations still rely on the generation of reports from their systems of record and need those reports to be painstakingly distributed and organized into various hierarchies the schemes for generation and distribution are as varied as are the organizations. Everyone has their own approach, but several things in common are manual labor spent clicking, dragging, watching, error-handling, and administering the process. RPA can step in and completely automate these sorts of tasks freeing individual contributors to provide their creativity and best ideas to move your business forward.
Third: Access to Artificial Intelligence and Machine Learning (AI/ML)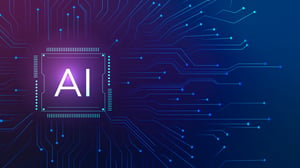 Bots have democratized the ability for knowledge workers to bring AI/ML capabilities such as image processing, character recognition, and language recognition, by way of pre-built, commoditized, bots that are often freely available on the RPA marketplace. Access to these features and functions serve to modernize, streamline, and automate many aspects of data processing in your ERP current ERP environment with technology that is available and ready to implement.
Want to talk more about RPA?
If any of this has piqued your interest in how you could make yourself, or your team more efficient, we would love to engage with you on your journey. Schedule a free consultation with us.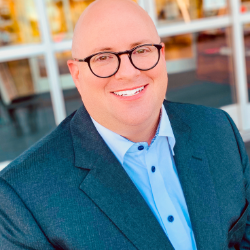 Joe has a deep background in technology and business systems, with a bachelor's degree in computer science, and a master's degree in computer information systems. He is comfortable and competent at any stage and level of a project, is ITIL certified, and holds the Computer Information Systems Security Professional certification (CISSP), providing him with a solid framework for the provisioning of IT Services and Cybersecurity. A customer advocate and strategic thinker, Joe enjoys working on technical projects and opportunities to help clients, across all sectors and company sizes, optimize technology investment to provide the right solutions to the challenges businesses face.
Tags
Related Posts
Subscribe Our Newsletter
Gain access to exclusive insights, technical know-how and crucial knowledge from Astute experts.