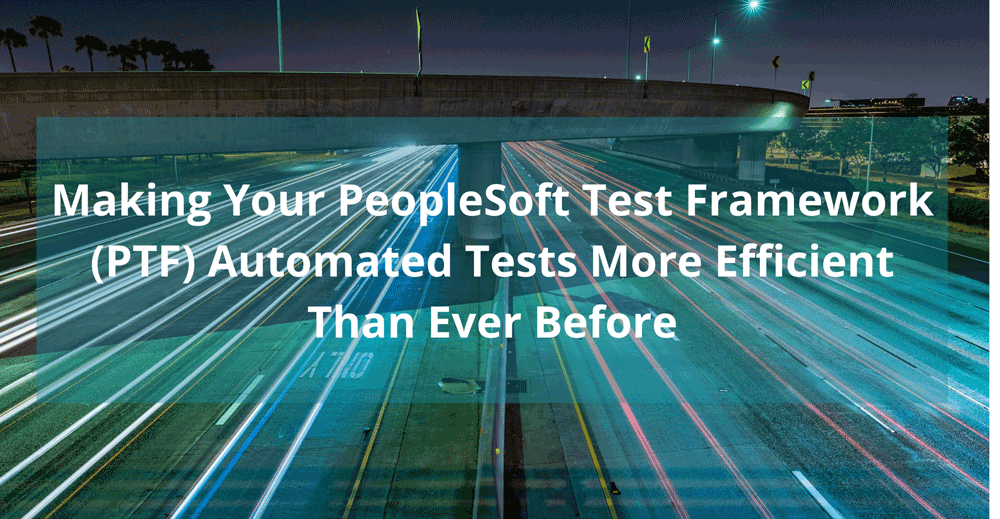 Introducing FasTest 6.0
Astute is excited to announce our latest update to FasTest with a brand new major version - 6.0. Customers are regularly providing feedback, and we're thrilled to be able to add some of the features that are most requested in this release. FasTest 6.0 is certified for your PeopleSoft applications running on PeopleTools 8.55 - 8.58, with both classic and fluid experiences.
About FasTest
FasTest is a comprehensive test management tool built with PeopleTools as a PeopleSoft bolt-on application that extends the PeopleSoft Test Framework. FasTest offers an intuitive interface for managing test cases, test executions, and defects along with a reporting dashboard to create a single, in application source for information about your tests.
New Features
Requirements Manager provides the ability to manage and track requirements and execution of both manual, and automated tests from a single page.
Execution Report is available to make it easy for you to visually manage your test results (including screenshots) from the PeopleSoft application without launching PTF. Executions can be filtered by module, test name, or Log ID.
Enhancements
Test Case Generator updated to be able to generate cases for both unit and shell test scripts. Users are now able to add new test cases to shells by copying existing cases. There is now the ability to upload test cases from an Excel file.
Pre-Built PTF Library now includes scenarios for end-to-end business process flows based on the published PeopleSoft business process models for HCM PUM image 35, FSCM PUM image 36, and CS PUM image 21, all on PeopleTools 8.58.
Learn More
The FasTest 6.0 release is available for all current FasTest customers. There are Astute team members ready to help get this new version installed/updated on your systems for free. Click here to
If you are interested to learn more about how FasTest can help your team save up to 50% on your current testing labor expense, click here to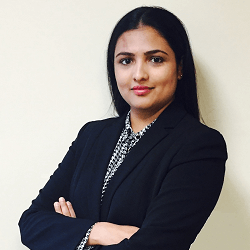 Supriya is Team Leader at Astute for Chatbots and Integration with 13+ years of experience working with clients around the globe.