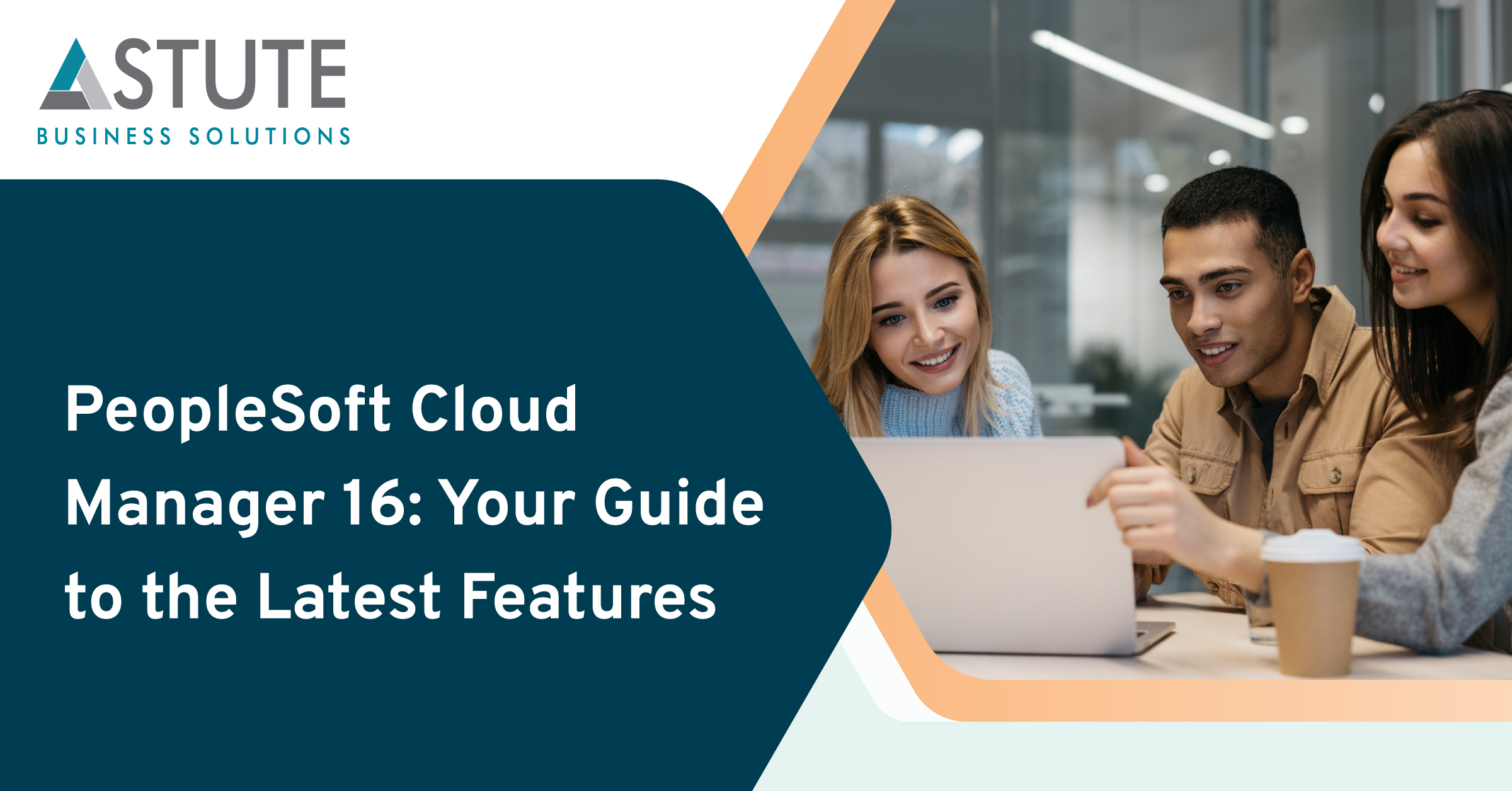 PeopleSoft Cloud Manager 16: Your Guide to the Latest Features
Hello, and welcome to the exciting world of PeopleSoft Cloud Manager 16! If you're wondering what's new in this version and how it can make your life easier, you're in the right place. We're here to break down the features in simple terms, so you can quickly understand and make the most of them. PeopleSoft Cloud Manager is available exclusively to PeopleSoft customers when they run their PeopleSoft applications on Oracle Cloud Infrastructure.
1. Cloning Made Easy: Exadata Multi Tenancy and Enhanced Cloning
If your database runs on Exadata Database Service on Dedicated Infrastructure, Cloud Manager 16 has great news for you. Now, you can clone your environment in three ways: locally within the same Container Database (CDB), remotely to a different CDB within the same Exadata cluster, or by creating a new CDB. This flexibility ensures you get your cloning just right.
2. Password Bliss: Simplified Management with OCI Vault
Managing passwords can be a hassle. But with Cloud Manager 16, you can use Password Groups and OCI Vault to centrally store and reuse passwords. No more manual entries! It's like having a secure vault for your passwords, saving you time and ensuring security.
3. Automatic Provisioning of PUM Images
Staying up-to-date is crucial, and Cloud Manager 16 helps by allowing you to automatically provision a PeopleSoft Update Manager (PUM) environment whenever a new PUM Update Image is downloaded. You can set up policies, making sure your environments are always current without manual interventions.
4. See More, Monitor More: Additional Metrics
To keep your PeopleSoft application healthy, Cloud Manager 16 provides additional monitoring metrics. If you have a search framework, database system, and middle tier in your managed environments, you can use this feature. It enables you to collect data on performance and load, which is vital for efficient resource allocation.
5. Disaster Recovery: Prepare for the Unexpected
When the unexpected strikes, Cloud Manager 16 has your back. It enables you to replicate your application instance in another region using the Disaster Recovery service, ensuring business continuity in the event of an unplanned outage. It's like having a safety net for your critical systems.
6. Delegating Access: Share the Load
Sharing access for an environment is now more straightforward with Cloud Manager 16. It allows for delegation by the Cloud Manager Administrator, the environment's creator (resource owner), or by users with the right permissions. It's all about making collaboration smoother.
7. Future-Ready: OpenSearch and OpenSearch Dashboards
PeopleTools is gearing up for the future with support for OpenSearch and OpenSearch Dashboards for search and analytics. Soon, you'll be able to choose OpenSearch when provisioning environments, bringing you the latest in search and analytics technology.
8. Networking Flexibility: Customize Your Virtual Cloud Network
Cloud Manager 16 brings flexibility to networking. When configuring compute nodes as part of environment cloning, you can select a different virtual cloud network (VCN) and subnet from the source environment. This makes customizing your network setup a breeze.
9. Secure Password Management: OCI Vaults
This version includes support for OCI vaults to store and manage passwords. Before deployment, you'll set up vaults, encryption keys, and secrets in Oracle Cloud Infrastructure Vault. Each password is entered as a vault secret in OCI, ensuring a secure and streamlined process.
10. Real-Time Updates: Stay Informed
No more wondering about the status of your operations. Cloud Manager 16 now displays real-time updates on operations, like PeopleTools Updates. You can see changes as they happen, ensuring you're always in the loop.
These features are designed to simplify your experience with PeopleSoft Cloud Manager 16, making your operations more efficient and secure. Whether you're a technical administrator or a business user, these enhancements are here to make your life easier. Stay tuned for more exciting updates in the world of PeopleSoft!
If you're excited about what PeopleSoft Cloud Manager 16 can offer, we're here to help you get started. Reach out to us, and we'll be your guide on this journey. Don't wait; take that first step into a world of possibilities with PeopleSoft Cloud Manager 16 on Oracle Cloud Infrastructure (OCI). Contact us today to begin your journey.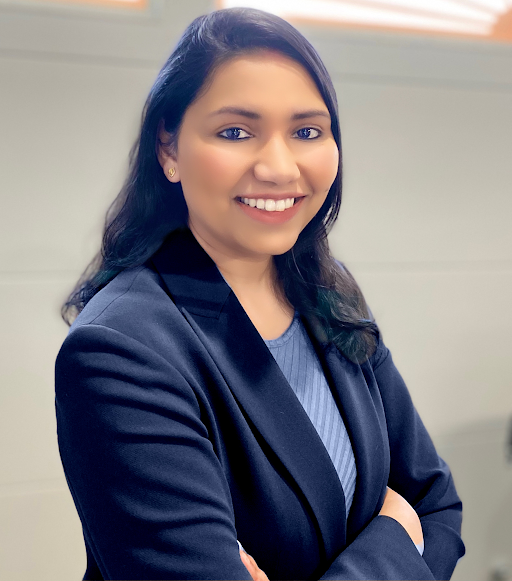 Kanchan is a seasoned PeopleSoft professional with over 10 years of experience in various industries, including telecommunications, financial services, education, and high technology. Throughout her career, she has worked on a variety of projects, including Implementations, Upgrades, Automation, and Application Support projects. Kanchan has focused her expertise on helping PeopleSoft customers migrate to Oracle Cloud Infrastructure with IaaS and PaaS services. She has also been instrumental in modernizing PeopleSoft using Kibana, Fluid, and PeopleSoft Cloud Manager.
Tags
Related Posts
Subscribe Our Newsletter
Gain access to exclusive insights, technical know-how and crucial knowledge from Astute experts.