Oregon State University, one of the foremost public universities in the Pacific Northwest, has always prided itself on leveraging innovative solutions to optimize its operations and enhance the learning experiences of its students. A key player in the university's technological framework has been the Ellucian Banner system, an enterprise resource planning (ERP) system that supports and manages student information. This case study explores the institution's strategic decision to migrate its Ellucian Banner system to Oracle Cloud Infrastructure, aiming to improve scalability, performance, security, and cost-effectiveness, thereby furthering the university's commitment to technological advancement.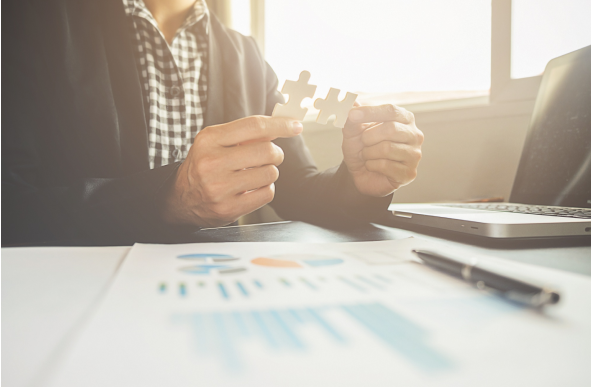 The Challenge
Infrastructure challenges: The existing infrastructure posed limitations on performance and scalability, especially during peak usage times like enrolment periods.
Cost implications: The on-premises infrastructure came with high operational costs, including hardware maintenance, upgrades, and the need for specialized IT staff.
Security concerns: With the rise of cyber threats, the existing infrastructure needed enhancements to ensure the secure storage and handling of sensitive student data.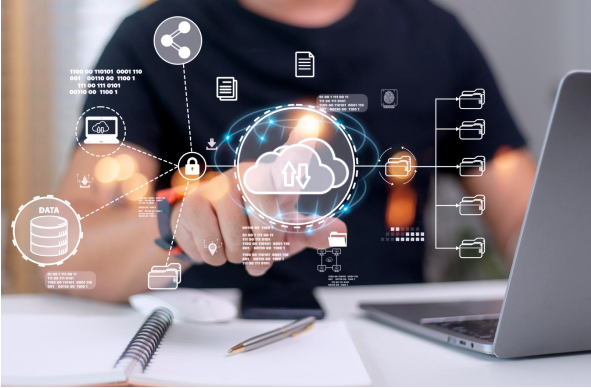 Migration
The migration process was meticulously planned and executed, ensuring minimal disruption to the University's functions. The planning phase involved key stakeholders such as IT leaders, system administrators, and representatives from academic and administrative departments. They developed a detailed migration plan, outlining the sequence of steps, timelines, and expected challenges. Before the actual migration, they prepared the data for transfer, which included cleaning the data, resolving inconsistencies, and creating backups. The execution phase was initiated carefully, with the team conducting the migration during off-peak hours to limit impact on end-users. While challenges, such as unexpected system behaviors and data migration issues, were encountered, the team had contingencies in place, facilitating swift problem resolution. Following the migration, post-migration tasks were completed, including thorough testing of the new system, user training, and addressing initial feedback and issues.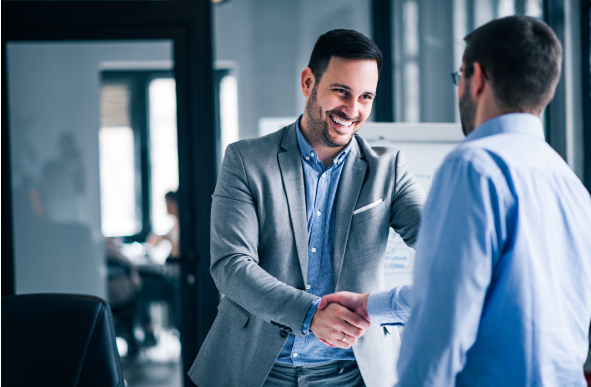 Astute's Role
Astute Business Solutions played a pivotal role in the migration project, providing their extensive expertise and resources in Oracle Cloud Infrastructure. They helped orchestrate the comprehensive migration plan, outlining necessary preparatory tasks, data transfer procedures, and post-migration strategies. Their experienced team facilitated the successful execution of the migration, adeptly handling unexpected challenges and ensuring minimal disruption to the University's operations. Astute also delivered critical training sessions to the University's IT staff, helping them understand and effectively navigate the newly implemented Oracle Cloud system. In addition, Astute offered post-migration support, helping to resolve initial teething problems and optimizing the system's performance based on user feedback and system analysis. Their collaboration was instrumental in achieving a smooth transition and establishing a more robust, scalable, and secure IT infrastructure for Oregon State University.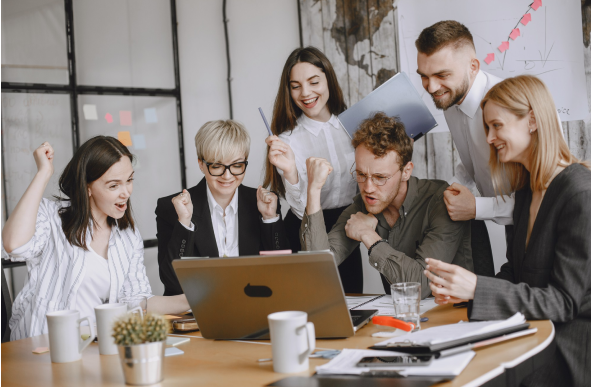 Benefits Attained
Running Banner on Oracle Cloud Infrastructure (OCI) offers a plethora of benefits to Oregon State University. With OCI's scalability, the university can now dynamically adjust its IT resources according to demand, particularly during peak times like enrollment periods, ensuring smooth and efficient operations. The move to OCI also significantly enhances the system's performance, enabling faster data processing and improving overall user experience. Furthermore, with OCI's robust security measures, including data encryption and advanced threat detection, the university can better protect sensitive student information. OCI also leads to cost savings, as the pay-as-you-go model helps avoid large upfront capital expenditure and reduces costs related to hardware maintenance and upgrades. Additionally, OCI's high availability and disaster recovery capabilities greatly increase the system's reliability, minimizing potential downtime and ensuring continuous access to crucial academic and administrative functions. Overall, the migration to OCI bolsters the university's IT infrastructure, aligning it more closely with their commitment to technological innovation and excellence in education.
Doing the right thing

, at the right time.
Learn More About
Succeeding on Oracle Cloud!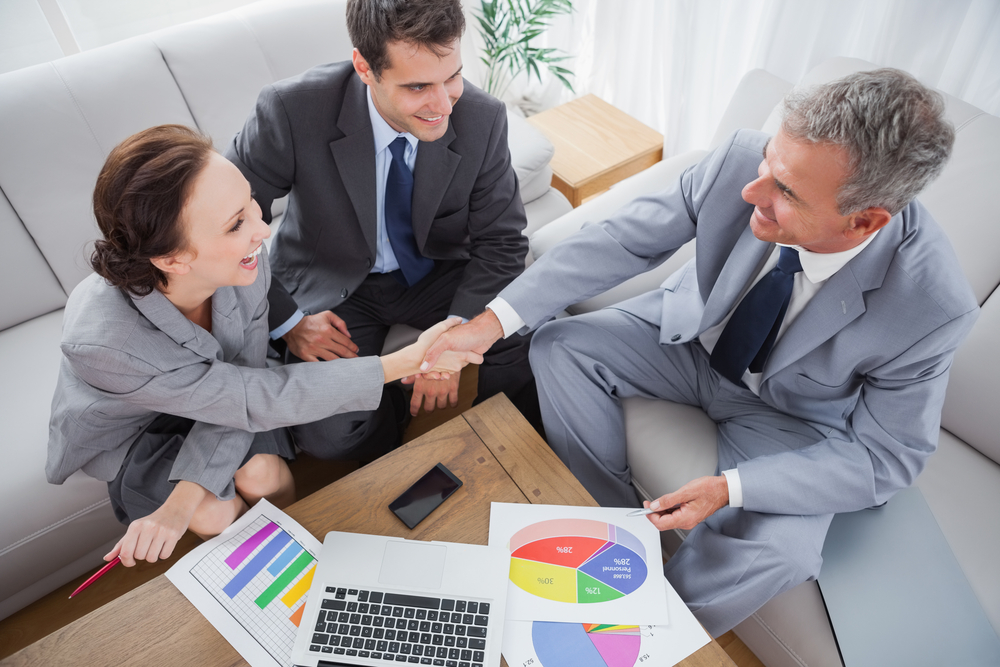 Compelling Reasons For Peoplesoft On Oracle Cloud
With a cloud-first strategy, customers running PeopleSoft on OCI have a distinct advantage to put the new PeopleTools releases through its paces and take it for a test drive.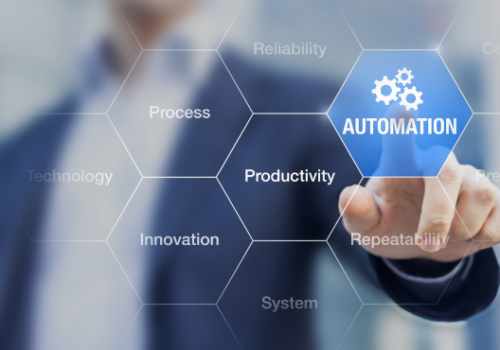 Peoplesoft And Non-oracle Workloads To Oc
By moving PeopleSoft to Oracle Cloud, SDI has gained not only a robust infrastructure with SLA for its mission-critical supply chain application but also business continuity assurance with Disaster Recovery on Oracle Cloud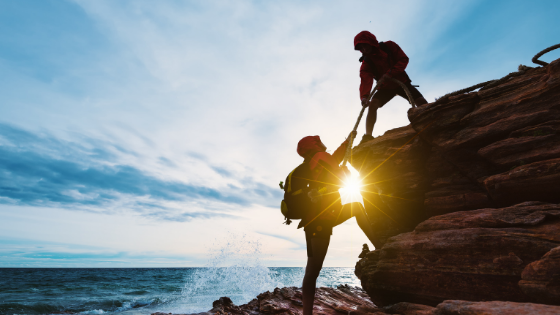 Scaling New Heights With Cloud Migration
The shift to the cloud has been a game-changer for nearly every industry, business, and professional. Legacy on-premise solutions can still get the job done - but innovators now need to embrace change for real-time views, cost efficiencies, faster processing, and an easier path to forward-thinking insights.
In-person
September 18, 2023
09:00 AM ET
Oracle Cloud World
In-person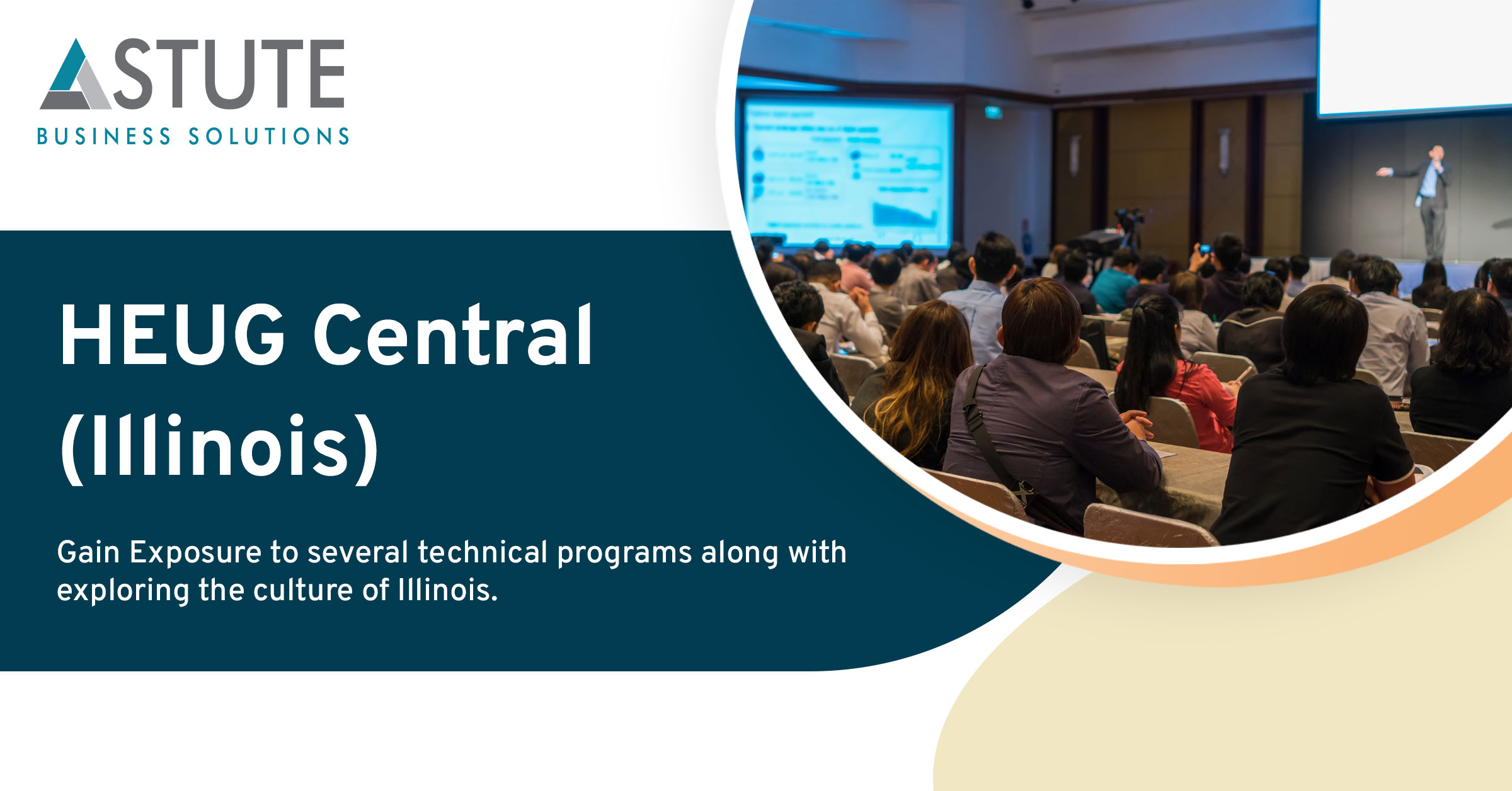 October 2, 2023
09:00 AM ET
HEUG Central - Illinois
Virtual event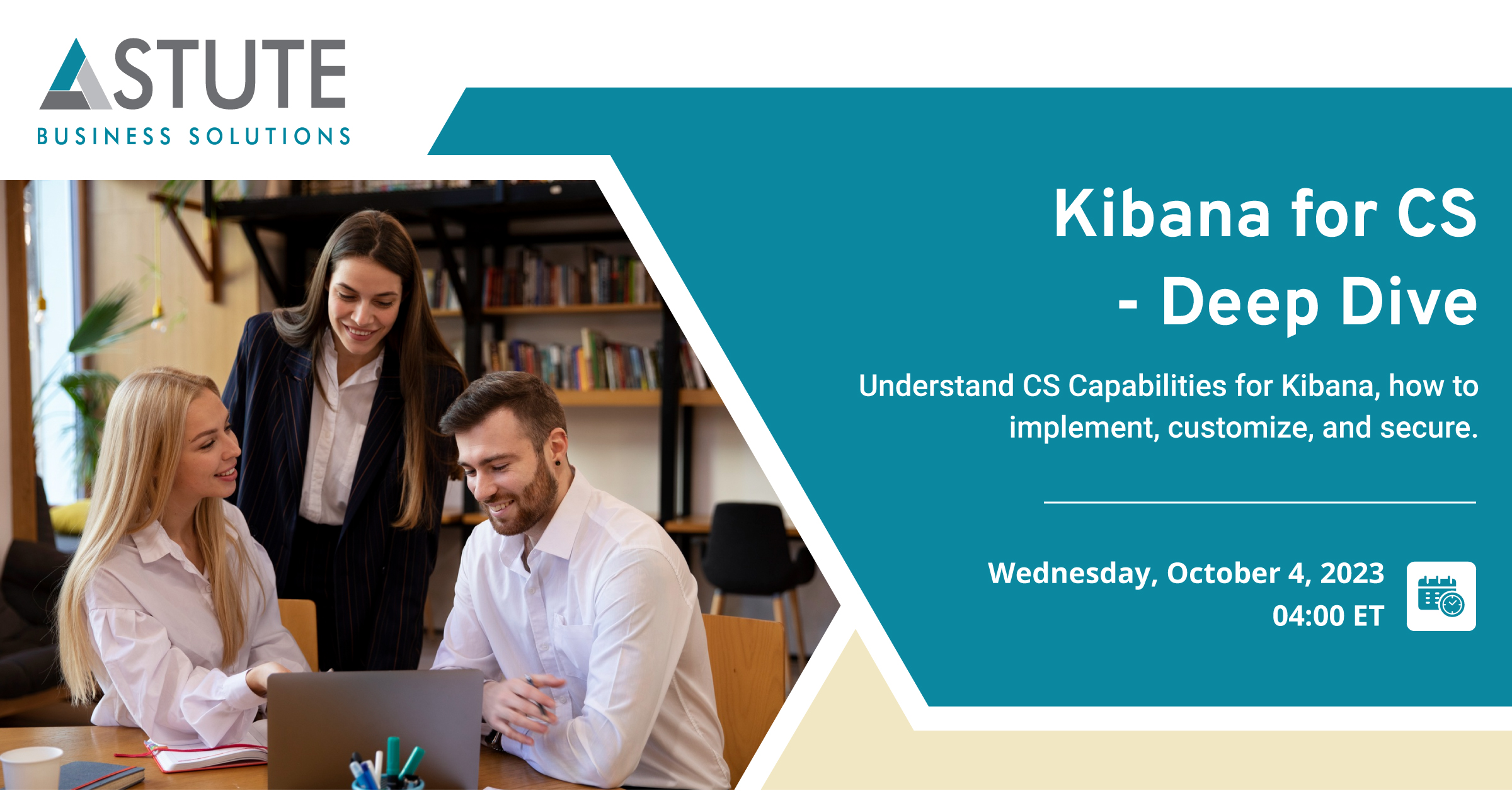 October 4, 2023
04:00 PM ET
Non-technical
Peoplesoft reporting
Kibana for CS - Deep Dive
In-person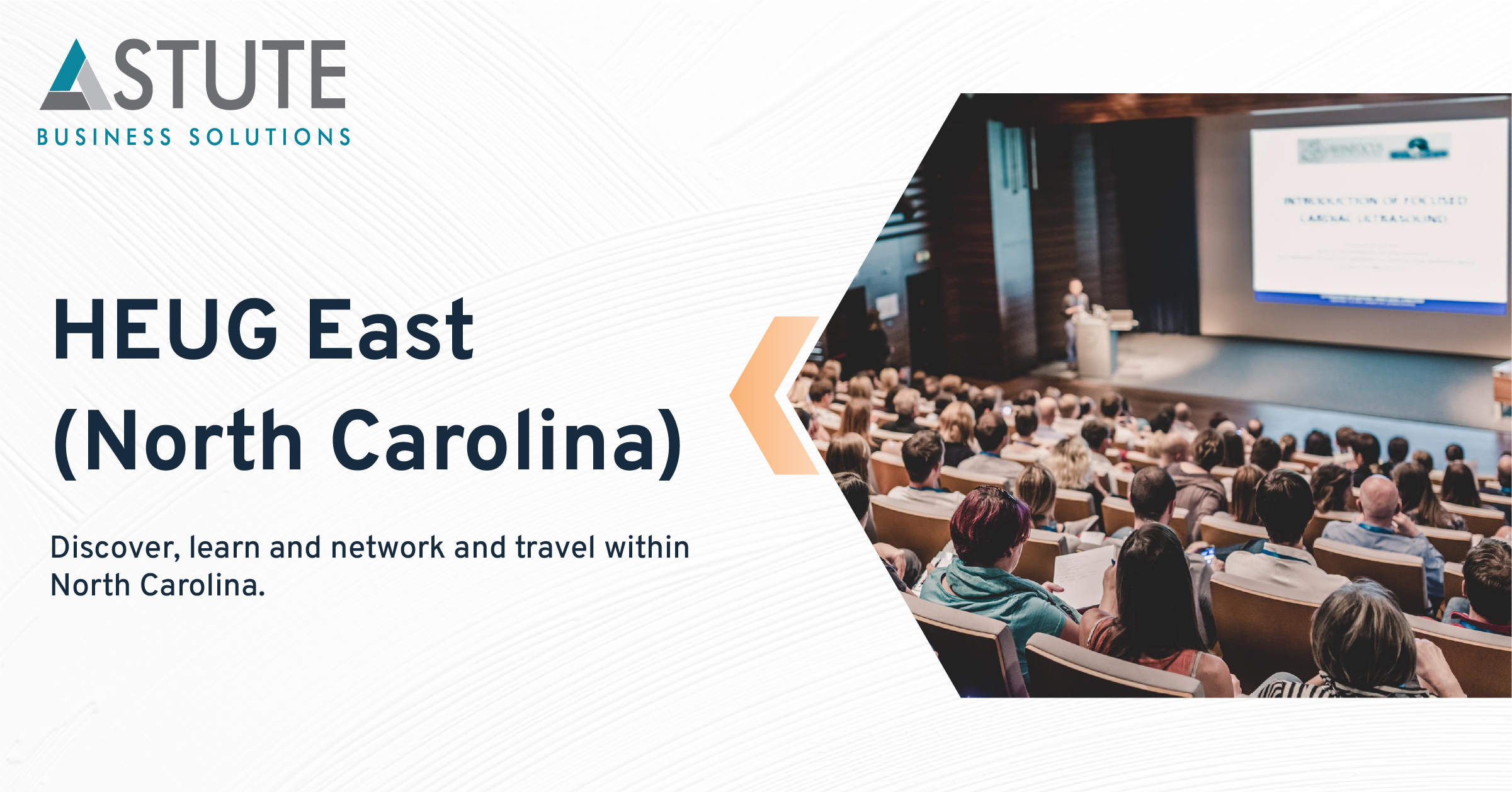 October 9, 2023
09:00 AM ET
HEUG East - North Carolina
Virtual event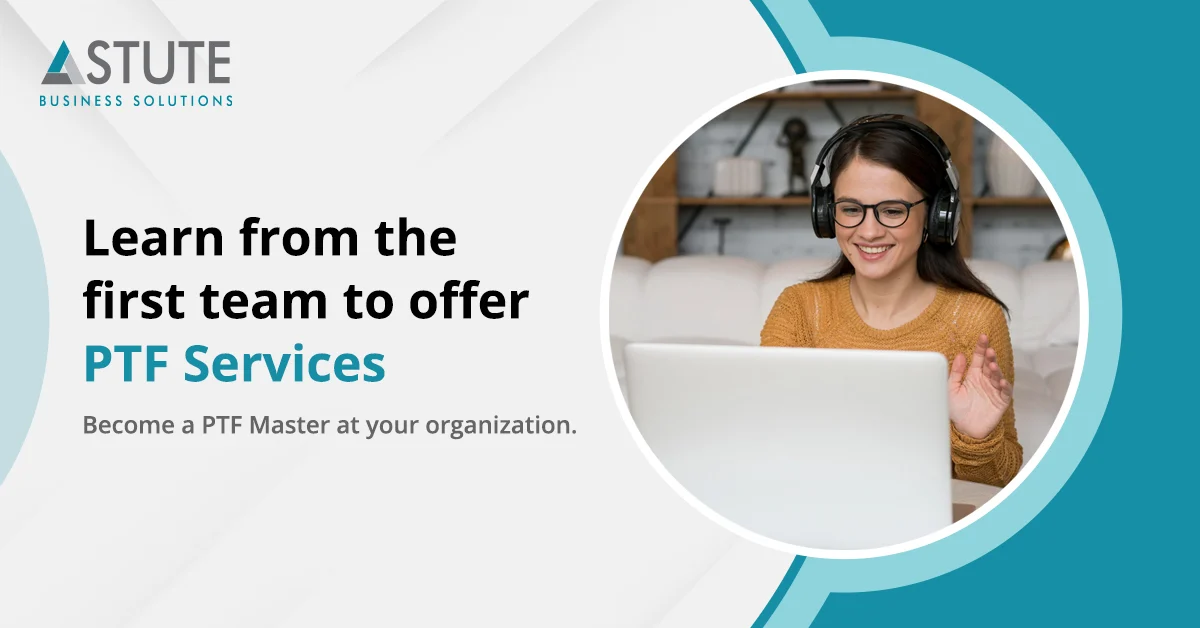 October 11, 2023
04:00 PM ET
Technical
Peoplesoft testing
Webinar: Mastering PTF - Tips and Tricks for CS
Virtual event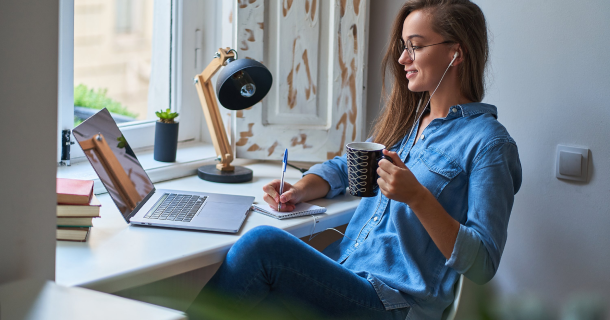 October 23, 2023
04:00 PM ET
Virtual Conference: RECONNECT Dive Deep
Ready to
Connect?
Please fill the following form, we will get back to you within a business day.
Contact Form
Schedule an

Appointment Now
Meet with an Astute expert today, we would love to help you think about your enterprise applications, and how the cloud can deliver greater value to your customers.