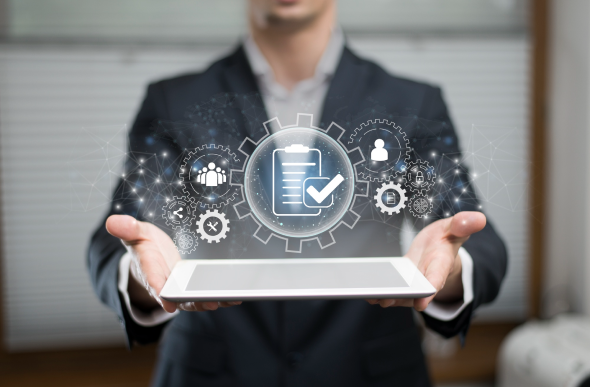 Business
Agility and Automation
Formed by merging Inventiv Health and INC Research, Syneos Health was looking for ways to optimize its IT portfolio and get out of the data center business by implementing Cloud-based solutions for the new entity.
Optimize and rationalize its IT portfolio
Consolidate data center assets
Leverage the Cloud for agility, and automation
Technology
Consolidating Applications within Oracle eBusiness Suites
Syneos Health had a portfolio of multiple Financial and HR applications from the merged entities. One of its main challenges was to consolidate all Financial and Supply Chain Management within Oracle eBusiness Suite while using PeopleSoft HCM as the system of record for Human Resources. Syneos was also looking to migrate away from Oracle hosting services to a new Managed Service Solution on Oracle Cloud Infrastructure.
Lift and Shift all Oracle applications from hosting to OCI in one big-bang project
Migrate Oracle Identify Management and SOA Suite Integration applications
Align Cloud Migration milestones with Syneos's internal business transformation plan
Oracle Cloud Architecture
After carefully evaluating options based on strategic business needs, Astute helped Syneos Health select Oracle Cloud Infrastructure as the future-state solution for its PeopleSoft and EBS applications.
01
Multi-region OCI architecture
02
Fault-tolerant infrastructure
03
Lifecycle automation tools
04
Industry-leading Cloud SLA
Workshops, Assessment, Proof-of-Concept, and Cloud Manager
Astute Business Solutions started out by assessing Syneos Health's on-premise architecture and sizing for PeopleSoft and Oracle eBusiness Suite (EBS) applications to identify areas of improvement. We designed right-sized future-state architecture on Oracle Cloud Infrastructure, with recommendations to add monitoring, disaster recovery, and infrastructure automation solutions. Analyzing Improve the performance of daily tasks and streamline organizational activities.
01
Workshops to develop strategy and roadmap for moving PeopleSoft and EBS to Cloud
02
Assessment to migrate PeopleSoft, EBS, OBIEE, OAM, and Hyperion from OMCS to OCI
03
Proof-Of-Concept for improvements in performance and lifecycle management on OCI
04
Cloud Manager for PeopleSoft and Oracle EBS to build, clone and tear-down instances
Business
50% Decrease in TCO
Syneos Health was able to execute a planned move to Oracle Cloud Infrastructure (OCI) based on the blueprint developed by Astute in this engagement. Recommendations and proven use cases were used to build the internal business case to move to OCI.
Projected 50% TCO reduction
Eliminated aging data center risk
Projected 70% performance gain
Industry-leading Cloud SLA
Technology
Optimization and Automation
Migrating Oracle workloads to OCI, Syneos Health was able to optimize it's IT operations by phasing out aging infrastructure in its own data centers. Furthermore, Syneos Health was able to significantly reduce TCO by moving applications out of traditional Oracle hosting services to Oracle Cloud Infrastructure.
Hardware and software optimization via data center consolidation
Improvements in CPU, memory, and disk performance with X7 architecture on OCI
Proposed Oracle Management Cloud for enhanced and expanded monitoring solutions
Automated maintenance tasks with Cloud Manager for EBS, PeopleSoft, and Terraform
Taking
Advantage of Oracle Cloud

Infrastructure, For

Business Growth, Agility and Performance
Learn How You Too Can Benefit from
Oracle Cloud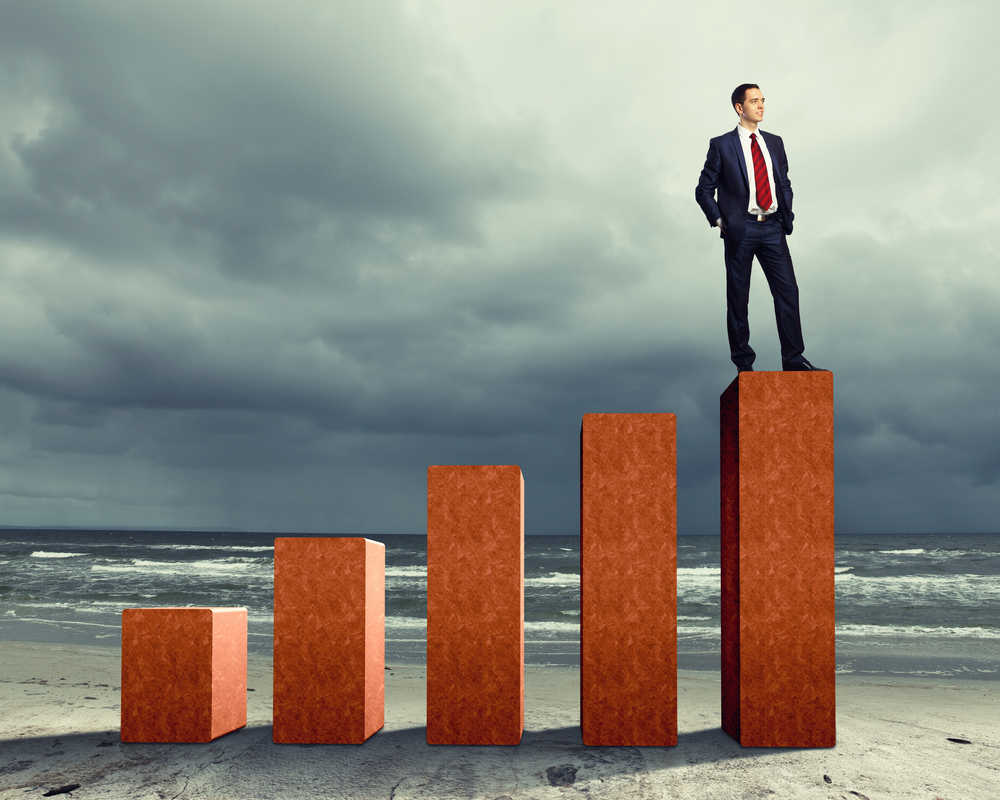 Develop Your Cloud Strategy, Roadmap, and Plan
Take advantage of Astute's Cloud Advisory Service to assess your needs, define future state requirements, and develop a roadmap and plan to migrate to Cloud.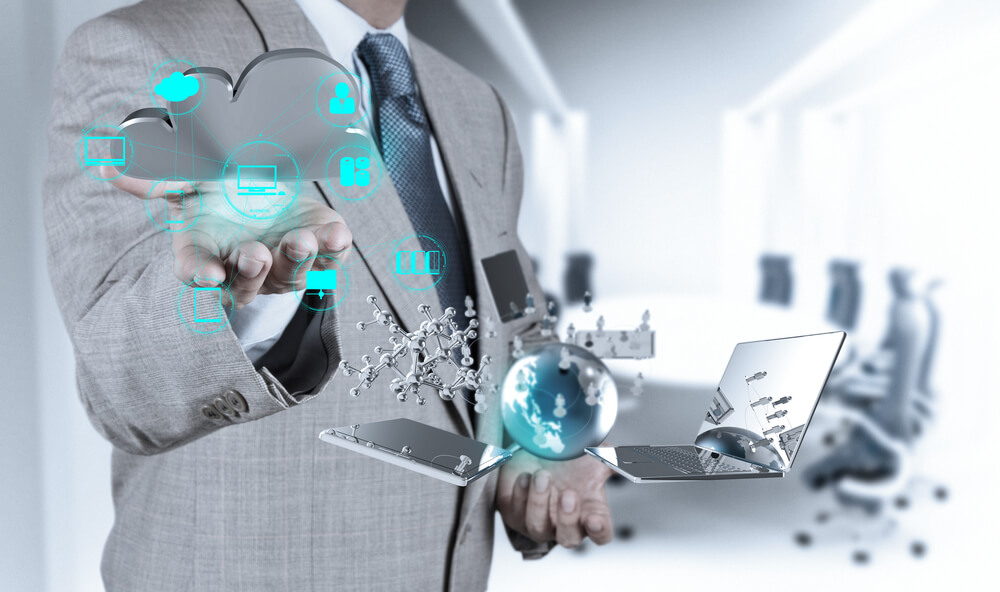 Migrate PeopleSoft to Oracle Cloud for Free
Astute's Zero Cost Migration helps you eliminate financial barriers of moving PeopleSoft to Oracle Cloud Infrastructure.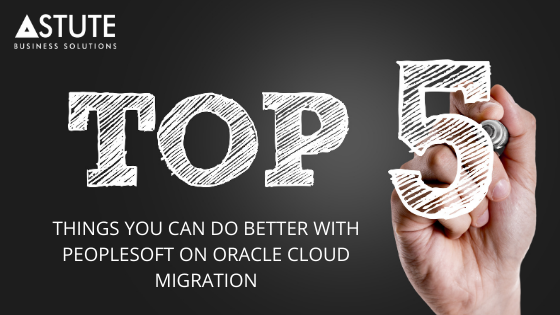 Top 5 Things You Can Do Better with PeopleSoft on OCI
Oracle Cloud Infrastructure is purpose-built for PeopleSoft applications and Oracle databases. Find out how running PeopleSoft on OCI is better than running it anywhere else.
In-person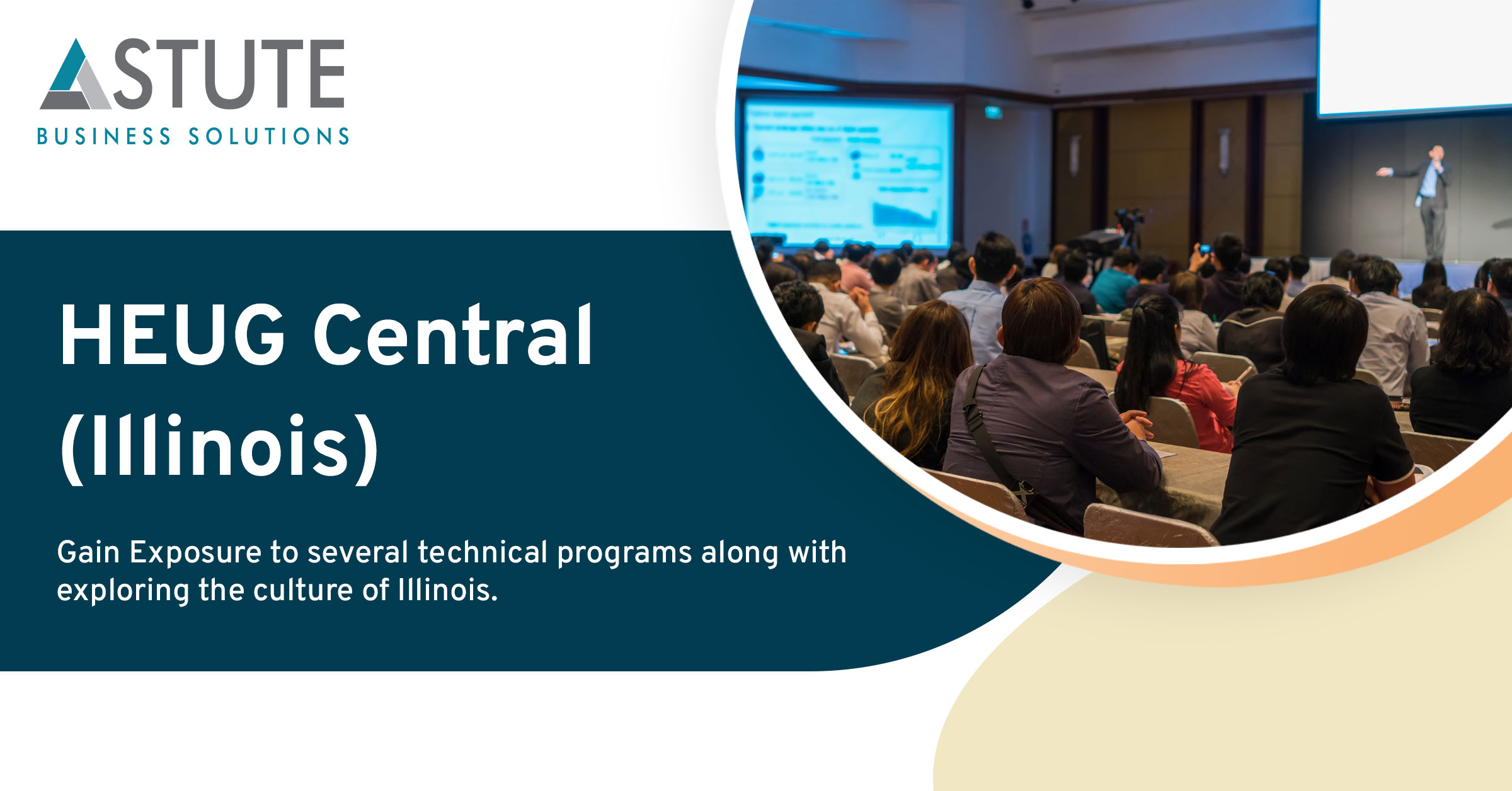 October 2, 2023
09:00 AM ET
HEUG Central - Illinois
Virtual event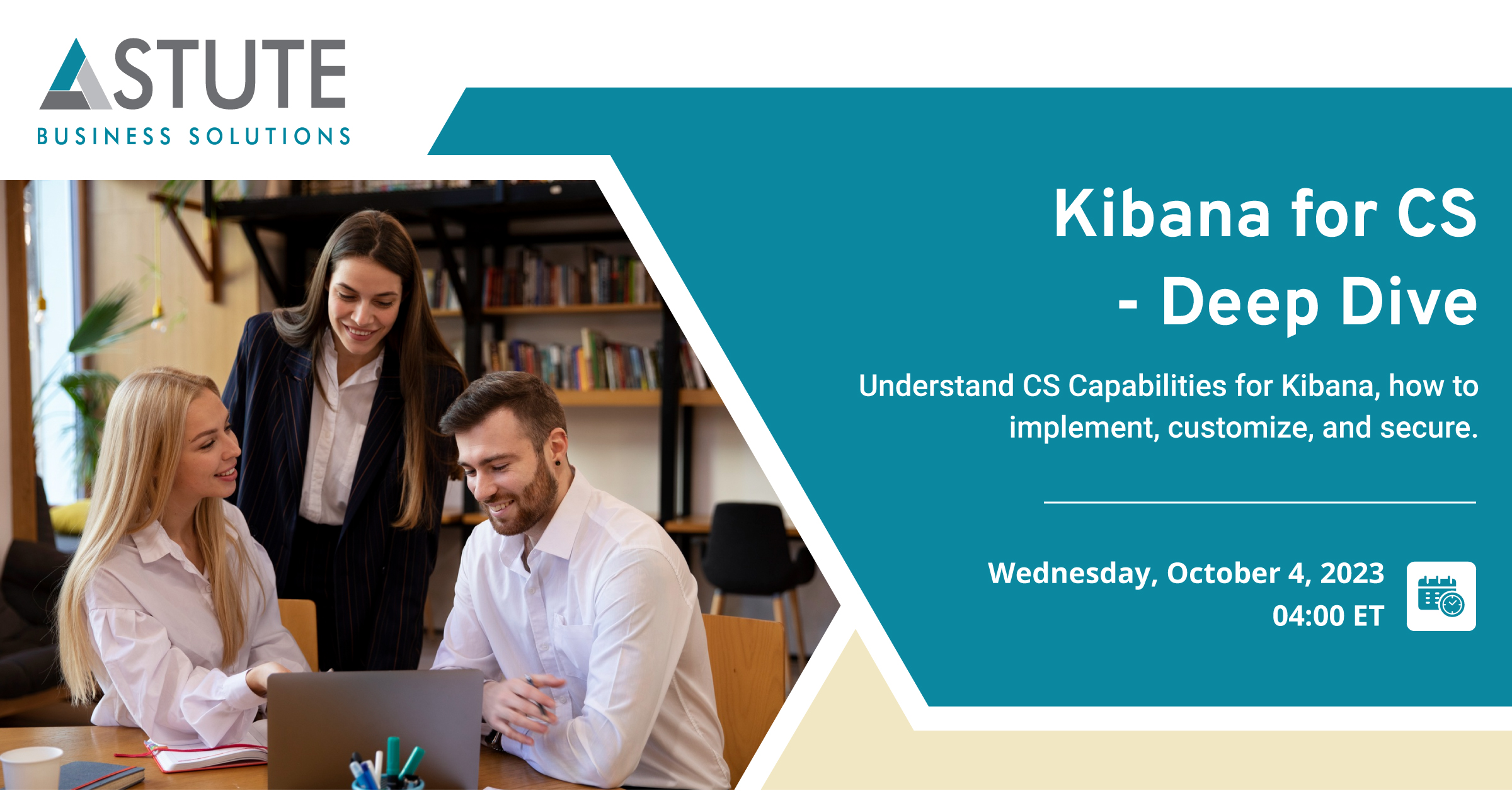 October 4, 2023
04:00 PM ET
Non-technical
Peoplesoft reporting
Kibana for CS - Deep Dive
In-person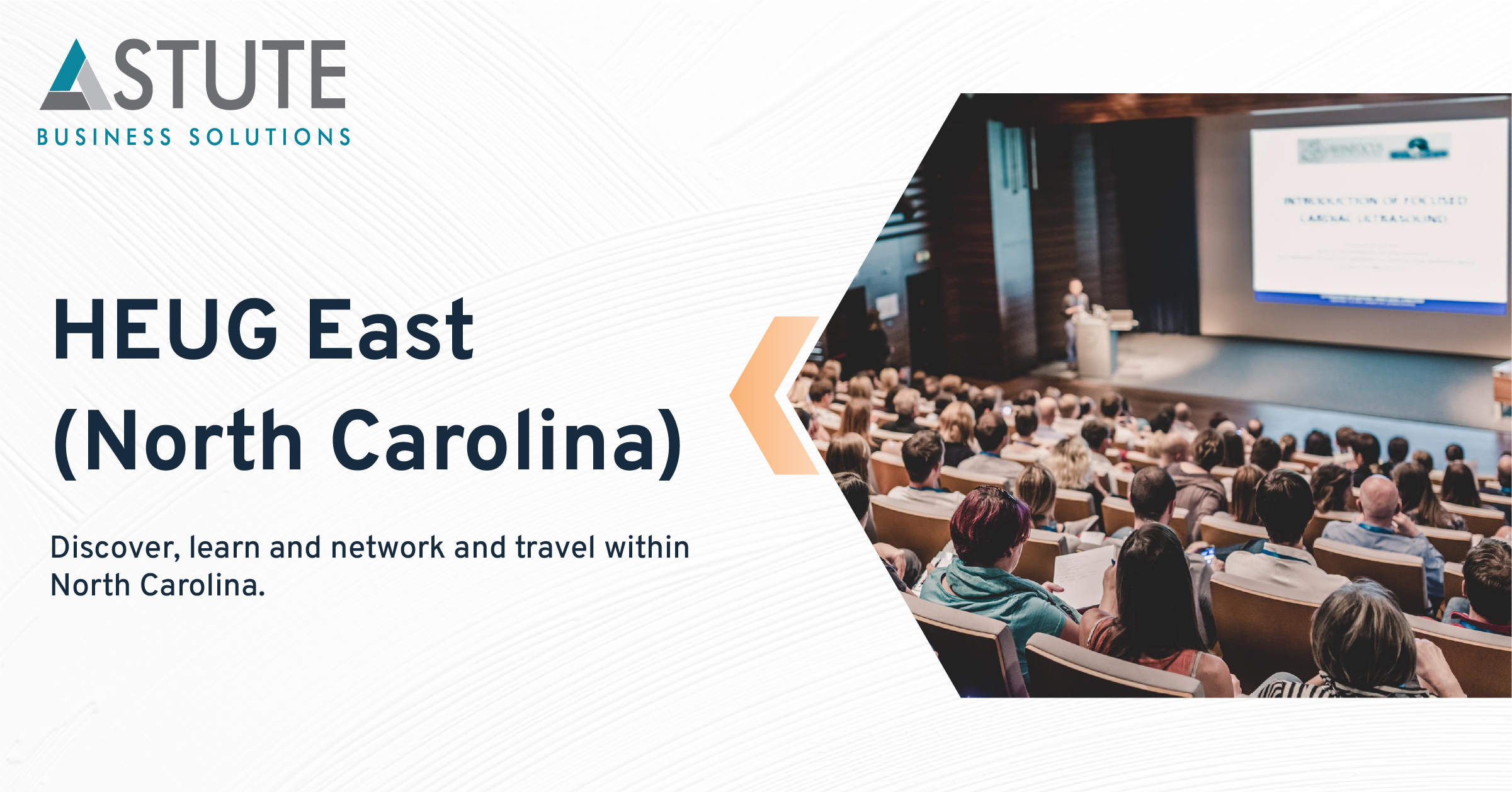 October 9, 2023
09:00 AM ET
HEUG East - North Carolina
Virtual event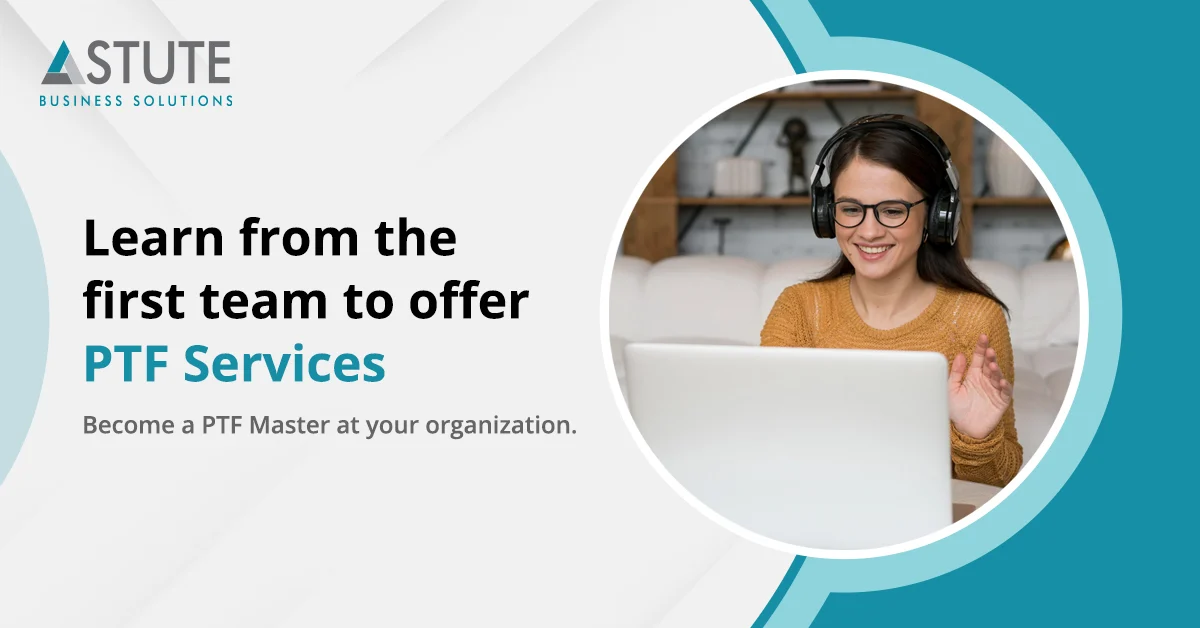 October 11, 2023
04:00 PM ET
Technical
Peoplesoft testing
Webinar: Mastering PTF - Tips and Tricks for CS
Virtual event
October 18, 2023
02:00 PM ET
Back Office Evolution: Modernizing ERP Systems
Virtual event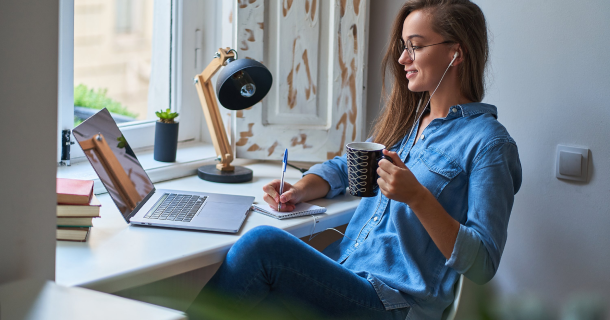 October 23, 2023
04:00 PM ET
Virtual Conference: RECONNECT Dive Deep
Ready to
Connect?
Please fill the following form, we will get back to you within a business day.
Contact Form
Schedule an

Appointment Now
Meet with an Astute expert today, we would love to help you think about your enterprise applications, and how the cloud can deliver greater value to your customers.