Predictable,
Reliable, Optimized

, Automated
No two organizations run exactly the same way. At Astute Business Solutions we've created a library of managed services that can be perfectly matched to your needs. Pick from a catalog of readymade services to manage Infrastructure, Platform, and Applications, or create your own plan by mixing and matching services that meet your requirements. Rest assured that you'll have the best managed service offered on the market today!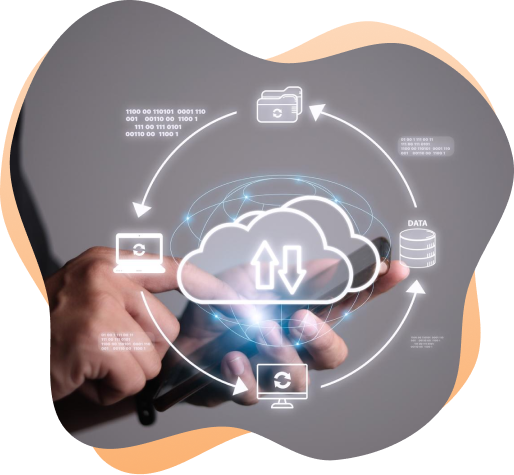 Thoughtful

Service Design

Designing an excellent service is more of an art than a science. It requires the knowledge and skill of people who have not only provided but also consumed Managed Services. Luckily for you, the Astute Business Solutions team has skilled professionals who have lived their lives on both sides of that equation and this means that they intimately know what works and doesn't work both for customers and service providers.

We've found that one size never fits all and that most of the world is actually a gradient of gray rather than a binary black and white. This makes for a good service design backed by rock-solid SLA's, one that takes into account the humanity of the process and individual need.

Astute Business Solutions offers managed services tailored to Oracle Cloud, PeopleSoft, Ellucian Banner, Disaster Recovery, Oracle Database, and many Non-Oracle Workloads.

Our Managed Service includes the following areas:
Managed Network Services
Managed Infrastructure Services
Managed Security Services
Managed Application Services
Managed Development Services
Managed Testing Services
Increasing Value with
Managed Cloud

Services
Astute Business Solution's managed cloud services help increase the value you bring to your organization by moving contextual work to a more affordable source which allows your employees to contribute to the most important and visible projects of the organization.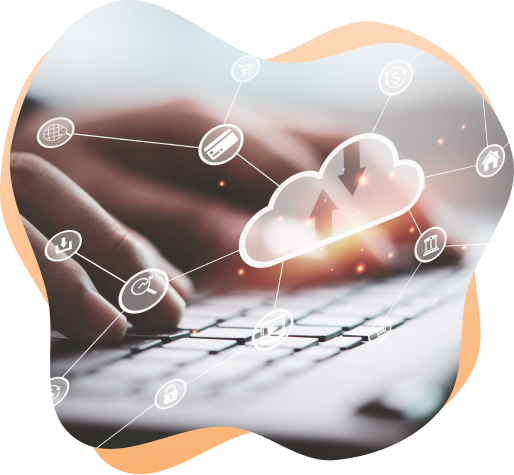 Managed Service
Advantages
Building a team with cloud competency takes time, application of a managed services team reduces your time to value.
You maintain greater control over your infrastructure and application environment by having a managed services team that reports directly to your line of business.
Managed Services are an excellent augmentation to an in-house team.
Organizations appreciate the transparency, planning, and rigor that Managed Services provide.
Predictable, recurring monthly costs.
Because the team providing you managed service has decades of experience working in the Oracle Cloud, you can have confidence that your team has "seen it before", and knows what is needed when questions arise.
Oracle Cloud Managed

Services FAQ

We're ready to answer the best questions you have!
Are your Managed Services customizable?
Yes! Every organization is unique, and though we have certain classes of services, and service areas, your specific services are purposefully created for you and your needs.
What Managed Cloud Services do you provide?
We provide managed services in the following areas for our customers today:
Managed Network Services
Managed Infrastructure Services
Managed Security Services
Managed Application Services
Managed Development Services
Managed Testing Services
If there's something you're looking for that is not on this list, we would welcome the opportunity to talk to you about your needs. We will do everything we can to try to create a service offering that meets your needs.
How much do Managed Cloud Services cost?
The price of a Managed Service is dependent on the following factors:
Service Level Agreement Requirements
The skill required to perform the service
Hours forecast to provide the service on a monthly basis
Complexity and Size of item(s) under Cloud Management
What is the duration to onboard a Managed Service?
The duration largely depends on the size of the item under cloud management, the SLAs and your ability to provide knowledge transfer (where applicable).
Most organizations find that a managed service can be onboarded in three to six months, but find that the managed service organization is providing value in the job within 6 weeks.
What is the SLA offered for your Managed Cloud Services?
We are flexible with the type of SLA we offer depending on your business requirements.
Tailored to
Your Business
Astute Business Solutions is an Oracle Cloud Managed Service Provider (MSP) specializing in managed services for Cloud Infrastructure (IaaS), Platform (PaaS), PeopleSoft, and Ellucian Banner ERP.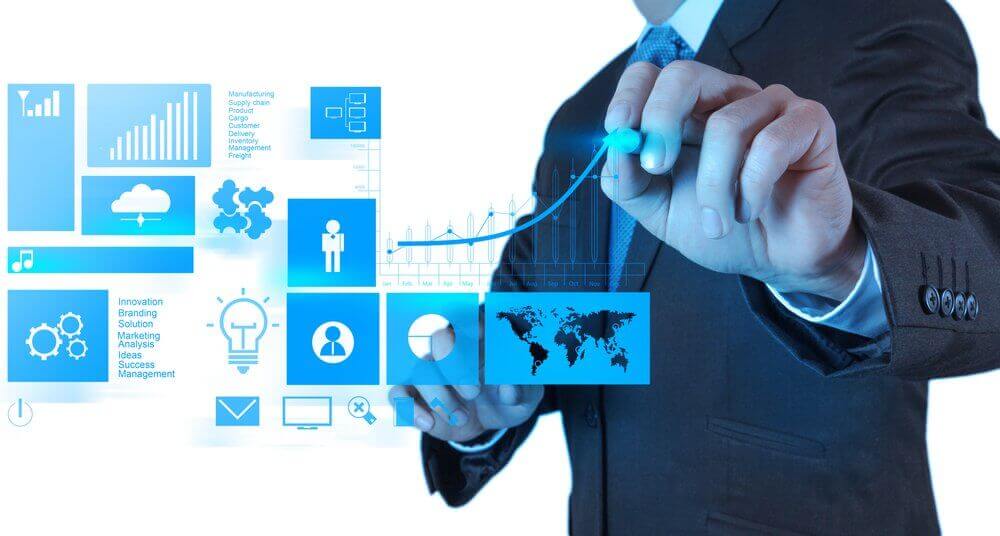 Gallaudet University Opts For Astute Managed Service On Oci
Gallaudet University chose to get out of the data center business for its mission-critical PeopleSoft applications and trusted Astute to manage, maintain and optimize PeopleSoft.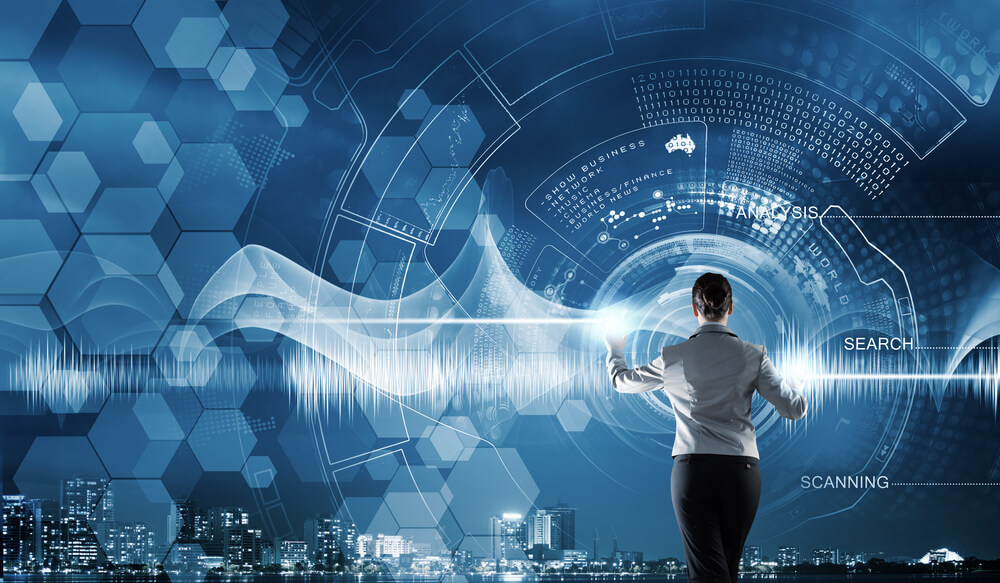 Chaucer Plc Optimizes Peoplesoft On Oci With Astute Managed Service
Chaucer PLC, UK, was divested by Hanover Insurance, as part of a private equity deal with China RE. Chaucer chose Astute to lift and shift, and manage its PeopleSoft Financial and Supply Chain Management application on OCI.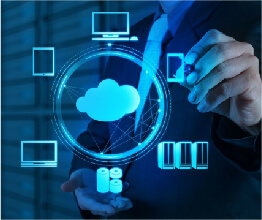 Selecting The Right Cloud Msp For Your Business
Your business needs, combined with your applications and infrastructure, present a unique combination of challenges and opportunities, that only the right Cloud MSP Partner can help you with.
In-person
September 18, 2023
09:00 AM ET
Oracle Cloud World
In-person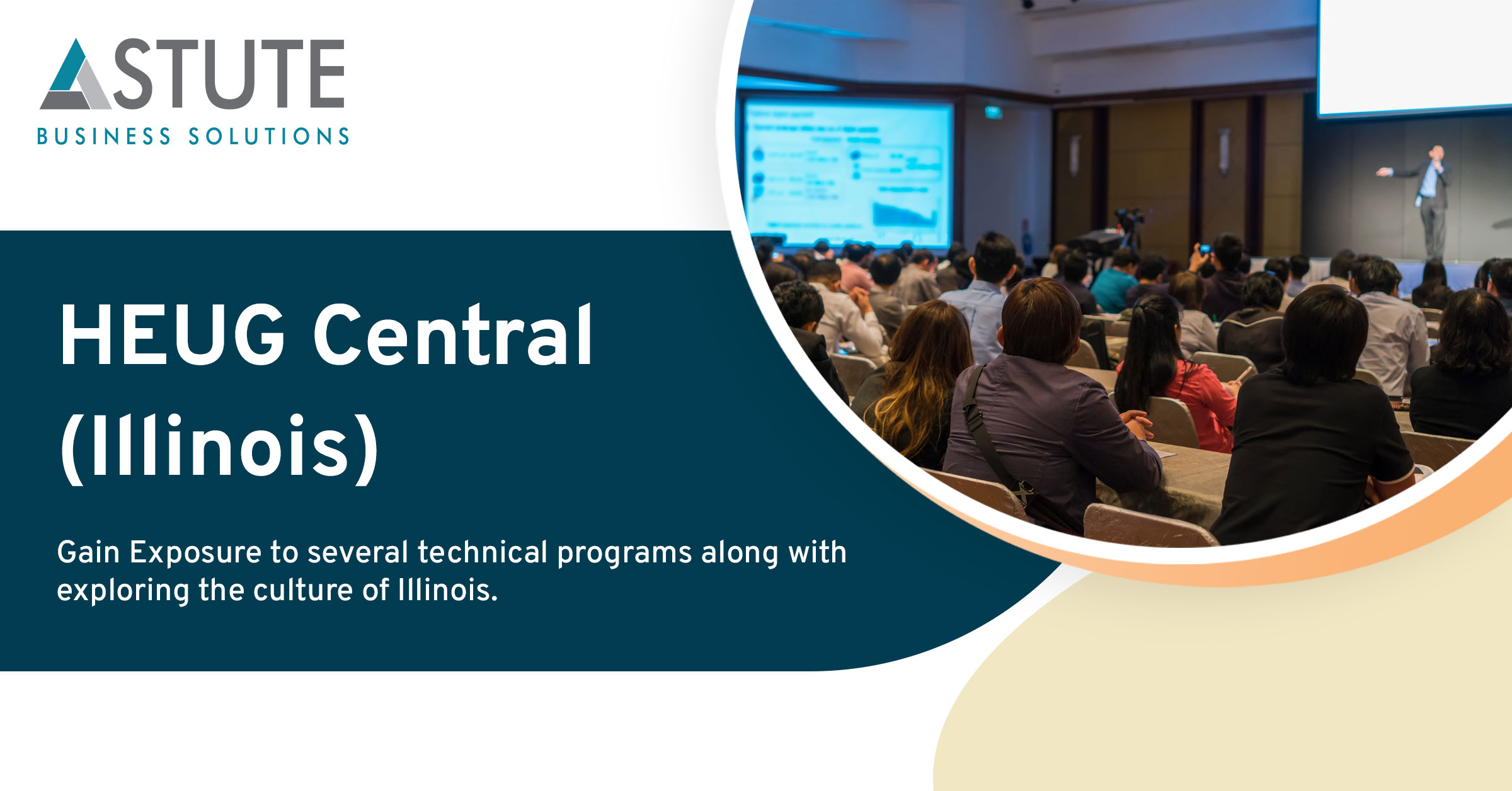 October 2, 2023
09:00 AM ET
HEUG Central - Illinois
Virtual event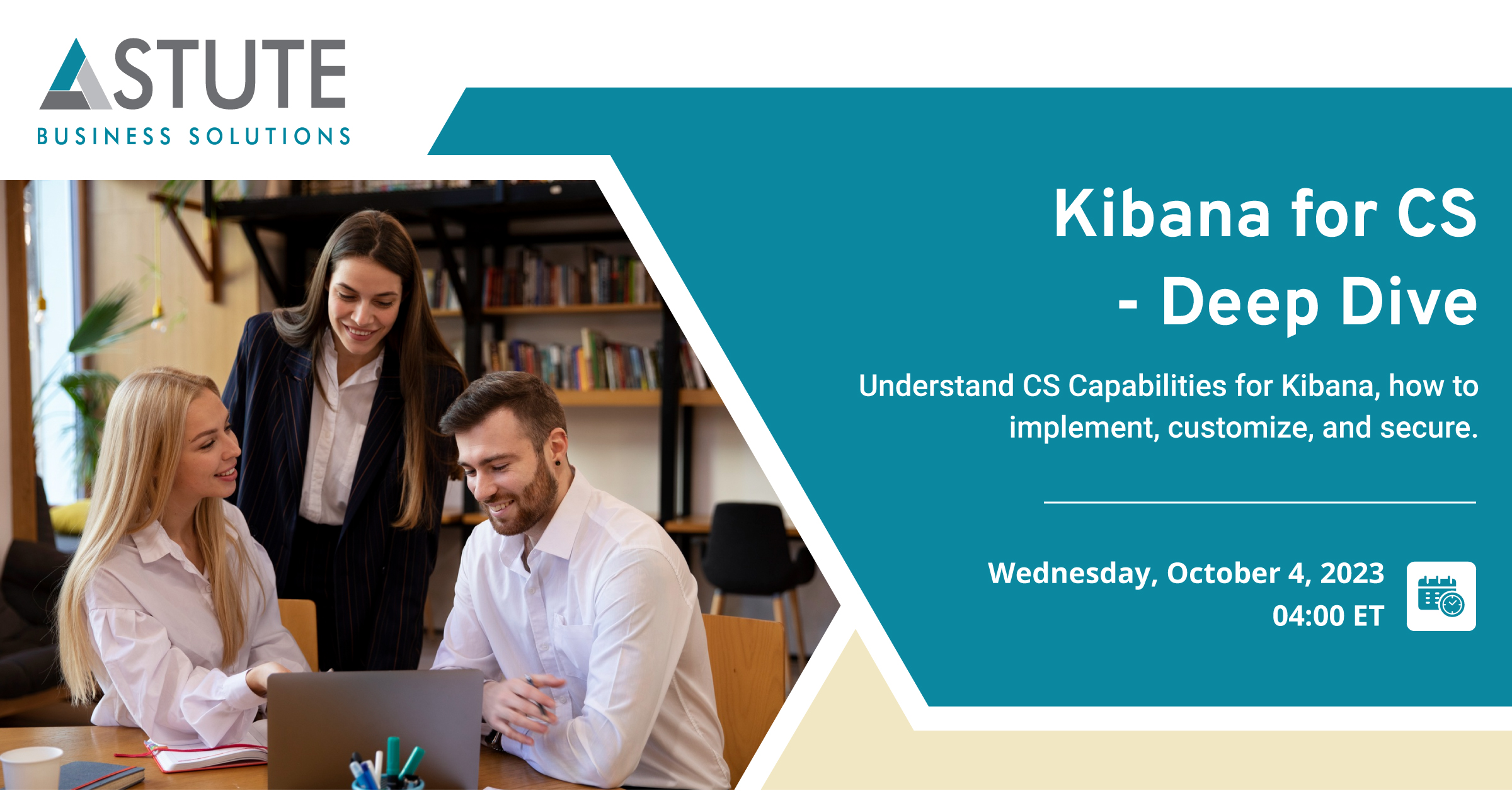 October 4, 2023
04:00 PM ET
Non-technical
Peoplesoft reporting
Kibana for CS - Deep Dive
In-person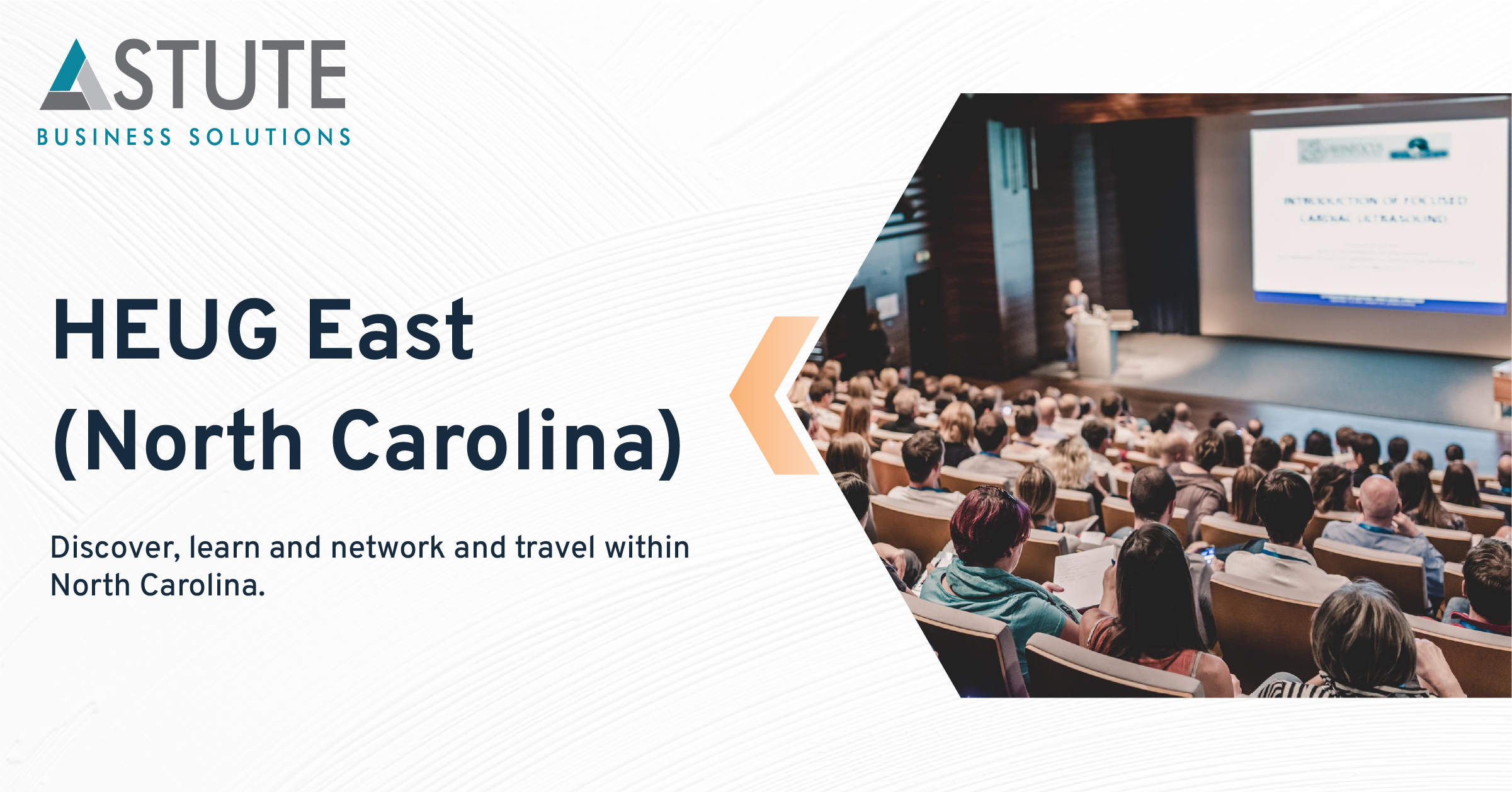 October 9, 2023
09:00 AM ET
HEUG East - North Carolina
Virtual event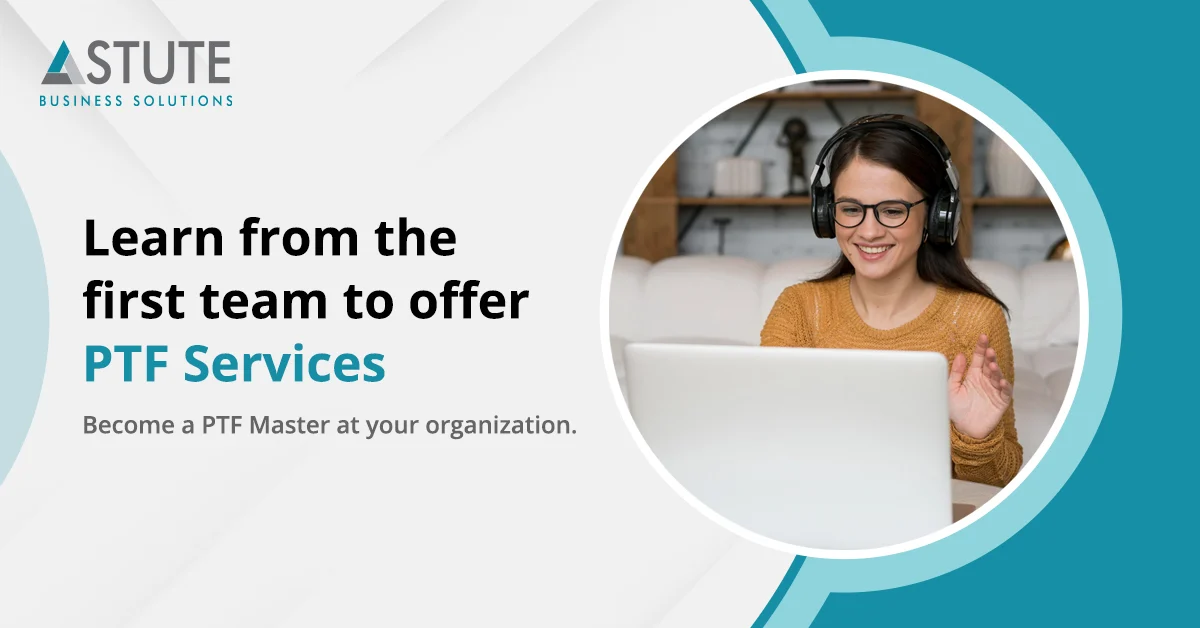 October 11, 2023
04:00 PM ET
Technical
Peoplesoft testing
Webinar: Mastering PTF - Tips and Tricks for CS
Virtual event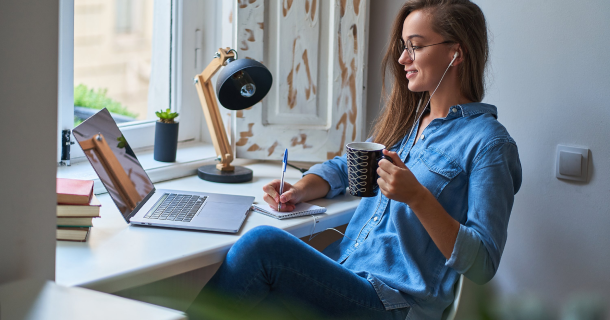 October 23, 2023
04:00 PM ET
Virtual Conference: RECONNECT Dive Deep
Ready to
Connect?
Please fill the following form, we will get back to you within a business day.
General Contact Form
Schedule an

Appointment Now
Meet with an Astute expert today, we would love to help you think about your enterprise applications, and how the cloud can deliver greater value to your customers.
Free
Cloud Managed

Services Assessment

ince every environment is uniquely different we'll customize a Cloud Solution just for you. Let's talk to see how we can help you reap the benefits of Cloud Managed Services.