Oracle
Cloud Integration

Services Done Right
It's easy to get stuck when it comes to how you should connect (or integrate) data and applications together, regardless of where your data and applications reside (on-premise, between clouds, or even various SaaS applications). Designing your network well, tool selection, as well as having a clear understanding of the business requirements are important to successful integration projects.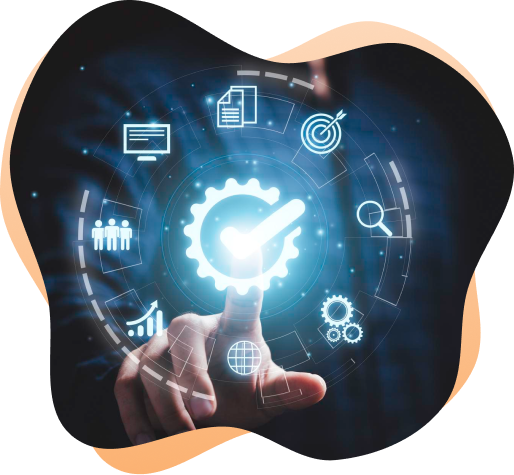 Our Approach
Understand the business requirements
Understand the technical requirements
Create a network architecture that supports your end-state integration goals
Evaluate and select the right tools for the job

Native Application Capability
Managed File Transfer
Robotic Process Automation
Oracle Integration

Validate Assumptions
Build
Test
Deploy
Oracle
Integration - Strong

and Capable

When it's time for enterprise ready, secure, performant, and easy to use integration, Oracle Integration is second-to-none. With capability to integrate from anywhere to anything, and prebuilt integrations for your favorite applications, there isn't a product available today that does what Oracle Integration can!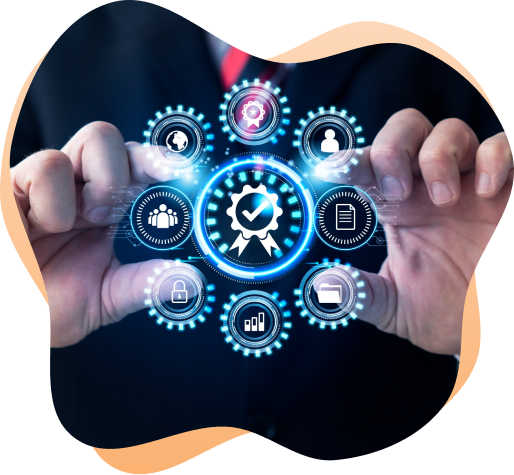 Matched To
Your Need
Some integrations are simple and small, other integrations are large and complex. The most important aspect of integration designing is appropriately matching the tools and technical solutions to the business needs. While moving individual applications or services to the Oracle Cloud integration services can be a relatively simple process, once you start connecting that cloud application to other applications, the need for solid solutions becomes important as the integration environment grows.
Astute Business Solutions believes in thoroughly understanding your use case(s) and helping you to design the integration that will best meet your needs based on our years of experience and work with many different integration systems.
Benefits of well-designed integration are:
Better user experience
Time savings
Alignment to a master data management plan
Greater insight
Oracle
Integration

FAQ
Astute Business Solutions paired with Oracle Integration is a tough act to follow. Read on to get answers to your questions about our Oracle Integration Services.
What are my options for Integration to/from the Oracle Cloud?
Integration options will depend on your business requirements. We want to understand your needs and tailor a solution that precisely fits your needs in a manner that provides you with flexibility for the future. Here's a short list of some of our integration approaches:
Native Application Capability
Managed File Transfer
Robotic Process Automation
Oracle Integration
Does Oracle Integration have a pre-built connector to my application?
Perhaps. The most popular ERP and SaaS solutions have connectors that are available today, the list is always growing. You can see the list of connectors here.
What if Oracle Integration doesn't have an adapter for my application?
No problem! We've got a team of experts with plenty of experience both using and building adapters. The great thing about Oracle Integration is that you would build an adapter using the same tools that Oracle uses to build their published adapters. Just because you wrote it yourself, doesn't mean it wouldn't run with the same efficiency and ease.
Do you have experience integrating my system to another system?
Let's talk about it. We have deep experience with integrating ERP Solutions, BI Solutions, Custom Applications, Campus Solutions, and Warehouse Solutions. To find out if we have worked with your specific systems, reach out. We would love to have a conversation.
How does RPA fit into an integration strategy?
Robotic Process Automation (RPA) is a great way to perform integration where it is either difficult to build interfaces due to system limitations, or where the effort to write a classic interface is prohibitively expensive. Astute Business Solutions believes that in these cases, the best way to achieve integration in a cost effective manner is to create a bot capable of doing the work that a human would have done. We're big fans of Automation Anywhere, and would love to talk to you about this exciting technology.
Unmatched
Experience
Astute has built a leadership position in Oracle Cloud migrations for PeopleSoft customers with repeatable processes, agile methodologies, automation tools, and best practices. Use our experience to plan and execute your next cloud project.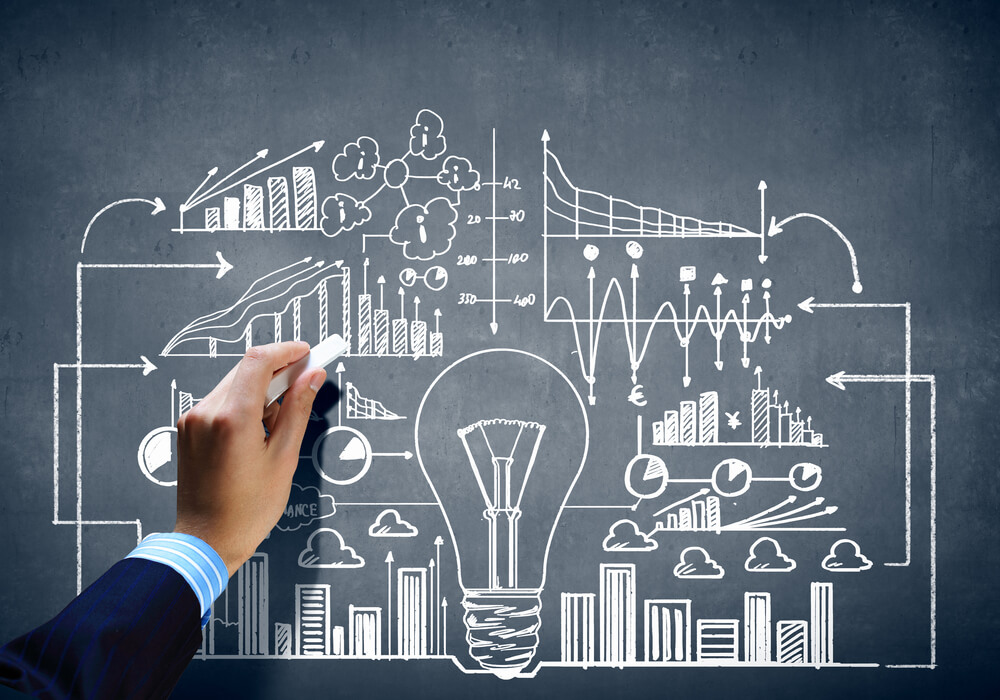 Oracle Cloud Integration Survival Guide
Here are five skills for surviving and succeeding with cloud integration, that will prepare you and help you thrive in your new hybrid integration environment.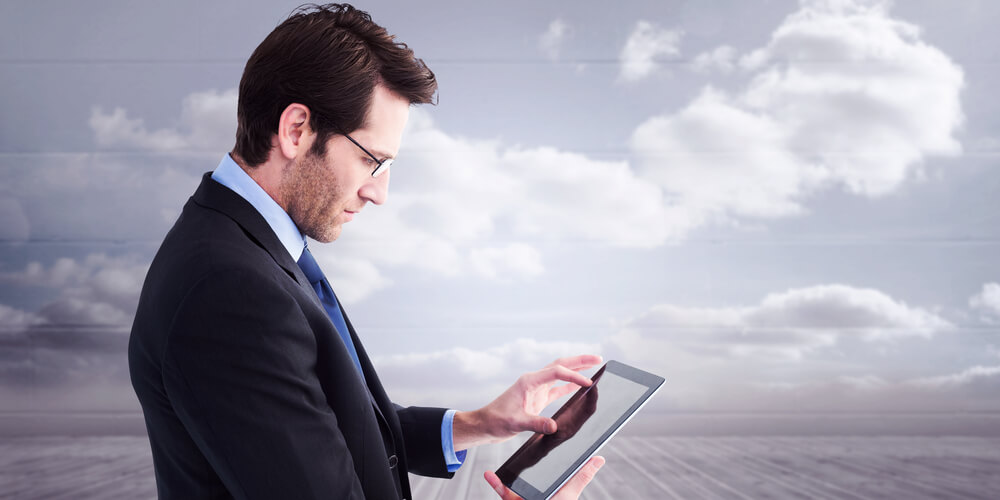 Peoplesoft File Integration Using Oracle Integration Cloud
Oracle Integration Cloud Service provides secure, enterprise-grade, lightweight integration solutions to help you manage your file-based PeopleSoft integrations to internal and external applications.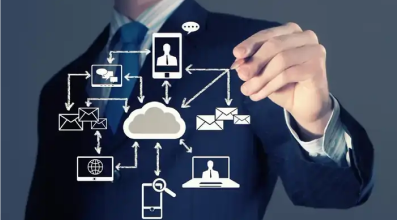 Migrate Any Application To Oracle Cloud
Oracle allows you to migrate any workload to the Cloud, setting the stage for a new era of cloud-based data, applications, and infrastructure. Find out how your organization can transition to a secure, scalable, high-performance public cloud.
Virtual event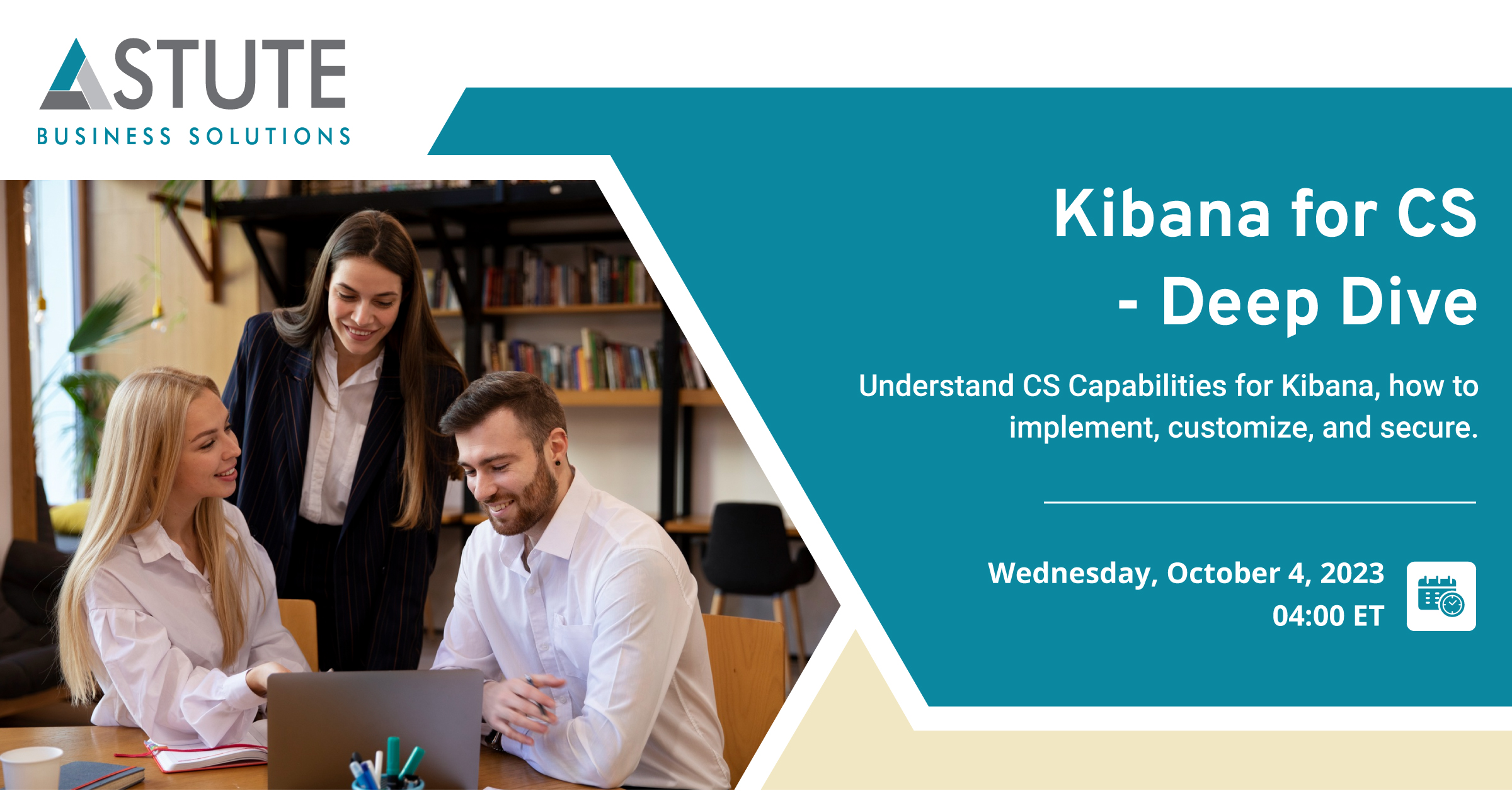 October 4, 2023
04:00 PM ET
Non-technical
Peoplesoft reporting
Kibana for CS - Deep Dive
In-person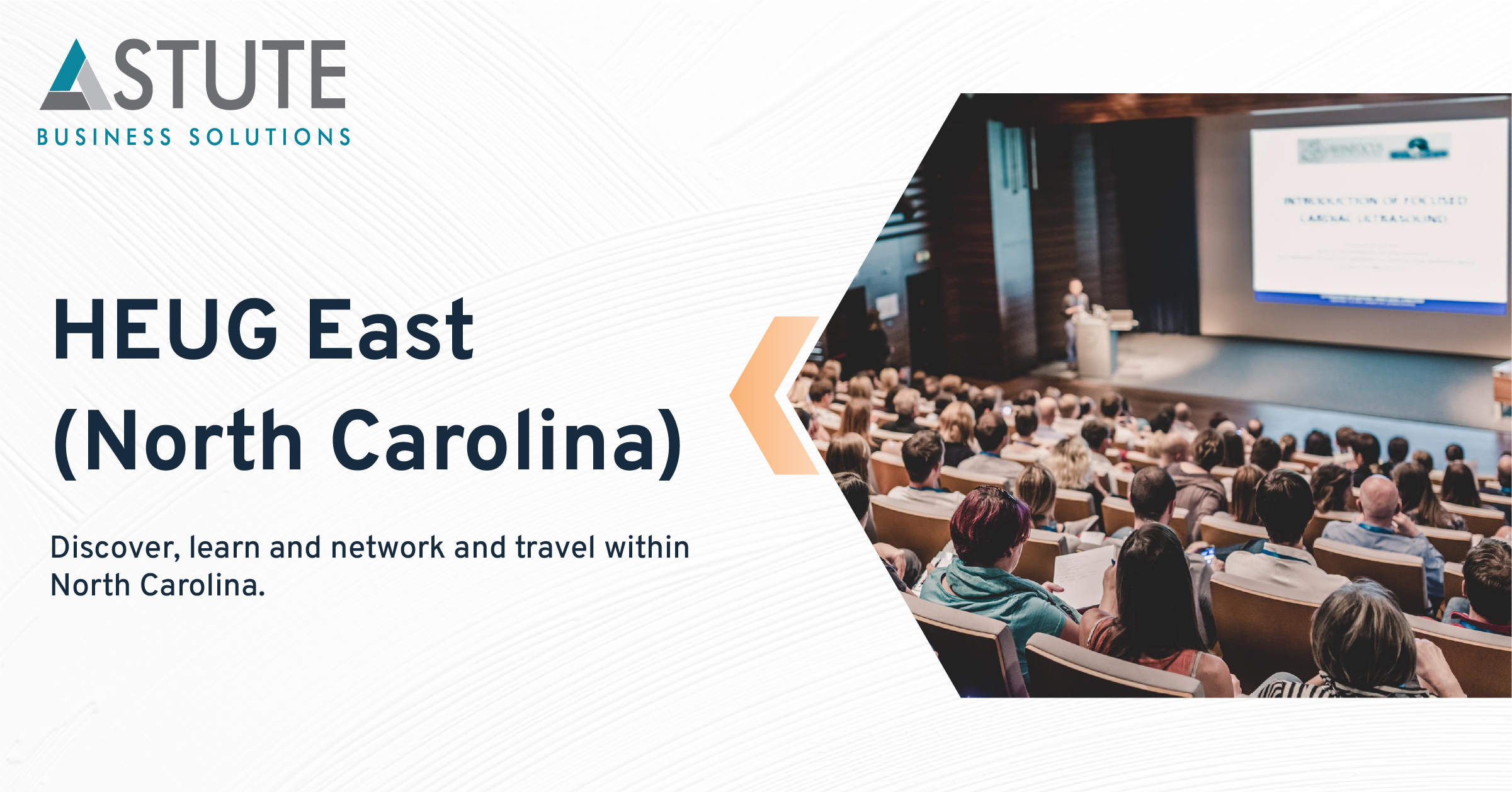 October 9, 2023
09:00 AM ET
HEUG East - North Carolina
Virtual event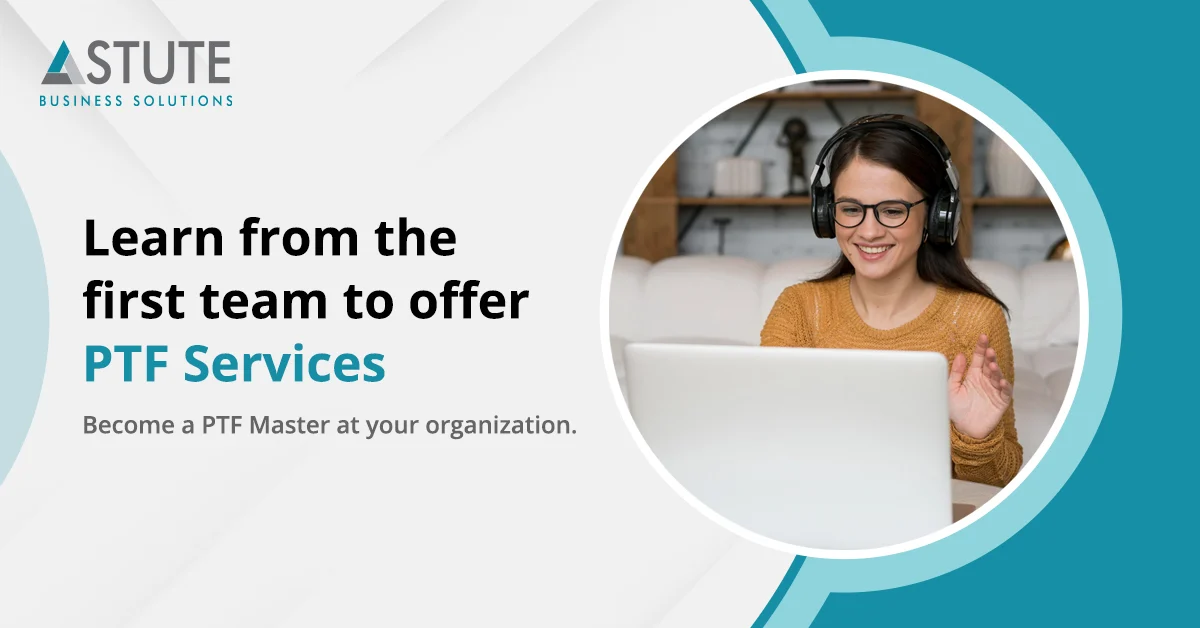 October 11, 2023
04:00 PM ET
Technical
Peoplesoft testing
Webinar: Mastering PTF - Tips and Tricks for CS
Virtual event
October 18, 2023
02:00 PM ET
Back Office Evolution: Modernizing ERP Systems
Virtual event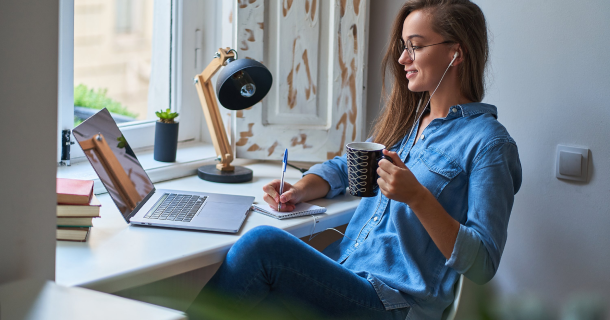 October 23, 2023
04:00 PM ET
Virtual Conference: RECONNECT Dive Deep
Ready to
Connect?
Please fill the following form, we will get back to you within a business day.
General Contact Form
Schedule an

Appointment Now
Meet with an Astute expert today, we would love to help you think about your enterprise applications, and how the cloud can deliver greater value to your customers.
Free
Cloud Assessment
Since every environment is uniquely different we'll customize a Cloud Solution just for you. Let's talk to see how we can help you reap the benefits of moving to Oracle Cloud.