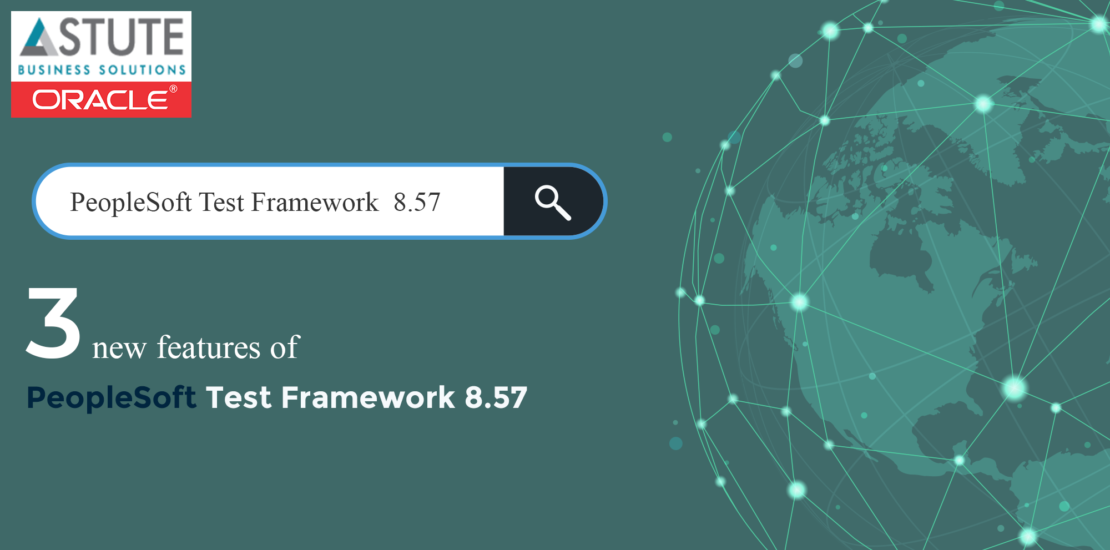 3 New Features of PeopleSoft Test Framework 8.57
Overview
Since PeopleTools 8.51 has introduced the PeopleSoft Test Framework (PTF), a value-added feature that allows for automation of a PeopleSoft application. The enhancements and new features are being added in every release and helping users implement PTF much simpler and easier by reducing the time for functional tests. PTF likewise is an essential tool that can enable developers to comprehend the effect of how a change will affect the application before it moves into the production environment. This blog will give you an overview of three new features of PeopleSoft Test Framework 8.57.
PTF support for peoplesoft browser-based application continues to grow with PeopleTools 8.57. PeopleSoft Test Framework is still the preferred way over manual test procedures. PTF stores test objects as application designer objects. The playback automation tools make it easier for users to repeat tests often at the click of a button.
Features categories
1) Enhancements to execution option creation process
2) Expand Process. Run to verify distribution status
3) Update step information during execution
Execution option creation process using import/export
It is a very useful feature which will help admin users to preserve existing execution option and have it migrated to a new PTF environment.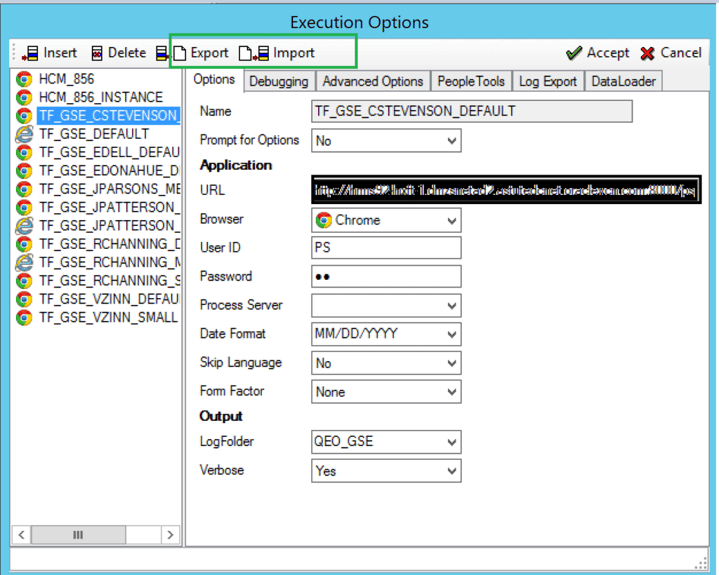 Expand Process. Run to verify distribution status
Process.Run action currently waits (clicks Refresh repeatedly)
at the Process Monitor for an expected Run Status. This new additional parameter will extend wait for an expected Distribution Status if desired and can return the status.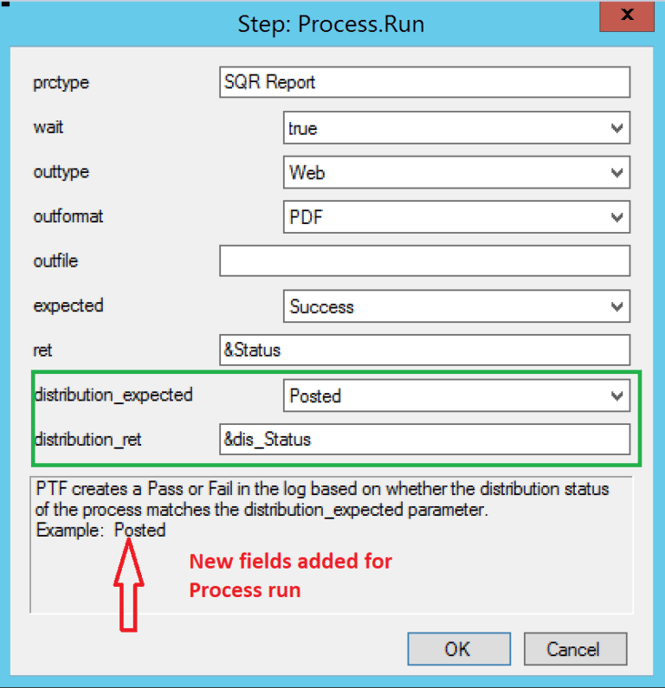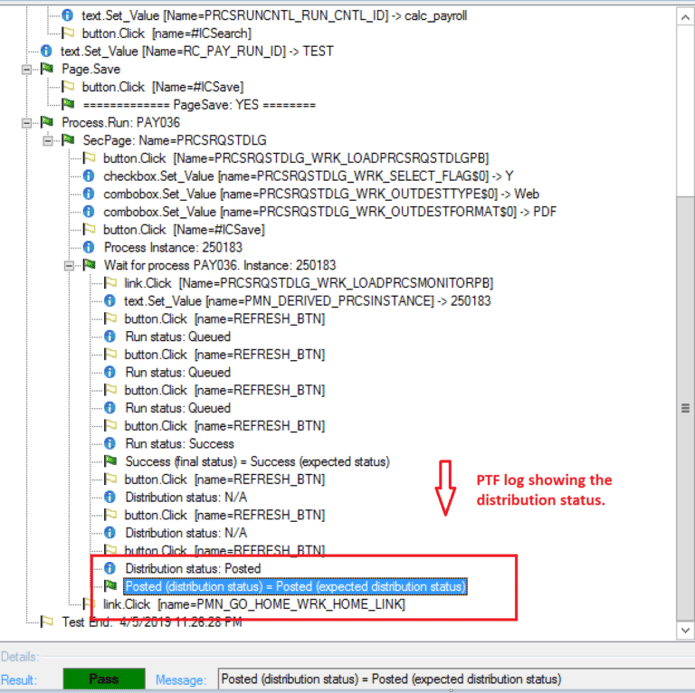 Update step info during execution
Current functionality of PTF Add step info during recording and Add step info during execution, only if missing. This extended new feature will Update step info during execution, if inaccurate.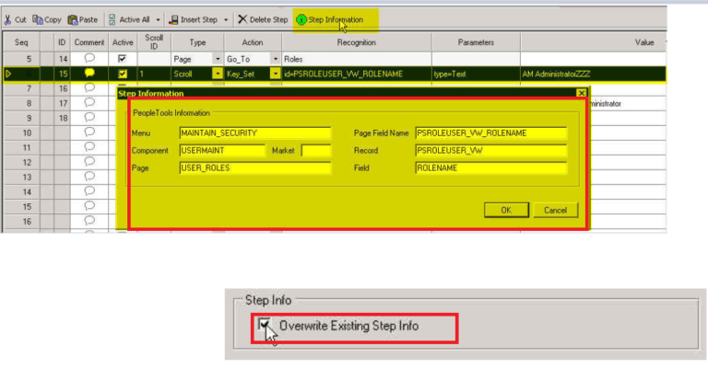 To know more about how we can help you to automate PeopleSoft contact us on 925-924-1402 or email us on info@BeAstute.com