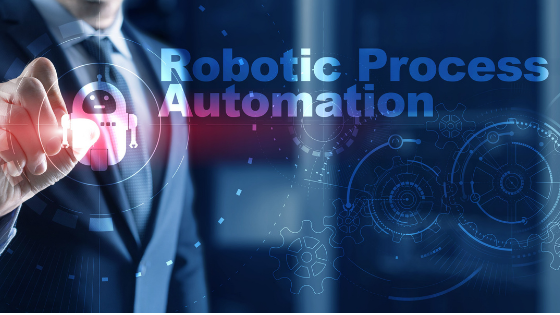 RPA for PeopleSoft OPERID Synchronization
PeopleSoft has been running for a long time in some organizations, and when I say a long time, I mean so long that the PeopleSoft footprint may pre-date many other enterprise systems - especially user directories. This presents the humble PSADMIN with a wonderful set of headaches to work through, and depending on the resources of your organization you may, or may not, have been given the tools and time to bridge the gap between the master directory and PeopleSoft.
Using a Bandaid Process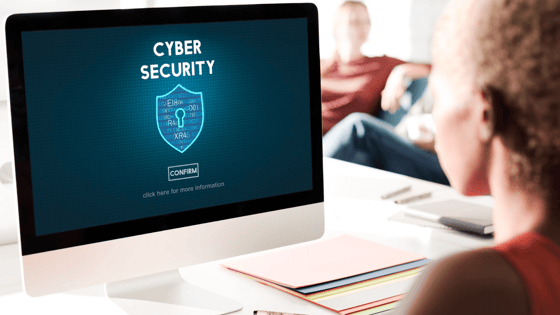 Having spent time visiting with many PeopleSoft practitioners over the years, it seems that more often than not, OPERID account creation and synchronization throughout the user life cycle is something that has been fodder for auditors for far too long. Sadly, many organizations simply put manual bandaid processes in place around these weaknesses and rely on convention and tradition to ensure that the security tenants of confidentiality, integrity, and availability are upheld.
Automating Repetitive Tasks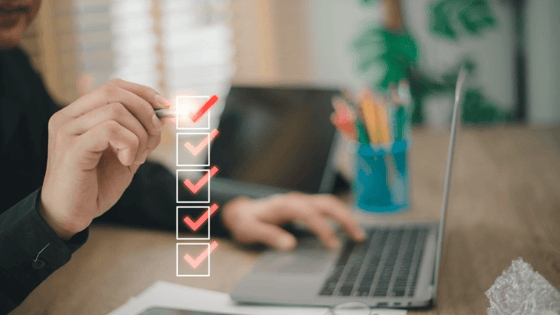 Robotic Process Automation (RPA) brings a powerful and flexible tool that allows the confident computer user to automate commonplace and repetitive tasks. Depending on how your organization has things arranged, you could easily create a bot capable of processing through a list of changes each night or going out to find that list, and then have the bot process the generated list. The possibilities are practically limitless. In practice, I've found it's best to have a single bot responsible for a single task. For example, one bot might be responsible for account provisioning. Another bot might be responsible for account deprovisioning. Yet another bot might be responsible for account synchronization (names, other demographic data depending on use case).
Synchronizing with a Directory Bot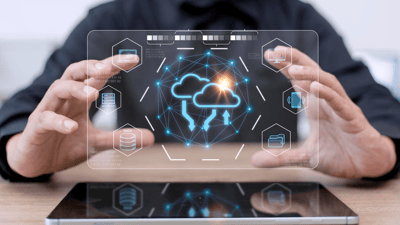 While there are other ways that you can synchronize user information between the directory and PeopleSoft, they are likely to require highly-skilled resources, or expensive tools, or on the other end of the spectrum, manual processes where employees are trying to keep PeopleSoft synchronized with a directory by way of reports, email, tickets, or some combination of the three. Regardless, a decent solution hasn't been put in place. This is where RPA can really help out. A directory synchronization bot is the kind of bot that can be specified, written, tested, and implemented in less than a week by a business analyst. If you know how to use PeopleSoft, and you know how to use your computer, you can write a bot. It's that simple. But if you don't have time to write a directory synchronization bot, we've got people at Astute Business Solutions that can help you with that too.
Want to talk to us about how RPA for PeopleSoft can help you? Book an appointment with us.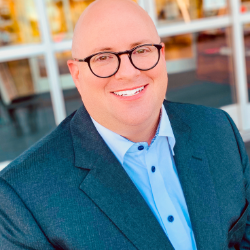 Joe has a deep background in technology and business systems, with a bachelor's degree in computer science, and a master's degree in computer information systems. He is comfortable and competent at any stage and level of a project, is ITIL certified, and holds the Computer Information Systems Security Professional certification (CISSP), providing him with a solid framework for the provisioning of IT Services and Cybersecurity. A customer advocate and strategic thinker, Joe enjoys working on technical projects and opportunities to help clients, across all sectors and company sizes, optimize technology investment to provide the right solutions to the challenges businesses face.
Tags
Related Posts
Subscribe Our Newsletter
Gain access to exclusive insights, technical know-how and crucial knowledge from Astute experts.