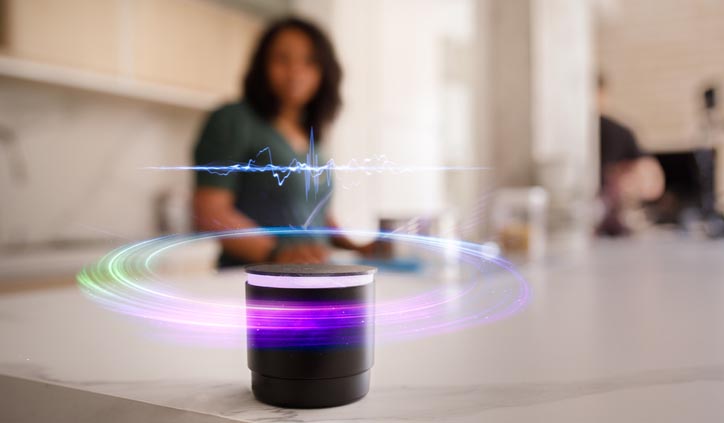 Unlocking the Power of Oracle Digital Assistant
We all want to make the most out of our lives, but sometimes it can be difficult to keep up with all the tasks we need to do. From managing a busy work schedule and completing projects on time, to keeping in touch with family and friends – life can be chaotic. That's why more and more people are turning to digital assistants for help.
Digital assistants are computer programs designed to assist you in completing daily tasks. They use artificial intelligence (AI) technology to learn from user input and their environment in order to offer suggestions or make decisions based on your needs. These AI-powered tools are becoming increasingly popular as they can save us time and effort by taking care of mundane tasks for us such as scheduling meetings, setting reminders, sending emails or even ordering groceries.
When it comes to the workplace, digital assistants can be invaluable assets that free up your time so you can focus on more meaningful work activities. For example, they can help project managers easily monitor progress on assigned tasks; automate administrative duties; aid documentation processes; provide customer insights; answer questions quickly through natural language processing (NLP); and much more.
The ability of these digital assistants to imitate human behaviour means they can immediately interact with people – making them better collaborators than their non-AI counterparts. In addition, many AI-powered tools come equipped with facial recognition capabilities which further enhances the collaboration process between colleagues both in person and remotely via video conferencing platforms.
Overall, integrating digital assistant technology into the workplace has enormous potential for businesses seeking higher levels of efficiency and productivity from their employees. By leveraging this technology, teams can reduce mundane workloads while building a strong collaborative foundation at the same time – leading businesses one step closer towards achieving their goals faster than ever before!
Oracle Digital Assistant helps businesses take advantage of the latest advancements in artificial intelligence (AI) to streamline their processes and provide better customer experiences. It is an AI-powered digital assistant that allows you to quickly create bots and provide automated interactions with customers, enabling you to deliver more personalized services and reduce costs.
Oracle Digital Assistant enables companies to create intelligent bots that can understand natural language queries from customers and process those requests in real-time. The tool lets users build conversational experiences using its intuitive drag-and-drop interface with no coding required. This makes it easy for businesses to set up complex dialogue flows without involving a developer.
Moreover, Oracle's Digital Assistant also provides analytics capabilities to measure user engagement and purchase intent through sentiment analysis. This can help companies gain deeper insights into their customers' preferences and develop more effective marketing strategies. In addition, the AI-driven platform supports several popular messaging services such as Slack, Kik and Facebook Messenger – allowing businesses to easily integrate their bots into these channels for maximum reach.
Overall, Oracle Digital Assistant is a great way for organizations to leverage advanced AI technology to optimize their customer support operations while making the most out of their marketing budgets at the same time. By utilizing this powerful tool, businesses can boost user engagement, drive lead generation, increase customer retention and ultimately achieve tremendous growth in competitive markets.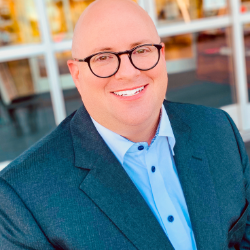 Joe has a deep background in technology and business systems, with a bachelor's degree in computer science, and a master's degree in computer information systems. He is comfortable and competent at any stage and level of a project, is ITIL certified, and holds the Computer Information Systems Security Professional certification (CISSP), providing him with a solid framework for the provisioning of IT Services and Cybersecurity. A customer advocate and strategic thinker, Joe enjoys working on technical projects and opportunities to help clients, across all sectors and company sizes, optimize technology investment to provide the right solutions to the challenges businesses face.
Related Posts
Subscribe Our Newsletter
Gain access to exclusive insights, technical know-how and crucial knowledge from Astute experts.